How To Read the Brown Family Memoir 'Becoming Sister Wives: The Story of an Unconventional Marriage' Free Online
Here's how to read the Brown family's memoir, 'Becoming Sister Wives: The Story of an Unconventional Marriage' online, for free.
After gaining massive popularity from their reality TV show, Sister Wives, the Brown family wrote and released a memoir, Becoming Sister Wives: The Story of an Unconventional Marriage.The unfiltered memoir became a New York Times bestseller in 2012.
Kody Brown and his four wives, Meri Brown, Janelle Brown, Christine Brown, and Robyn Brown, openly discuss the reality of living in a plural marriage. Here's how to Becoming Sister Wives memoir online, for free.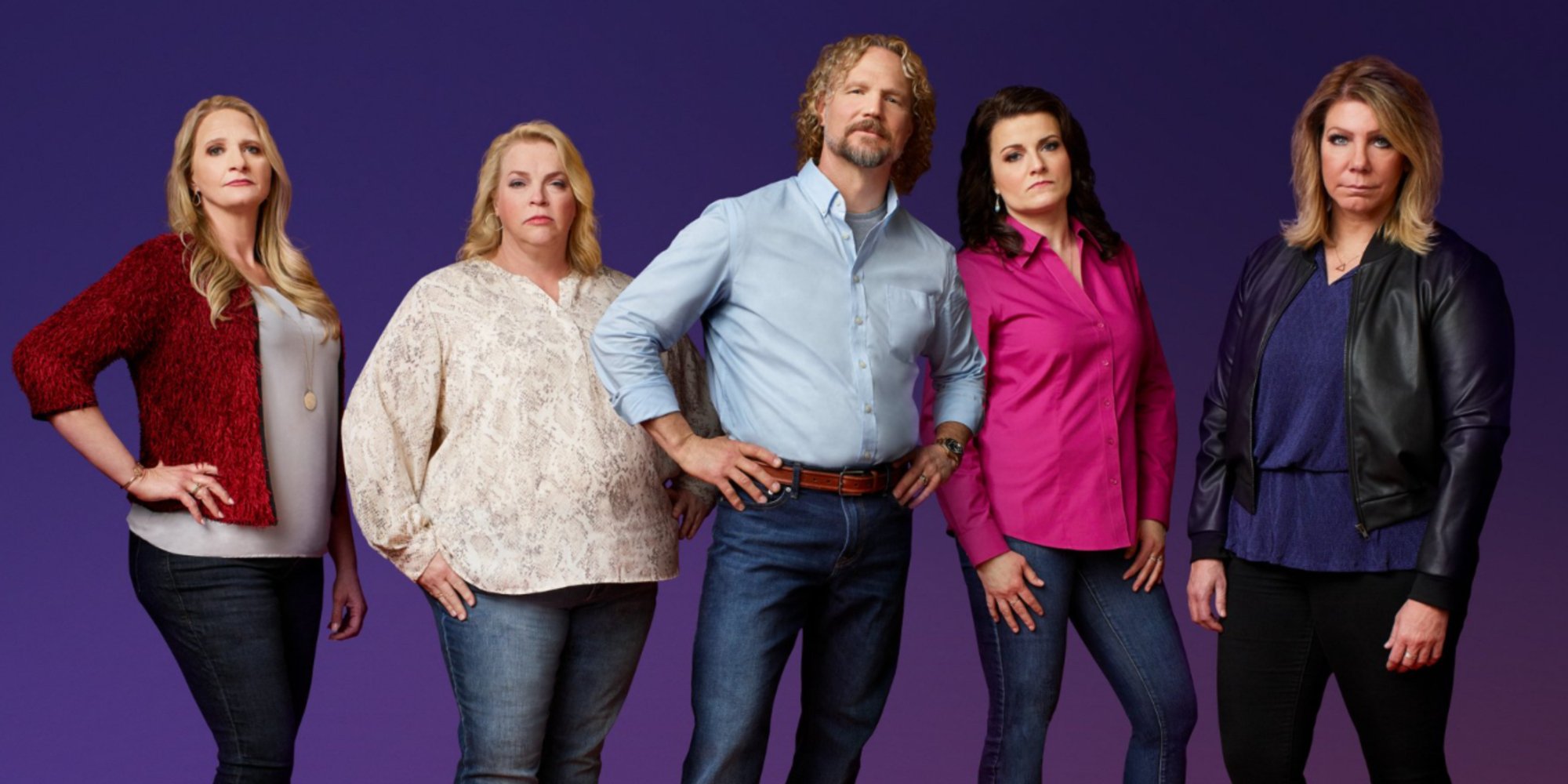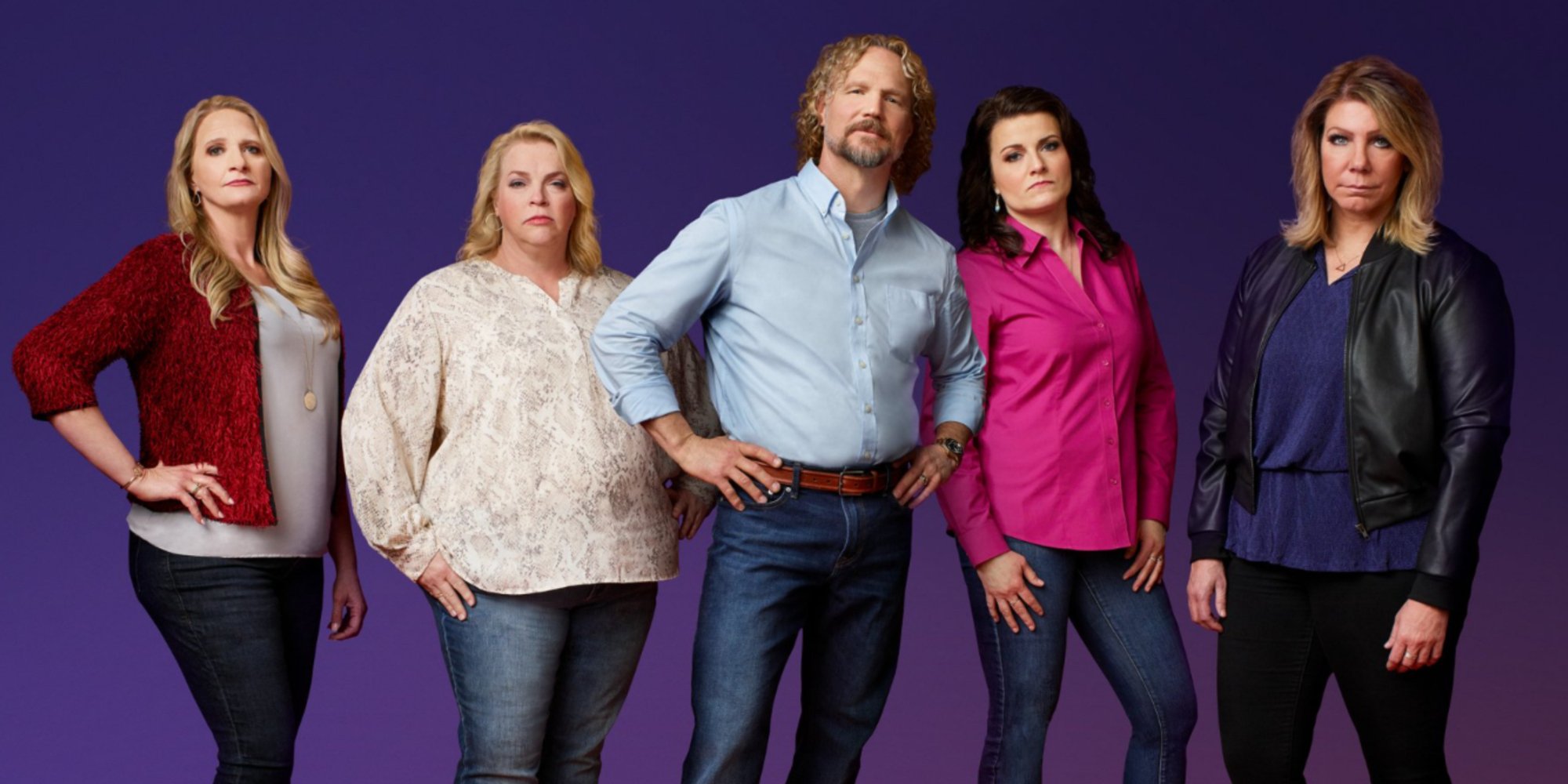 What is 'Becoming Sister Wives' memoir about?
Sister Wives fans may think they know about the Brown family, but their memoir dives deeper into the inner workings of their polygamist lifestyle. Becoming Sister Wives is split up into four parts: Matrimony, Sorority, Family, and Celebrity. Each section has an excerpt from each of the Brown women, with a prologue and epilogue by Kody.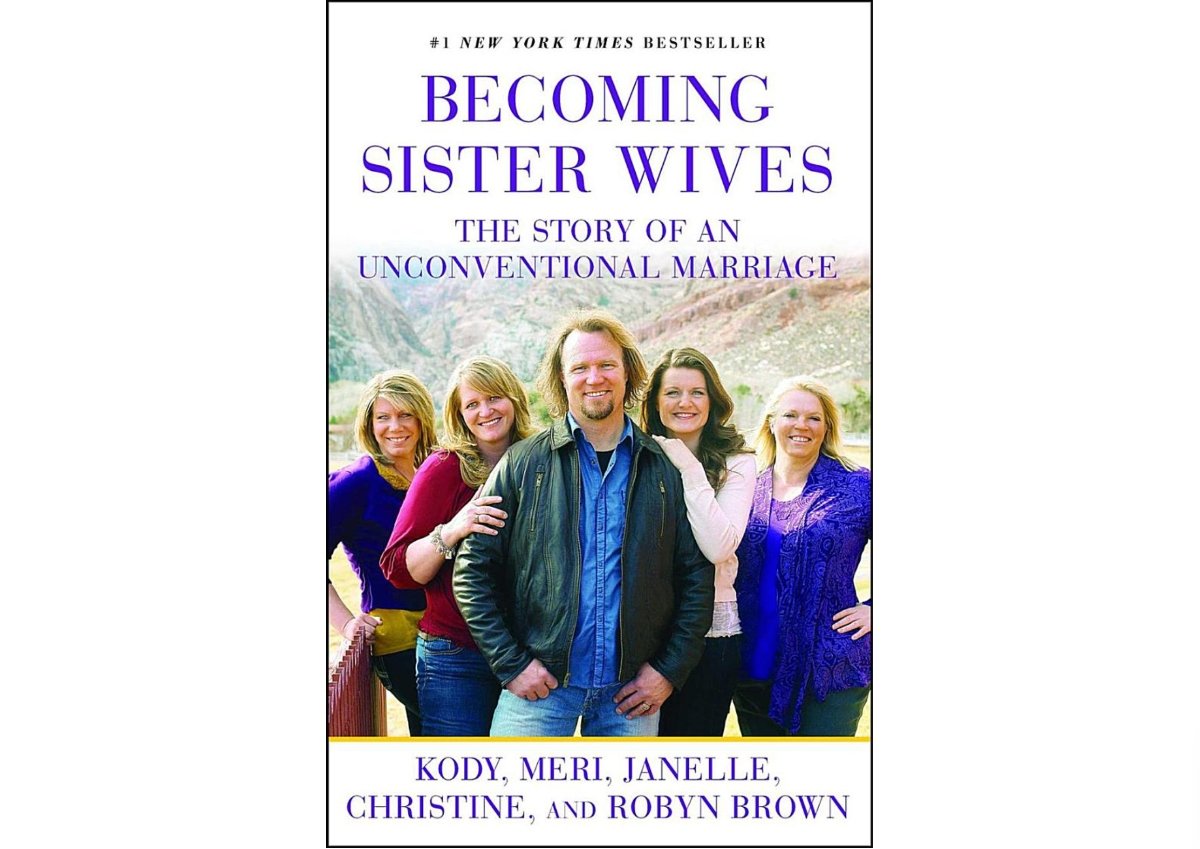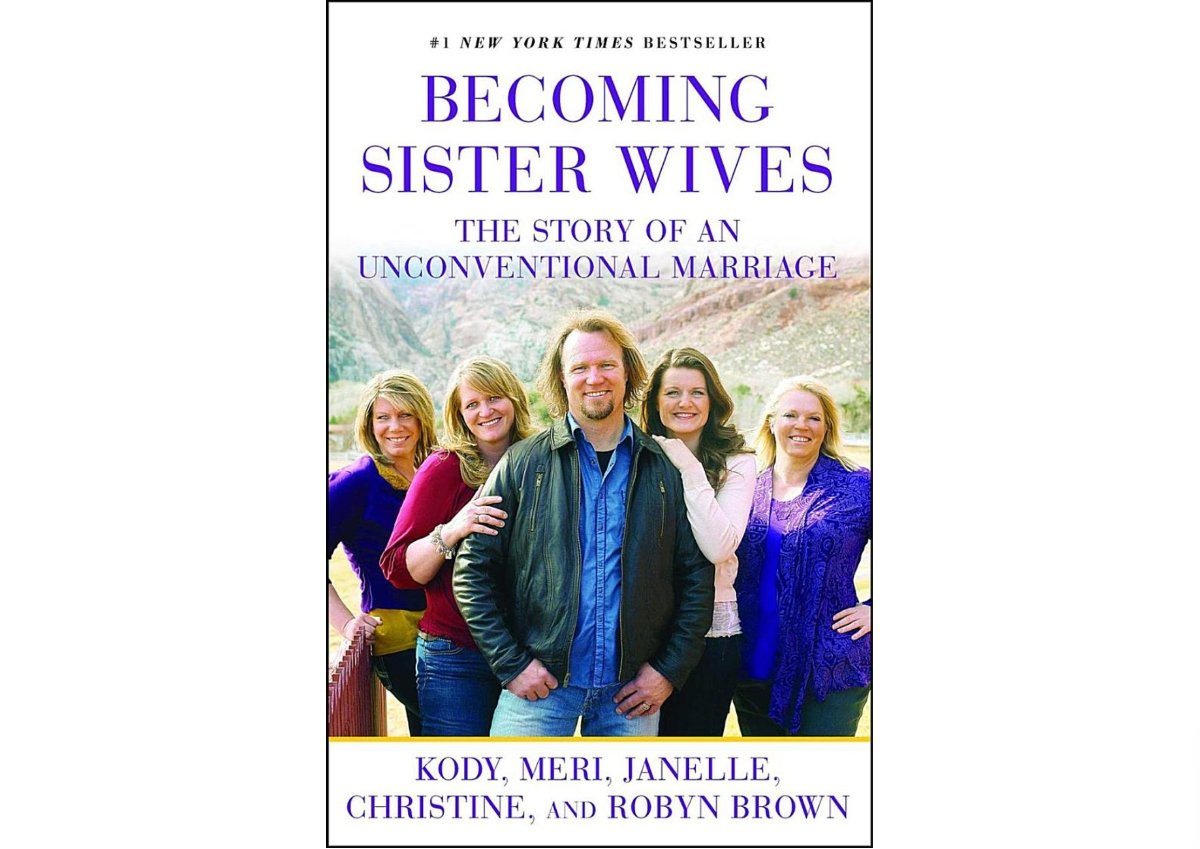 In their own words, part one details how each wife fell in love with Kody and vice versa. In part two, the Sister Wives stars reveal how they overcame their feelings of jealousy and learned to love their sister wives.
Part 3 outlines how the family dynamic works with one dad, four moms, and 17 children. Part 4, reveals how it felt for the Brown family to be suddenly shot into stardom thanks to their TLC hit show, Sister Wives. It details how they dealt with the support and the prejudice that came along with it.
How to read 'Becoming Sister Wives' for free
There are many options for Sister Wives fans looking to read the Brown family memoir Becoming Sister Wives for free online. Many sites offer a free PDF version of the bestselling memoir with registration. However, the most reputable site for renting an online version of Becoming Sister Wives for free is the Internet Archive.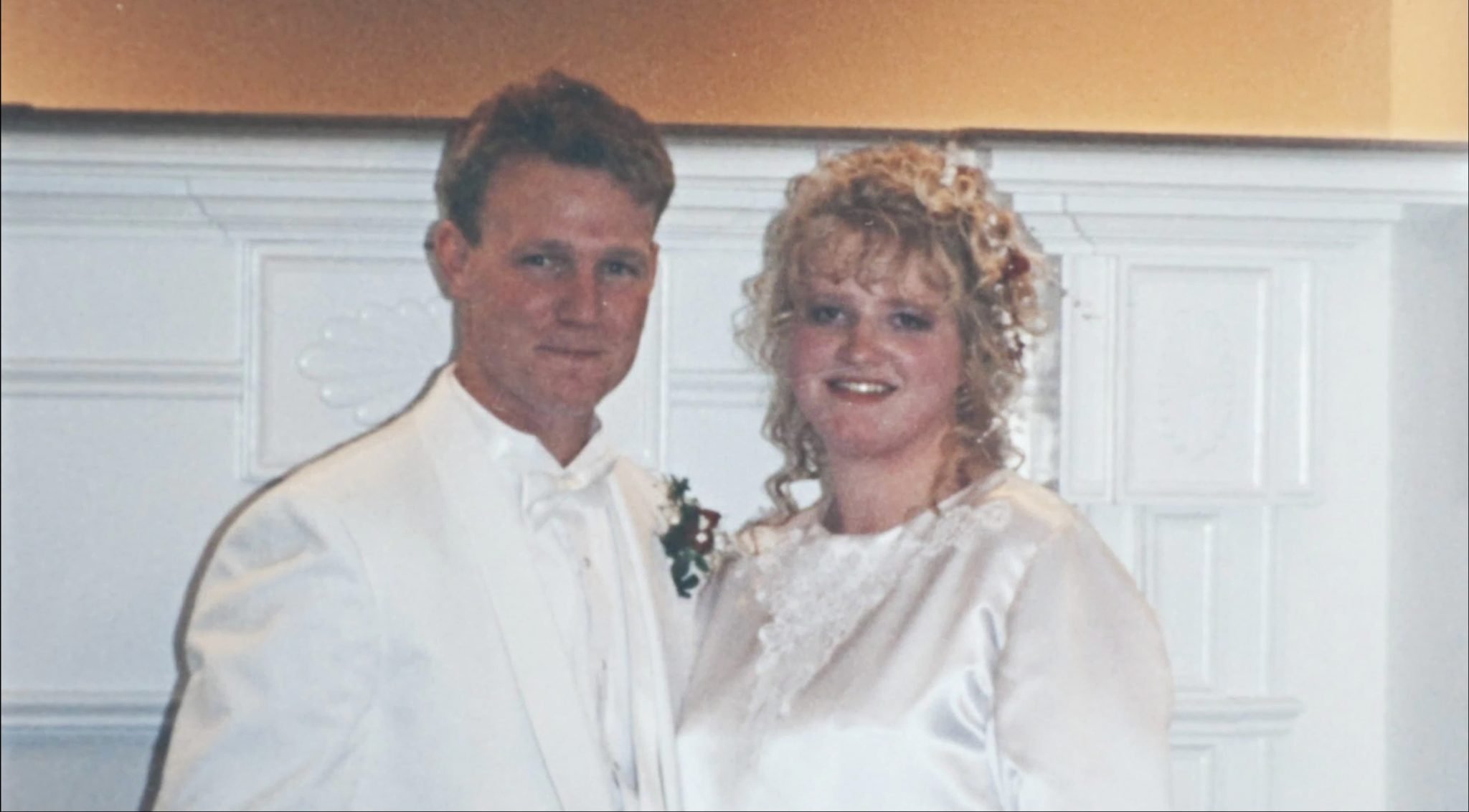 With quick signup with an email and password, fans can rent the book (no credit card required.) With this site, users can rent the book for an hour at a time but can renew it every hour.
What can 'Sister Wives' fans expect from the Brown family memoir?
There is a lot of juicy information found in Becoming Sister Wives. Some of the information provided by the Browns sheds an unforgiving light on plural marriage. Many Sister Wives fans noticed the unflattering way Kody described his courtship with his now ex-wife, Christine, in the memoir. How can fans forget Kody penning an entire section detailing the disgust he felt watching Christine eat nachos in the car.
On top of that, some Sister Wives fans believe that the sections Kody wrote about his marriage to Robyn show blatant favoritism toward her. There are also some interesting sections regarding the fights between the sister wives and how they overcame them.
Overall, it's a fascinating memoir to dive into if you're a fan of the TLC show. It does a wonderful job of shedding light on the unorthodox plural lifestyle. This read could be an excellent way for Sister Wives fans to pass the time while waiting for TLC to announce season 17.