How Ringo Starr Got John Lennon to Tone Down His Paul McCartney Takedown Track
After The Beatles went their separate ways, some bad blood lingered among the former bandmates. And you saw it quickly get heated between John Lennon and Paul McCartney. On top of trading barbs in the music press, the old pals took some cracks at one another on their solo albums.
Paul took the first shot in his Ram (1971) album with a track titled "Too Many People." With the line, "You took your lucky break and broke it in too," he was making a clear reference to John's relationship with Yoko Ono. And Paul did the same with the line "too many people preaching practices."
John wasn't going to let those statements go unanswered. And when writing songs for Imagine (1971) he saved a few haymakers for his lifelong friend. John put them all into "How Do You Sleep?," a track which featured none other than George Harrison on slide guitar.
Between referring to Paul's records as Muzak and saying he died creatively years ago, John also took a few whacks at Paul's family relationships. In a word, he unloaded on his old mate on "How Do You Sleep?" However, it could have been worse, and the world probably has Ringo Starr to thank for that.
John Lennon originally had harsher things to say about Paul McCartney on 'How Do You Sleep?'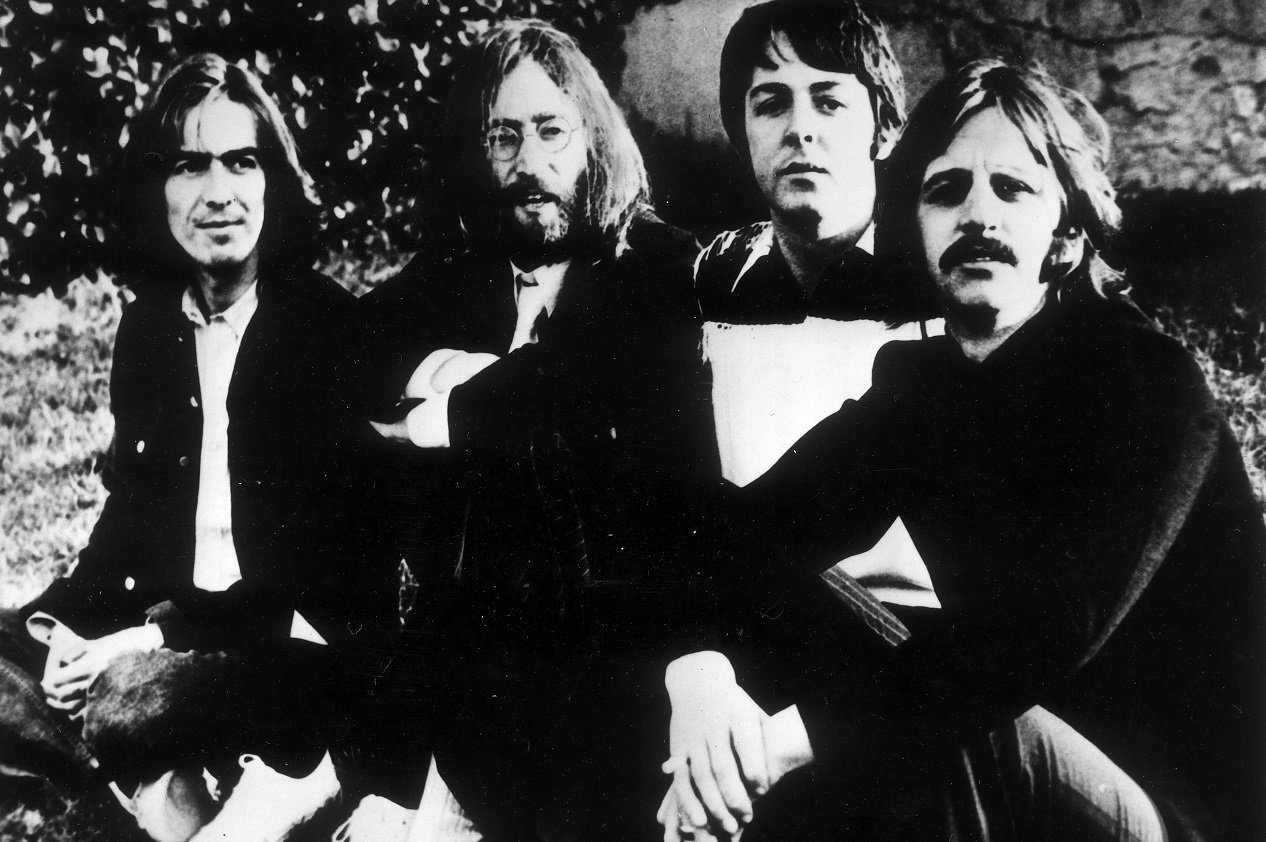 While John later said he approached "How Do You Sleep?" like a nasty Bob Dylan song, he certainly got specific with his references to Paul's biography. "The only thing you done was 'Yesterday,'" for example, spoke volumes to millions of music fans without any need for elaboration.
Yet during the recording session John had gone further. In Paul's authorized biography Many Years From Now (1997), we got an eyewitness account from Felix Dennis, a friend of John's who published Oz magazine. According to Dennis, John had an even nastier rhyming couplet for the "Yesterday" crack.
"You probably pinched that b*tch anyway," John sang in the session. (On the record, it's "And since you've gone you're just 'Another day.'") Dennis described a somewhat chaotic scene with Yoko Ono running into the studio to offer a new idea for a lyric before returning to the control room. And they were having a lot of fun with it.
"Some of it was absolutely puerile," Dennis said in Many Years From Now. "Thank God a lot of it never actually got recorded because it was highly, highly personal, like a bunch of schoolboys standing in the lavatory making scatological jokes." Apparently, Ringo kept things from slipping completely out of control.
Ringo Starr objected to John and Yoko Ono's attacks on Paul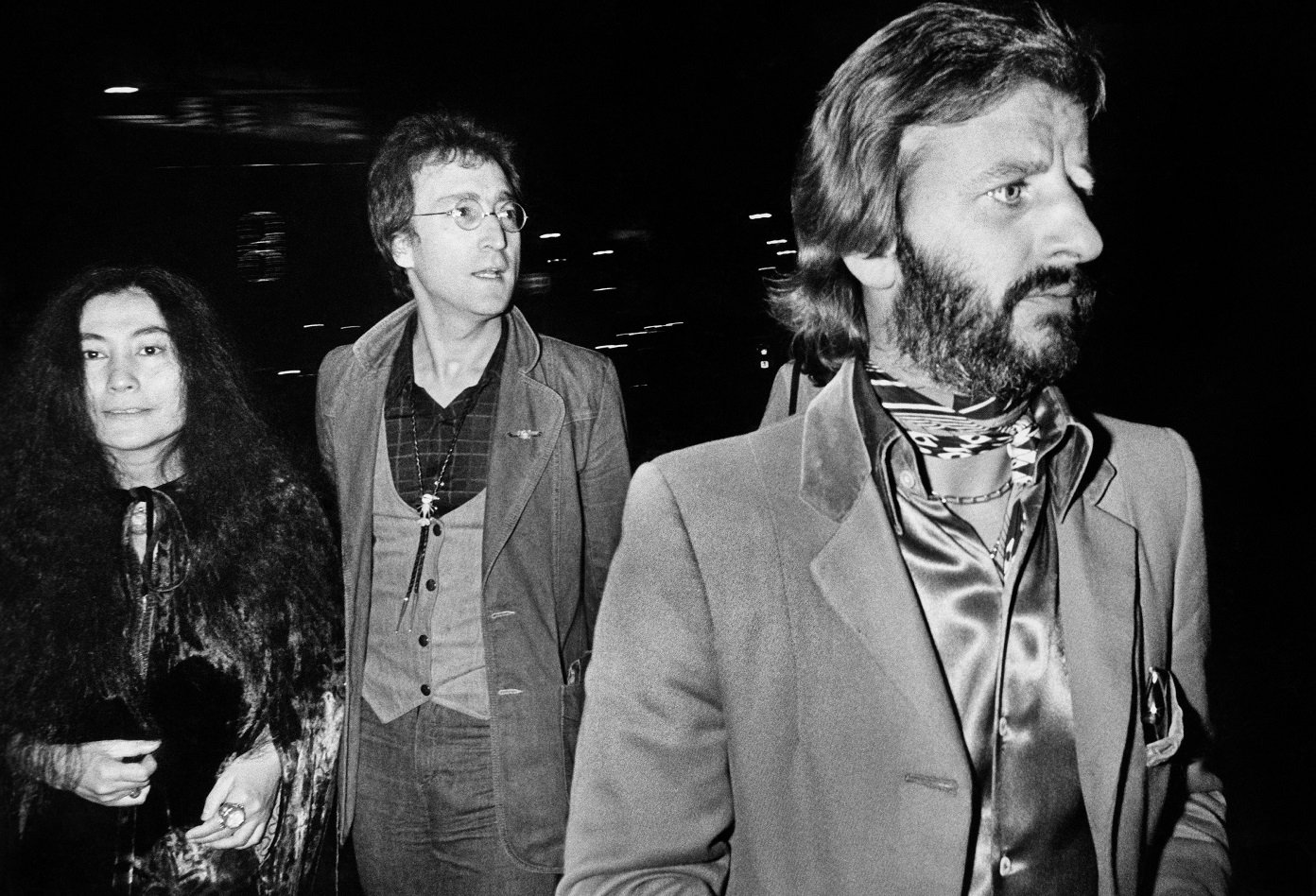 While Ringo had performed on John's acclaimed solo debut, a few different drummers played on John's poppier follow-up record. But Ringo stopped by John's estate for some of the Imagine sessions. And he happened to be there for the "How Do You Sleep?" recording.
According to Felix Dennis, Ringo began to object when John and Yoko started battering Paul in song. "I remember Ringo getting more and more upset by this," Dennis said in Many Years From Now. "At one point I have a clear memory of him saying, 'That's enough, John.'"
Ringo did seem to persuade John to let go of a few lines. (John called Paul a "c*nt" at one point.) And Dennis said the influence of the other musicians — he doesn't mention George — also might have helped. The bottom line is, without Ringo around, "How Do You Sleep?" could have been a lot nastier than it turned out.