How Rob Lowe Is Trying to Get Cardi B in '9-1-1: Lone Star'
Rob Lowe has big plans for 9-1-1: Lone Star. The Fox spinoff of 9-1-1 got off to a big start on Sunday, January 19 after the NFC game and it continues Monday nights at 8 p.m. Lowe is fighting to get some dialogue about Cardi B in the show too.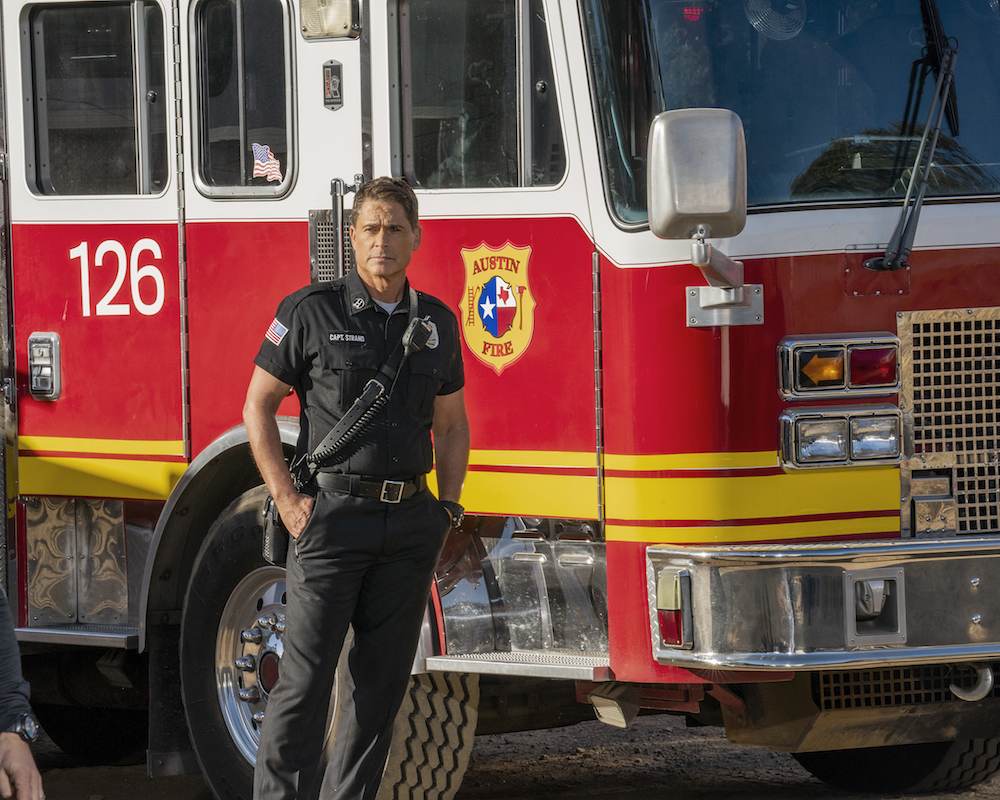 Lowe plays Owen Strand, a New York firefighter who takes a job rebuilding an Austin, TX fire station that suffered a tragedy. Strand is a modern guy and talks about modern things, so here's how Lowe planned to work Cardi B in the show. 9-1-1: Lone Star airs Monday nights at 8 p.m. on Fox.
'9-1-1: Lone Star' is the kind of show where Rob Lowe can mention Cardi B
The 9-1-1 shows pay tribute to the first responders who risk their lives in real life. However, they're still TV shows and they portray a heightened reality.
"It's the human, the weirdness, the randomness that we get to weave into this, and it comes, I think, from [producers] Ryan [Murphy] and Tim [Minear]," Lowe said. "There's a lot of nip/tuck in tone in this. Like, there's days when I get the script, and I'll go to Tim, I go, 'What's happening here?'"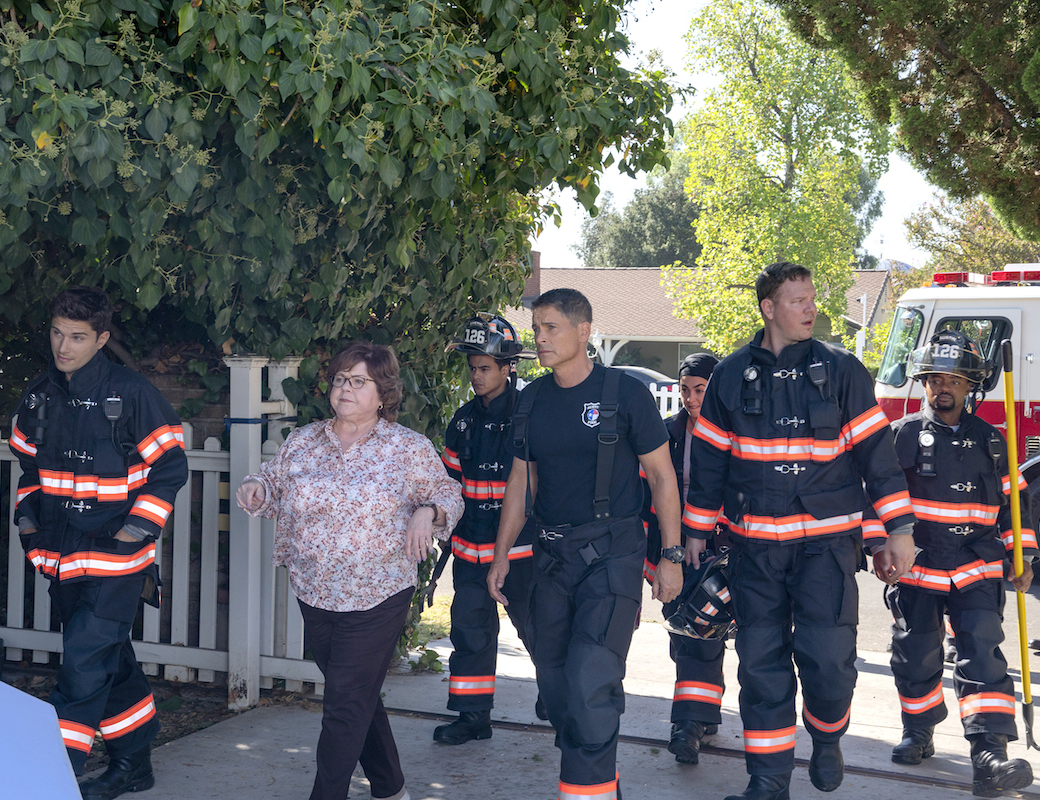 For example, Strand's obsession with his looks reflect more of the glamour of television than the burden of first responders. In that world, rappers can also enter the conversation.
"There's a little thing where I become obsessed with losing my hair, and I'm like, 'What is happening?' They're like, 'This is nip/tuck. This isn't just this isn't Emergency. You're not Randolph Mantooth in 1976. We're going to have some fun.' I love that about it, that in a very commercial show, that we get to go to that kind of random humor from time to time."
'9-1-1: Lone Star' plays up Rob Lowe's vanity
Before he even mentions Cardi B, Owen Strand is obsessed with his diet and skin care. Sort of like Rob Lowe's Parks and Recreation character. He can't escape it.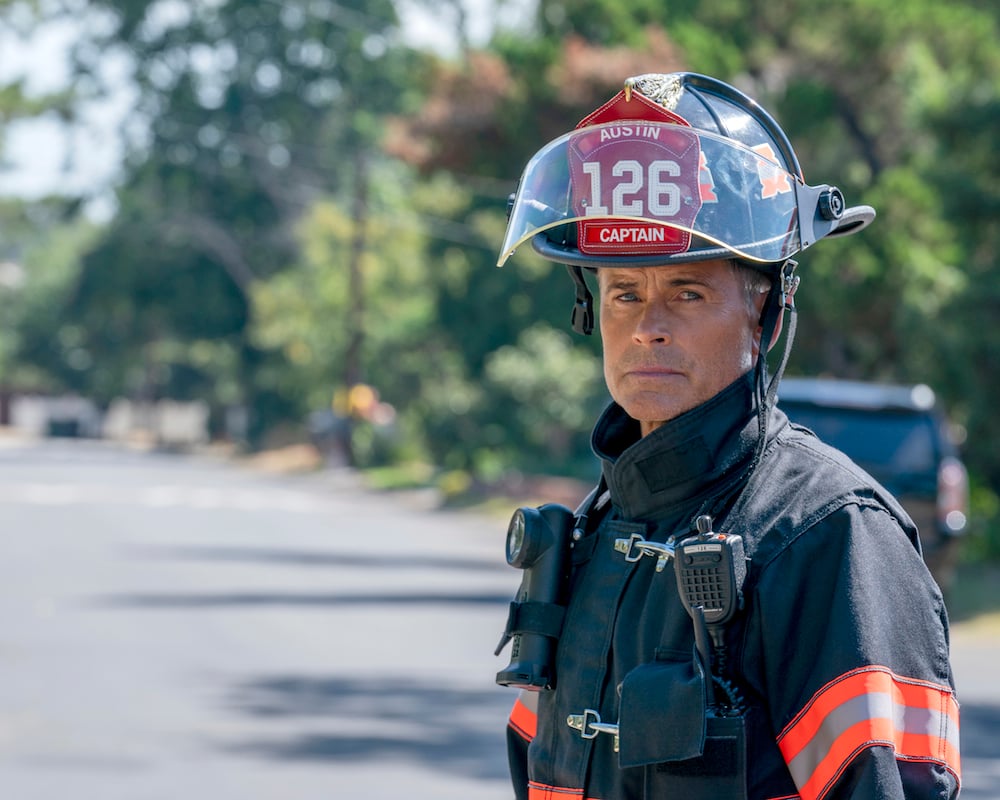 "There are things about my character that when I pick up and read it, I go, 'G*ddamn those guys,' because they know me," Lowe said. "So the Keto, the men's skin care, let's face it, I'm not a stranger to looking in the mirror. They know how to write for me, so any of that crazy stuff is probably coming from them knowing me as well as I know myself. We may have to look at the color coordinating on the bronzer."
Rob Lowe wants his Cardi B line back in the show
Rob Lowe had a scene where Owen Strand talked about Cardi B but it didn't make the final cut of the show. He wants it back in.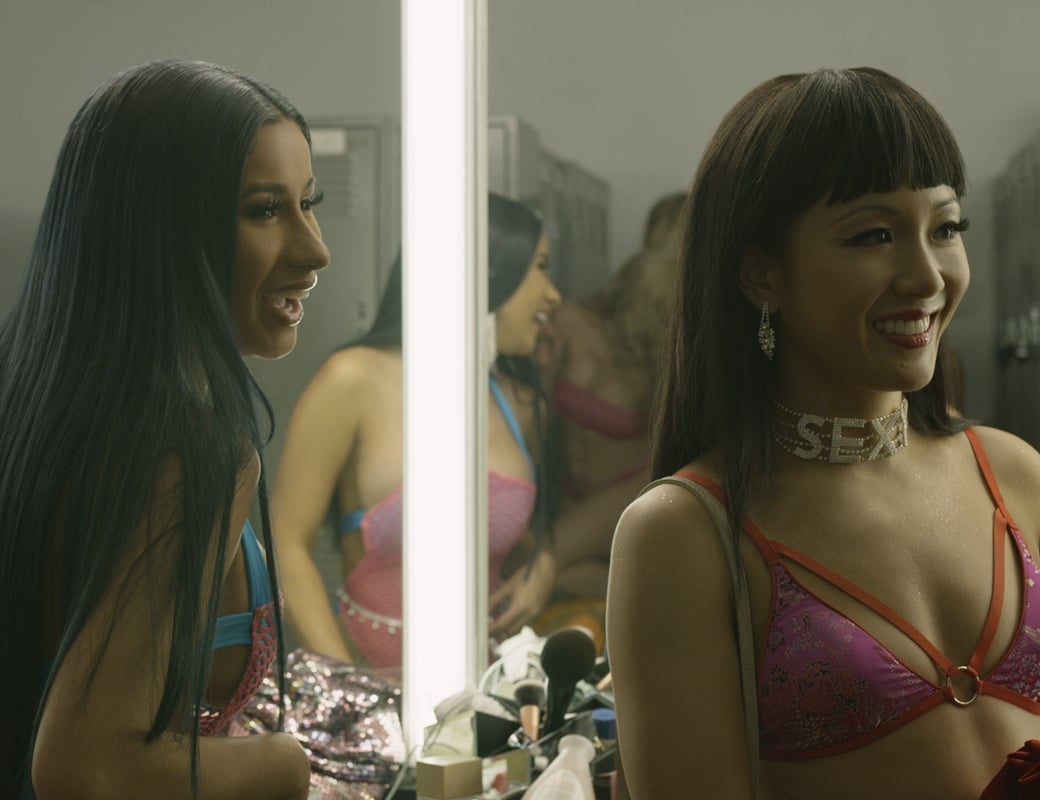 "We were just talking about the Cardi B thing," Lowe said. I'm going to publicly pressure you to put the Cardi B moment back in the pilot. It's not in the pilot. I'm so upset. It was the most fun I ever had, was doing 17 different versions of how I felt about Cardi B, which I did. I did where I didn't know who she was. I did one I thought she was the greatest thing ever."