How Robin Givens Really Feels About Jamie Foxx's Upcoming Mike Tyson Movie
While recently speaking to People about how she felt after learning that her ex-husband will be the subject of an upcoming film, Givens shared that she was overcome with angst.
Many people may be looking forward to Mike Tyson's upcoming biopic starring Jamie Foxx but not Robin Givens. During a recent interview, the actor opened up about how she felt learning of her ex-husband's forthcoming film, revealing that she experienced a "drop in the pit of my stomach" after hearing the news.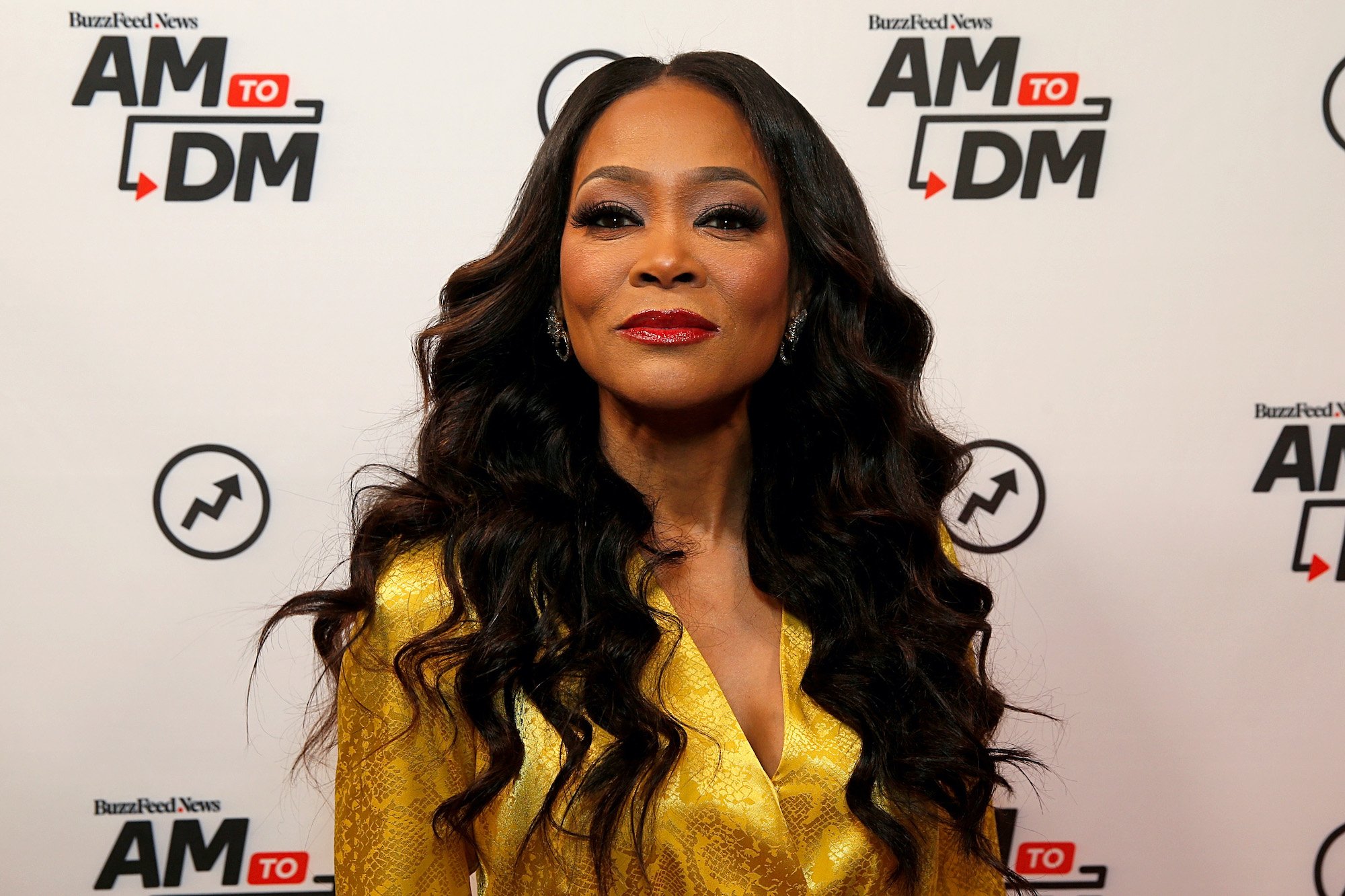 Robin Givens says her marriage to Mike Tyson was "pure hell"
Being married to a ferocious heavyweight champion wasn't an ideal situation for Givens.
In February 1988, the actor married professional boxer, Mike Tyson. While it seemed like she was living the dream of being the wife of a boxing legend, reports soon surfaced that Tyson was abusive.
Then during a September 1988 interview with Barbara Walters, Givens revealed that Tyson was, in fact, abusive and had an "extremely volatile temper" that he couldn't control.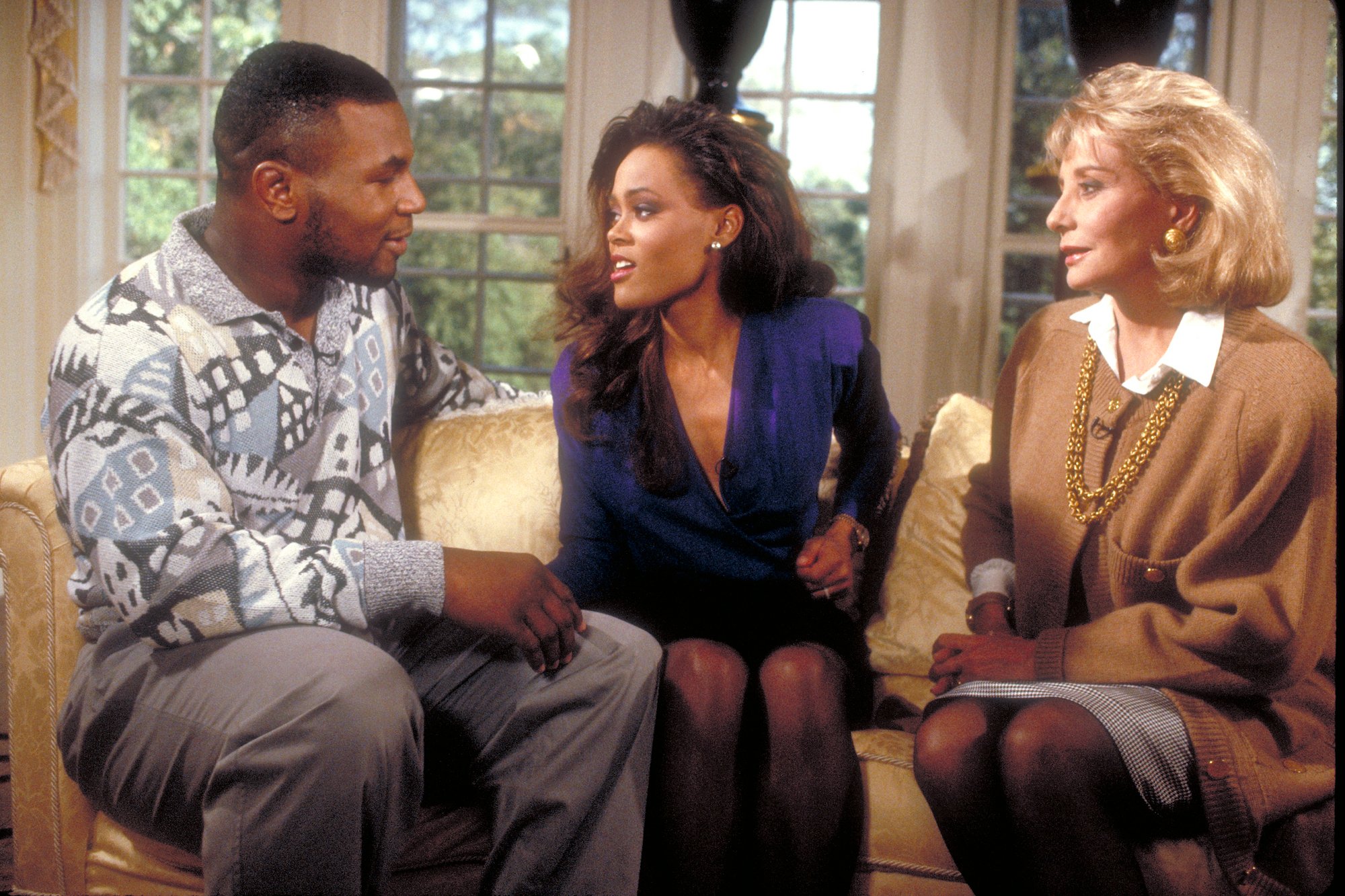 "I think that there's a time when he cannot control his temper, and that's frightening," she said. The actor also described living with Tyson as "torture" and "pure hell," noting that the situation was "worse than anything I could possibly imagine."
Givens filed for divorce from the former heavyweight champion eight months after tying the knot
A few weeks after the interview with Walters, Givens filed for divorce from Tyson after she suffered a miscarriage. She was also granted a temporary restraining order from the boxer amid claims that he had threatened to kill her and that their relationship was once filled with "continued violence."
After the divorce filing, Tyson accused Givens of being a golddigger and trying to ruin his name. This, in turn, caused the Boomerang actor to be treated horribly in the press.
In November 1988, Givens filed a $125 million libel suit against Tyson for defamation. Afterward, Tyson called Givens a "slime" and accused her of stealing his money, according to The Washington Post.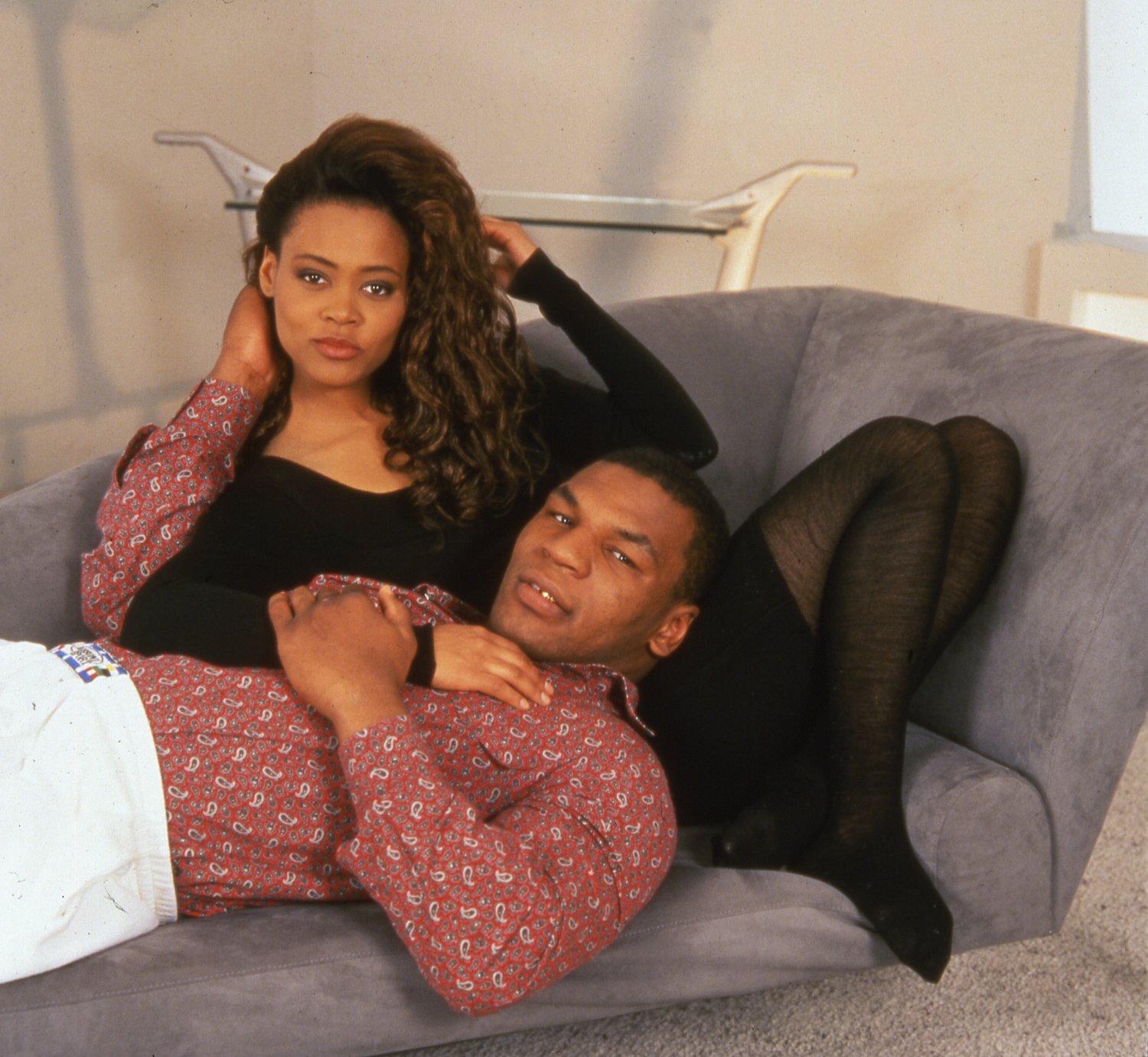 He was then quoted in a New York Post article saying that Givens was "continuing to manipulate the public. She manipulated me…I gave her love and then she stabbed me in the back."
The pair's divorce was finalized on Valentine's Day in 1989. Though there were reports of Givens walking away with a $10 million divorce settlement, she denies receiving any money from Tyson.
Finding out about her ex-husband's biopic didn't sit too well with Givens
Since divorcing Tyson, Givens has worked hard to move on with her life. Though she has found happiness again being a mother to her two sons and continuing her acting career, hearing about the boxer's upcoming biopic starring Jamie Foxx sent ripples of dread through her.
While recently speaking to People about how she felt after learning that her ex-husband will be the subject of an upcoming film, Givens shared that she was overcome with angst.
"I felt this drop in the pit of my stomach and was like, 'Oh no, here we go again,'" she told the outlet. "I felt like the world was crumbling again."
Givens' reaction to Tyson's biopic comes a few months after she told Andy Cohen during SiriusXM's Radio Andy that she wants to be left out of the film, noting that the idea of having to relive their marriage is just too painful for her.
"It's a little, hm, I don't want to say bothersome but it's funny in life how you're always kind of learning and growing and healing and that wasn't like a fun ex for me," she told Cohen. "I had a good friend of mine — we've been talking about this — I went and got the book that [Tyson] wrote and I was reading it and there were so many things that are so not true that it's hard not to feel deeply disturbed by it, you know what I mean?"
While it remains unclear how much the biopic will dig into Tyson's controversies — including his relationship with Givens, as well as his rape conviction — Foxx confirmed in June that the project was in development and his transformation into Tyson, physically, had officially begun.