How Royal Family Members Who Watch 'The Crown' Really Feel About the Show Now
Find out which members of the royal family watch 'The Crown' and how their opinions are changing with each passing season.
Ever since The Crown first premiered on Netflix in 2016, royal fans have wondered if Queen Elizabeth II and her family actually watch it. Well turns, she and some other royals do. However, the monarch's view on the series has changed since she first tuned in.
The Times reported Buckingham Palace is informed of the plot points before a new season goes into production. But that doesn't mean they're always happy with what will be shown. Here's more on who watches and how they feel about the series now.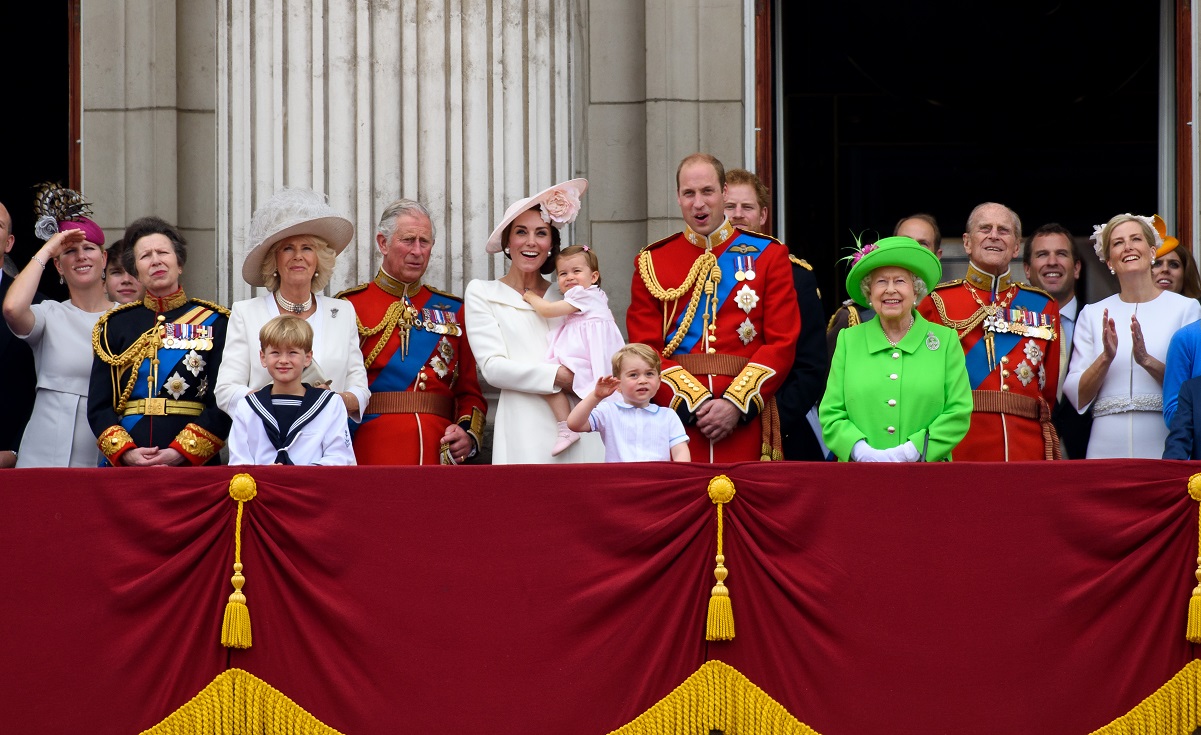 These royals are not interested in watching the show
As one of the most visible members of Britain's most famous family, many have questioned if Prince William has watched the Netflix program. But he admitted to Olivia Colman, who plays his grandmother, that he does not.
According to Hello!, Colman spoke about her conversation with the Duke of Cambridge during an appearance on The Graham Norton Show.
"He asked what I was doing at the moment before he quickly added, 'Actually, I know what you're doing," she recalled. "I was so excited and asked, 'Have you watched it?' His answer was a firm, 'No.' But he was very charming and very lovely."
William's grandfather, Prince Philip, doesn't watch the series either. Matt Smith, who plays the Duke of Edinburgh, said on Jimmy Kimmel Live that his close friend had dinner with the royals and asked Philip if he watched The Crown to which the prince replied, "Don't be ridiculous!"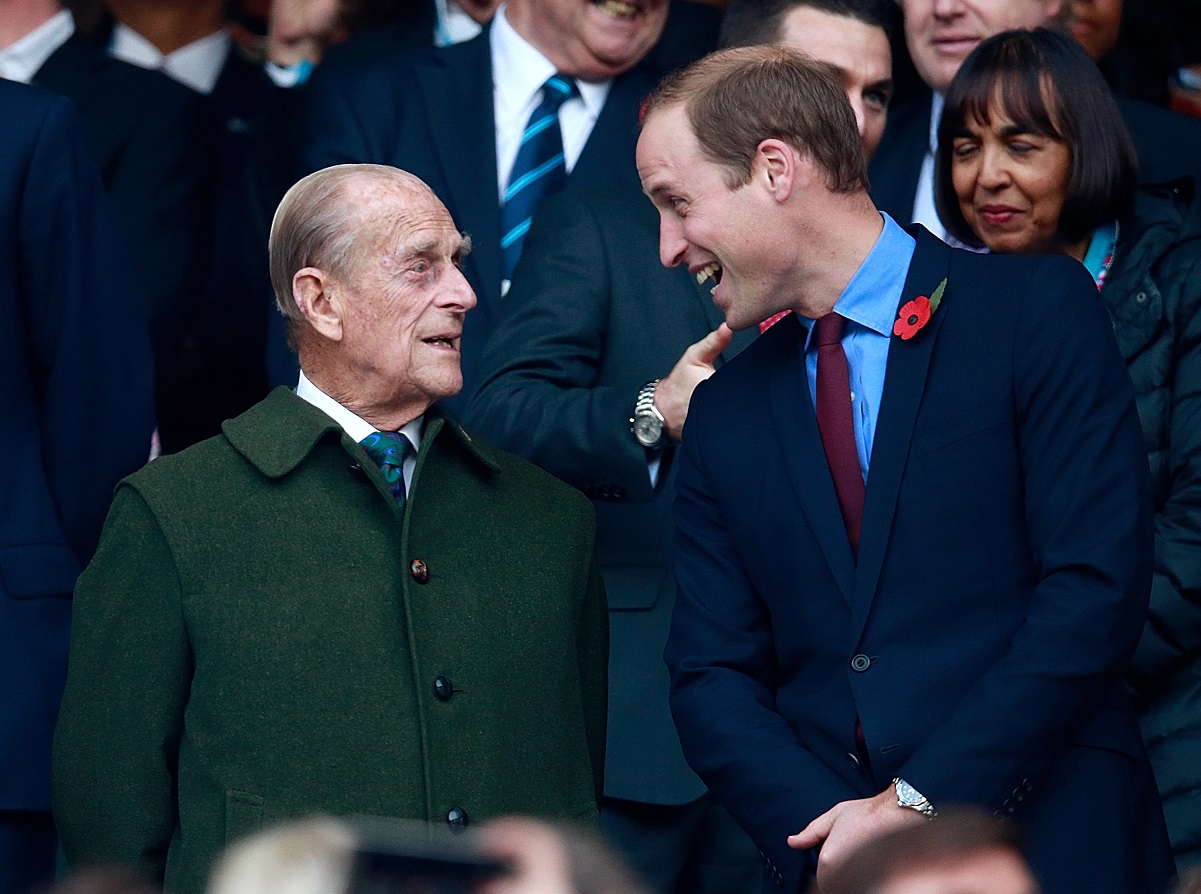 These royals do watch 'The Crown'
The queen's daughter, Princess Anne, and the monarch's granddaughter Princess Eugenie have watched The Crown. Although they said they only watched a few episodes.
Nonetheless, Eugenie previously said: "It is filmed beautifully. The music is wonderful, the story is beautiful. You feel very proud to watch it. I can't speak for everyone, but that's how I felt when I watched it."
Queen Elizabeth watches the critically acclaimed series about her life too. She apparently was turned on to the show by her son Prince Edward and his wife Sophie, Countess of Wessex who are big fans of it.
Vanessa Kirby, who played Princess Margaret in seasons 1 and 2, spoke to Vanity Fair and stated that someone she knows was at an event with Eugenie and heard the princess confirm, "My granny watches it and really likes it."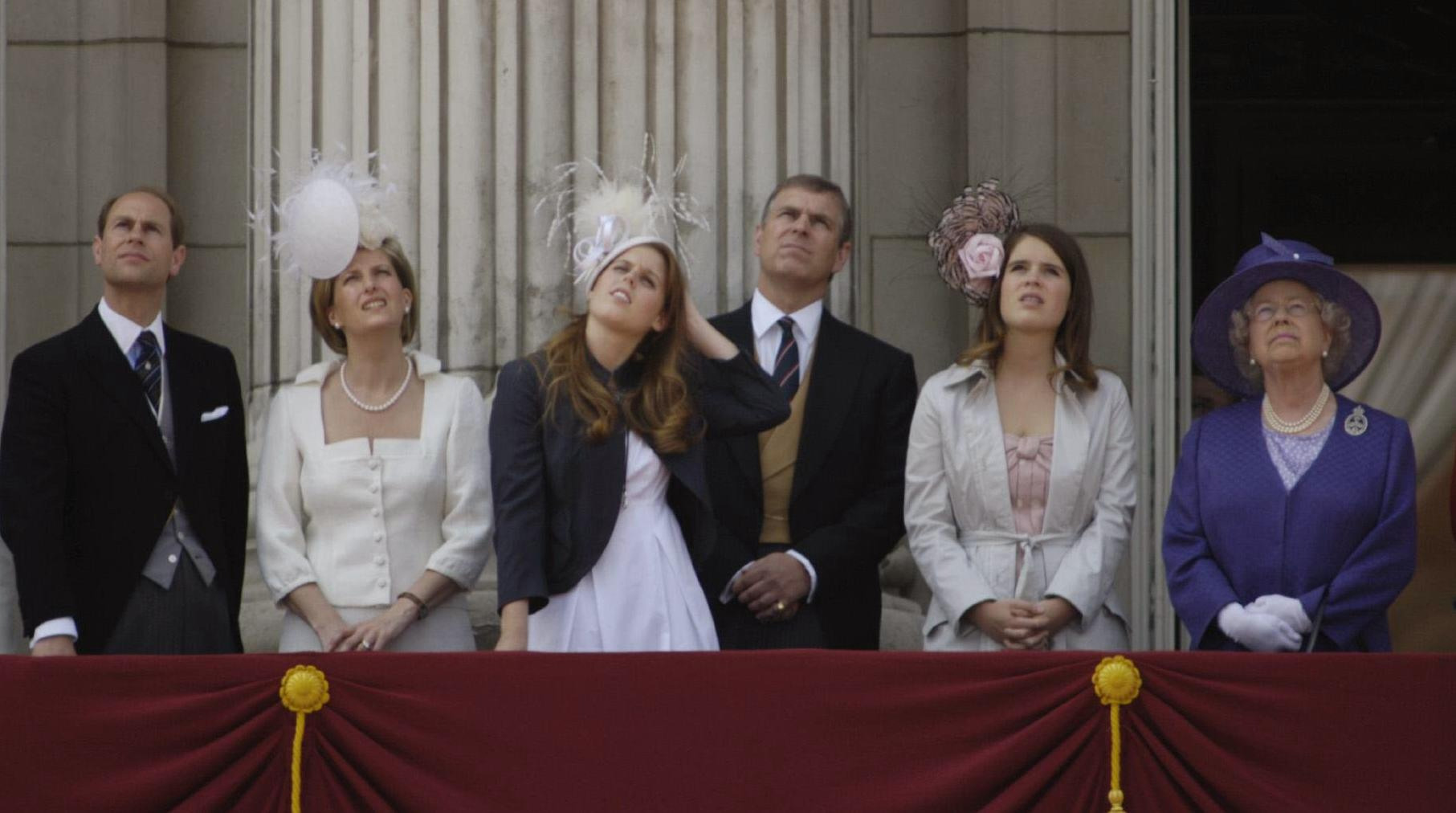 This royal became 'upset' when she watched season 2
While the queen is said to have enjoyed Season 1 of The Crown, she didn't feel the same way about season 2 and was reportedly "upset" by some of the depictions of her husband and son.
"The queen realizes that many who watch The Crown take it as an accurate portrayal of the royal family and she cannot change that," a senior royal courtier told The Express. "But I can convey that she was upset by the way Prince Philip is depicted as being a father insensitive to his son's wellbeing. She was particularly annoyed at a scene in which Philip has no sympathy for a plainly upset Charles while he is flying him home from Scotland. That simply did not happen."
The show is now moving into season 4, which is sure to ruffle plenty of royal feathers as it will focus on a terrible time in the life of Princess Diana and her marriage to Prince Charles.
Even actor Josh O'Connor, who plays the future king, previously said that any sympathy viewers had for him in season 3 likely won't carry over to the next season because of what's coming.
We suspect the royals are bracing themselves for season 4. It will be released on Netflix on Nov. 15, 2020.