How Selena Gomez Is Harnessing Her Fame to Help People
Selena Gomez is one of the biggest stars at the moment. She became popular as a Disney Channel actress, though now she is also recognized as a mainstream singer with a number of hit singles under her belt.
Being famous can have its downsides, but Gomez appreciates the fact that she can help others. Read on below to learn more about how Gomez has been using her fame to make a positive impact on the world.
Selena Gomez rose to fame at a young age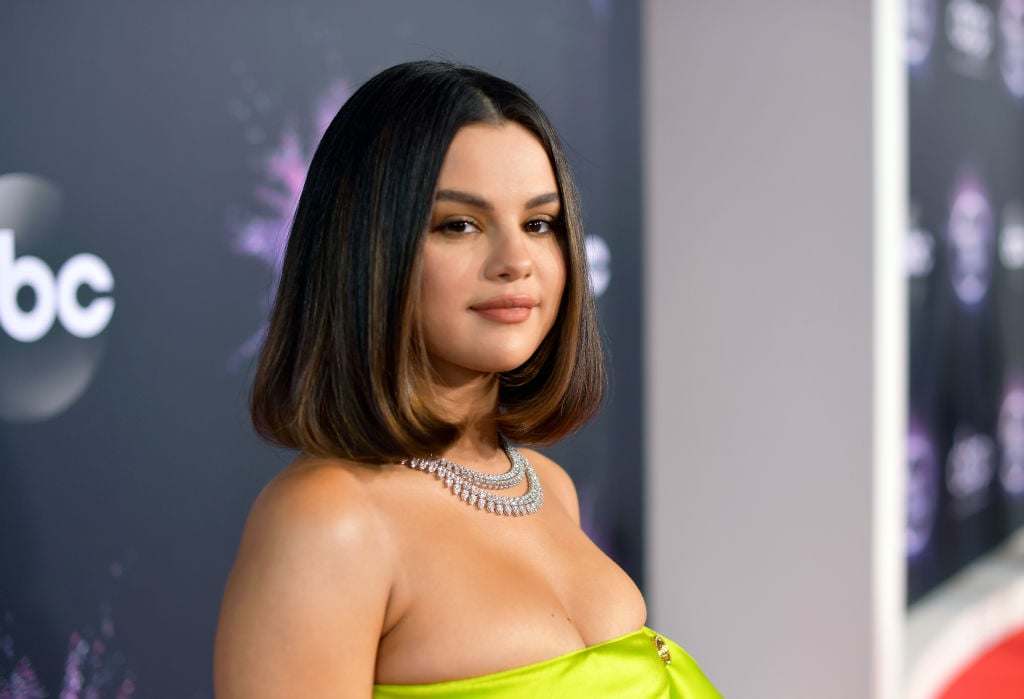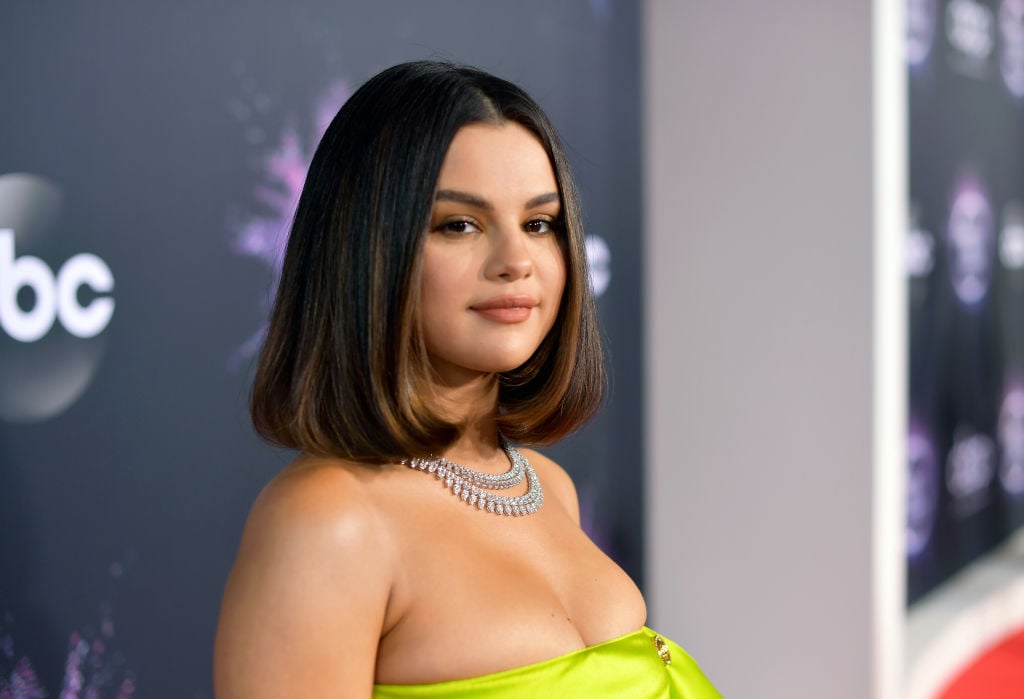 Gomez started acting when she was a young kid. At the age of 10, she appeared on an episode of Barney & Friends alongside Demi Lovato.
Gomez's breakthrough came when she was a teenager and started working with Disney Channel. She gained some attention after appearing on Hannah Montana as the recurring character Mikayla. Then, she landed her own show called Wizards of Waverly Place, which ran for five years and won two Emmy Awards.
Aside from her acting career, Gomez was known for being a singer as well. While she was on Disney Channel, she made music with her band, Selena Gomez & The Scene. After Wizards of Waverly Place ended in 2012, she started working more on her solo career. Gomez subsequently released popular songs such as "Come & Get It," "The Heart Wants What It Wants," "Same Old Love," and "Hands to Myself."
Gomez has been recognized as a hugely influential star of her generation. She has a net worth of around $60 million.
Selena Gomez has been open about her struggles with mental health
While Gomez no doubt has an enviable career, living life as a celebrity does come with some disadvantages. The 27-year-old has been open about the fact that being famous has taken a toll on her mental health.
Gomez struggles with anxiety as well as depression. In early 2020, she shared that it "was such a relief" to learn about her mental health diagnoses. The star said: "I realized that there was a way to get help and to find people that you trust. I got on the right medication, and my life has been completely changed."
In April 2020, she also revealed that she has been diagnosed with bipolar disorder.
Additionally, Gomez struggles with some physical health issues as well. Several years ago, she went public about being diagnosed with lupus. Later on, Gomez also underwent a kidney transplant.
Selena Gomez appreciates being able to use her platform to help people
Unlike many people, Gomez has to live out other mental and physical struggles in the public eye. However, on the positive side of things, she has found that it is nice to be able to help fans who might be going through the same thing.
In a new interview with Amy Schumer, Gomez was asked about whether she thought it was her "calling" to help fans by being open about her health struggles. According to Gomez's answer, she does not know about it being a "calling," but she still appreciates the opportunity to make a difference in the world nonetheless.
"I don't know if that was ever meant to be my role, but I love people. I care, a lot," Gomez said. "I've gone through a lot of medical issues, and I know that I can reach people who are going through similarly scary things—an organ transplant, or being on dialysis, or going away for treatment."
She also continued: "A huge part of why I have a platform is to help people. That's why I think I'm okay with the magnitude. I mean, I'm not really okay with it—but I'm going to say that I am because it's worth it. I know that I'm making someone somewhere feel good, or feel understood or heard, and that's worth it for me."