How Serena Williams and Meghan Markle Became Friends and How Media Scrutiny Has Changed Their Relationship
When Meghan Markle married Prince Harry she invited her closest friends to the royal wedding and one of the people on the guest list was her pal Serena Williams.
In September 2018, Williams spoke about what it was like watching the former actress marry a prince and how her relationship with the duchess has changed following the media scrutiny they each have gone through.
Here's more on that plus how these two became such good friends.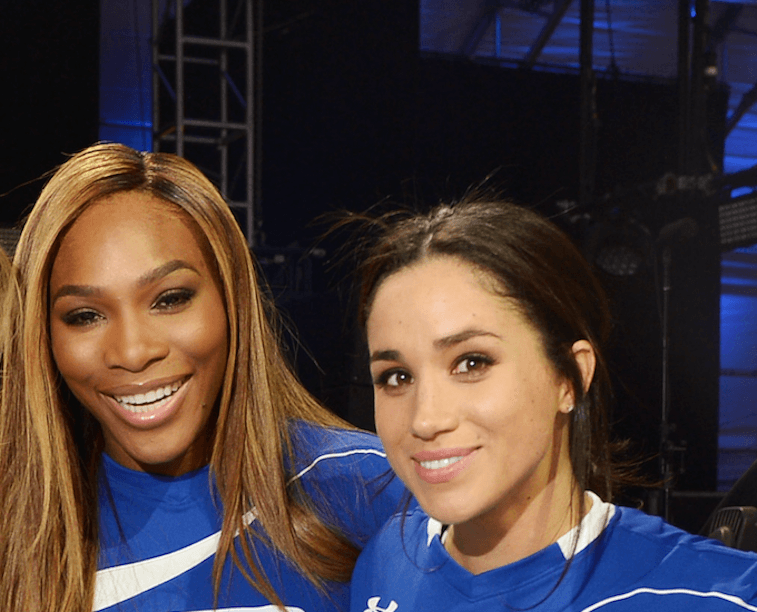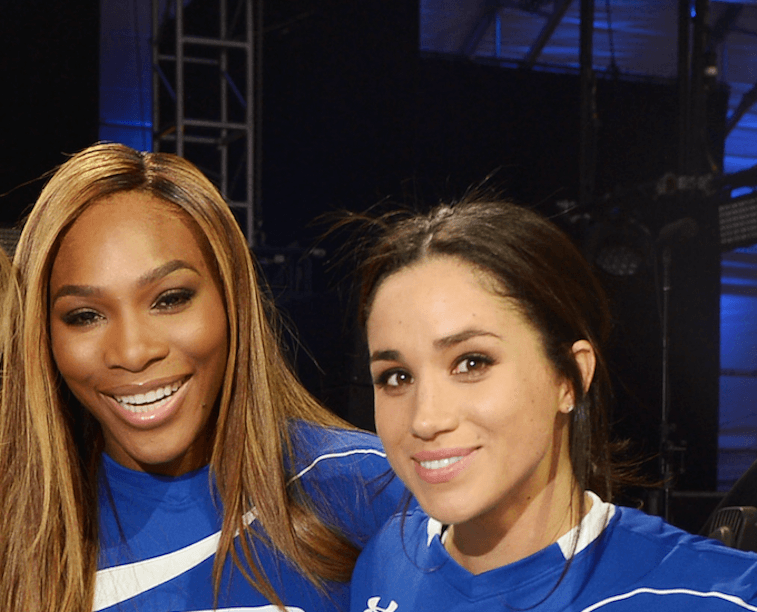 The tennis star and the former Suits star met back in 2014 when they each played in DirecTV's Celebrity Beach Bowl. When she still ran her lifestyle blog, The Tig, Markle wrote about how they got along right away.
"We hit it off immediately, taking pictures, laughing through the flag football game we were both playing in, and chatting not about tennis or acting, but about all the good old fashioned girly stuff," Markle explained.
She went on to say that Williams ended up becoming one of her closest confidants. In fact, she even asked the athlete for advice when she first started dating Harry. Markle realized that she was going to be in the spotlight more than ever before and asked Williams how to deal with all the fame and paparazzi following her.
The tennis champ told her, "You've got to be who you are, Meghan. You can't hide."
Now that she is a member of the royal family, Markle is living much of her life under a microscope and dealing with tabloid gossip and media scrutiny, which is something Williams is all too familiar with.
In an interview with the Australian news program, The Project, Williams said that she and Markle are even closer than before these days and know they can "rely" on one another.
"We were actually just texting each other this morning," she told the interviewer. "We have known each other for a long time, but we really are relying on each other a lot recently."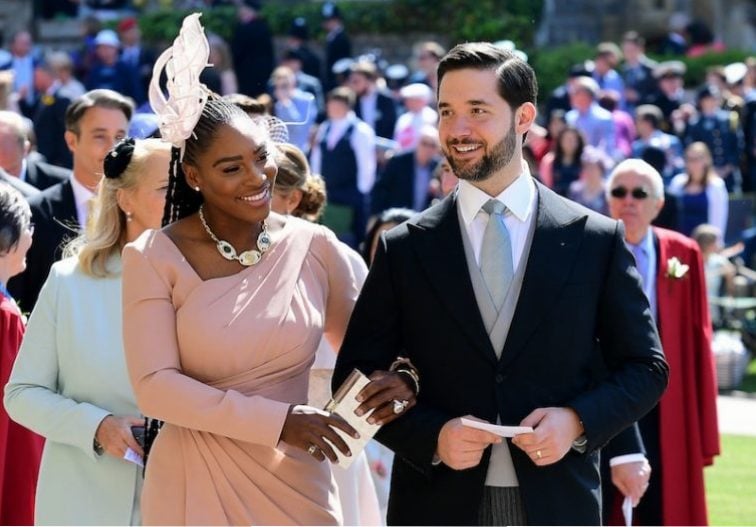 Following reports that the Duchess of Sussex has cut some people out of life when she took on her new royal role, we now know that Williams wasn't one of them. The star athlete also chatted about the royal wedding, which she attended with husband Alexis Ohanian, and how she felt watching her dear friend marry the prince.
"I felt like we were literally watching history," she revealed. "I feel like in a few years when I look back at that moment, it's just gonna be so historic. It's gonna be something people never forget … The whole service was really wonderful and most of all, I just wanted to see my friend be happy and I think that's what happened."
Williams also opened up about the violations she received from chair umpire Carlos Ramos during the U.S. Open Women's final.
"I just don't understand. If you're female you should be able to do even half of what a guy can do, and I feel like right now we are not, as it's proven, in the same position," she said before adding, "I'm just trying most of all to recover from that and just move on."
Read more: How Meghan Markle's Life Will Change Once Prince William Becomes King?
Check out The Cheat Sheet on Facebook!