How Shaquille O'Neal Spent His Whole L.A. Lakers Paycheck In Two Days
Shaquille O'Neal admits he spent his whole L.A. Lakers paycheck in two days but had since learned to be more responsible with his money.
Shaquille O'Neal has had a diverse portfolio. He made most of his money with the NBA, but also made a few movies, rap albums, a video game and lots of other endorsements. Now he's reportedly worth $400 million thanks to managing his money well. Shaq had a steep learning curve though, as evidenced when he joined the Los Angeles Lakers.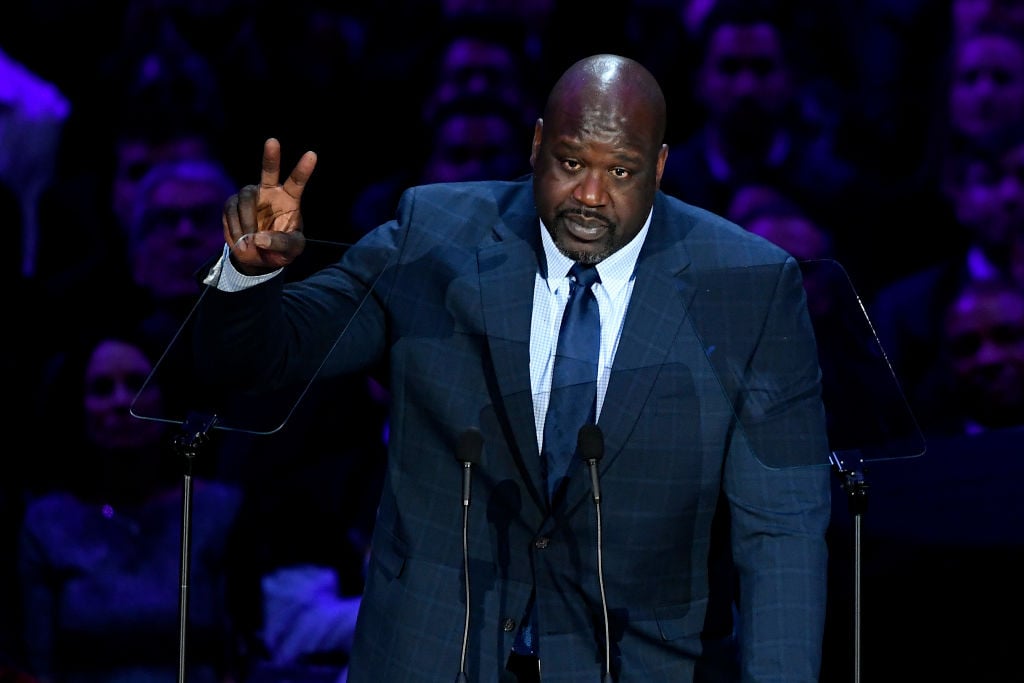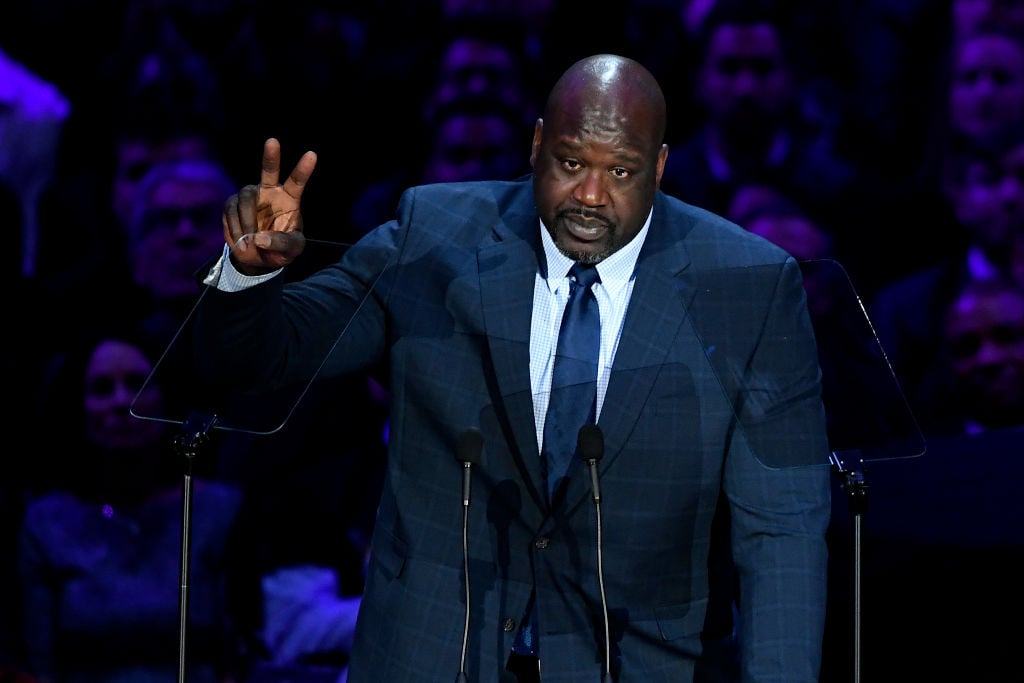 O'Neal appeared on the Wild Ride! With Steve-O podcast on May 21 in which he discussed how he learned to manage his money. Here's the story of how he blew through his first $20 paycheck from the L.A. Lakers.
Day one of Shaquille O'Neal's $20 million L.A. Lakers paycheck
O'Neal signed to the L.A. Lakers in 1996 after playing for the Orlando Magic and the U.S. Olympic basketball team. On his first day in L.A. after cashing that check, he went car shopping.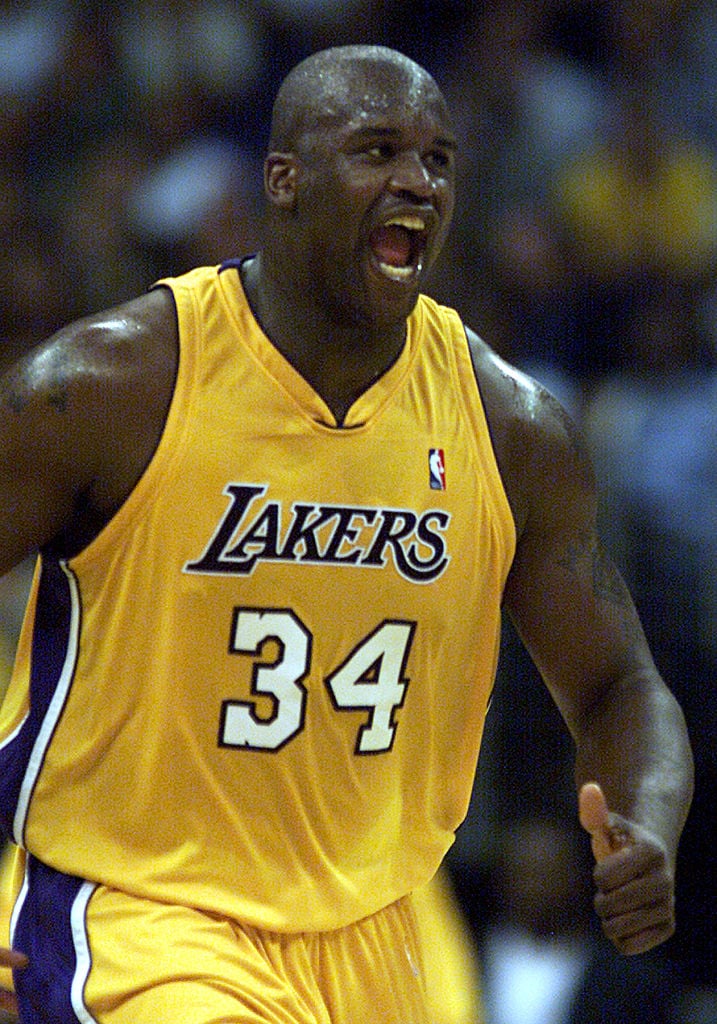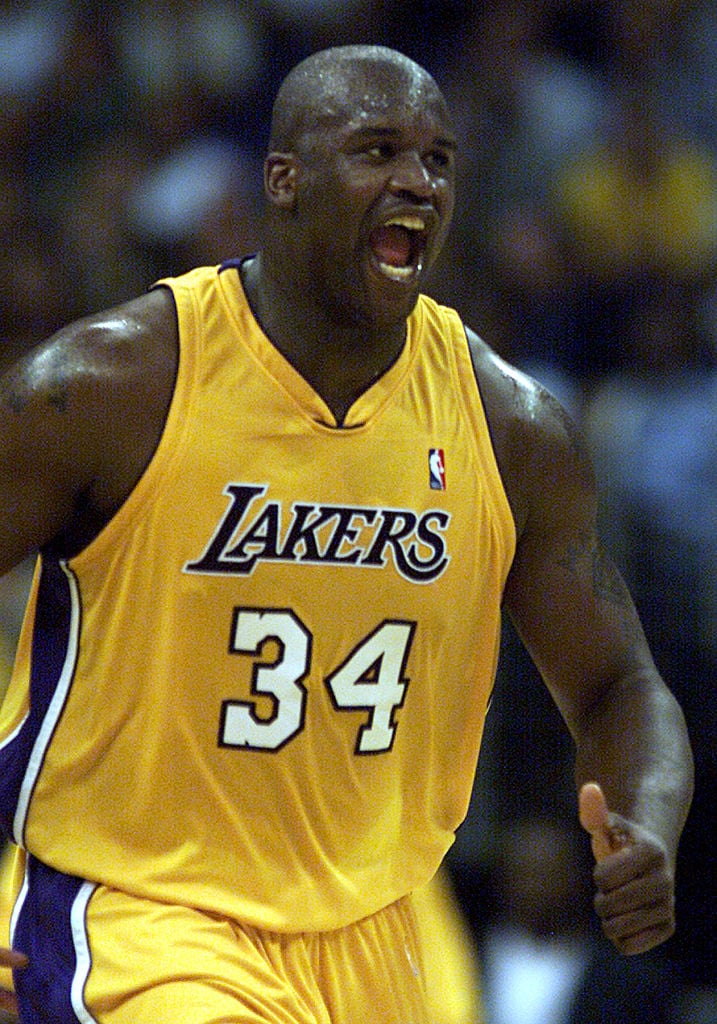 "When I first got to L.A., I forgot who FICA was," O'Neal told Steve-O. "So when I first got to L.A. I got a check for $20 million. So I go in the Rolls Royce store, I got on sweat pants and I looked at the guy, and I was like 'Hey, how much does this cost?' $250[,000]. In my mind, I don't want to spend $250 for a car. So the guy says to me, 'Can you afford it, sonny?' I buy three cars right there which is a million dollars which was a waste of money."
Day two of Shaquille O'Neal's $20 million L.A. Lakers paycheck
The next day, O'Neal went house hunting. He saw a home he liked and paid for it up front.
"Then I'm riding through Beverly Hills, I see a house in the mountains worth $7 million," O'Neal said. "I buy the house cash. So I spend $8 million probably in two days."
His accountant broke the news that he had little money left
Day three or thereabouts, O'Neal's accountant broke the news to him about how far $20 million goes in California. O'Neal said he forgot who FICA was. That's the Federal Insurance Contributions Act that mandates withholding for income taxes.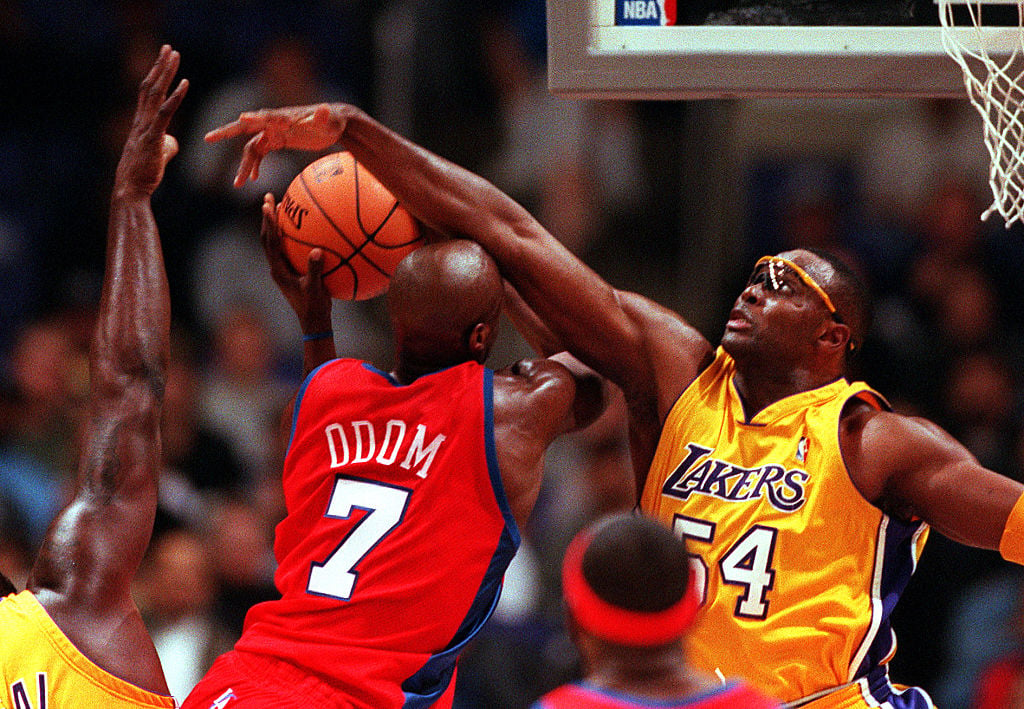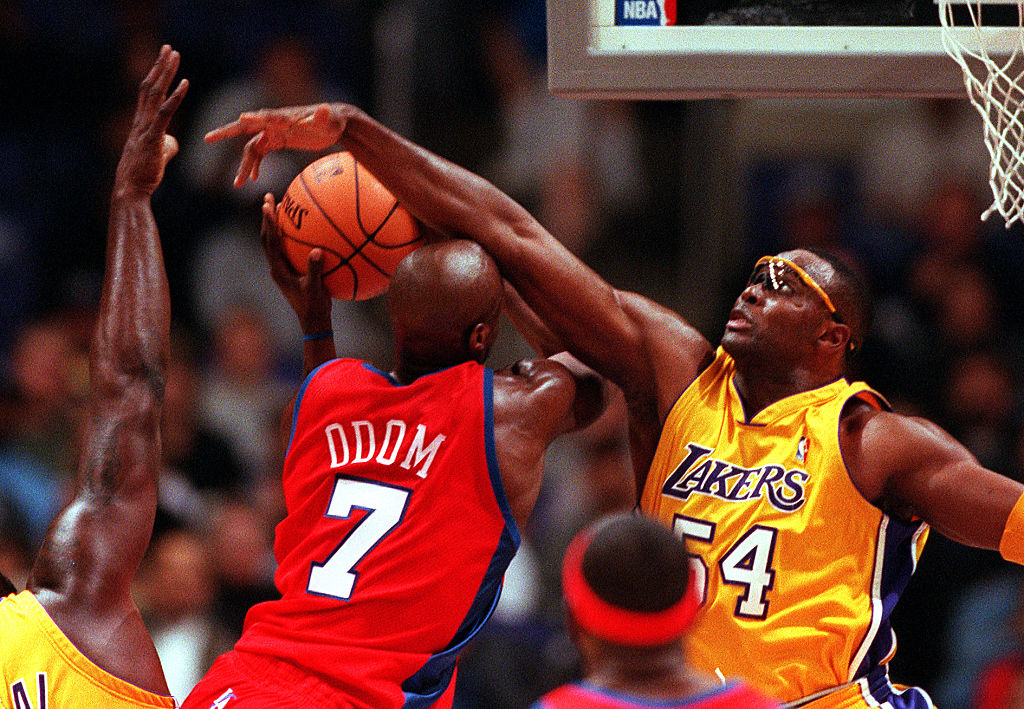 "So then my guy calls me and says, 'You know you spent your whole check,'" O'Neal said. "In my mind I'm like no, I'm getting $20 million. He's like, 'No, in California, $20 only comes out to $10.5. You just spent $8 million in two days. You only have two million left.'"
Shaquille O'Neal helps new NBA players manage their money
O'Neal was able to make the remaining $2 million last until his next paycheck. Over the years he's also supported his mother and made smart investments. 
After that I really had to slow down. A lot of times, we get these big numbers and we focus on the big numbers but don't focus on reality like tax, family, employees but also spending and wasting. It's really easy to say, 'If I get a million I'm going to keep it.' No, because one, a million's not a million. It's $500,000. You've still got to live your life. You've just got to be smart with it. Some guys are smart. Some guys aren't.

Shaquille O'Neal, Wild Ride! with Steve-O podcast, 5/21/2020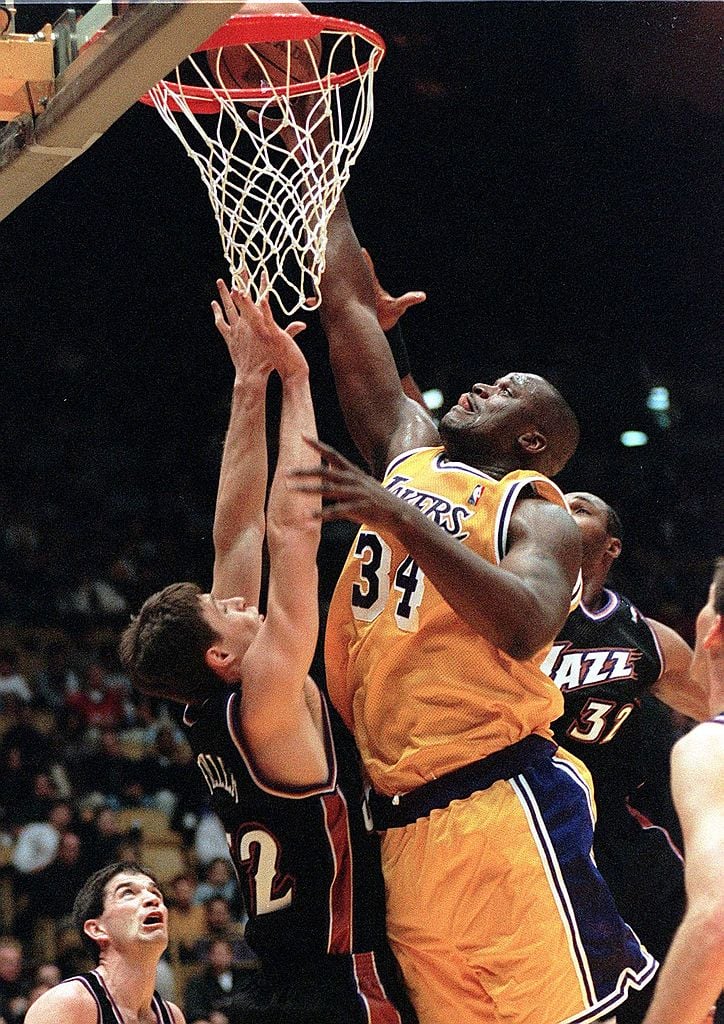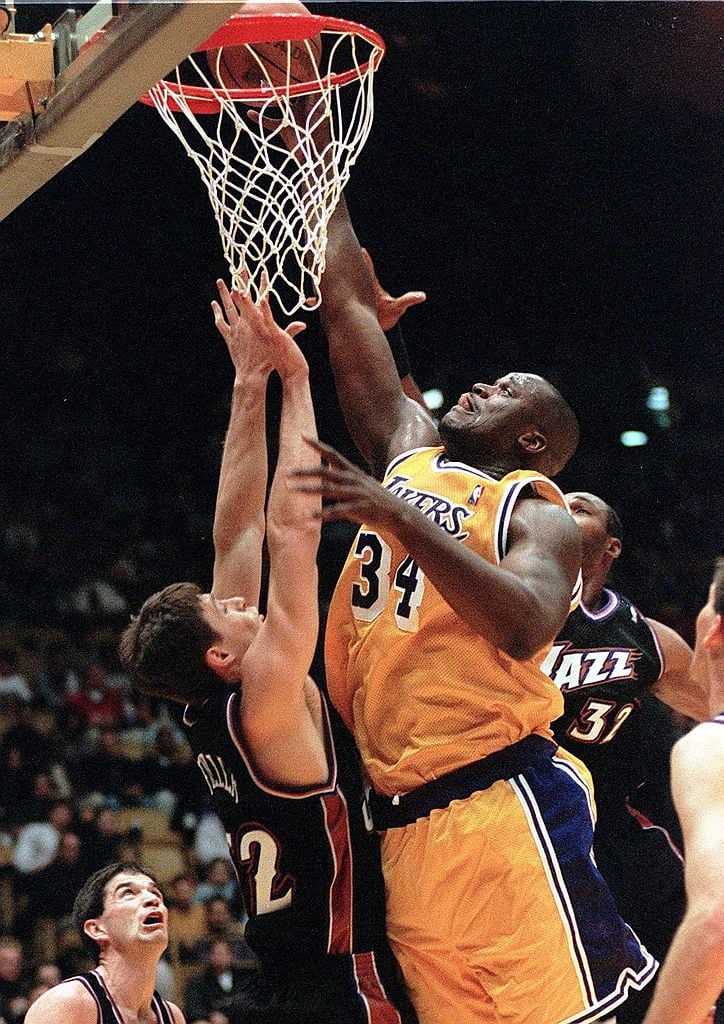 O'Neal can teach new NBA drafts not to make the mistakes he made when he signed his big contracts.
"I try to talk to 'em and let 'em know," O'Neal said. "A lot of times, for example, I had a contract that was worth $100 mil. But in real life it was not worth $100 mil. It was worth $50 mil."