How Soccer Star Lionel Messi Spends His Fortune — Including His $17 Million Private Jet
Professional soccer star (or footballer) Lionel Messi is one of the world's highest-paid athletes. But how does he spend his money?
Lionel Messi is known as one of the best soccer (or football) players of all time. Hailing from Argentina, Messi has made most of his fortune playing for FC Barcelona, though he always plays for his native country during major tournaments, such as Copa América and the World Cup.
Messi's net worth is estimated to be between $400 and $600 million — but how does he spend his money?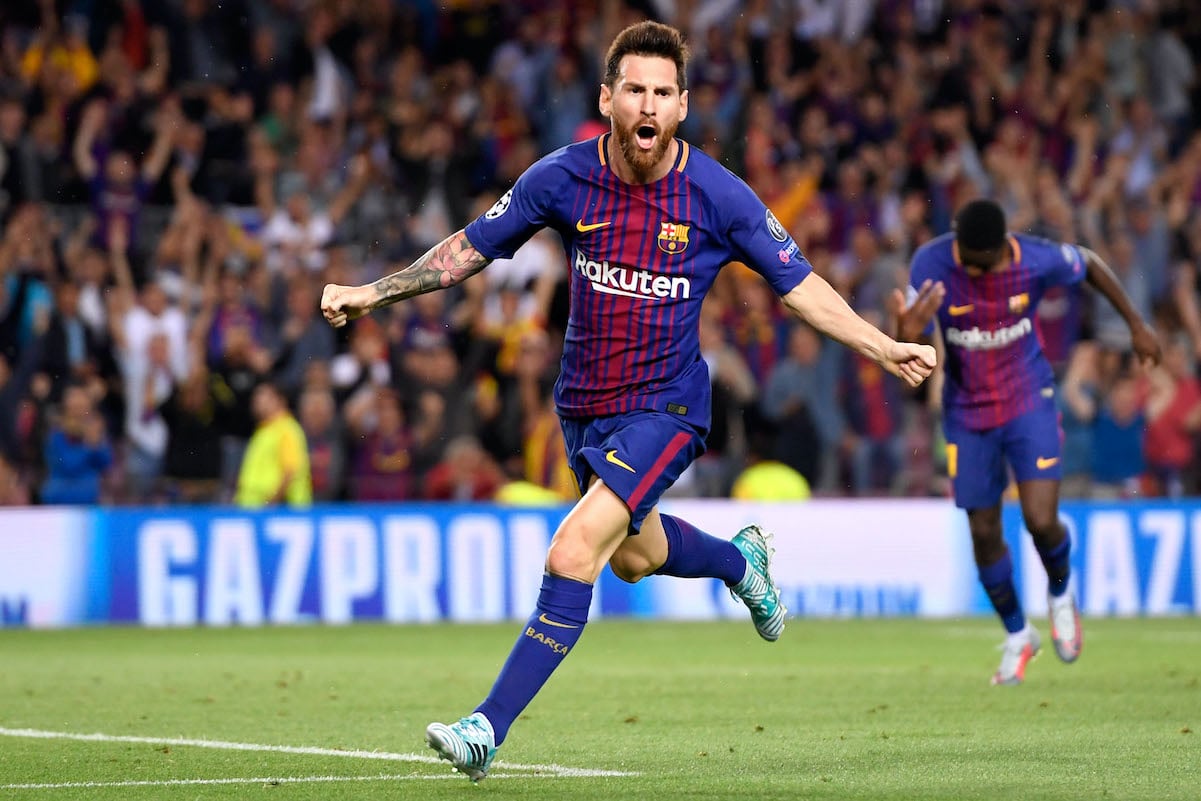 Lionel Messi's net worth is staggering
Messi is one of the youngest players to ever make his debut for a professional team of Barcelona's caliber. He was only 16 years, four months, and 23 days old when he entered a game in its 75th minute. And from there, his career truly began.
Messi has won countless awards for his soccer skill, including four consecutive Ballon d'Or awards — a coveted recognition given to the best soccer player in the world. He's won six total, which is more than any other professional soccer player in history.
The recognition has earned Messi a net worth between $400 and $600 million (the actual number is unknown). He was the world's second highest-paid athlete in 2021, according to Forbes, only losing the top spot to MMA fighter Conor McGregor.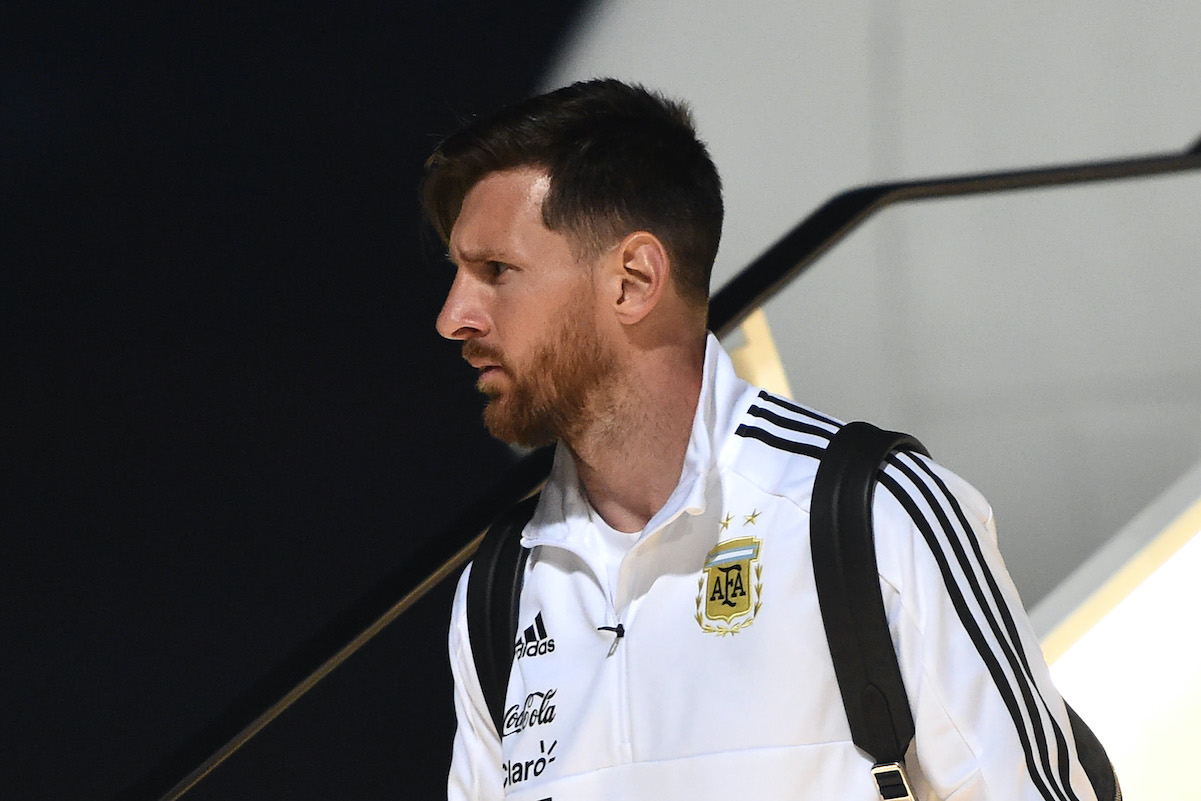 RELATED: Lionel Messi's 1 Regret About His Rivalry With Cristiano Ronaldo
Related post url: 
Lionel Messi's home is worth $7.6 million
Messi's home value is relatively modest in comparison to his massive net worth. According to The Sun, Messi's mansion sits in one of Barcelona's most exclusive suburbs — and it's even in a no-fly zone.  The home comes complete with a football field, luxurious pool, home gym, and, of course, a high-end playground for his three children.
Messi has posted photos of the home to Instagram in the past, including a room dedicated only to his soccer jerseys. Plus, other images have shown off a massive TV in his living space, hung above a modern fireplace.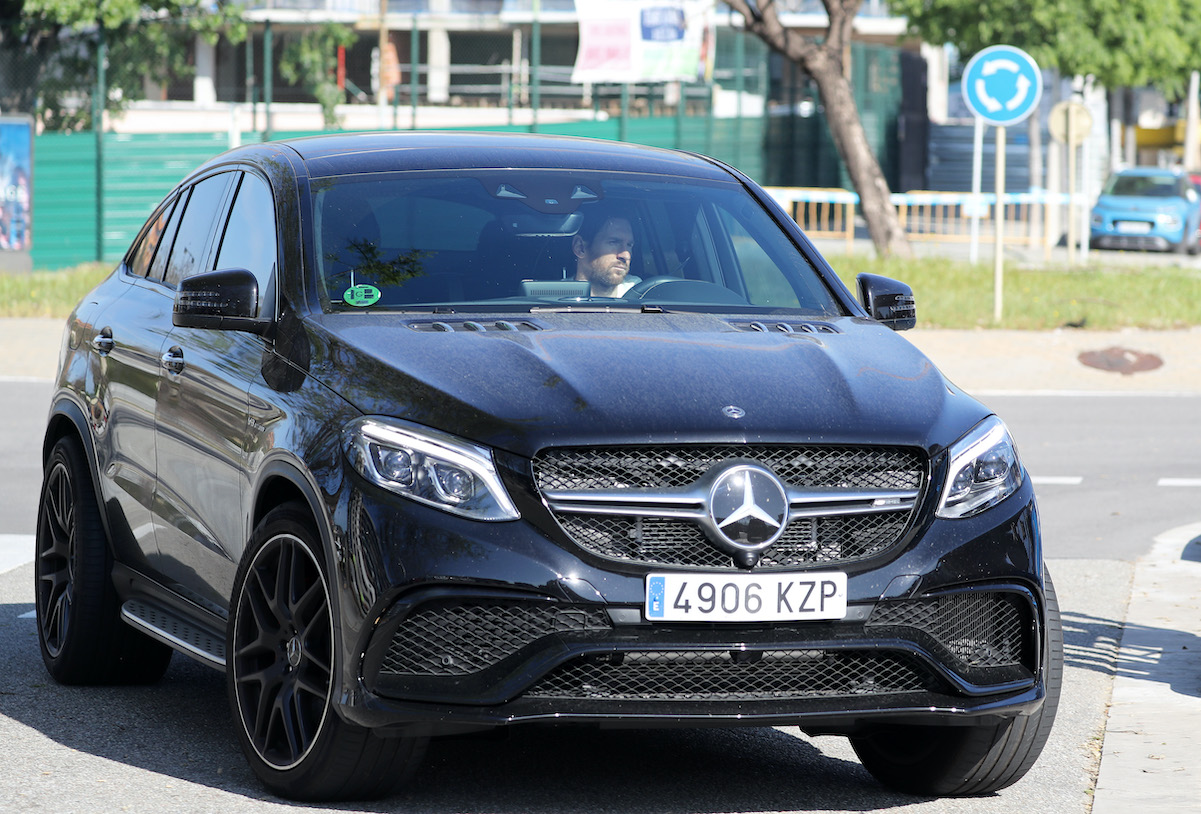 Lionel Messi leases a $17 million luxury private jet
Messi spares no expense when it comes to getting around. Though he has flown commercial before and has even posted photos on regular airplanes, he has a luxury private aircraft that cost a whopping $17 million. The tail number is simply a large no. 10, which is Messi's jersey number.
While The Sun reports that Messi technically leases the jet rather than owns it, he's still paying a pretty penny to fly so classy. He's even posted family photos to Instagram of his wife and kids enjoying the space while in the air.
Messi even purchased a massive hotel for $36 million
As part of a business venture, Messi even owns commercial properties in Spain. He purchased a $36 million hotel called the MiM Sitges in Barcelona. It sits almost right on the beach and offers four-star luxury to tourists, with amenities such as a rooftop bar, sauna, and Mediterranean Sea views.
The MiM Sitges isn't the only hotel Messi owns; he also has hotels in other locations throughout Spain, including Ibiza, Mallorca, Baqueira and Andorra.