How 'Sopranos' Star Tony Sirico Would Try to Get Paulie Walnuts More Screen Time
The more you listen to actors, writers, and crew members who worked on The Sopranos, the more you start believing everyone has a memorable story about Tony Sirico. In his his wire-to-wire run (74 episodes) as Paulie Walnuts, Sirico made an impression on just about every soul he met.
Terence Winter, who wrote and produced "Pine Barrens" (among many other great Sopranos episodes), recalled his first encounter with Sirico on his first day in the writers room. On that occasion, Sirico greeted Winter by threatening him not to kill off Paulie.
Steve Schirripa (Bobby Baccala) also heard plenty from Sirico in his first days on the set. Before his first week had ended, Sirico told Schirripa that the Baccala character would soon die. (That didn't happen until about 70 episodes later.)
But Sirico had a few tips for Schirripa while he stuck around — and they revolved around getting Sirico more screen time. That seemed to be a recurring theme when cast and crew members interacted with Sirico on the Sopranos set.
'Sopranos' director Allen Coulter said Tony Sirico tried to sneak into a scene without Paulie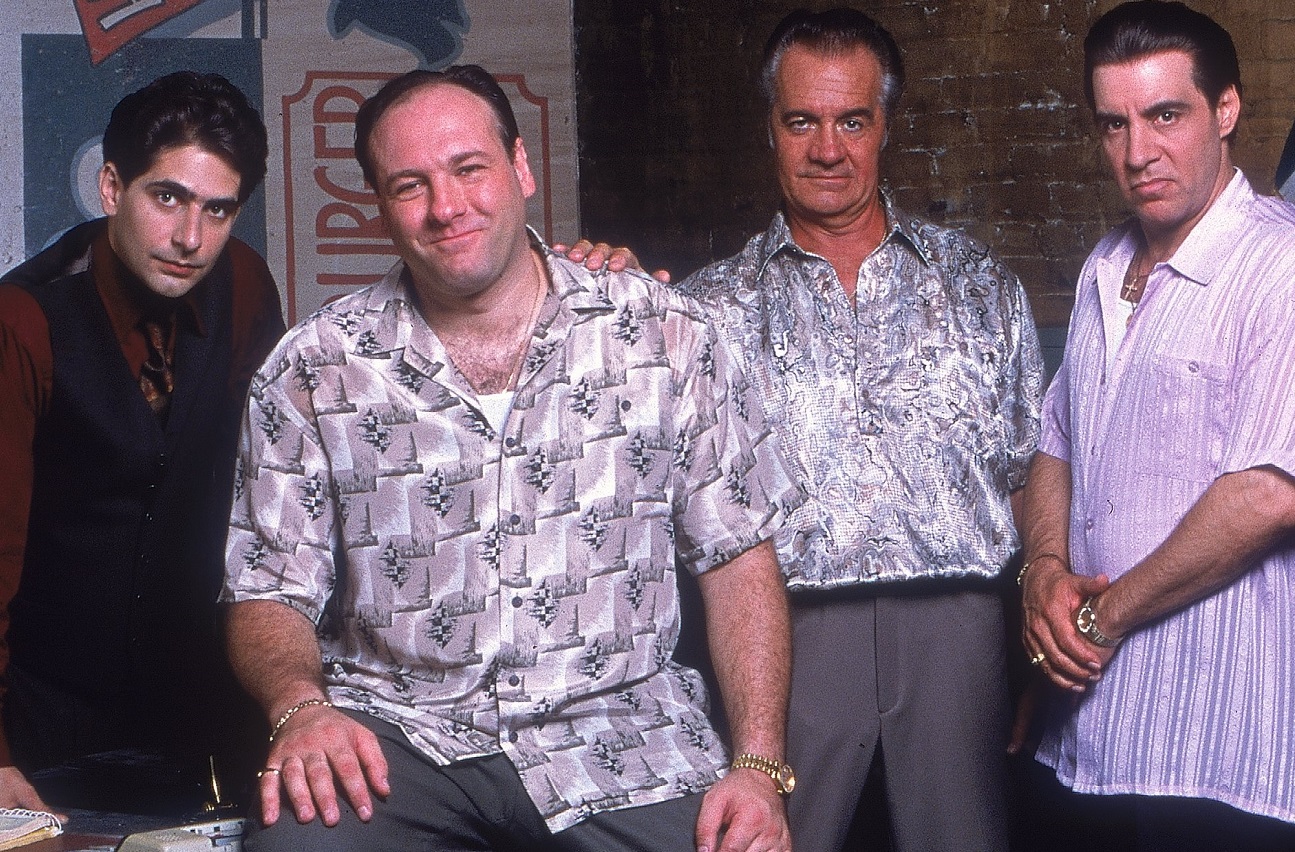 On the August 16 edition of the Talking Sopranos podcast, director Allen Coulter checked in to discuss his work on "Full Leather Jacket" (season 2 episode 8). Along the way, co-hosts Schirripa and Michael Imperioli (Christopher Moltisanti) asked for his Sirico story.
Not surprisingly, Coulter had one. Though he couldn't recall the specific episode, Coulter could remember the circumstances. In the scene, Paulie (Sirico) says something to Tony Soprano (James Gandolfini) before making his exit. But Sirico never really exited.
"Tony [Sirico] loved to be on camera," Coulter said. "So we're shooting a scene in the back of the Bada Bing. [Paulie] has some lines, and then he leaves." As in many Sopranos scenes, Tony Soprano (Gandolfini) would take that opportunity to have a private conversation with someone.
"We're rehearsing, and I see in the back doorway [Sirico peeking past the door]," Coulter recalled. I said, 'Tony, you gotta go. [Paulie] can't witness this scene.'" But once they started rolling the cameras and shooting, Coulter again saw Sirico's face peeking into the door. "He just couldn't — he was drawn to the camera," Coulter said with a laugh.
Sirico would also tell 'Sopranos' actors to look at him after delivering a line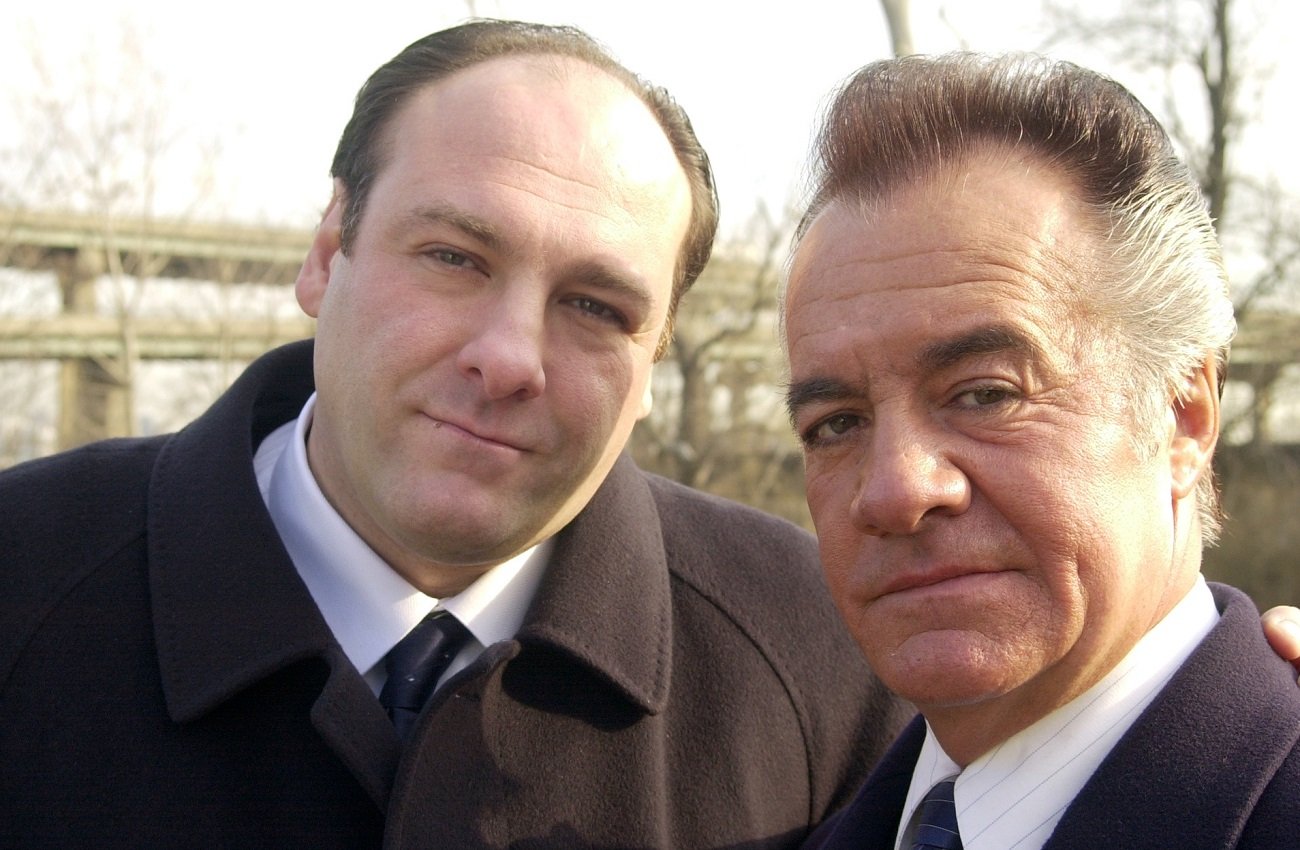 Schirripa (Baccala) knew exactly what Coulter was talking about. On his very first day of work on The Sopranos, Schirripa said Sirico suggested he look at him (Sirico) after saying his lines. Schirripa told that particular story on episode 15 of Talking Sopranos.
"During the scene, Sirico — who I didn't know — came up to me, which he's been known to do. 'After you say that line, look at me,'" Schirripa recalled Sirico saying. "'[Then] I'll look at you. Let me get my mug in there.'" But that was before he told Schirripa he would be getting whacked.
Indeed, Sirico loved being on the screen, and he couldn't help making an effort to get his Paulie more time in front of the camera whenever he could. All things considered, Sirico succeeded on this front. He made it to the very last episode alive.