How Steve Buscemi Botched His Audition for Barry Levinson's 'Tin Men'
The way Steve Buscemi was building his résume as an actor in the late '80s, you might have predicted he'd have a successful career in the business. Between an early appearance on Miami Vice and roles in films by Martin Scorsese (New York Stories) and Jim Jarmusch (Mystery Train), Buscemi was finding work in all the right places.
But it didn't come easy for Buscemi, especially when the part called for an audition. On a visit to the Talking Sopranos podcast, Buscemi described his auditioning skills as "terrible." That definitely presented issues when he tried out for a role in the Barry Levinson comedy Tin Men (1987).
After Buscemi took a stab at the part for Levinson and his casting director, Levinson asked Buscemi to try playing it a different way. Yet, as Buscemi recalled it, the audition went south from there. And there was no doubt in his mind that he'd blown the audition.
Steve Buscemi didn't take Barry Levinson's direction on his 'Tin Men' audition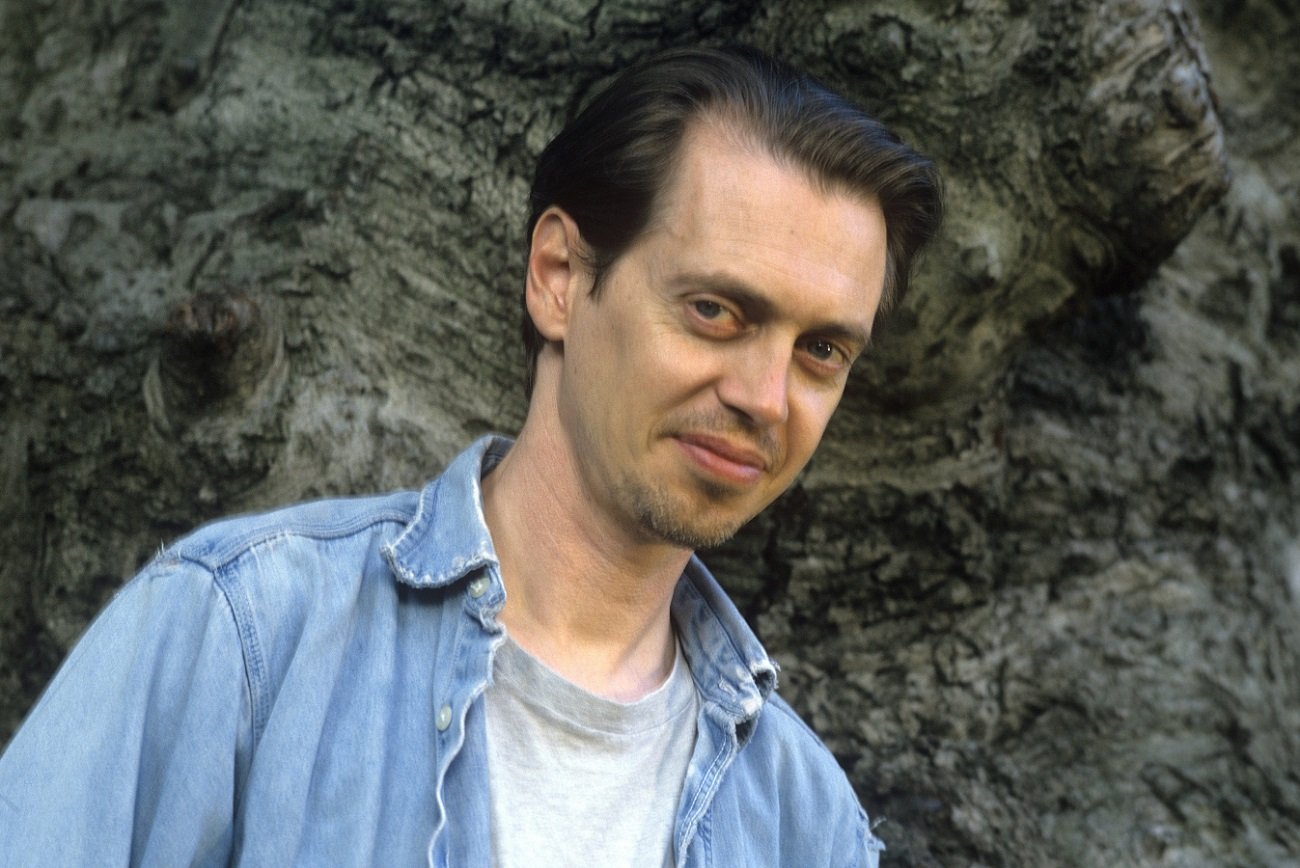 RELATED: 'The Sopranos': Steve Buscemi Was 'Shocked and Disappointed' When Tony Blundetto Got Killed Off
Levinson, the Oscar-winning director of Rain Man (1989) and Bugsy (1991), was already a hot commodity when he took up Tin Men. He'd received two Oscar nominations for his screenwriting, and a few years earlier he'd had a big hit with The Natural.
So for an up-and-coming actor like Buscemi, a part in Tin Men would have represented a big break. And Buscemi managed to get into the room with Levinson. As he recalled it, Levinson sounded encouraged by his first crack at the character.
"[Levinson] went, 'Oh yeah, that's good. Now, try it like this.' And he gave me a very specific direction,'" Buscemi recalled on Talking Sopranos. Buscemi said he understood and did the scene again. However, he didn't modify his performance as Levinson had suggested.
"I read the scene again. And he looked at me and I looked at him. And I said, 'I just did it the same way, right?' He goes, 'Yeah,'" Buscemi said, laughing. "I didn't do anything! I just copied exactly the way I did it before. I knew right then: 'OK, I didn't get this part.'"
Buscemi's big breaks came a few years after his 'Tin Men' audition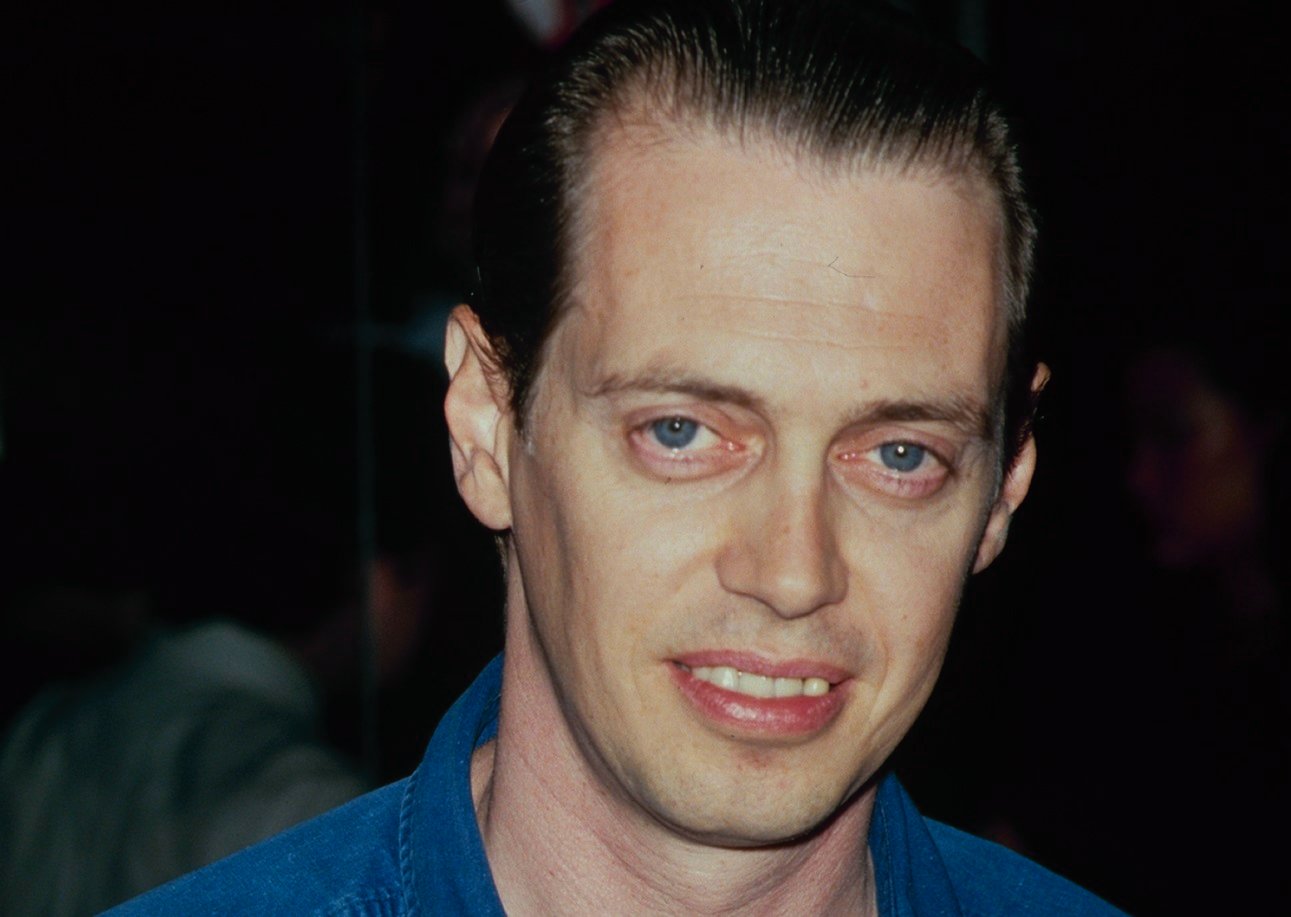 Buscemi started landing roles in major films in '88, a year after that Tin Men audition. And by 1990 his credits included films directed by James Ivory, Abel Ferrara, the Coen brothers, and Stephen Frears (in addition to Scorsese and Jarmusch).
At that point, Buscemi was on a major roll. But if you had to pinpoint a breakout year, it might have been 1992. That's when he starred in In the Soup, a big Sundance hit, and played Mr. Pink in Quentin Tarantino's Reservoir Dogs. If you cared about American cinema, you knew Buscemi's name.
By '96, when he appeared in Fargo, it was already the fourth Coen picture to his name. That same year, Buscemi directed Trees Lounge, his feature debut as a director, and a film that turned out to have a big influence on The Sopranos.