How 'Supernatural' Star Jensen Ackles Saved His Brewery and Its Staff
Supernatural fans know that the coronavirus (COVID-19) pandemic impacted the show. They had to postpone filming the final two episodes for months, and hold the last seven to air until this fall. Supernatural star Jensen Ackles had another business impacted by the pandemic too. Ackles and his wife Danneel own the Family Business Beer Company in Texas.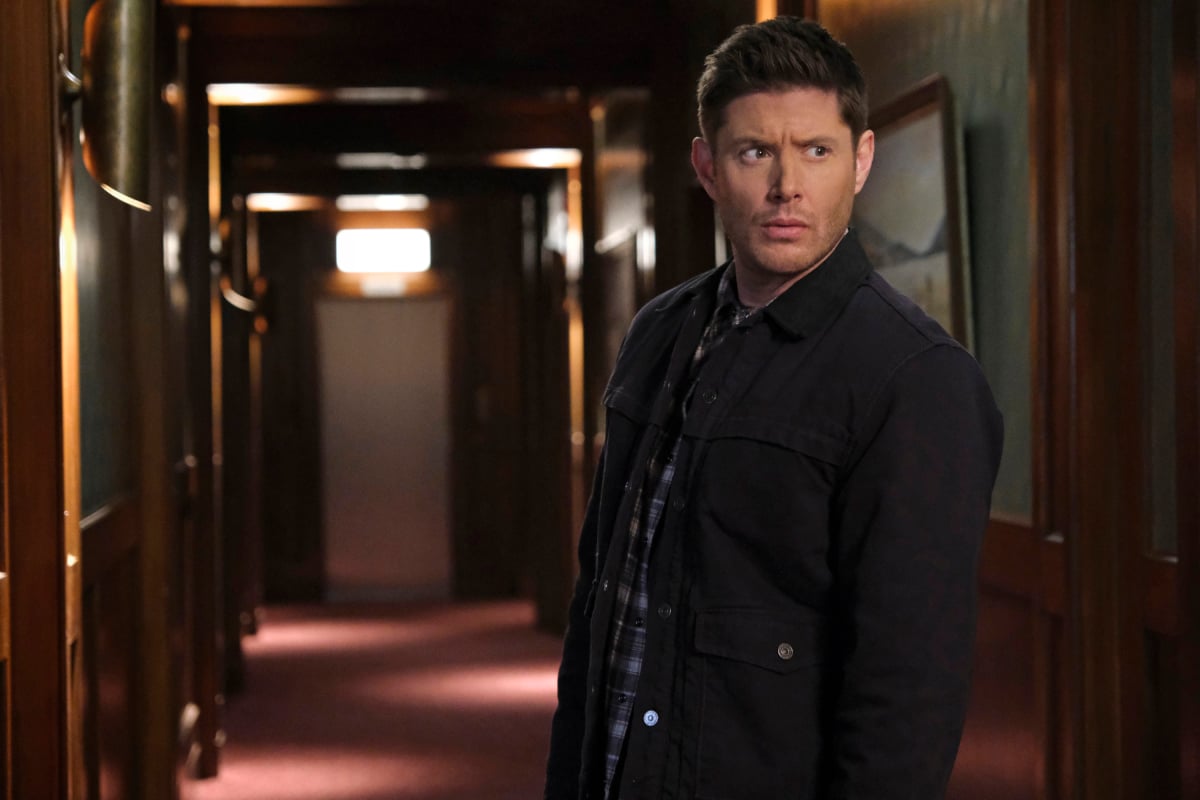 Ackles was a guest on the Kings of Con podcast on Oct. 23 via Zoom from Vancouver, where he was filming the final episodes of Supernatural. Hosts Rob Benedict and Richard Speight, Jr. asked Ackles about Family Business Beer and Ackles shared an update.
'Supernatural' star Jensen Ackles picked the wrong time to be in the beer business
As cities and states across the country, let alone the world, shut down to prevent large gatherings, bars and pubs lost business. 
"There's been a lot of people in the craft brewery industry, certainly in Texas, that have felt the hard hit of this pandemic," Ackles said. "I know over a half a dozen have had to close their doors indefinitely."
Indeed, Family Business Beer Company relied on physical attendance to sample their beverages.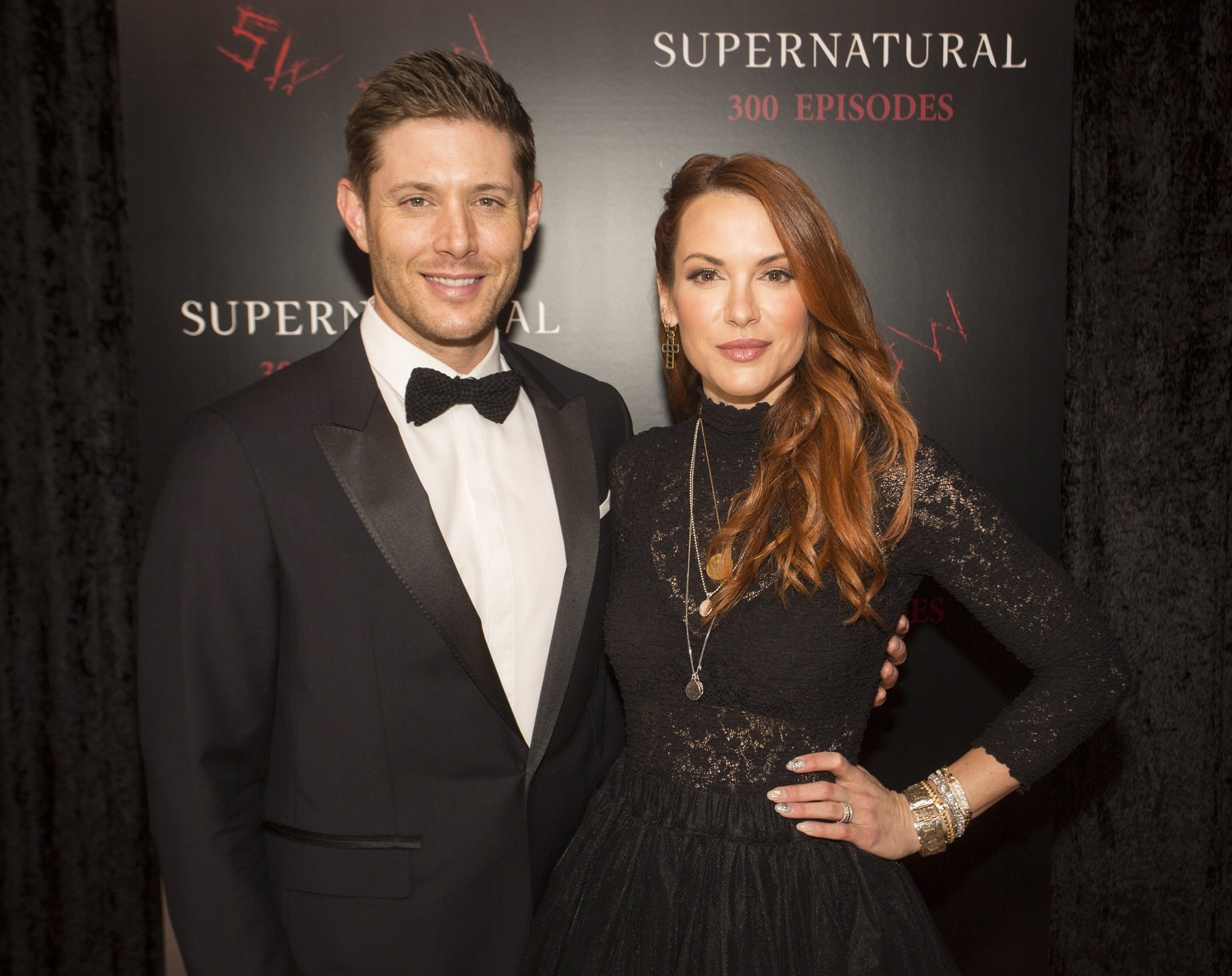 "All of our revenue was really coming from the Taproom, which was a destination place," Ackles said. "For anybody who's ever been there, they know. It's a little bit of a drive outside of town, but once you get there it's this beautiful acreage and an oak grove with plenty of seating and picnic benches. Kids can run around. It's just a really cool spot. That's what we heavily relied on was the foot traffic through there."
Jensen Ackles sped up this part of business to adapt
When Texas closed its bars, Family Business had full kegs and vats. They needed somewhere to put that beer. Luckily, Ackles was already thinking about distributing Family Business Beer beyond his Texas location.
So we closed our doors pretty quickly end of March and just kind of focused on getting the canning line up and running. We bought the canning line and we were still months away from dialing it in and getting our cans printed and stuff like that. So we kind of pushed the vendors that we were working with to help us out. We need some product. We've got a lot of beer in these tanks that's not getting used. We've got a lot of product that's just sitting right now. We don't want it to go bad. So we need to actually do something with it.

Jensen Akles, The Kings of Con podcast, 9/23/2020
Look for Family Business Beer wherever fine beverages are sold.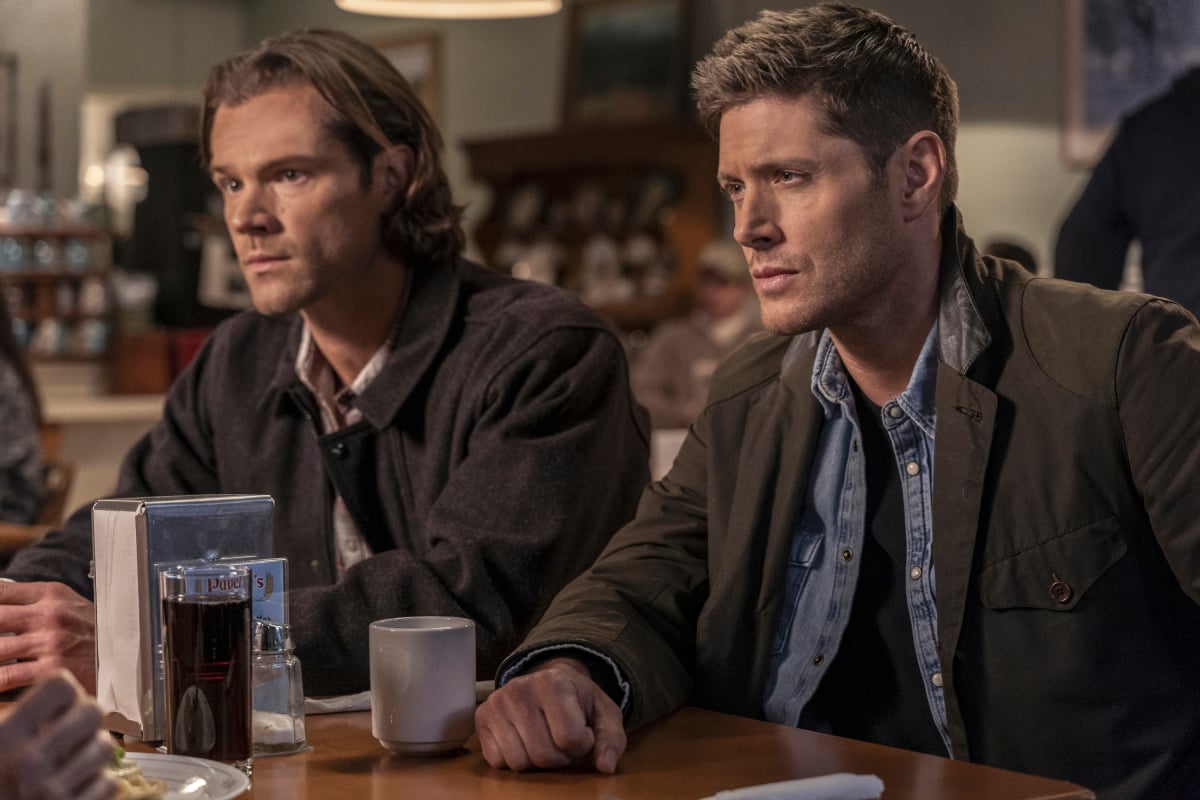 "It was like an Indiana Jones slide under the stone wall and grabbing the hat," Ackles said. "We just barely got out. The canning line got up and running. We got all our cans. Our sales team hit the phones and basically all of our beer got bought immediately by grocery stores, liquor stores, markets. Now we have pivoted from being a bar/taproom experience place to just a manufacturing canning facility. We still do beer to go and stuff like that."
Family Business Beer stayed in business thanks canned beer 
According to their website, Family Business Beer Company is slowly reopening under coronavirus safety protocols. They offer outdoor tables by reservation only. Unfortunately, the playground for kids remains closed. However, they were able to stay in business and keep their staff employed.
"I'd say that our team there really pivoted amazingly," Aches said. "All the bartenders and people that were bussing tables, they are now on the manufacturing line. They're busting their tails off but they're still getting paid. They're still making a wage. We were able to hold onto a lot of our employees and keep the doors open. Well, open for the employees to work. Keep the lights on I would say."