How Tall Is George Clooney?
George Clooney has had a career on screen that has spanned three decades. The Oscar-winning actor has also been a Hollywood heartthrob for many of those years. How tall is he in real life?
Over the past three decades, George Clooney has risen to become one of the most recognizable stars in Hollywood. The Oscar-winning actor has also attained heartthrob status, even earning People magazine's coveted "Sexiest Man Alive" title not once but twice.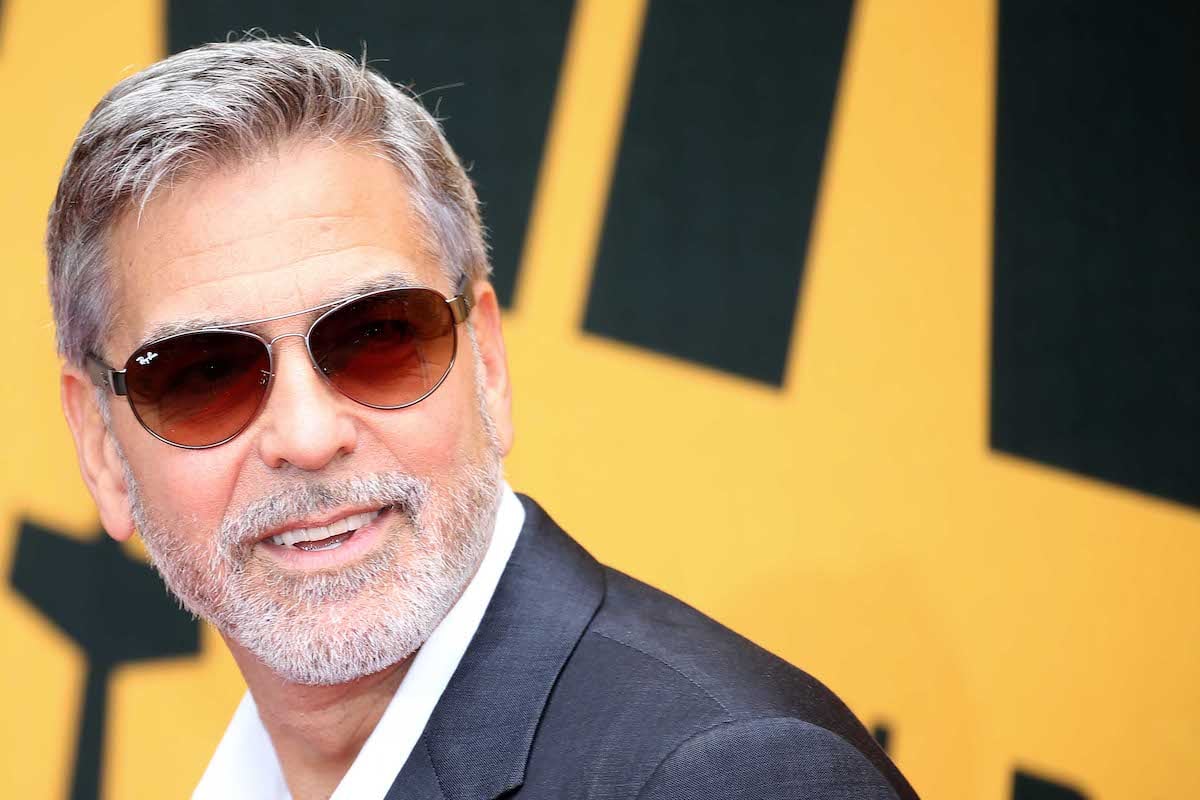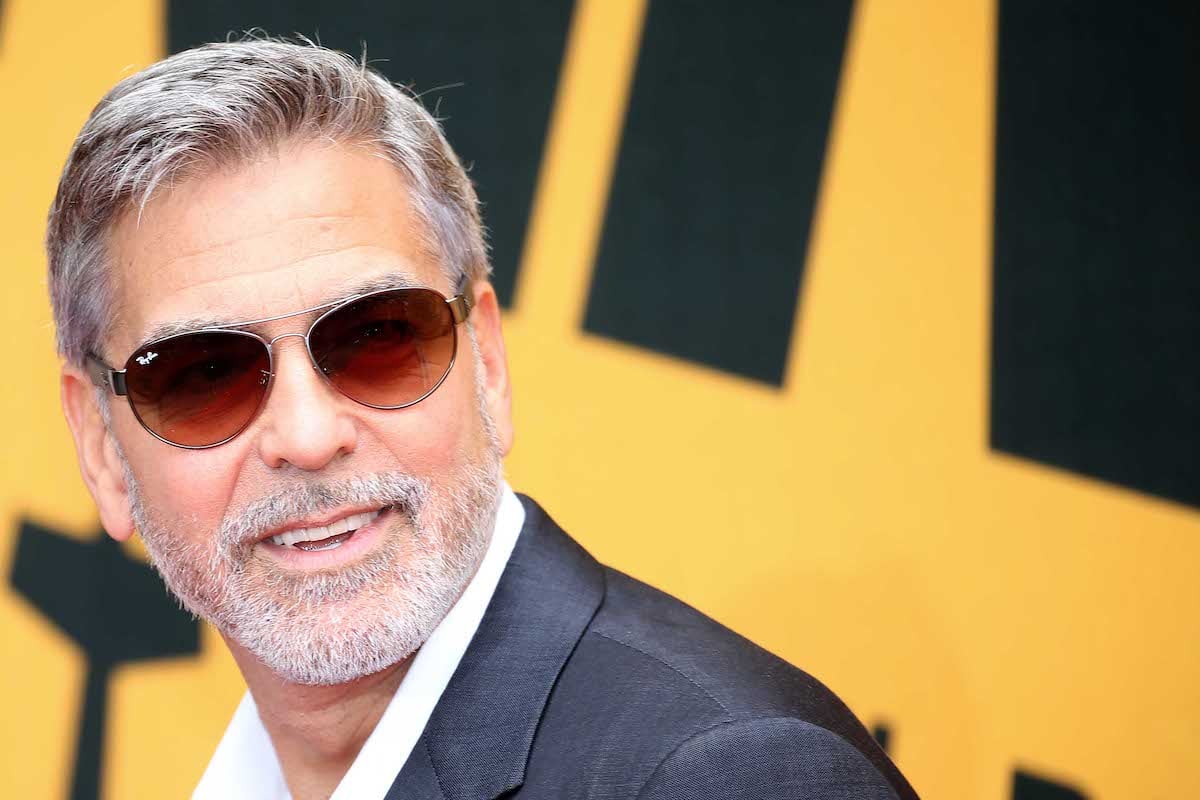 George Clooney's movies
George Clooney first broke into acting with TV shows in the early 1990s. He earned guest spots on popular sitcoms such as Roseanne and The Golden Girls and eventually became a household name in 1994 as Dr. Doug Ross in NBC's hit medical drama ER. 
ER led Clooney to a successful movie career that continues to grow today. His first major roles in the late '90s and the early '00s included the blockbusters From Dusk till Dawn, Three Kings, and the wildly popular Ocean's Eleven. More recently, he's appeared in movies such as the war drama The Monuments Men and sci-fi flicks Gravity and The Midnight Sky. 
Clooney won the Academy Award for Best Supporting Actor for the 2005 film Syriana and earned Best Actor nominations for the legal thriller Michael Clayton and comedy-dramas Up in the Air and The Descendants. In 2013, Clooney shared the Oscar for Best Picture for producing the political thriller Argo.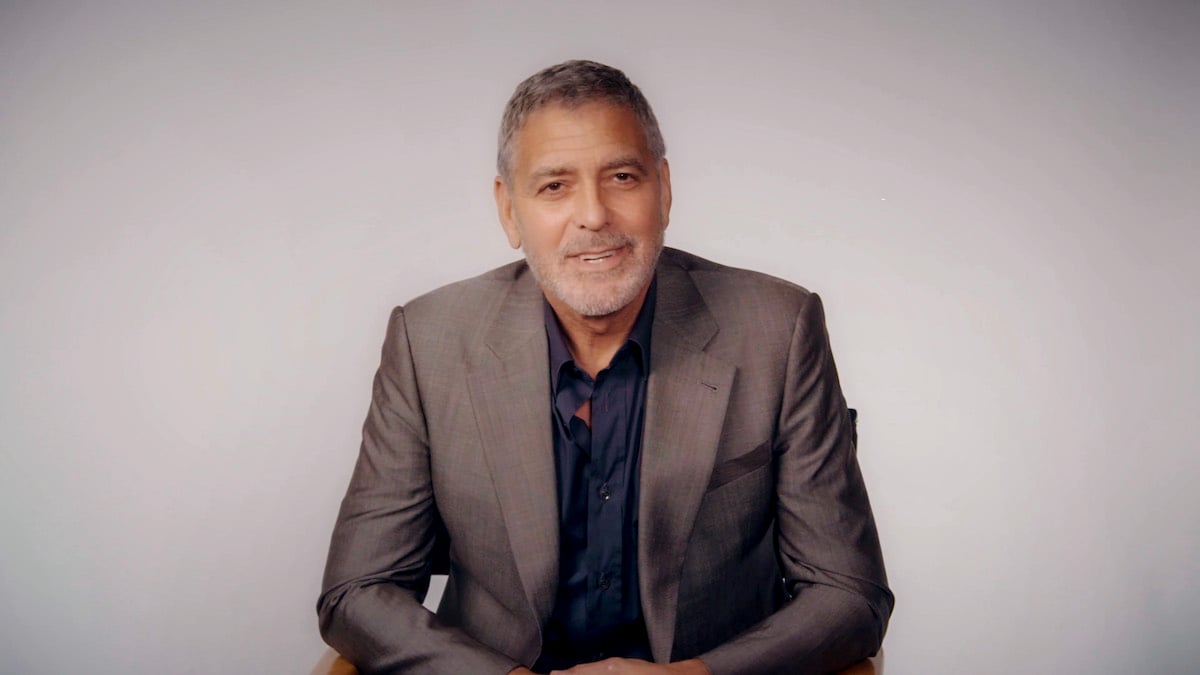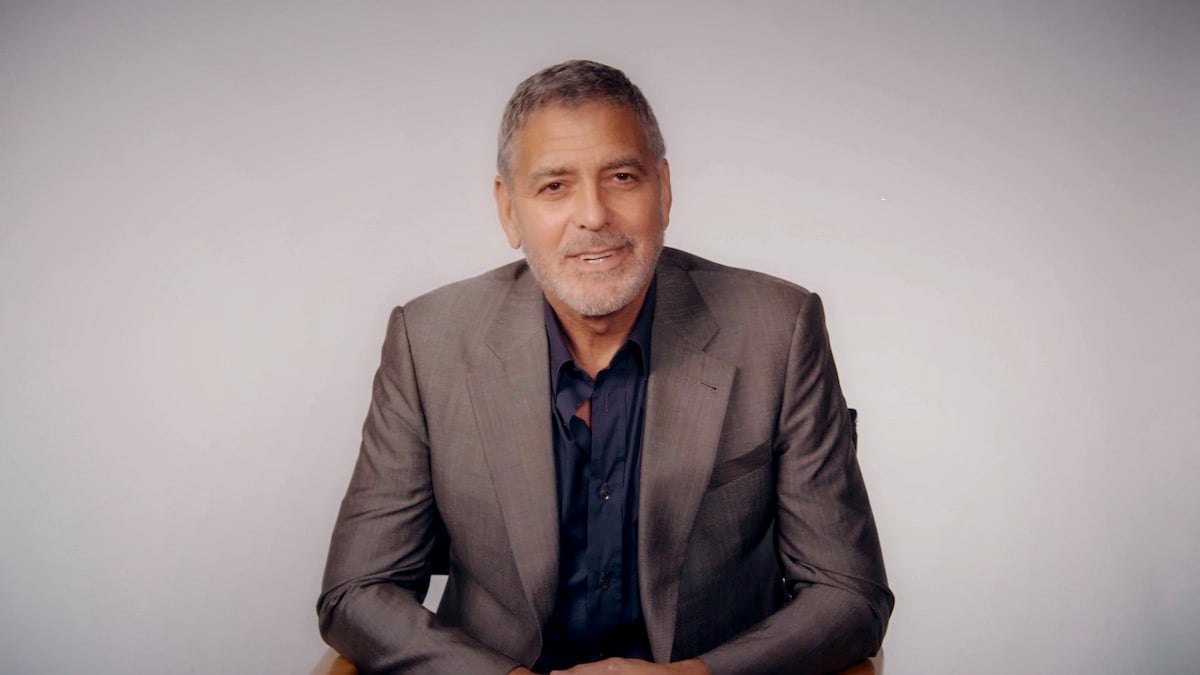 George Clooney's height in real life
In many of his movies, Clooney plays charming characters with hints of mystery to them. Sometimes, his characters resemble Clooney in real life rather than a separate character from himself.
Clooney maintains the same charming qualities as he does off screen and often looks the same too. This includes when it comes to his height. At 5 feet, 11 inches tall, Clooney stands about two inches taller than the average height for men.
Clooney spoke about when Donald Trump commented on his height several years ago in a 2017 interview with The Hollywood Reporter. "I was sitting down at a restaurant in New York [several years ago] and he came in and we talked for a while," he recalled. "Then he went on Larry King Live and told him I was very short. I'm 5-foot-11 — I'm not the tallest actor in the world, but I'm not short. That made me laugh."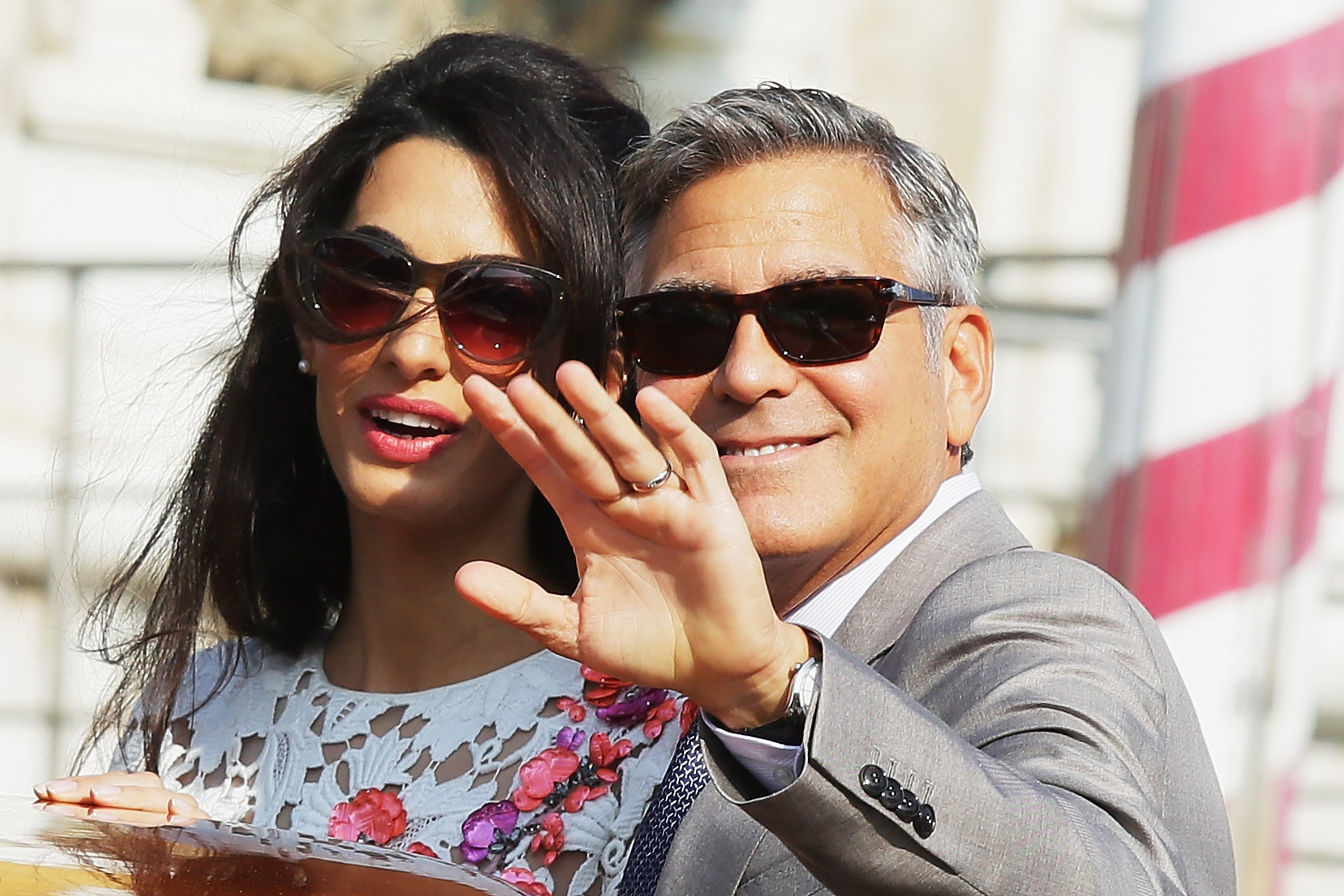 George Clooney's wife
In 2014, Clooney went off the market for good: he married British-Lebanese human rights lawyer Amal Alamuddin. Their mutual interest and work in the human rights space brought them together, and they continue to remain vocal advocates for causes today. Clooney's friend Walter Veltroni, the former mayor of Rome, married the couple in Italy.
"It felt like the most natural thing in the world," Amal told Vogue of their romance. "Before that experience, I always hoped there could be love that was overwhelming and didn't require any weighing or decision-making."
In June 2017, Amal gave birth to twins: daughter Ella and son Alexander. In 2020, Clooney revealed to Jimmy Kimmel and Graham Norton on their talk shows that the twins can speak Italian fluently, despite both Clooney and Alamuddin not speaking the language.