How Tall Is John Stamos?
John Stamos is known for roles on 'Full House' and his piercing stare. He has been sweeping fans off their feet since the '80s, but how tall is the tall dark and handsome actor?
John Stamos has been a tall, dark, and handsome heartthrob since the 1980s. While most of us fell in love with him when he starred as Uncle Jessie on the long-running ABC sitcom, Full House, our admiration for him has continued more than 25 years since the series went off the air.
Since Full House, Stamos has starred in everything from the Netflix Full House reboot, Fuller House, to the upcoming Disney+ show, Big Shot. At 57, the Grandfathered actor hasn't changed one bit.
Known for his signature hair and piercing stare, how tall is John Stamos?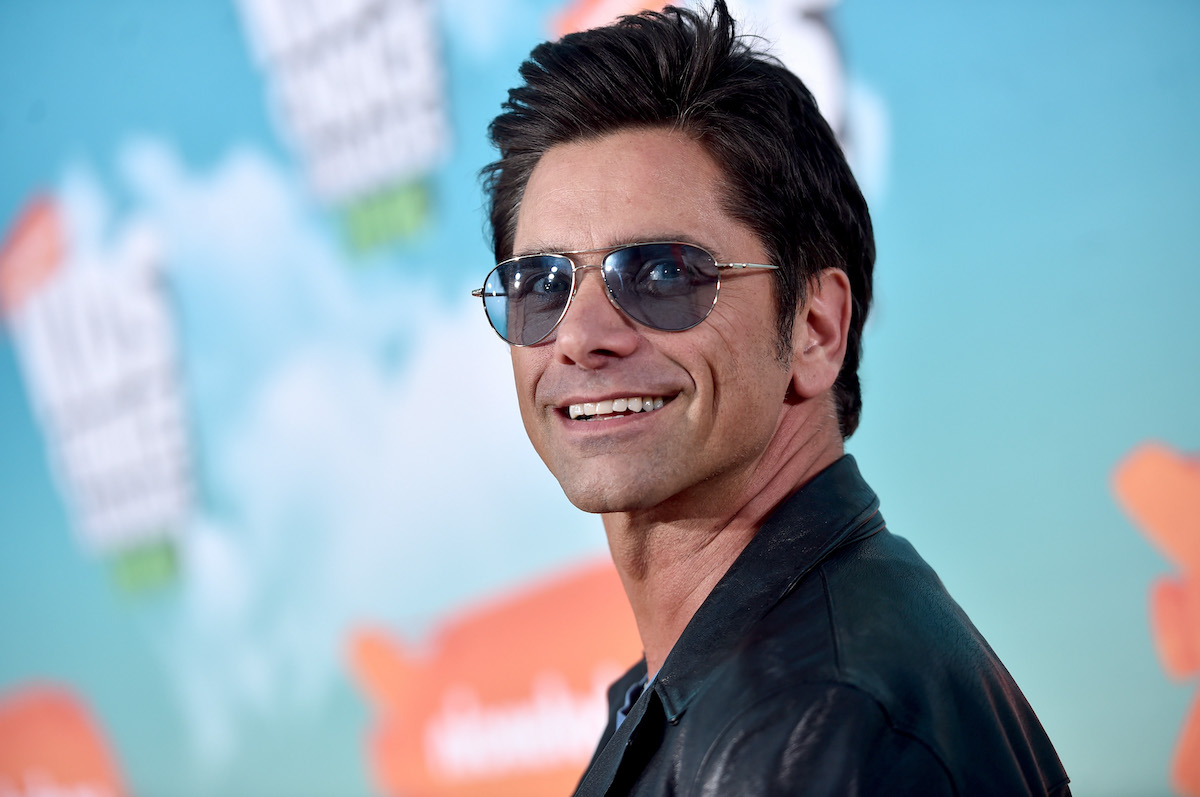 How did John Stamos become famous?
Though he initially wanted to attend college, Stamos decided to head down a different path in the early 80s, quickly landing a starring role on the soap opera General Hospital in the role, Blackie Parrish. Stamos was nominated for a Daytime Emmy Award for that role and was quickly given a lead role in the short-lived CBS series, Dreams.
From there, Stamos landed his most well-known role as Jessie Katsopolis aka Uncle Jessie on Full House. On the show, Stamos played a young bachelor who, following his late sister's death moves in with his brother-in-law and his three nieces.
Since then, Stamos has gone on to star in everything from Two and a Half Men to Necessary Roughness and the Netflix fan-favorite series, You. He has also had numerous guest-starring roles in series like Friends and Law and Order.
All of Stamos' hard work has certainly paid off over the years. According to Celebrity Net Worth, the actor, singer, and musician is worth $25 million.
However, Stamos' life hasn't been a fairytale, he's been open about his alcohol addiction and the downward spiral that he took following his divorce from actor, Rebecca Romijn and the deaths of his parents. Still, he has never let his missteps define him.
What color are John Stamos' eyes?
A massive music fan who can play the guitar and who has often performed with the Beach Boys, one of Stamos' major music inspirations is the late legendary Elvis Presley. It fits then that the California-born actor shares the same blue eye color as the rock and roll singer.
The actor who has also been vocal about his Greek heritage with pride has also mastered Presley's smoldering stare, which he often did on Full House delighting fans.
How tall is John Stamos?
Many leading men in Hollywood aren't as tall as they appear on the screen. For example, Tom Cruise and Dustin Hoffman are under 5′ 8," and comedian Kevin Hart has made a career out of joking about his shorter stature.
However, Stamos really does fit the tall, dark and handsome bill perfectly. The Scream Queens actor is exactly six feet tall.