Lily James celebrates her birthday on April 5. The British star of movies like Cinderella and Baby Driver was born April 5, 1989. She started acting at age 21, when audiences might have begun to wonder how tall she is in real life. Showbiz Cheat Sheet is here to help.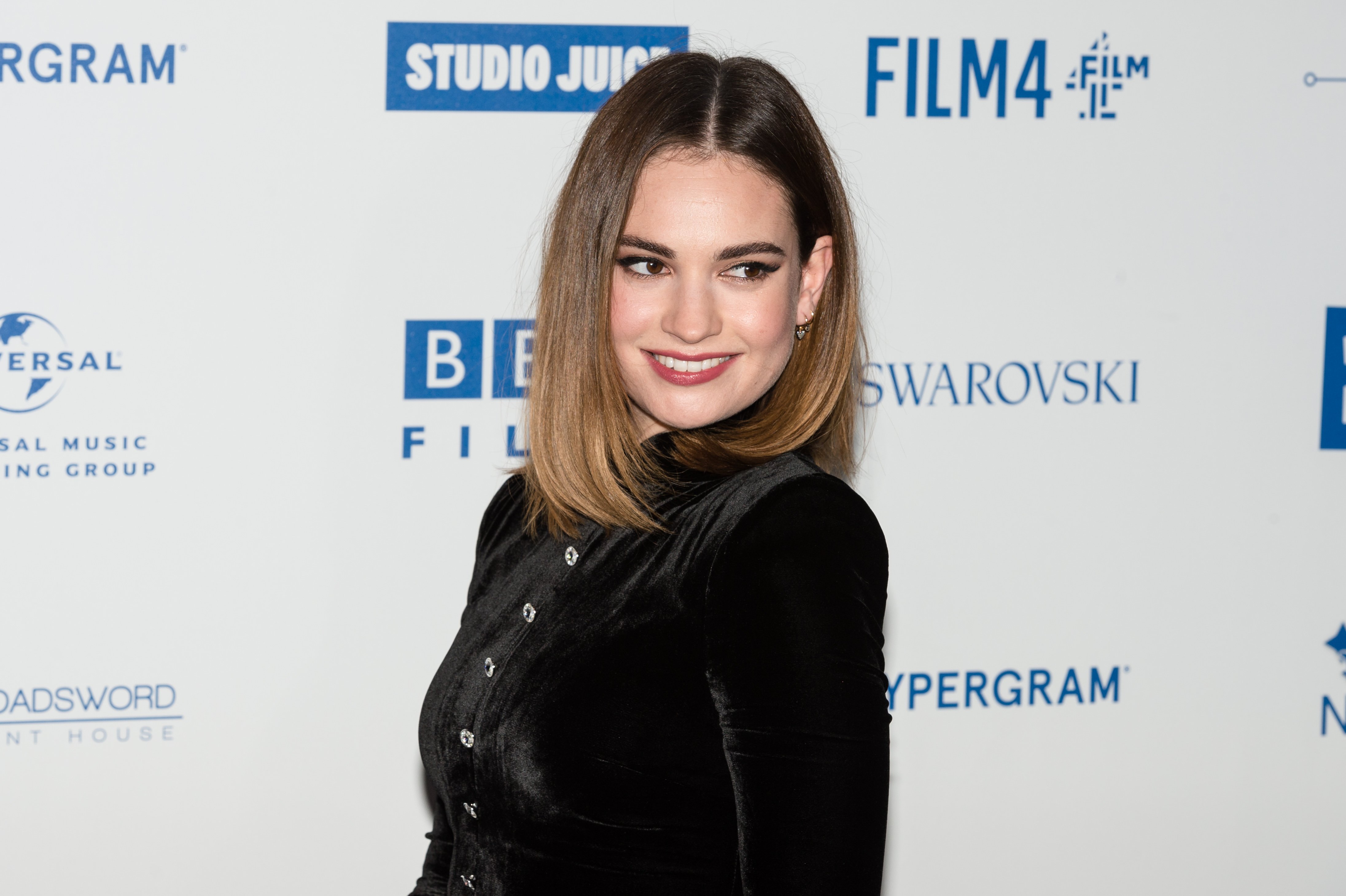 Lily James height 
James stands at 5'7" according to sights like Celeb Heights and Celebrity Tall. Both sites convert her height from 170 cm, but since James is British, she'd go by her metric height anyway. Most movie roles and red carpet outings would put James in high heels extending her height close to six feet. Either way, this puts her in good standing, pun intended, with her leading men. 
Lily James on TV
James' first series was the 2010 TV series Just William. She joined season 4 of Secret Diary of a Call Girl in 2011. Most viewers probably first saw her on Downton Abbey as Lady Rose McClare. 
170 cm puts James below Downton regular Michelle Dockery (173 cm or 5'8") but above Sophie McShera (159 cm or 5'3"), Joanne Froggatt (157 cm or 5'2") and Laura Carmichael (168 cm or 5'6"). She also stood above the elders Maggie Smith (165 cm or 5'5") and Phyllis Logan (163 cm or 5'4").
Bigger heights on the big screen
James' big movie break was landing the title role in Kenneth Branagh's 2015 live-action Cinderella. Branagh brought the fairy tale to live complete with magic spells and the glass slipper, but no musical numbers. Richard Madden played the prince and she looked up to him standing 177 cm or 5'10". The duo played Romeo and Juliet together on stage for Branagh's theater in 2016.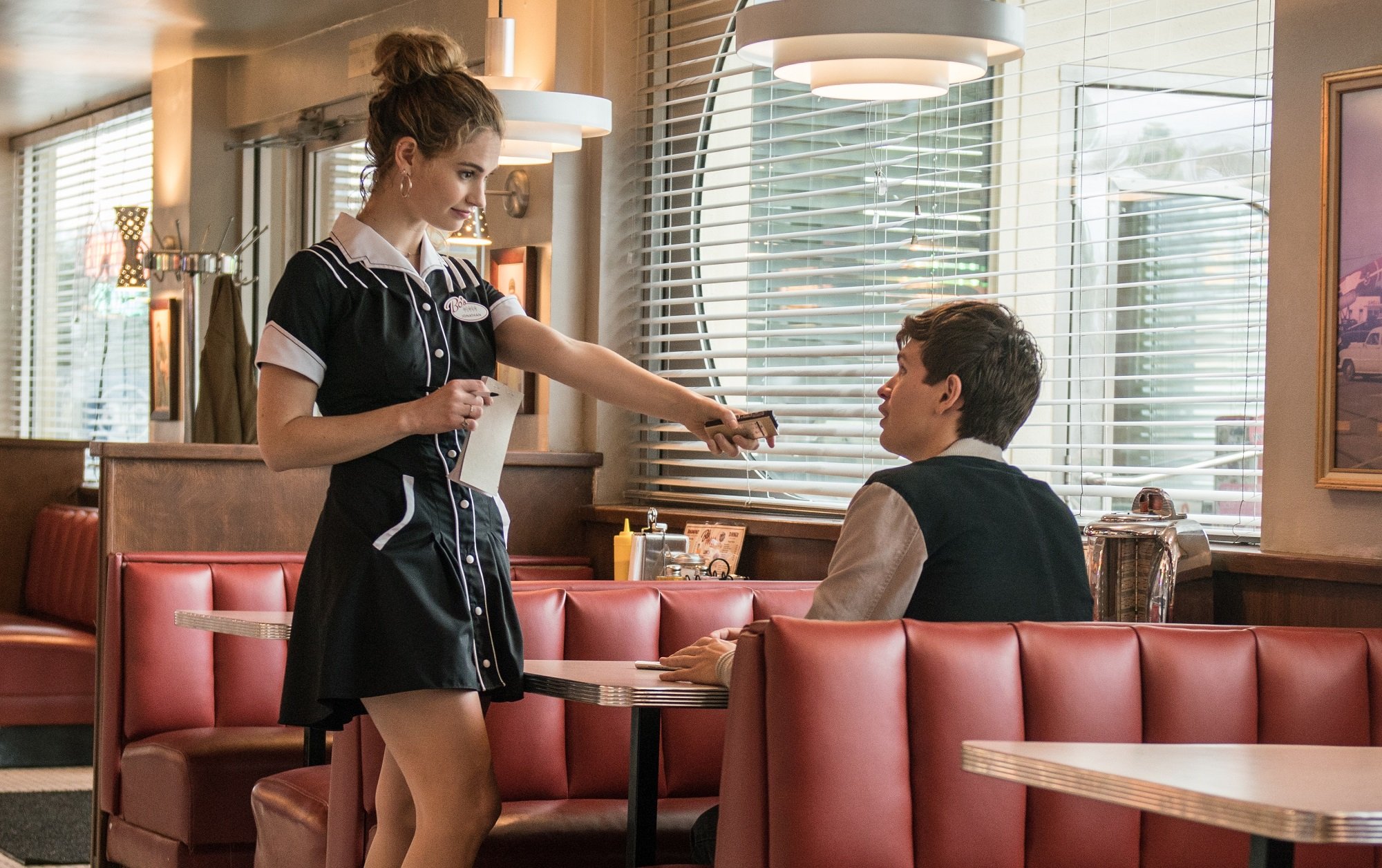 Another literary adaptation of James' was Pride and Prejudice and Zombies. James played Elizabeth Bennett of Jane Austen's classic, only the updated revision which saw the Bennett sisters fighting the undead. Her Mr. Darcy, Sam Riley, towered over James at 184 cm or an even six feet. Baby Driver was even taller. Ansel Elgort stands 193 cm or 6'4".
In Darkest Hour, James played Winston Churchill (Gary Oldman)'s secretary. Oldman only has two inches on James at 5'9". As the young Meryl Streep in Mamma Mia! Here We Go Again, James actually stands an inch taller than her future self.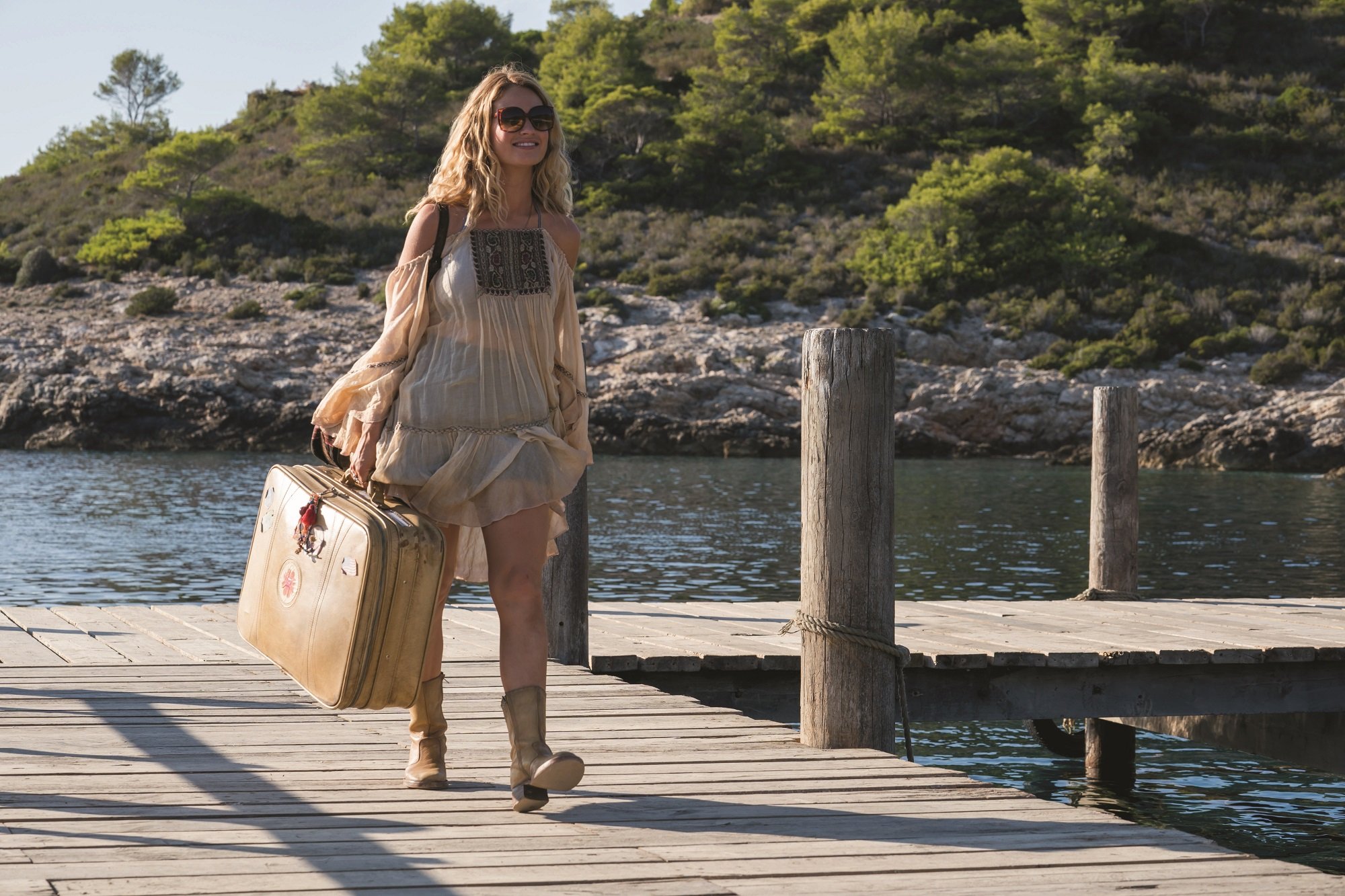 In the Netflix movie Rebecca, James goes toe to toe with Armie Hammer despite him standing nearly a foot taller than her at 6'5". In the upcoming miniseries Pam & Tommy, James is set to play Pamela Anderson, who is actually two inches shorter at 5'5". Winter Soldier Sebastian Stan will play her Tommy Lee, who stands an even six feet, or two inches shorter than the real Motley Crue frontman.
Sources: Celeb Heights, Celebrity Tall