Megan Fox is known for her performances in movies such as Jennifer's Body and Transformers. She also received a lot of attention after she began dating music star Machine Gun Kelly. One thing you might have wondered is how tall the actor is. Here's what we know about Megan Fox's height.
Megan Fox's movies and TV shows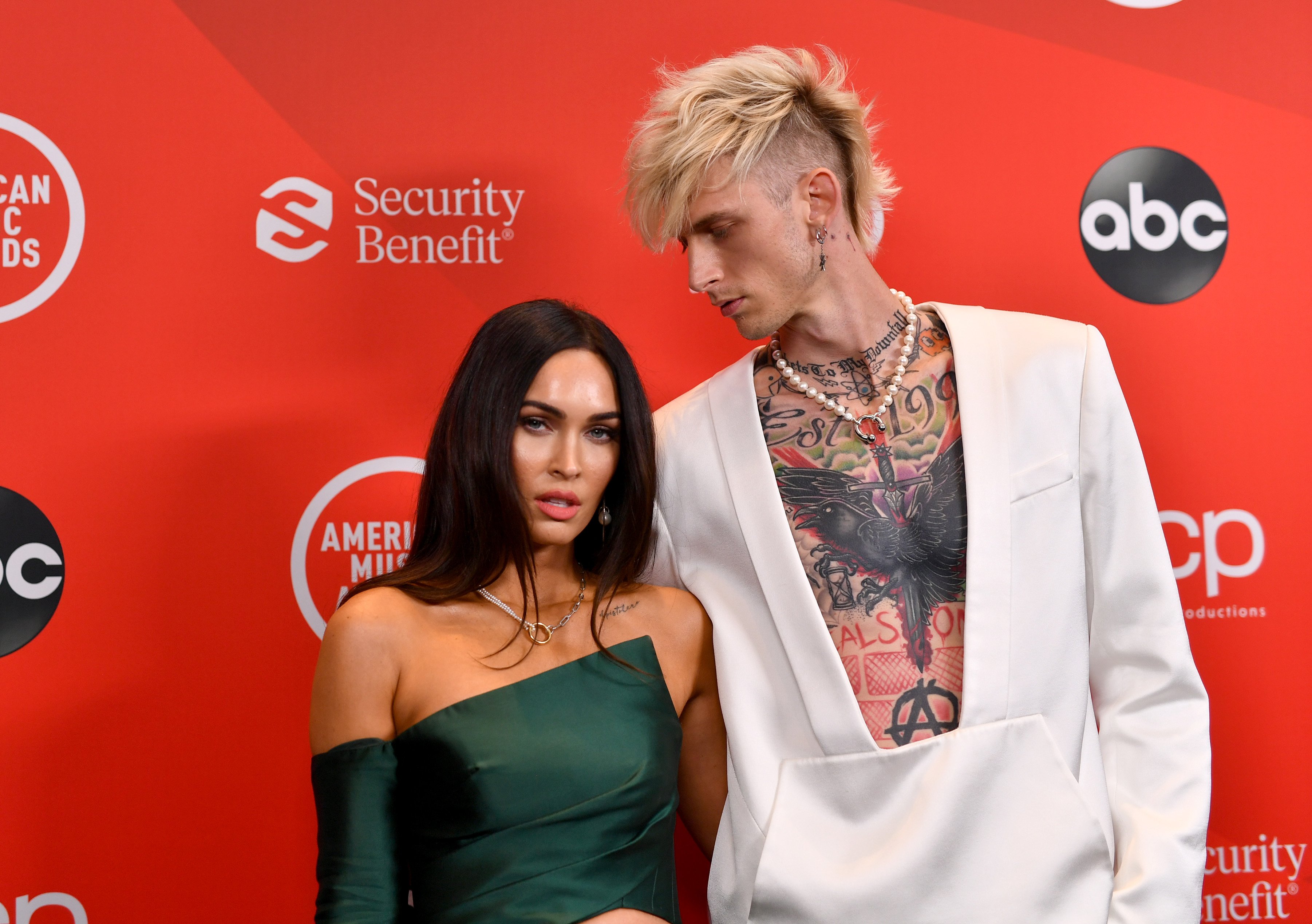 One of Fox's early acting roles was in the 2001 video Holiday in the Sun, starring Mary Kate and Ashley Olsen. Fox landed her first role as a series regular when she joined the Ocean Ave. cast. She played the character Ionne Star from 2002 to 2003. Fox made her major film debut in the 2004 movie Confessions of a Teenage Drama Queen. That same year, she starred in the television series Hope & Faith, in which she played Sydney Shanowski from 2004 to 2006.
Fox got her big break when she played Mikaela Banes in the 2007 film Transformers alongside actor Shia LaBeouf. In 2009, she played lead character, Jennifer, in the movie Jennifer's Body. Her other acting roles include appearances in How to Lose Friends and Alienate People, New Girl, and Teenage Mutant Ninja Turtles.
How tall is Megan Fox?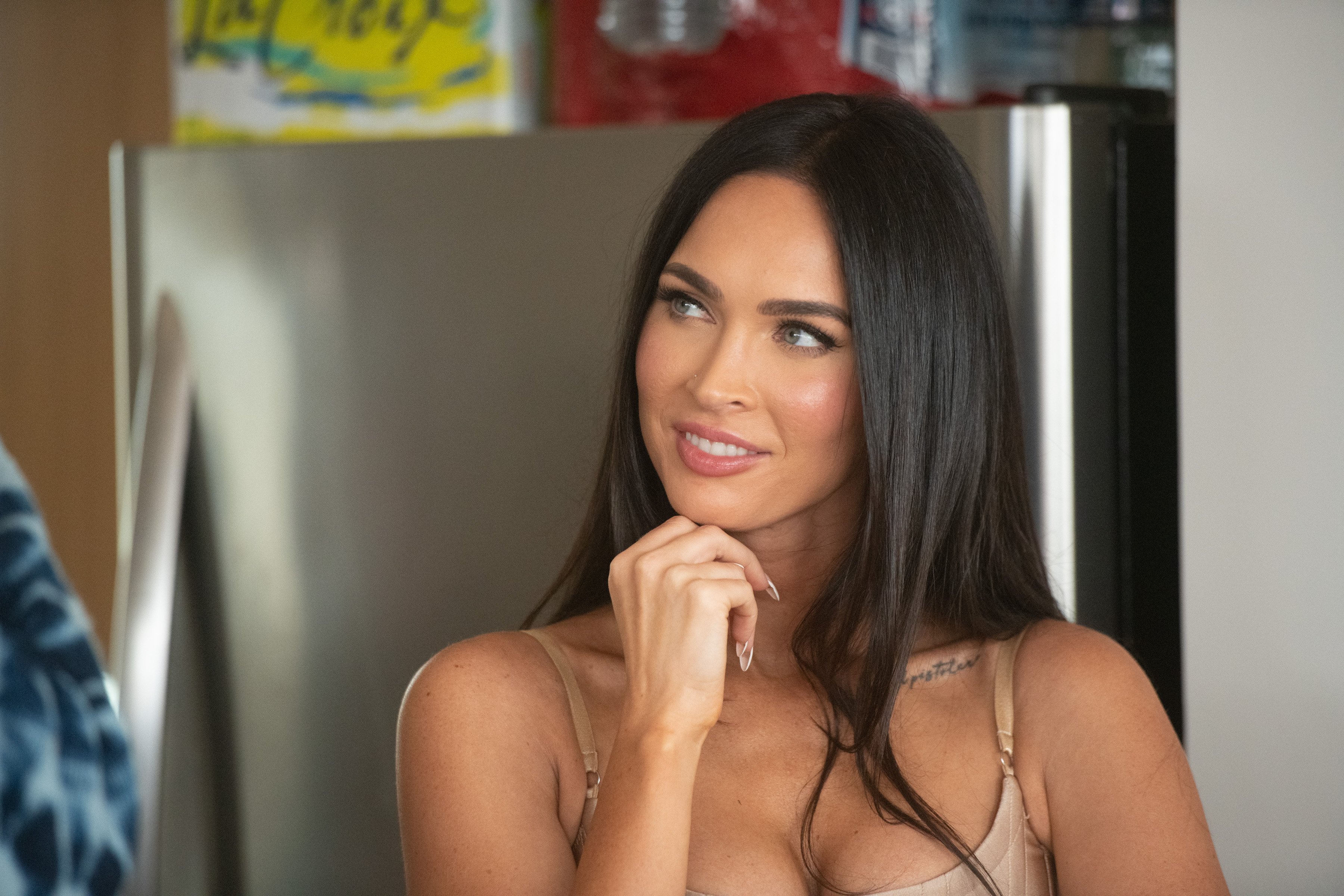 When you see Fox standing next to Machine Gun Kelly, you might wonder how tall she is. Fox is reportedly five-foot-four-inches tall.
Fox and Machine Gun Kelly grab attention not only for their heights but also their ages. As of this writing, Fox is 35 years old, and Machine Gun Kelly is 31 years old. The actor has faced criticism for dating someone younger than her.
"The fact that he's four years younger than me, and people want to act like I'm dating a younger man. He's 31, and I'm 35," Fox tells InStyle magazine. "Granted, he's lived like he's 19 his whole life, but he isn't 19. No one would blink twice if George Clooney was dating someone four years younger."
Fox goes on to say she doesn't understand why people have been so critical of the age difference between her and Machine Gun Kelly. She tells InStyle that their difference in age is so small that they could have attended school at the same time.
"Four years? Go f— yourself," says Fox. "We would have been in high school together. That's so ridiculous that women are treated that way."
Megan Fox gave up alcohol
Fox recently shared that she decided to give up alcohol. The actor made the choice to stop drinking alcoholic beverages after an incident during the 2009 Golden Globes. "I was sat at a table with Blake Lively and all three Jonas Brothers," says Fox during an interview with Who What Wear. "At the Golden Globes, they always put those giant bottles of Moët champagne on the table — I went through multiple glasses of that."
Unfortunately, after Fox drank a little too much, she began saying things she now regrets. "Now, I don't drink, and this is why: I was belligerent and said a bunch of s— I shouldn't have said on the red carpet after that," says Fox. "I think I got in a lot of trouble for whatever I said on the red carpet at this event. I don't remember why, but I know I did. You can look that up."
Follow Sheiresa Ngo on Twitter.