How Tall Is Megan Thee Stallion?
Aside from being a rapper, writer, and self-professed "hot girl coach," Megan Thee Stallion is also one tall woman. Standing 5-foot-10, she is known for being one of the tallest female rappers in the industry. She has used her look and tall stature her benefit, establishing a career and image that makes her stand out from the rest. Learn more about Megan Thee Stallion's life and career, here.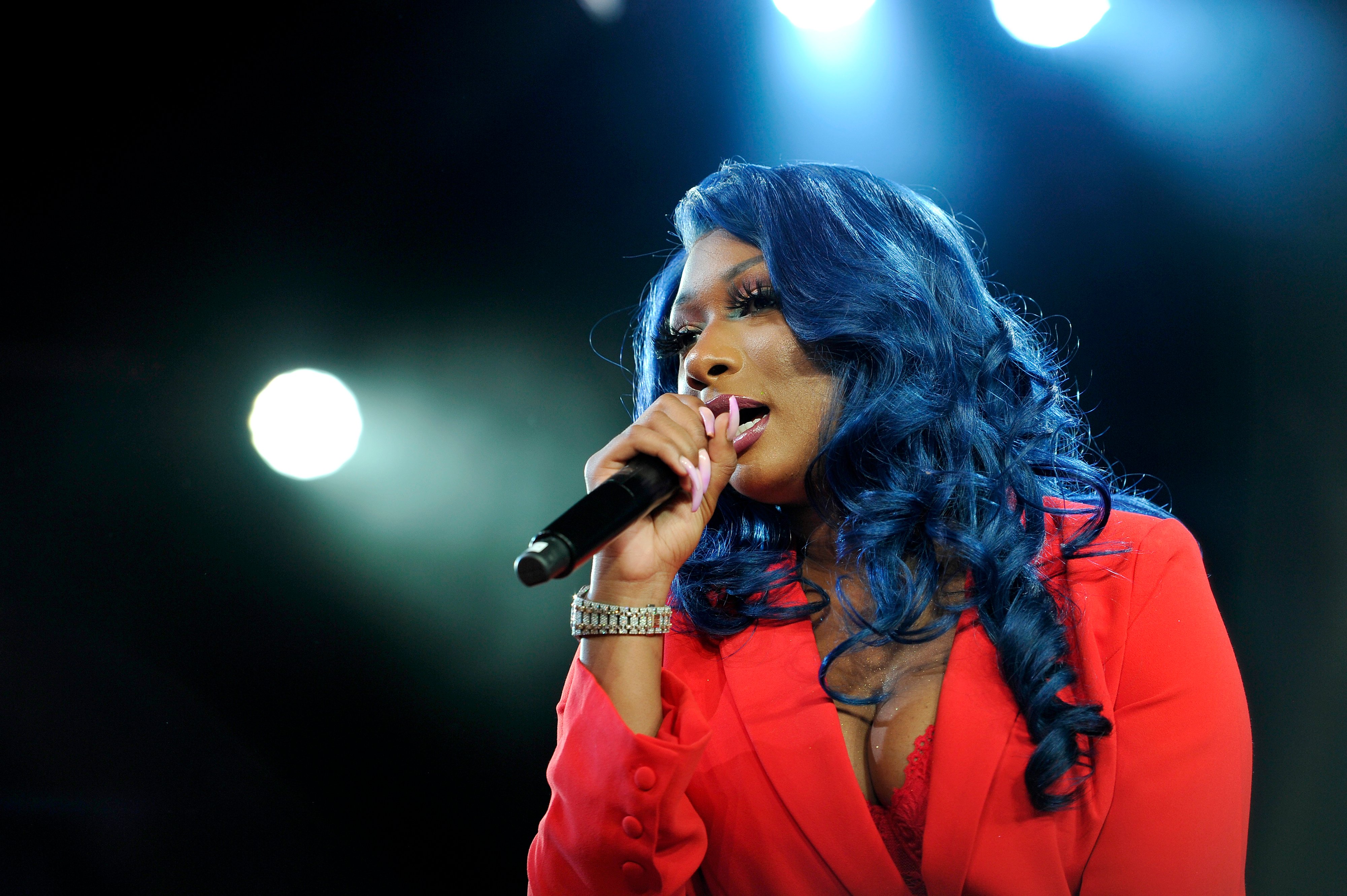 Megan Thee Stallion's early life
She was born as Megan Jovon Ruth Pete on Feb. 15, 1995, in Houston Texas. Her mother was a bill collector who rapped on the side and her father was someone who she described to Rolling Stone as a "full-time hustler."
As a child, she spent much of her time with her mother, given that her father was imprisoned for the first few years of her life. She has said that she became interested in music after accompanying her mom to various recording sessions.
"I used to see her going to the studio, and she would take me in there too, and I'd be in like a little waiting room. I'm pretty sure she thought I was in there doing little kid stuff, coloring and stuff, but I was like, really in there like, 'Aw, this what you doing? OK cool," she explained on Power 105. 1 in 2018.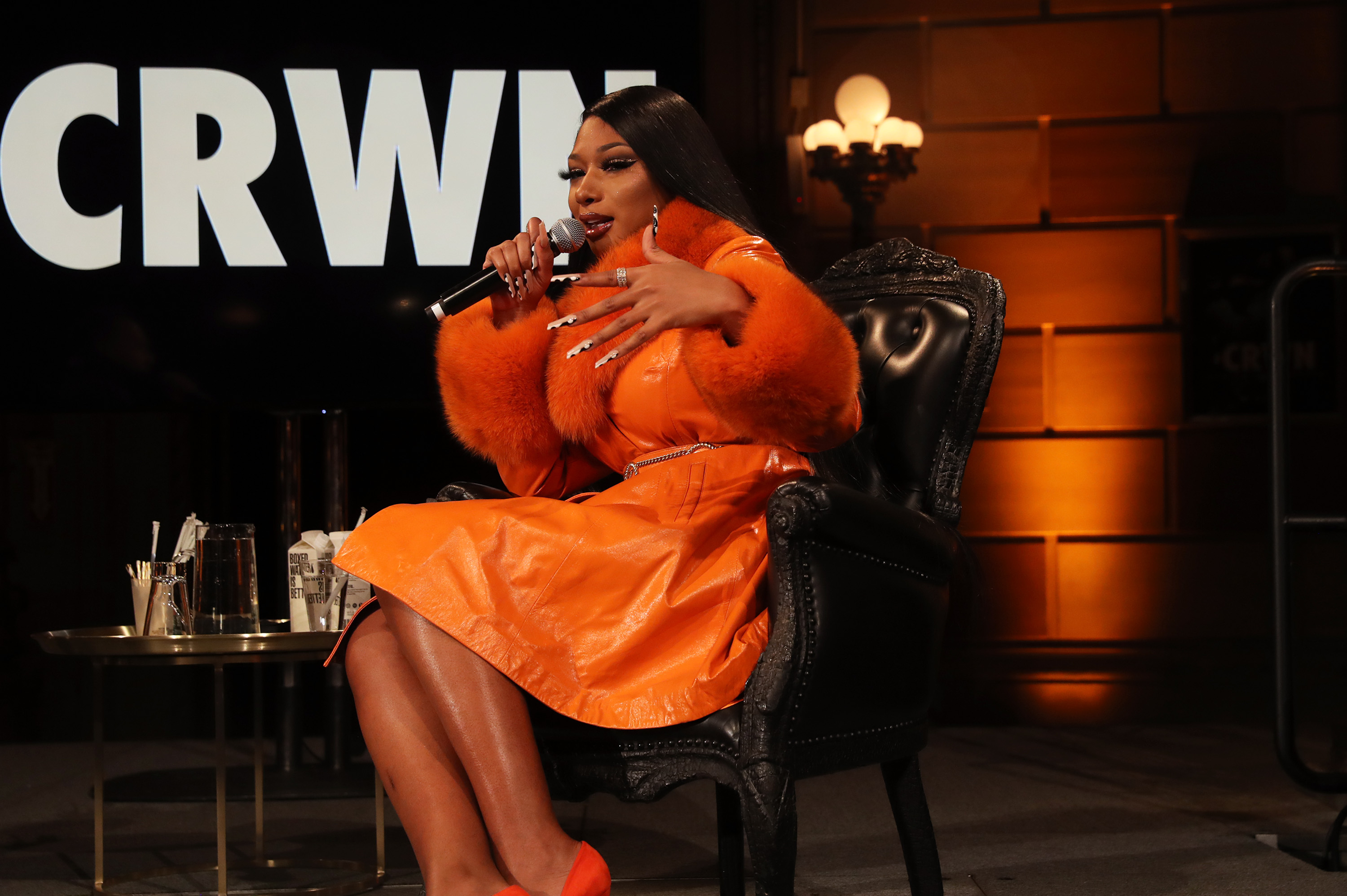 Megan Thee Stallion started rapping seriously in college
By the time she got to college, she was serious about her rap career. She told Rolling Stone that after coming clean to her mother about her rap talents, she was told she needed to wait until she was 21 to pursue a career. But after seeing how serious she was, her mom started managing her and guiding her in her career.
When it came down to picking a stage name, Megan Thee Stallion decided to go with a nickname she'd received in high school. She told Houstonia magazine in 2017 that classmates would call her "stallion" because she was so tall.
"Since I was younger, probably about 15 or 16, I've always had the same body. Older guys would always be like, Oh, you a stallion. So I finally had to ask like, is that a good thing?" she explained.
"I asked my uncle like, 'What's a stallion?' He was like, 'That means you tall and fine,' and I was like, 'Oh yeah, that is me!'" she added in an interview on Houston's radio station 97.9 The Box.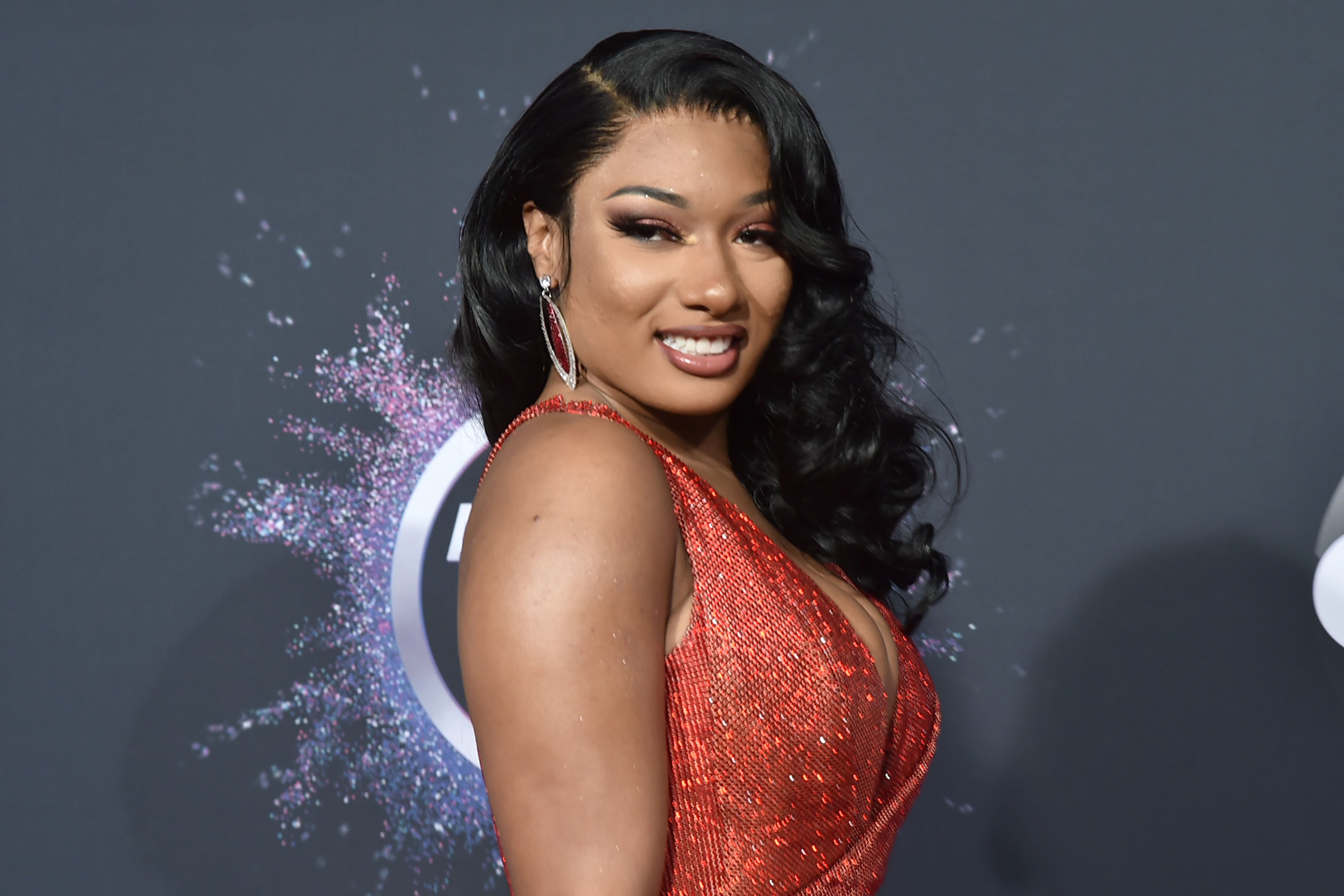 Megan Thee Stallion's rise to fame
She found provincial fame by releasing mixtapes and freestyles in her early 20s. She started gaining more and more attention after the release of her 2018 mixtape Tina Snow, which featured her first Billboard-charting hit, "Big Ole Freak," and earned her a record deal with 1501 Certified Entertainment.
Capitalizing on the attention from the song, Megan Thee Stallion released the mixtape Fever a few months later in May 2019. The project released to rave reviews and spawned hits like "Cash Sh*t," a song featuring Da Baby that also made it onto the Billboard Hot 100.
She spent months coasting off the success of the project before following up with 2020's Suga, an EP that featured "Savage." The song blew up on Tik Tok as app users created a viral dance to it and eventually earned a remix featuring Beyoncé.
Megan Thee Stallion has since started to work on her debut album, which does not yet have a release date or title. In the meantime, she has tided fans over with things like her feature on Cardi B's comeback track "WAP" and a jean collaboration with Fashion Nova that is strictly for the "tall hotties." Read more about Megan Thee Stallion here.