How Tall Is Meghan Markle? The Duchess of Sussex Is Taller Than You Think
During her time as a royal, we've seen Meghan, Duchess of Sussex in everything from long, flowing skirts and dresses to skinny jeans. Even in heels, Meghan doesn't usually appear to tower over anyone. The other royals always seem to be a few inches taller than she is. So how tall is Meghan? The Duchess of Sussex is actually taller than you might think.
How Meghan Markle and Prince Harry came to stand side by side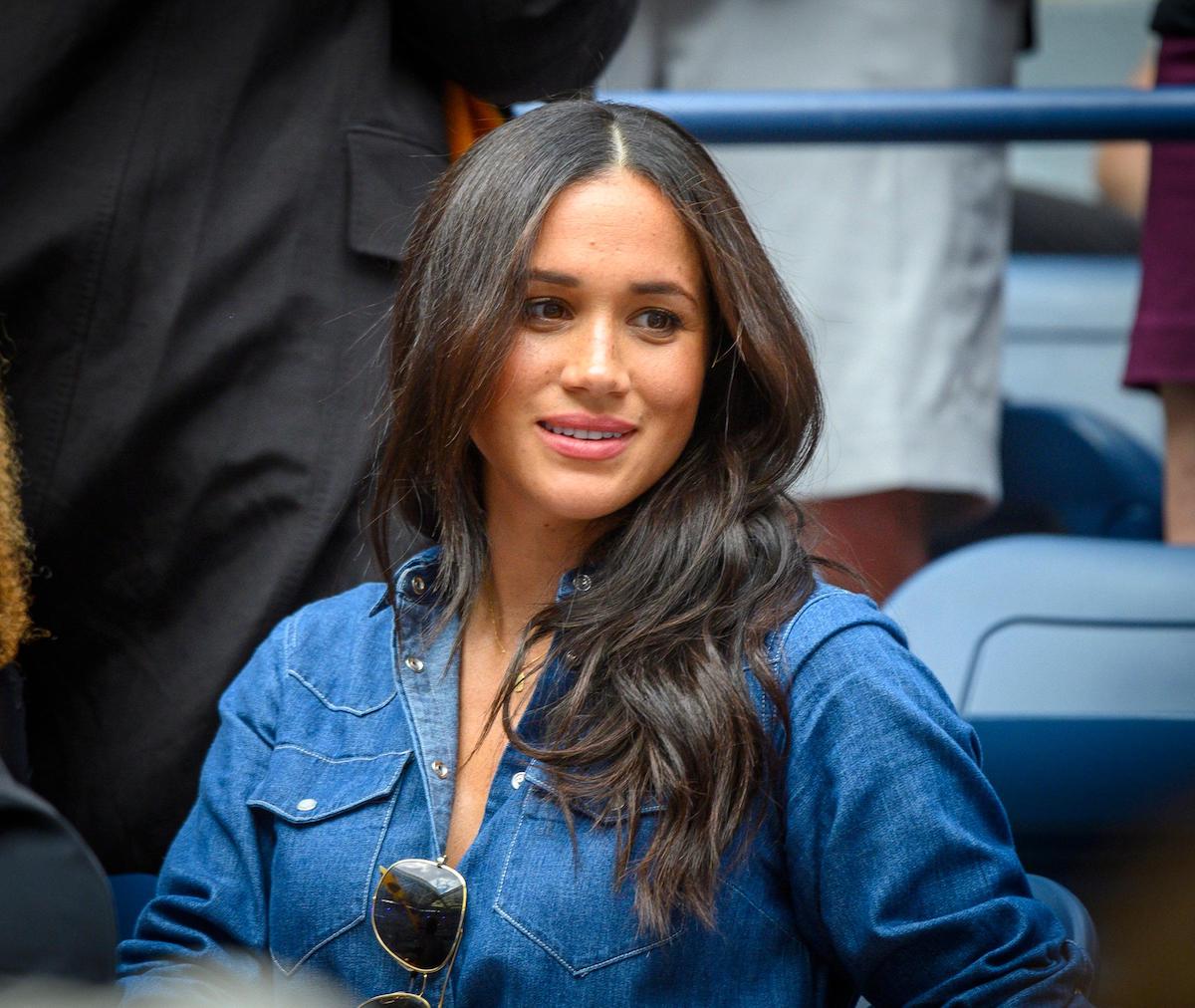 RELATED: Meghan Markle Cleverly Called Out Queen Elizabeth and She's Not Wrong
It seems like such a short time ago that Prince Harry was single, but those days are long behind him. He and Meghan were introduced on a blind date and hit it off instantly.
Despite living on different continents at the time, they knew their relationship was something special, and they did what they had to do to make it work. In May 2018, Meghan and Prince Harry got married, officially becoming the Duke and Duchess of Sussex.
Meghan seemed to fit in well with the royal family and carried out her new royal duties. But Meghan and Harry weren't happy with royal life and the massive amount of attention that came with it. And early in 2020, they announced they would be stepping down as senior royals. The couple is now living with their young son, Archie Harrison, in Los Angeles, a far cry from their life in the United Kingdom.
How tall is Meghan Markle?
Even when we see Meghan in 4-inch heels, which Mirror reports that she wears frequently, Meghan doesn't appear to be very tall. She only comes to about Prince Harry's shoulder. But according to People, the Duchess of Sussex stands at 5 feet 6 inches.
This is a few inches taller than the average height for a woman. Even so, many people wouldn't have guessed that the duchess is this tall. Why? Well, she married into an extremely tall family.
How tall are the royals?
According to The Sun, Prince Harry is 6 foot 1, so it's no wonder that Meghan can wear high heels and still not be nearly as tall as her husband.
Prince William is the tallest of the royals at 6 foot 3. And Catherine, Duchess of Cambridge is pretty tall herself at 5 foot 9.
Plus, many people might not know that Princess Diana was about 5 foot 10. It looks like the United Kingdom's royal family really knows how to measure up.
RELATED: The Queen's Priceless Collection Is Unlike Anything Else You've Seen