How Tall is Tom Cruise and How Much is He Worth?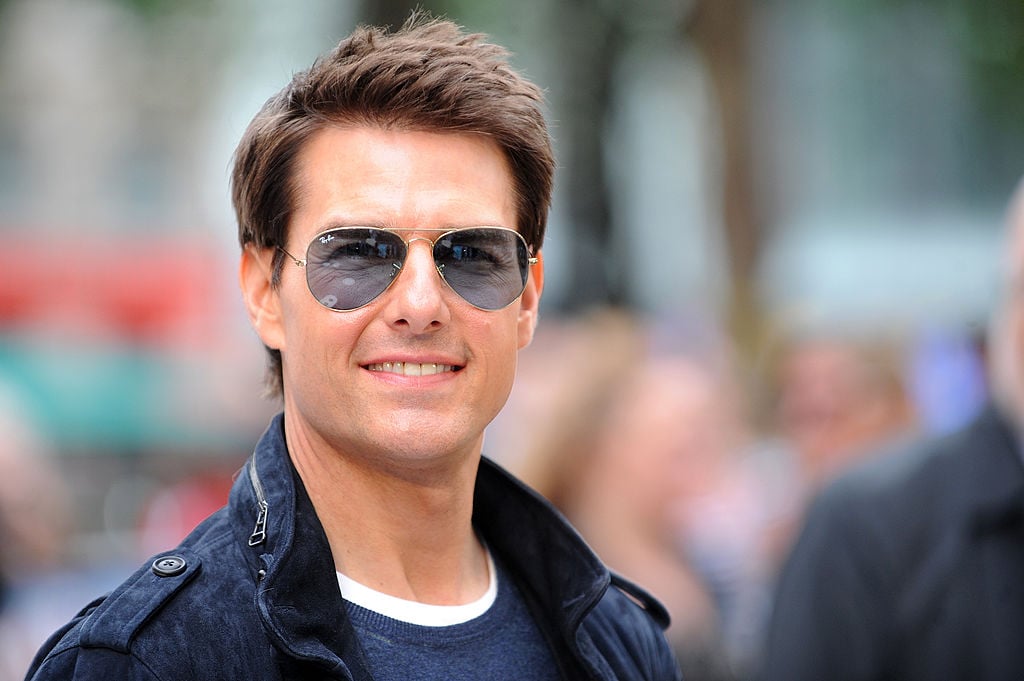 Tom Cruise has gained as much attention for his height as for his acting skills. How tall is Tom Cruise and what is his net worth?
The early years
Tom Cruise made his acting debut in 1981 in the film Endless Love. He played the role of Billy. After that, he appeared in several more films, including Taps (1981), The Outsiders (1983), Losin' It (1983), and Risky Business (1983).
Rise to fame
After gaining attention for his appearance in Risky Business, Cruise catapulted to stardom for his role as fighter pilot Pete "Maverick" Mitchell in the 1986 film Top Gun. In 1989, he received his first Academy Award nomination for his performance as Vietnam veteran Ron Kovic in Born on the Fourth of July. He also received an Oscar nomination for his role in the 1996 film Jerry Maguire.
Tom Cruise's height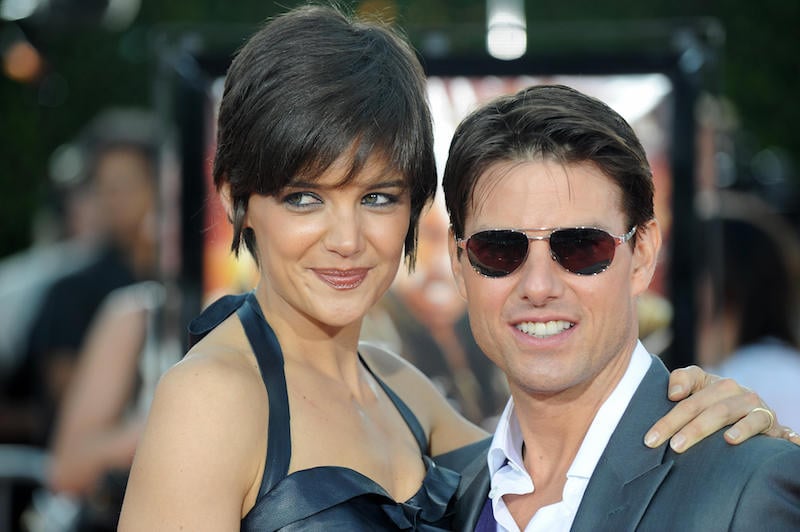 Tom Cruise is reportedly five feet seven inches. His height became an issue when he was cast as the lead role in the 2012 film Jack Reacher. The movie, an adaptation of a book series of the same name about a former military policeman, had some fans questioning the casting choice. That's because the original character is described as six-foot-five, with hands "the size of dinner plates," reports BBC.
Although Cruise is a superstar, this didn't seem to matter when it came time for the television series to get a reboot. The Jack Reacher reboot will carry on in the absence of Tom Cruise. According to BBC, part of the reason is because the actor is lacking when it comes to height. Some readers complained that Cruise wasn't suited to play Reacher.
Cruise, for all his talent, didn't have that physicality," said Lee Child, author of Reacher in an interview with BBC Radio. "I really enjoyed working with Cruise. He's a really, really nice guy. We had a lot of fun. But ultimately, the readers are right. The size of Reacher is really, really important, and it's a big component of who he is. "The idea is that when Reacher walks into a room, you're all a little nervous just for that first minute. So what I've decided to do is—there won't be any more movies with Tom Cruise. Instead we're going to take it to Netflix or something like that. Long form streaming television, with a completely new actor.
 His love life didn't seem to suffer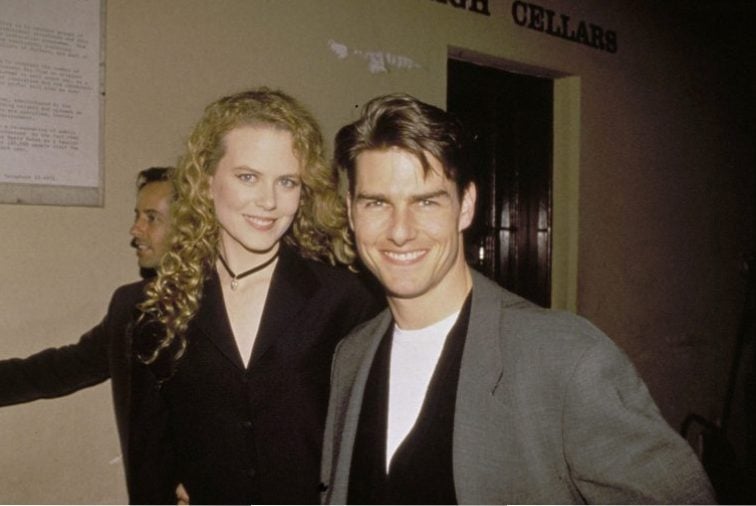 Although Cruise's height became a problem with his role in Reacher, it didn't seem to have much of an impact on his love life. His first wife, Mimi Rogers, is reportedly five feet nine inches (they were married for three years). Cruise was married to his second wife, actress Nicole Kidman, who is five feet eleven inches, for 11 years. He was then married to actress Katie Holmes, who is five feet nine inches, for six years.
How much he earned for the Mission: Impossible films
Cruise made $70 million from the first Mission: Impossible film, according to Celebrity Net Worth. He earned $75 million from the second and third films and $70 million from the fourth film, Ghost Protocol. For Rogue Nation, Cruise reportedly earned $25 million up front. The actor made $28 million for Fallout reports Statistic Brain.
Tom Cruise's net worth
Tom Cruise's estimated net worth is $570 million, which makes him one of the richest actors in the world. He earns a salary of roughly $50 million per year.
Read more: How Much Money Was Michael B. Jordan Paid for Creed II?
Check out The Cheat Sheet on Facebook!