Will Smith quickly rose to the height of the box office with his string of 4th of July blockbuster movie releases. He had two successful music careers, the latter dubbing himself Big Willie Style. But if Willie Style is so big, just how tall is Will Smith?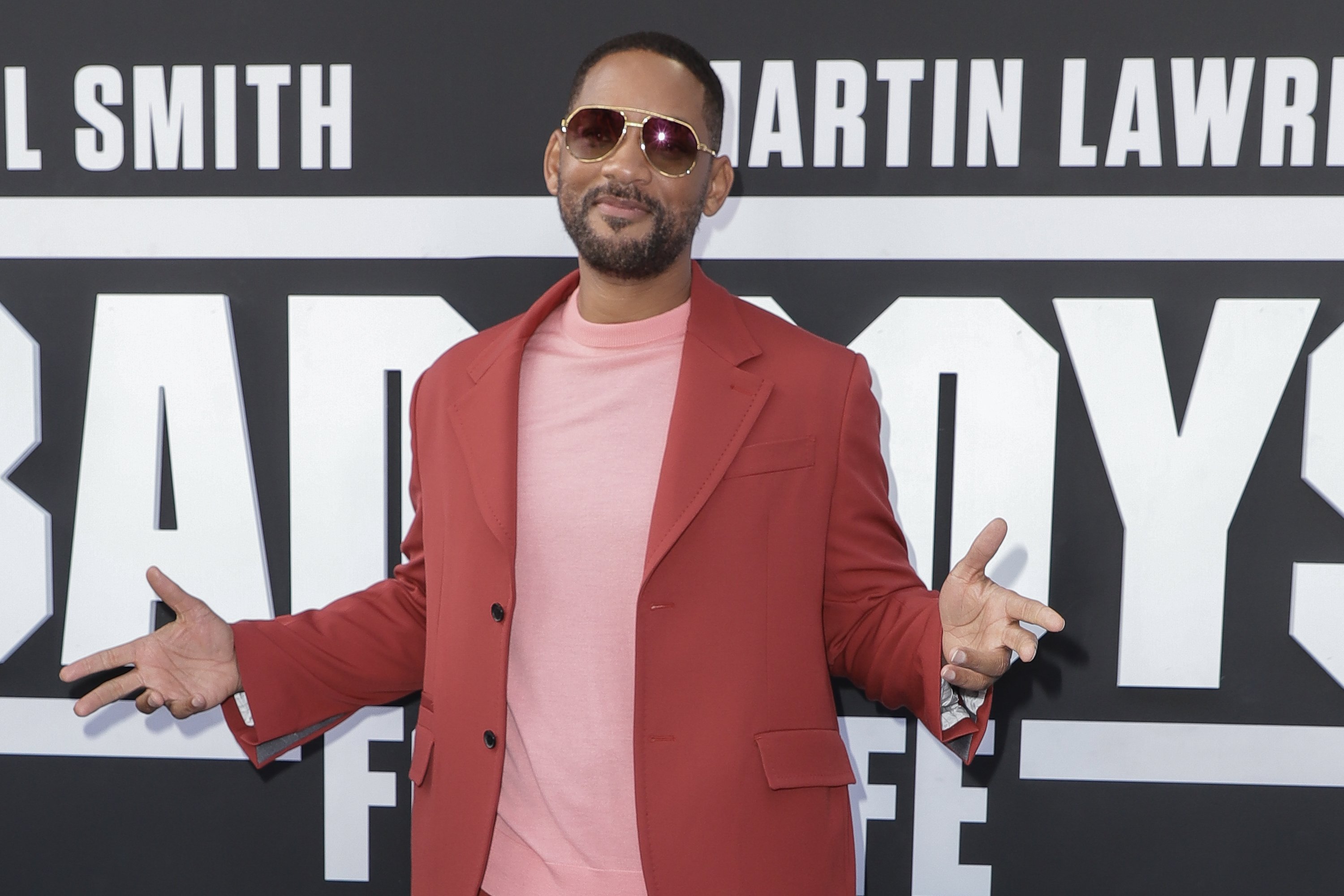 Will Smith as the Fresh Prince 
Smith debuted in the music industry in the rap duo DJ Jazzy Jeff and the Fresh Prince. He was the Fresh Prince. "Parents Just Don't Understand," off their sophomore album He's the DJ, I'm the Rapper, became a top 40 hit back when landing a chart topping song was the equivalent of going viral. The success of the Fresh Prince persona led to the TV sitcom The Fresh Prince of Bel-Air.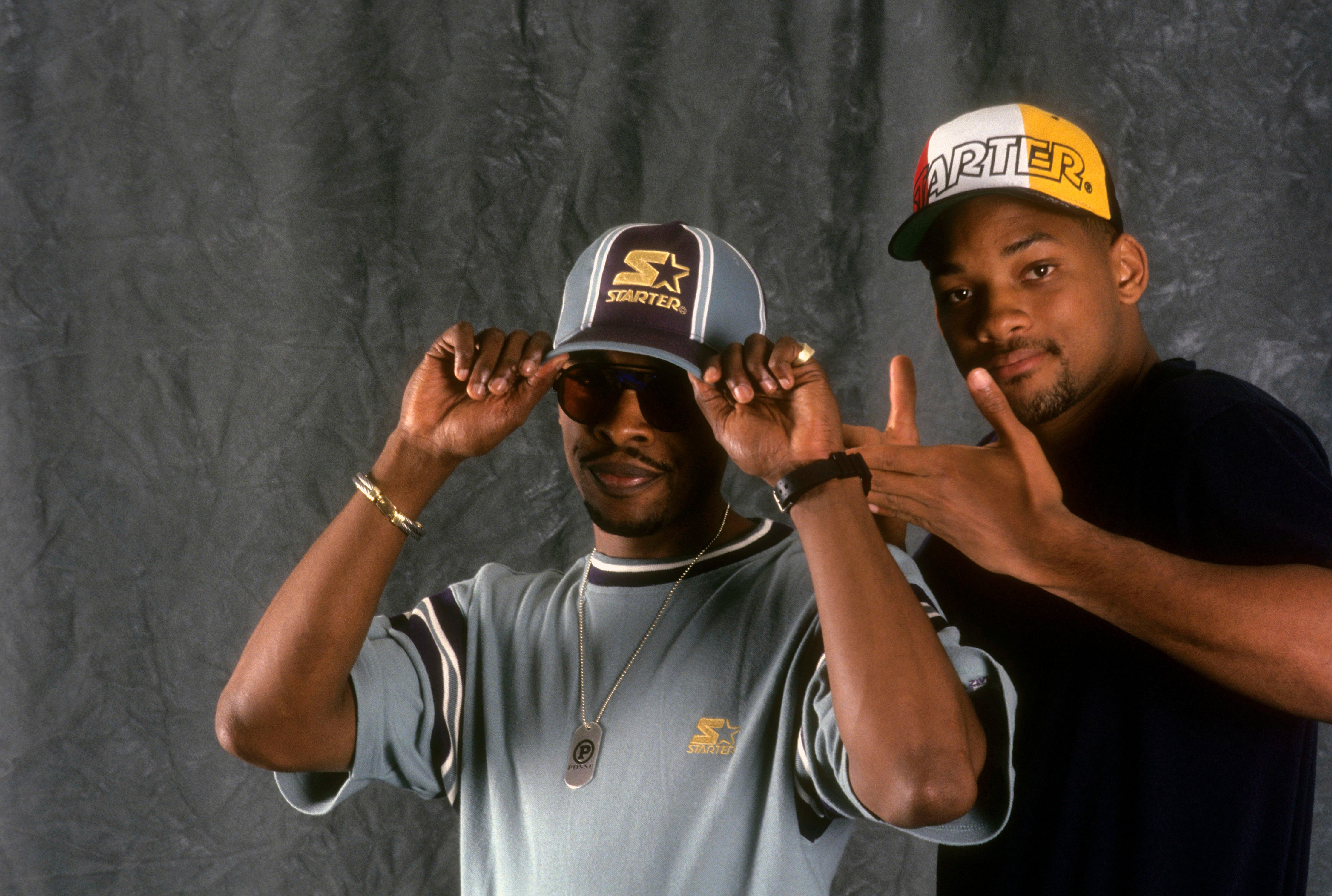 Smith is 6'1 1/2" according to sites like  Celeb Heights and Compare Celeb. IMDB rounds up to 6'2". By comparison, Jeffrey Allen Townes, DJ Jazzy Jeff, was 5'10". On Fresh Prince of Bel-Air, his character Will would always make fun of Carlton (Alfonso Ribeiro), who was only 5'6". Uncle Phil actor James Avery towered over Will at 6'5". 
Will Smith in Movies
While on The Fresh Prince of Bel-Air, the actor would land movie roles in the drama Six Degrees of Separation and the comedy Made in America. His big break came in the action movie Bad Boys with Martin Lawrence. The film's number one opening in 1995 showed both Smith and Lawrence were more than TV stars. Lawrence is 5'7".
The summer after Fresh Prince's last season, Independence Day opened on 4th of July Weekend, 1996. Smith costarred with the 6'4" Jeff Goldblum, 6'2" Bill Pullman and 6'1" Harry Connick Jr. battling aliens. The following summer, Smith combined aliens and law enforcement in Men In Black. His partner, Tommy Lee Jones, is six feet tall.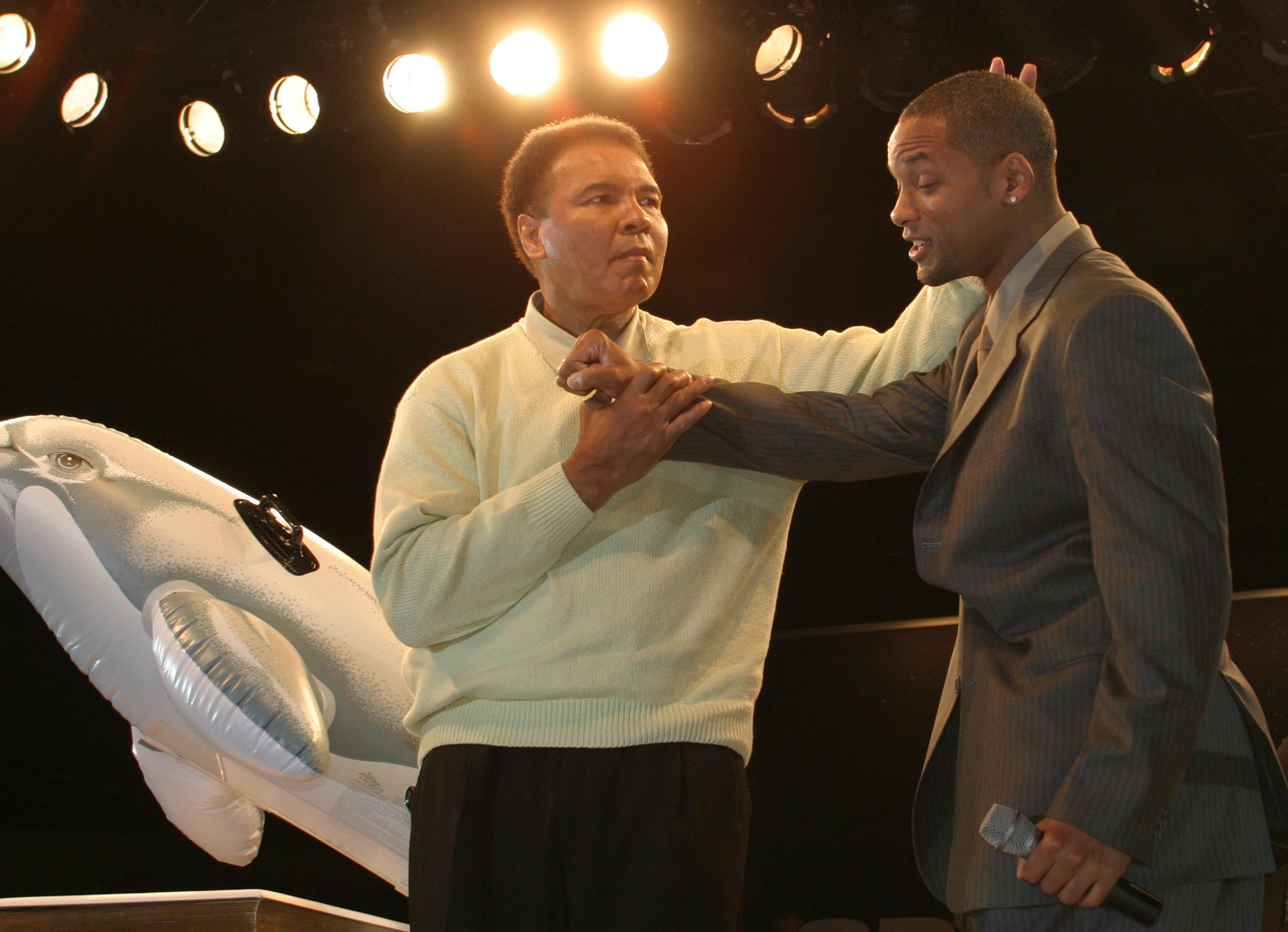 Smith earned an Oscar nomination playing Muhammed Ali in 2001. The real Ali was 6'3". Smith also caddied Matt Damon's golf clubs in The Legend of Bagger Vance in 2000. Damon is 5'10". More sci-fi and action movies like I, Robot, I Am Legend and Suicide Squad followed. He's also led romantic-comedies like Hitch and dramas like The Pursuit of Happyness and Seven Pounds. 
Joyner Lucas released a music video for his song "Will." The video pays tribute to many of Smith's biggest movies. Lucas himself is six feet tall.
More music and family 
He began releasing music under his own name with 1997's Big Willie Style album. Songs like "Gettin' Jiggy Wit It" were catchy hits, if not as funny as "Parents" and other Fresh Prince songs. His fourth solo album, 2005's Lost and Found, was his last. 
He also took more control behind the scenes of his movies, producing his own films like I, Robot and Hitch as well as movies he did not star in like ATL and The Secret Life of Bees.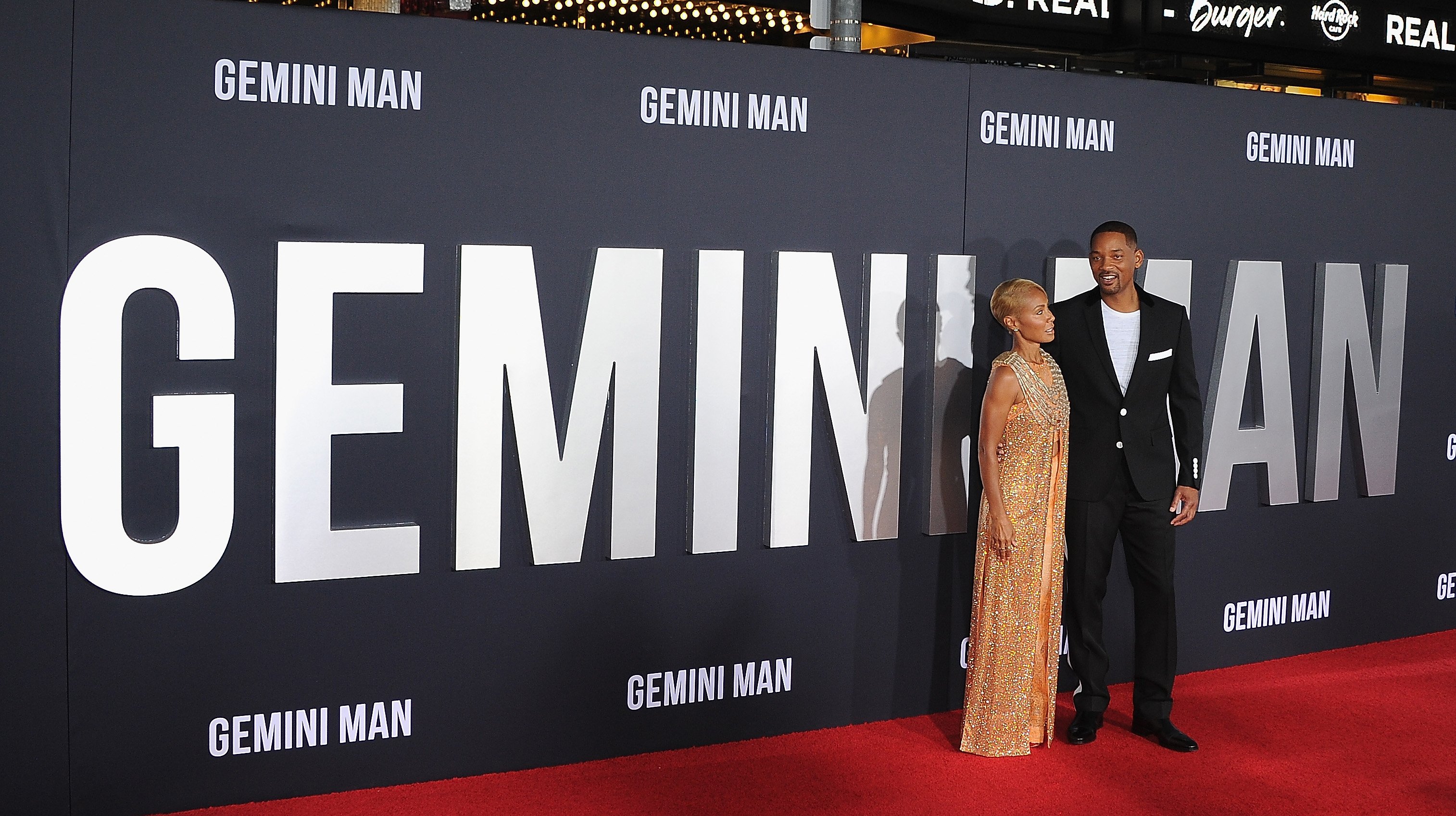 Not only did he concentrate on his movie career, but he also concentrated on his family. He married Jada Pinkett Smith and they had Jaden and Willow together. Jada and Willow are only five feet tall. Jaden has grown to be 5'7". Both parents produced movies for Jaden like The Karate Kid remake, and After Earth which co-starred Will.
Sources: Celeb Heights, Compare Celeb, IMDB