How Taylor Sheridan's Exit From 'Sons of Anarchy' Inspired Him To Create 'Yellowstone'
Taylor Sheridan starred on 'Sons of Anarchy' for two seasons before creating the megahit 'Yellowstone.'
In recent years, Taylor Sheridan has become one of the biggest up and coming talents in Hollywood behind the camera thanks to two critically-acclaimed movie scripts and his popular Western saga – Yellowstone. Fans may not know that Sheridan began his career as an actor. One of his roles was on Sons of Anarchy as Deputy Chief of Police David Hale. Sheridan ended up walking away from the FX series after two seasons, and he once revealed that experience inspired him to create Yellowstone.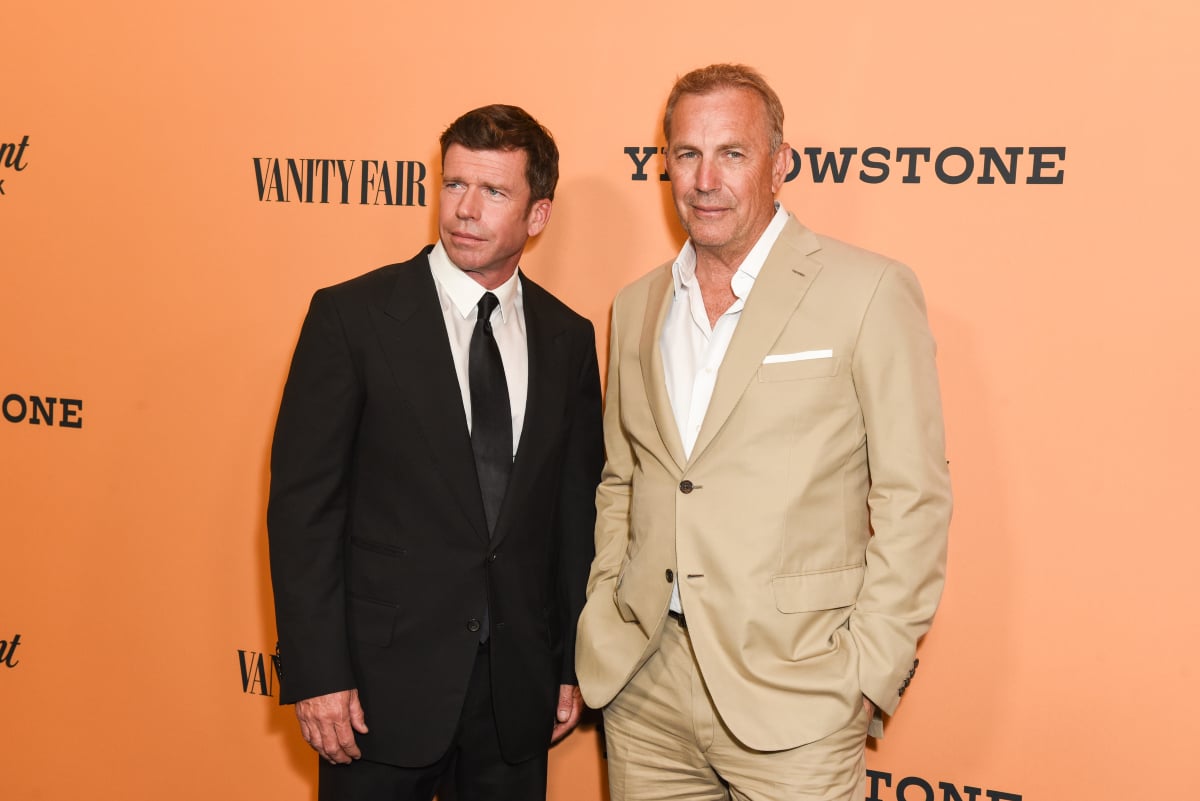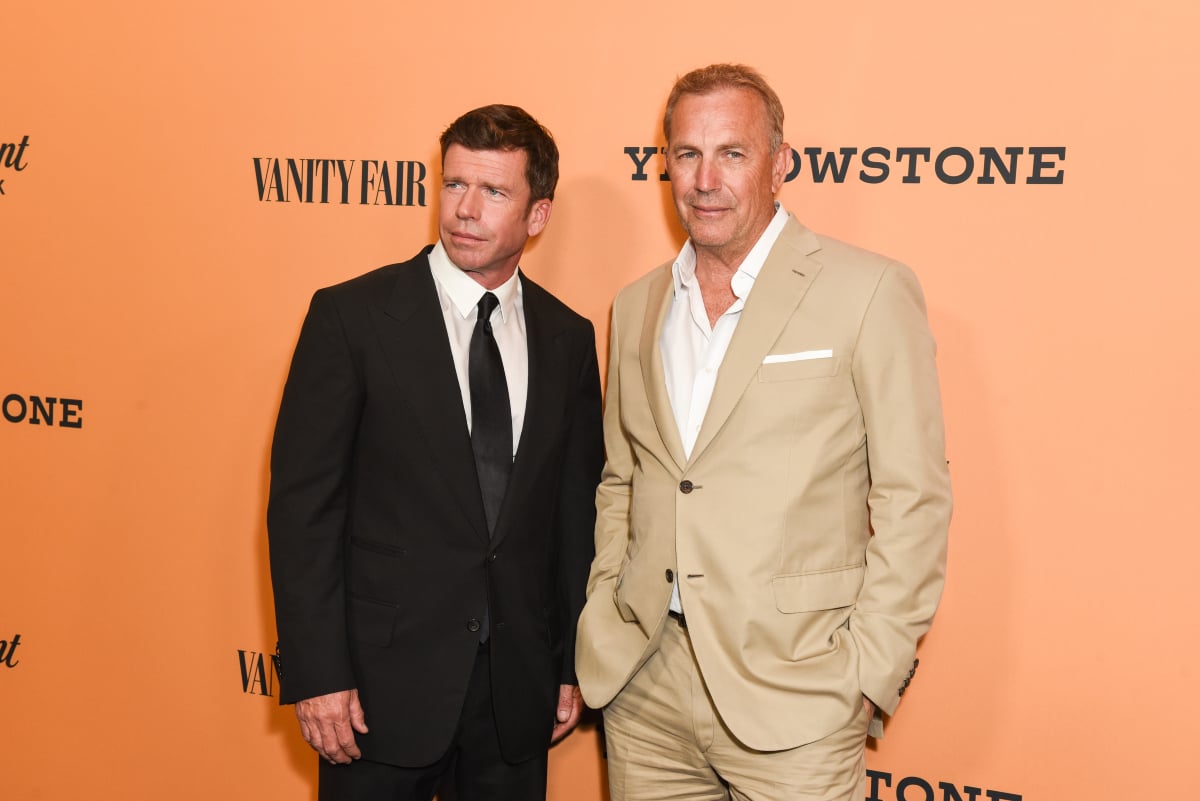 Taylor Sheridan has a passion for modern Westerns
The Western genre hasn't been at the forefront of American pop culture for decades. But it's a passion for Sheridan. As a screenwriter, Sheridan is best known for 2015's Sicario and 2016's Hell or High Water.
Sicario told the story of an FBI agent in the American southwest who gets caught up in Mexico's cartel wars. Hell or High Water was a modern Western that earned Sheridan an Oscar nomination for Best Original Screenplay. Sheridan also wrote the 2017 neo-Western murder mystery Wind River, starring Jeremy Renner and Elizabeth Olsen.
Sheridan was also working on his idea of a Western drama series while selling his critically-acclaimed screenplays. He eventually pitched Yellowstone to Paramount, and they bought it immediately.
According to Looper, Yellowstone came from Sheridan's desire to tell a story about "gentrification in the American west."
"It is the most American of us, the West, and land developers sell that fantasy. And people who can afford the fantasy are very, very wealthy people from LA to New York, Dallas, and Florida," Sheridan explained. "In the process, those land values and inheritance taxes are killing a way of life."
The 'Yellowstone' creator started writing scripts after his exit from 'Sons of Anarchy'
During Sheridan's first two decades in Hollywood he was a working actor. He landed roles in NYPD Blue, Star Trek: Enterprise, Walker, Texas Ranger, and Party of Five. Sheridan also played Danny Boyd on the CW cult hit Veronica Mars.
But after playing David Hale for two seasons on Sons of Anarchy, he decided it was time to go behind the camera. Fans will remember that Sheridan's character died in the season 3 premiere. They killed off his character because he did not see eye-to-eye with the bosses about how much he should be getting paid.
"I didn't know I was going to write until I quit the show," Sheridan revealed. "We were renegotiating on Sons after the second season and I had one idea, and the studio had a different idea."
Sheridan explained that the other series regulars (not the stars) were making twice what he was. He saw himself on the DVD cover and wondered why they were making such low offers. He said it seemed unfair, as if they were telling him that he wasn't worth it.
"I took that in. And I said, 'OK. I guess I'll tell my own stories,'" Sheridan said.
Taylor Sheridan says 'Yellowstone' is his answer to 'Game of Thrones'
Sheridan's love of cowboys and Westerns comes from his upbringing. According to Looper, he grew up riding horses and corralling cattle on his family's Texas ranch. But that way of life has faded over the years, and that played a big part in Sheridan's idea for Yellowstone. He also found inspiration from Game of Thrones.
"The linear format of TV is almost dead, and people binge-watch and it's very hard for these commercial television channels to compete. This was my answer to Game of Thrones," Sheridan explained. "Not in sheer size, but in saying, 'Hey, guys, you can do this too; a different version.'"
Sheridan says that he worked on some really bad movies and TV shows as an actor. And he admits he didn't know how to write a screenplay. But he decided to sit down and write things that he wanted to see and say something about the world.
Sheridan declared, "I spent the first 20 years of my career compromising. I decided I would spend the next 20 never compromising."