How Taylor Swift Fans Really Feel About the 'Miss Americana' Trailer
The trailer for Taylor Swift's Netflix original documentary, "Miss Americana," dropped earlier this week and true Swifties can hardly contain themselves.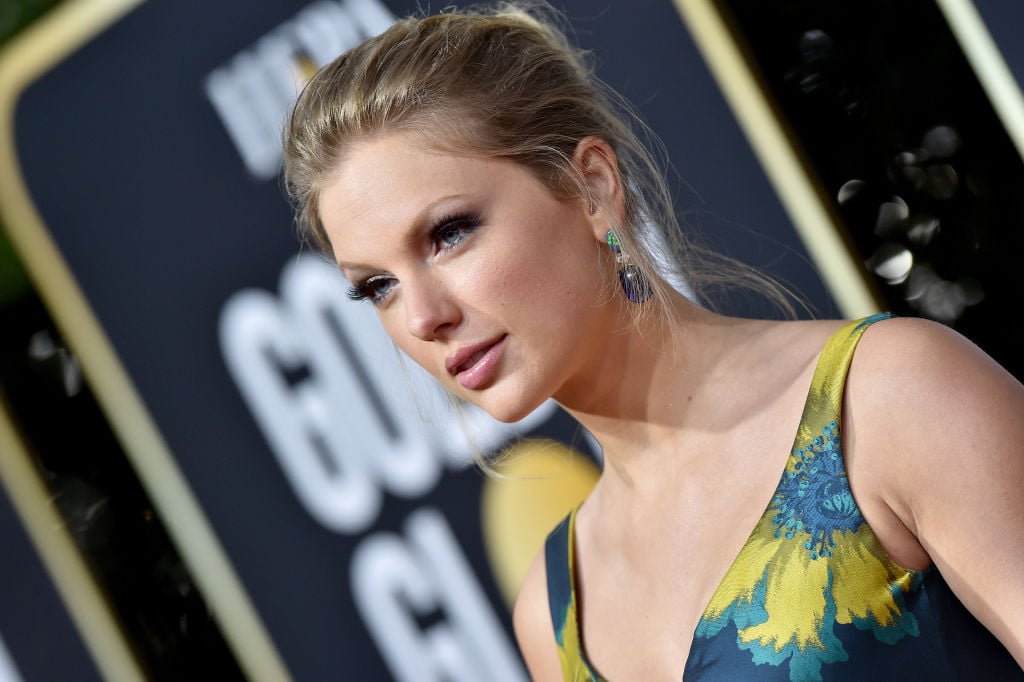 Taylor Swift's 'Miss Americana' trailer
The trailer shows a new side of Swift–an emotional, real side of a person who struggles just like me and you. We hear her talk about the part she felt she had to play throughout her career, and how good it feels to finally just be herself.
"Throughout my whole career, label executives would just say, 'A nice girl doesn't force their opinions on people. A nice girl smiles and waves and says thank you.' I became the person everyone wanted me to be."
The trailer touches on her going into hiding for a year, breaking her silence on politics, and finding her voice as an artist. It also features a sweet hug from Joe Alwyn. What more could you want?
If you're a Swiftie, not much.
What Taylor Swift fans think of the 'Miss Americana' trailer
Swift fans immediately took to the comments section of the YouTube video of the trailer.
Lots of fans stated how proud they are of Swift for finding her voice. They wrote about her resilience and positivity.
"Oh my goodness!! Taylor Swift is a fighter and a believer, one thing that really amazes me about her is no matter how much people hate on her and try to pull her down she always comes out stronger. ALWAYS," commented one fan.
"I'm legit breaking down guys. She has come so, so far and she is so strong, so inspiring, so fierce, so outspoken and yet so grounded. I love her, and will always, always do," wrote another.
"Taylor she struggled so much in her life whatever the people did anything to pull her down but she makes it positive and now she is like a strong building which can be Never be destroyed," commented another fan.
Some fans wrote about how excited they are to see Swift as a "normal" person in the documentary.
"I love when celebrities show their normal side and we can all relate to them and they show how human they really are!!! Taylor Swift is such an amazing woman she is a true role model!!!" wrote one fan.
Some Swifties are hoping the documentary will convince Swift naysayers to come to their senses.
"This documentary I want every hater to see it so they understand she's a human too not a thing to throw hate on…. like seriously people still hating on someone they don't know instead enjoying their life," commented another.
And Some fans were surprised (mostly, seemingly, pleasantly) to hear her curse.
"Also Taylor saying the f word is the best thing I've ever heard," wrote one fan.
"Miss Americana" debuts January 31 in select theaters and on Netflix.
Read more: Taylor Swift Calls Scooter Braun The 'Definition of Toxic Male Privilege' In Her Billboard Woman Of The Decade Speech