How 'That '70s Show' Foreshadows 'Orange Is the New Black'
The fandom surrounding That '70s Show runs deep. Fans love uncovering connections between the stars' past and present work. One fan noticed a hilarious connection between Laura Prepon's role in That '70s Show that hinted at her character in Orange Is the New Black.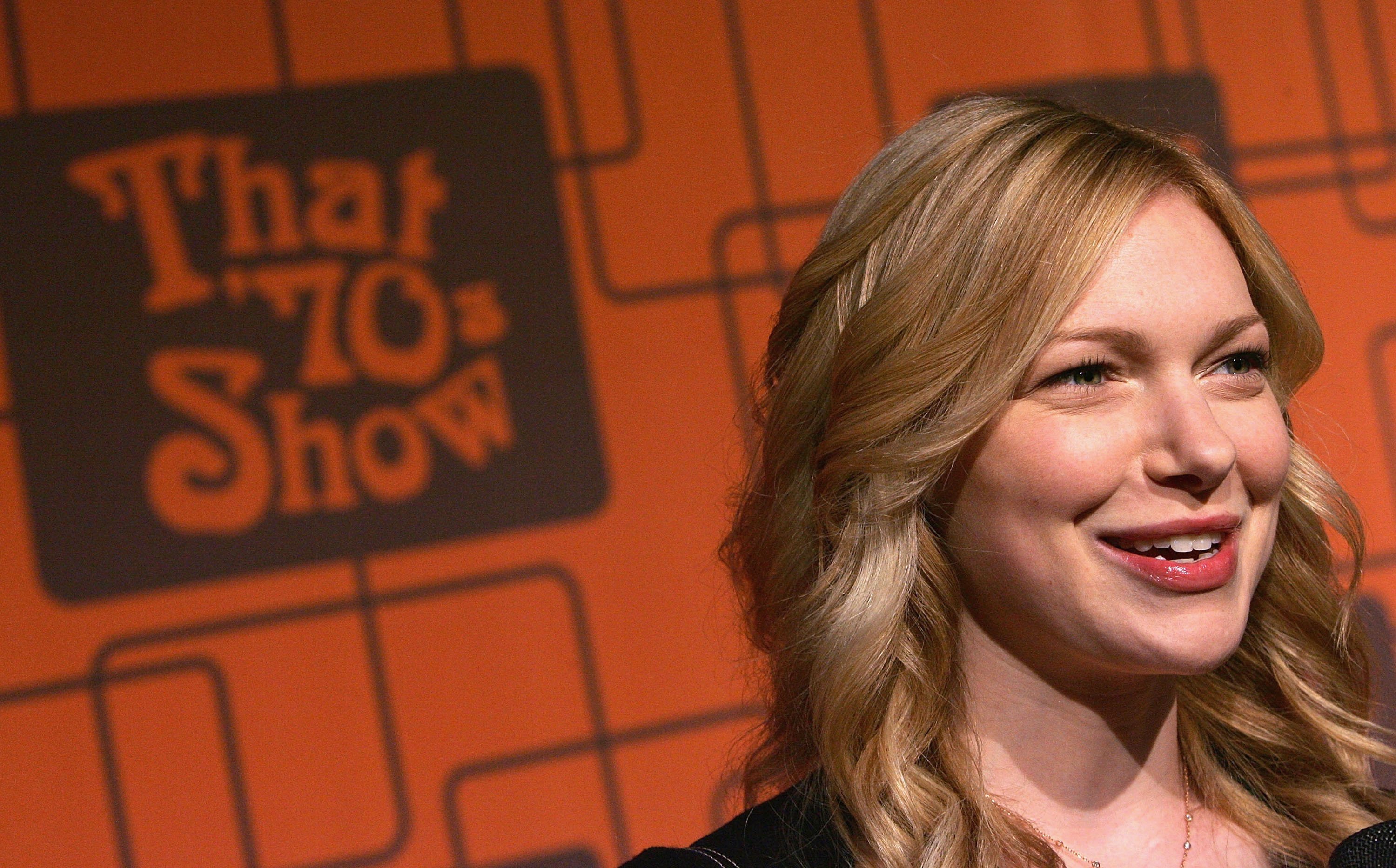 Some jokes from 'That '70s Show' didn't age that well
That '70s Show aired from 1998 to 2006. In that time, fans developed a penchant for the teens of Point Place as they were "hangin' out down the street" doing "the same old thing [they] did last week." As a sitcom, That '70s Show made its fair share of jokes. Unfortunately, some of them didn't withstand the test of time.
For example, treating Fez (Wilmer Valderrama) as an outsider and calling him "The Foreigner" feels all too wrong to today's viewers. So does the fat-shaming imposed upon "Big Rhonda" (Cynthia Lamontagne), Fez's fling that earns him criticism for her size. 
From Eric's (Topher Grace) outburst over Buddy (Joseph Gordon-Levitt) trying to kiss him to frequent digs degrading the female characters, there are a lot of jokes in That '70s Show that don't land with modern audiences. 
Still, despite the insensitive jokes used in the series, a few of them have aged perfectly. That includes one that connects Prepon's acting career. 
Laura Prepon plays Donna Pinciotti in 'That '70s Show'
The intelligent, witty, red-head next door dated Eric Forman for most of the series, but her relationship didn't define her. Donna was unique because she was one of the guys, but she also valued feminism and women's rights.
"College is for ugly girls who can't get modeling contracts," Kelso (Ashton Kutcher) said to her in an episode.
RELATED: 'That '70s Show': Wilmer Valderrama Paid $500 for This Piece of Show Memorabilia
"No, college is for women who don't want to marry the first idiot they meet and squeeze out his b*stard moron children," Donna replied. No matter how often Donna was picked on for her poetry-writing and lack-of-dress-wearing, she remained true to herself throughout the entire series.
Ironically, Donna's love of books followed Prepon to another role later in her career.
'Orange Is the New Black' demonstrates Laura Prepon's range as an actor
In July 2013, Netflix premiered Orange Is the New Black. Starring Prepon and based on Piper Kerman's 2010 novel of the same name, the series was an instant hit. Prepon played Alex Vause, a former drug importer and ex-girlfriend of Piper Chapman (Taylor Schilling). The role is drastically different from Donna, and yet they shared something in common. 
Orange Is the New Black demonstrates the frustration, violence, and heartache of being in prison. But the series also showcases the mundane aspects of being incarcerated — like reading.
Fans on Reddit made a hilariously ironic connection between Prepon's role in OITNB and That '70s Show. In a scene from That '70s Show, Jackie (Mila Kunis) says, "Donna, books are for prisoners." This fan placed a photo of OITNB's Alex sitting in her prison bunk smirking and holding a book with the caption: "The foreshadowing is strong."
The connections between That '70s Show and Orange Is the New Black are few and far between. But fans enjoy this comical foreshadowing moment of truth.