How 'The 100' Taught Lindsey Morgan Responsibility for Seven Seasons
'The 100' star Lindsey Morgan reflected on the end of the series and shared the things she learned about herself and her job in seven seasons.
Lindsey Morgan never knew she'd be on The 100 for seven seasons. She joined the cast in season 1 as a guest star. The show kept renewing her episodic contract and finally made her a regular cast member in season 2. The show persevered for seven seasons on The CW. Wrapping the final season left Morgan thinking about her experience on the show.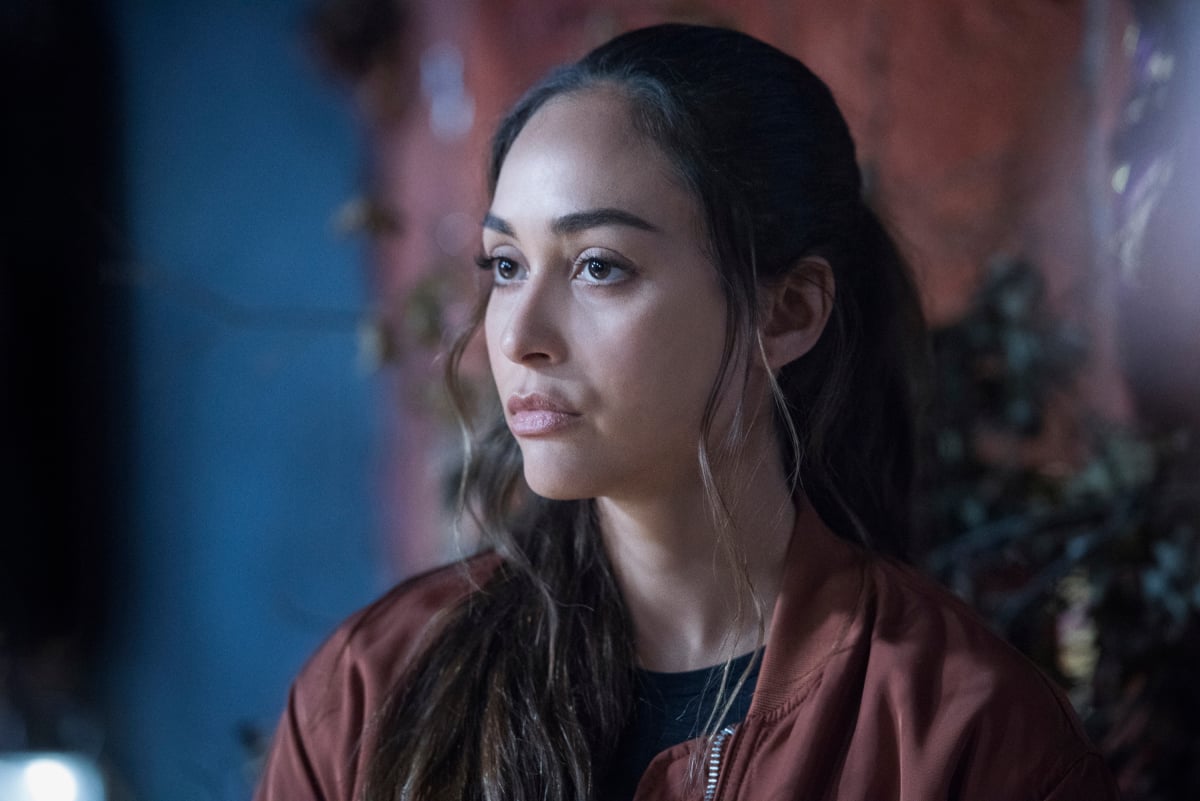 Morgan spoke with Showbiz Cheat Sheet by phone on May 15. Here are some things The 100 taught her which she'll take in the rest of her career.
'The 100' taught Lindsey Morgan about the commitment of being a regular
Prior to The 100, Morgan was on General Hospital. Being a lead on a network drama was still another level. The travel alone was a huge adjustment.
"I started a show really ignorant in the sense of I had no idea what it meant to be a series regular on this caliber of show," Morgan said. "I had no idea what a Comic-Con was and that world."
The regulars had to hold 'The 100' together
When Morgan began The 100, she was one of the weekly guest stars. Once she joined the regular cast, she learned what a responsibility they had.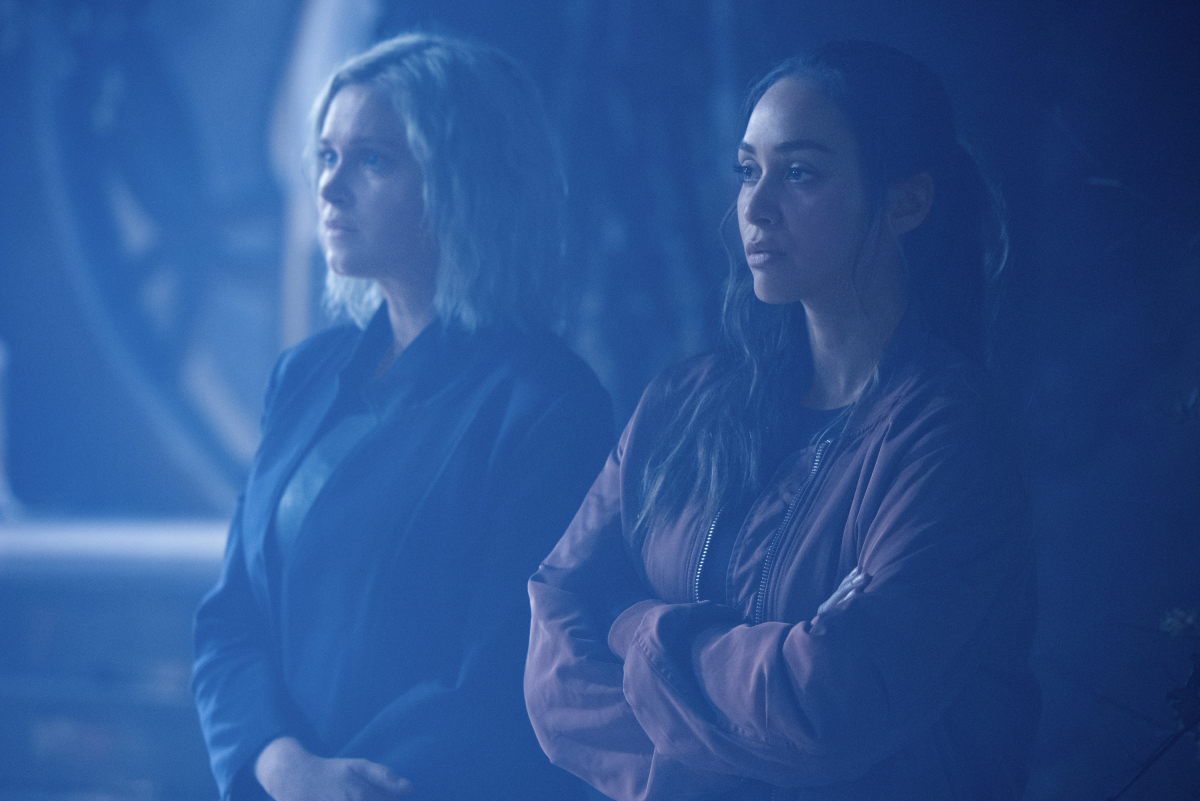 You have a lot of responsibility as a regular to your crew and to your cast mates and to your show. In TV, we get a new director every episode so every eight days, we'll get a new director. We move so fast in TV, you really have to rely on your regulars to hold the story down, be professional, know how get through the scene and get through the day because we have new components coming in, like a new storyline or new characters that they're still finding their sea legs. So we have to be the anchor and I feel as a regular it's important to welcome all these new characters or a new director or new writers that just visit us for the first time, welcome to our home and make them feel comfortable so we all can do our jobs the best.

Lindsey Morgan, interview with Showbiz Cheat Sheet, 5/15/2020
Lindsey Morgan never had a job last as long as 'The 100'
Morgan was on General Hospital for 66 episodes between 2012 and 2013. The life of an actor was such to always expect change.
"As an actor, especially as a young actor, you're kind of always told about scarcity," Morgan said. "Oh well, it could get cancelled. Don't get your hopes up or don't depend on this. There is no parachute. There is no sure thing in this job."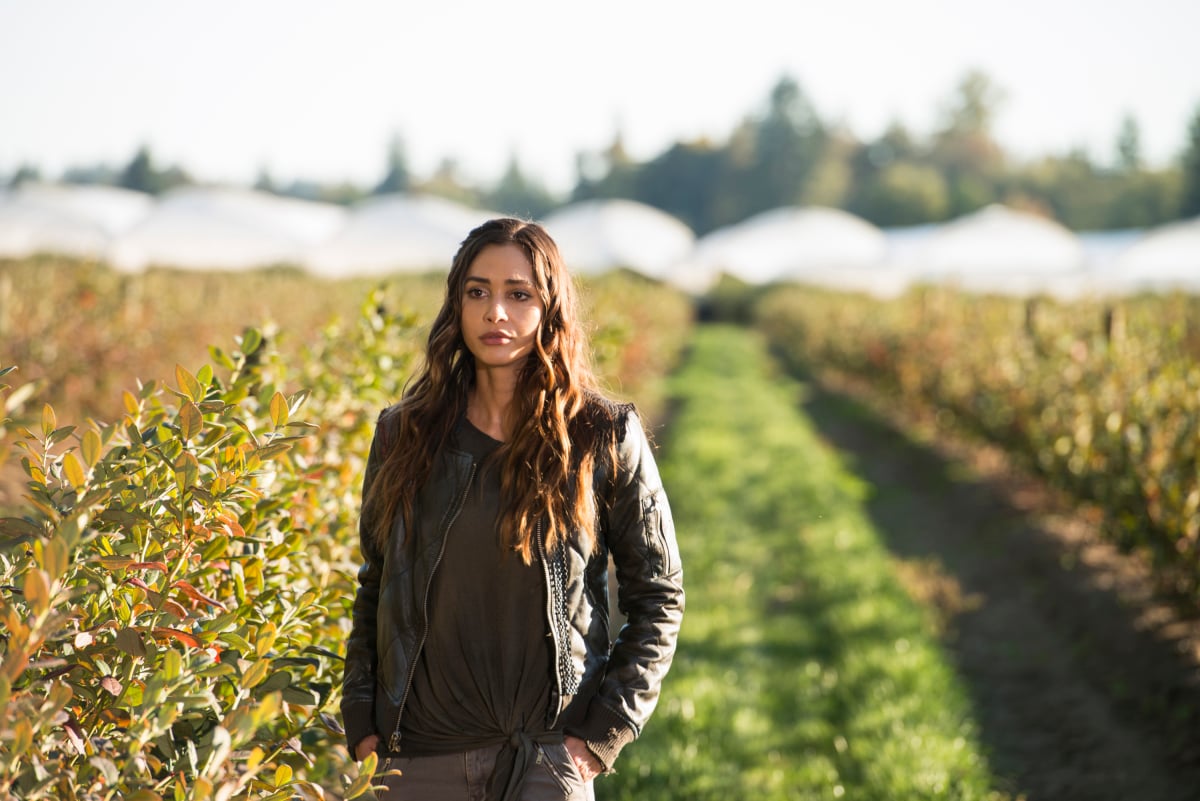 The 100 was always "on the bubble" for cancellation every season, but The CW kept sticking with it every year.
The fact that we were this kind of dark horse show on a network that was known for many things and we kept going, despite every year I felt like we were on the bubble of cancellation. Every year there was a good chance that we were getting cancelled. So it's been such an enlightening journey for me as a person and as an artist and also as a business in this business, in this industry. I just learned so much from that aspect and the industry aspect.

Lindsey Morgan, interview with Showbiz Cheat Sheet, 5/15/2020
Lindsey Morgan thinks another Raven Reyes will be hard to find 
Morgan will next star in The CW's reboot of Walker, Texas Ranger as a brand new character. She is excited to meet her new character, but thinks Raven will be a tough act to follow. Raven was a mechanical genius and dealt with debilitating physical ailments and grief throughout the series.
"I've never been challenged quite as much creatively as I do on a show like The 100 and I don't think I will be to be honest," Morgan said. "I've done such insane things and insane scenes and insane situations. It's going to be really hard to find another show, especially a show, a series, not like a one off like a movie, that allows an actor to get that creative and be pushed in those places. So I'm very grateful that I got to experience that in my 20s."