How the Beatles' Producer Reacted After Recording Led Zeppelin
Led Zeppelin hit the engineers and producers as hard as rock fans in the late '60s. Here's what a 'Let It Be' producer had to say after recording Zeppelin.
In early 1969, The Beatles were basically a sinking ship. While trying to put together a "back to basics" album with a live feel (the Get Back/Let It Be sessions), the Fab Four spent a great deal of time bickering and going through the motions of recording an album (and a documentary film).
Though the band would rally and produce Abbey Road later in '69, most agreed the Let It Be sessions were a disaster. None of The Beatles even wanted to deal with the tapes. So they asked engineer Glyn Johns (who'd begun producing Steve Miller) to finish the record for them.
Johns did his best compiling an album of the tapes (which The Beatles rejected) while engineering new records by Joe Cocker and The Rolling Stones. But Johns really got excited when he engineered a new band that session star Jimmy Page had assembled.
They were called Led Zeppelin, and Johns had a word for the atmosphere of the group's first record dates: "unbelievable." He said he'd never heard anything like it — high praise coming from someone who'd recorded both the Stones and Beatles.
Glyn Johns said he'd 'never heard a band play that way before'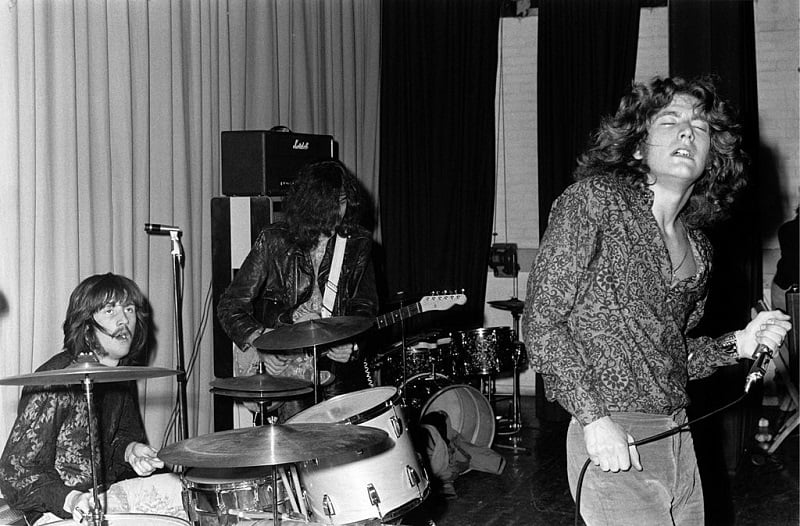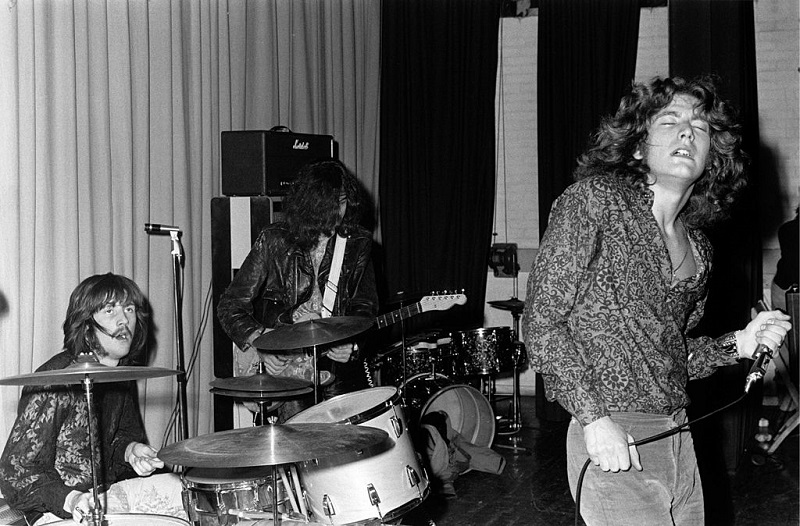 Though he'd recorded the Stones' Aftermath and Beggars Banquet (and engineered/produced Let It Be) Johns sounded floored by the Led Zeppelin I sessions. In Stephen Davis's Hammer of the Gods, he recalled his feeling from those days in the studio.
"It was tremendously exciting to make that album," Johns said. "I'd never heard arrangements of that ilk before, nor had I ever heard a band play in that way before. It was just unbelievable, and when you're in a studio with something as creative as that, you can't help but feed off of it."
Johns also remarked on the band's preparation prior to the dates. "They'd rehearsed themselves very healthily before they got near the studio," he said. It was a snapshot of a tightly knit, hungry band on its way up. (Contrast that with the most chaotic moments of the Let It Be sessions.)
In short, Johns caught an early glimpse of the quartet that would take America by storm in the following years. By late '70, Zeppelin would be among the most explosive bands on the scene.
John Lennon and George Harrison both praised Zeppelin over the years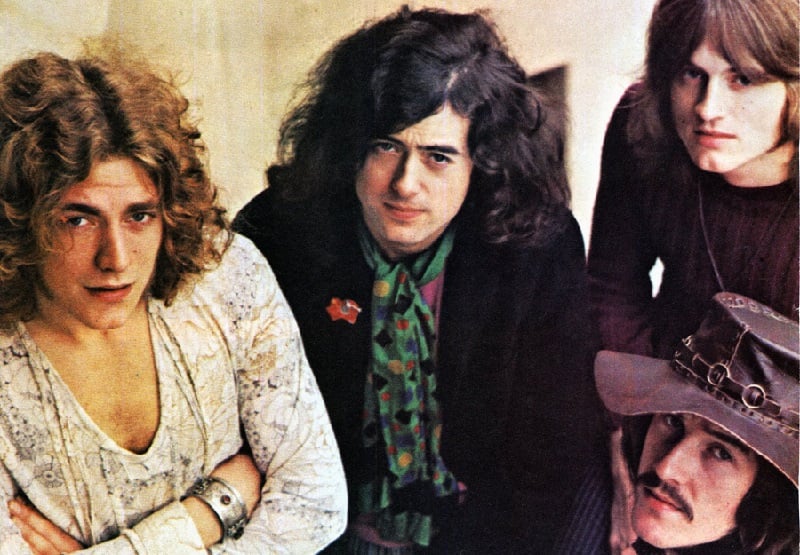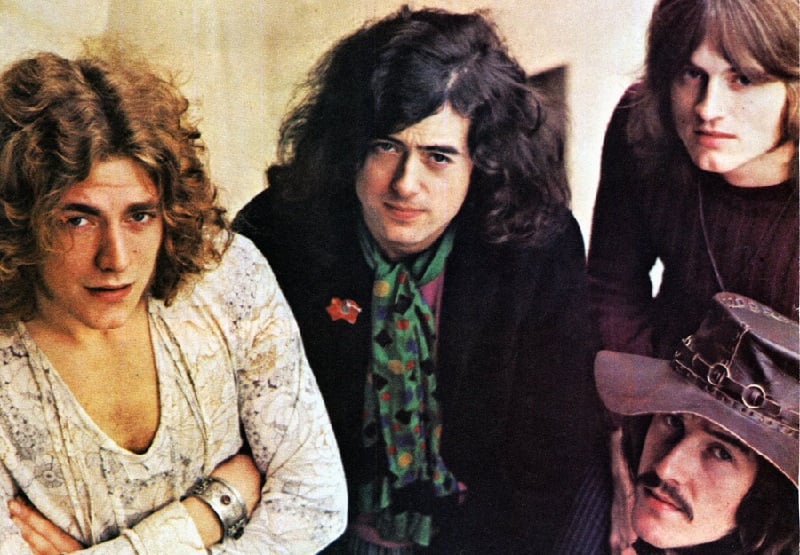 As Zeppelin went on its rampage in the early '70s, the former Beatles took notice. After a show in '73, George Harrison expressed his admiration for the band's stamina during their live performances. (Zeppelin would play for over three hours.)
"F–k me!" Harrison reportedly said. "With the Beatles we were on for 25 minutes and could get off in 15." Harrison had come a long from the Let It Be sessions, when he couldn't be bothered after someone (likely Glyn Johns) offered to play him the first Zeppelin album.
John Lennon would also take note of Zeppelin's rise. Over the years, Lennon would praise Page's playing ("a bloody good guitarist"), Zep's heavy sound, and their signature song, "Stairway to Heaven."
As for Johns, his star was very much on the rise in the early '70s as well. He'd produce some of the great albums by The Who (including Quadrophenia), the Eagles, and Eric Clapton that decade. As of 2016, when he produced another Clapton record, he hadn't stopped.
Also see: Did 'Led Zeppelin IV' Really Sell Better Than Every Beatles Record?