How the 'Maleficent' Sequel Turned Chiwetel Ejiofor Into a Faery
Maleficent couldn't have cast a bigger star than Angelina Jolie as the evil queen of Sleeping Beauty. For the sequel, Maleficent: Mistress of Evil, they cast more A-list stars to play the dark faeries Maleficent discovers in exile. Chiwetel Ejiofor plays Connal, a dark fae who introduces Maleficent to her own kind.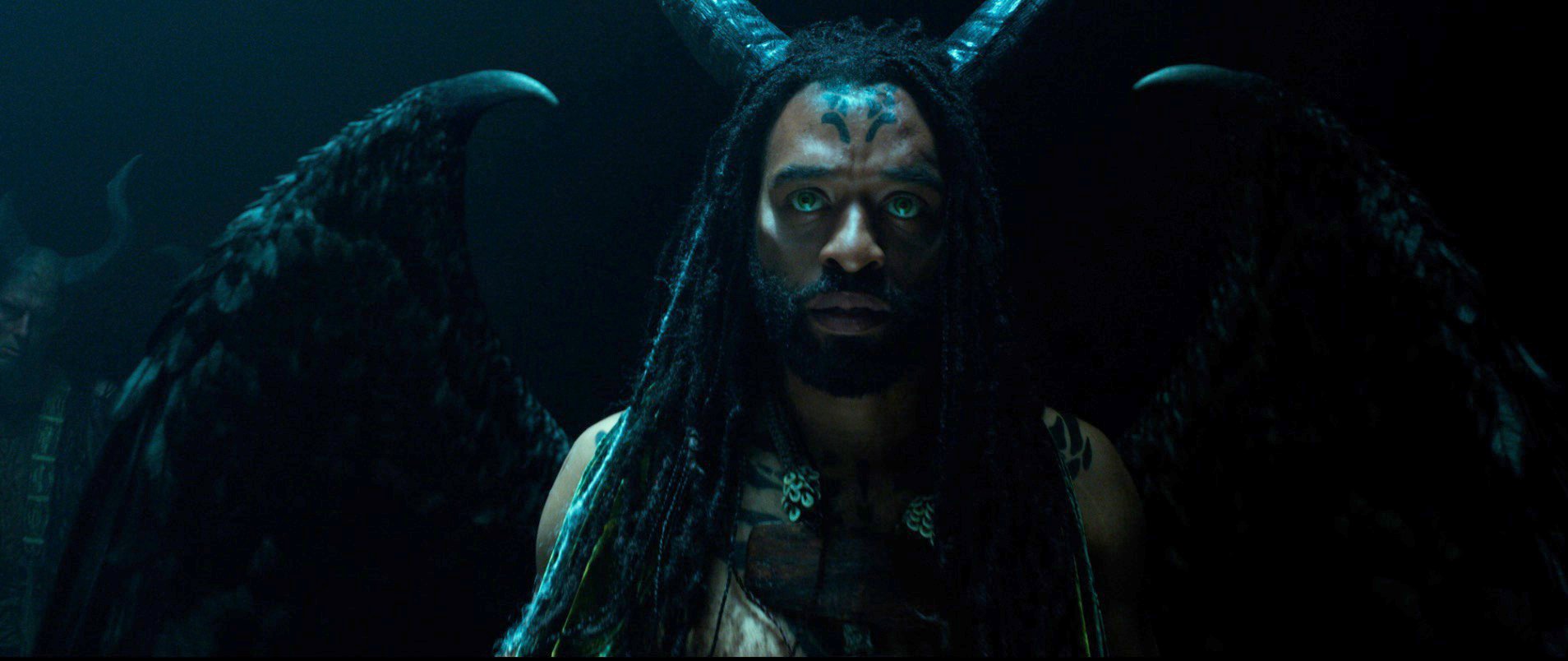 Ejiofor was at the Maleficent: Mistress of Evil press conference in Los Angeles. He discussed his fae costume and what his character adds to the legend of Maleficent. Maleficent: Mistress of Evil is in theaters Friday, October 18.
Chiwetel Ejiofor's favorite part of his 'Maleficent' costume
Maleficent: Mistress of Evil will be the first time you see men in costumes similar to Maleficent's. Chiwetel Ejiofor loved it.
"I would've kept the cheekbones," Ejiofor said. "I miss them. I miss them still."
The horns were real, but the wings were not.
"Fabulous horns and some nubs and they add CGI wings later on," Ejiofor said.
The fae community was more important than the costume
The underground world of the dark fae may be a surprise to Maleficent fans. It was certainly a surprise to Maleficent herself and Chiwetel Ejiofor loved being a part of it.
"That was really an amazing day, my first day with the whole, with all the faerie together," Ejiofor said. "There were just so many people there and all the looks were so individual and so detailed. These different environments and everything, but there's kind of a central idea you definitely felt when you walked on the set and you just felt part of this thing."
Maleficent had always been an outcast. Now she has a place where she belongs.
"It was kind of exciting then in terms of the story to bring Maleficent into this world, into this kind of community and understanding of her sense of self and sense of place," Ejiofor continued. "And something to fight for. They're so defined by being in this conflict with humans. So there's all this psychological drama that's bonding all the fae. And it was just interesting to play. It was interesting to think about."
This is a fairy tale world of princesses and creatures, but it is relevant to the real world of 2019.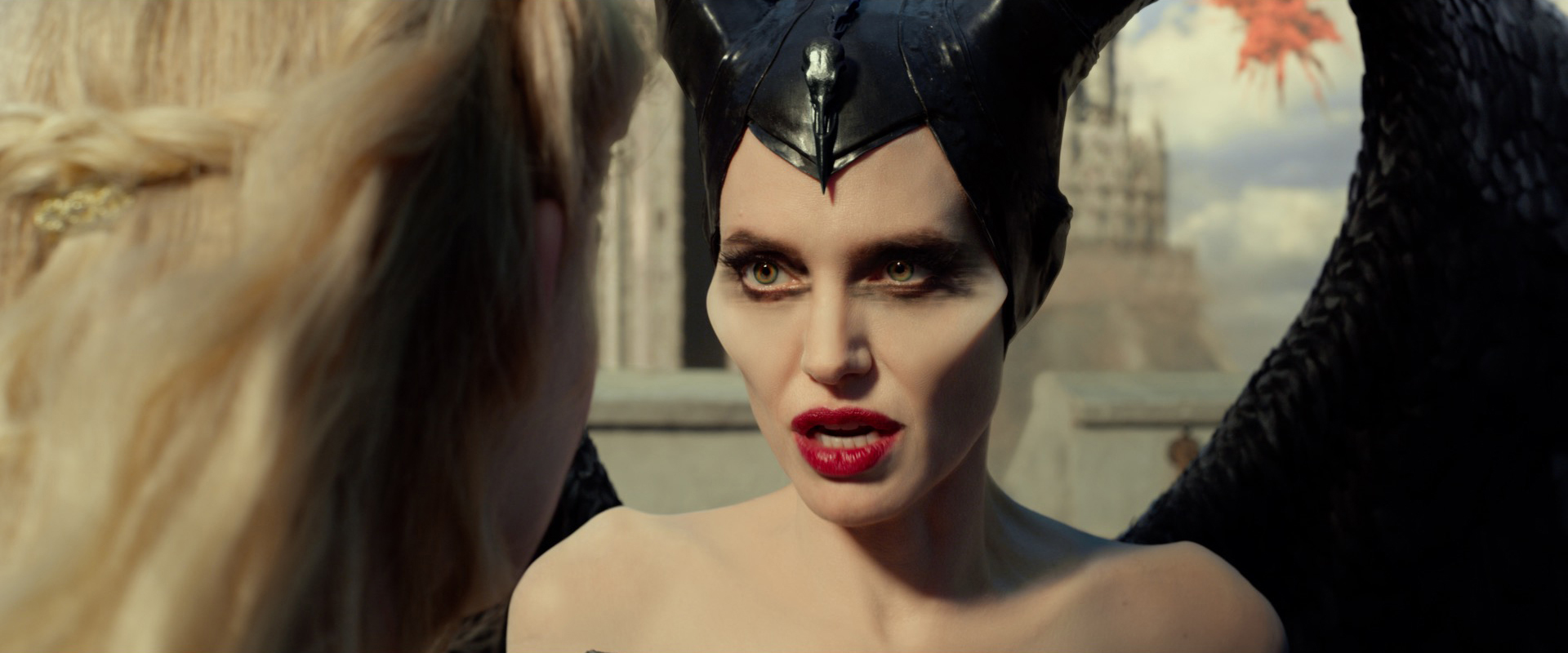 "It was just so easy to relate to it in the world as it is right now," Ejiofor said. "Just all of the kind of things that we're all dealing with, outside of all of that and to explore that in this way was very freeing but also just very grounded and exciting."
The Chiwetel Ejiofor/Angelina Jolie that came before 'Maleficent: Mistress of Evil'
The actors previously collaborated on the action film Salt. A spy thriller was quite different from a fairy tale, but the material was just as strong.
"We had a great time making Salt all those years ago," Ejiofor said. "Obviously it's completely different but it's these very dynamic, very interesting character. They have a really interesting relationship in this film and some of it is sort of unsaid as well and just sort of felt in the sense of connection. So all of that is really rich, so it was great to do that."