How 'The Marvelous Mrs. Maisel' 'Notched Up' Midge's Stand-up Act in Season 2
The Marvelous Mrs. Maisel Season 1 was a tale of a fearless housewife turned late-night comic. But as the story continued into season 2, the Amazon show's creators wanted to turn up the volume on Midge Maisel's stand-up act.
How 'The Marvelous Mrs. Maisel' approach Midge's stand-up comedy career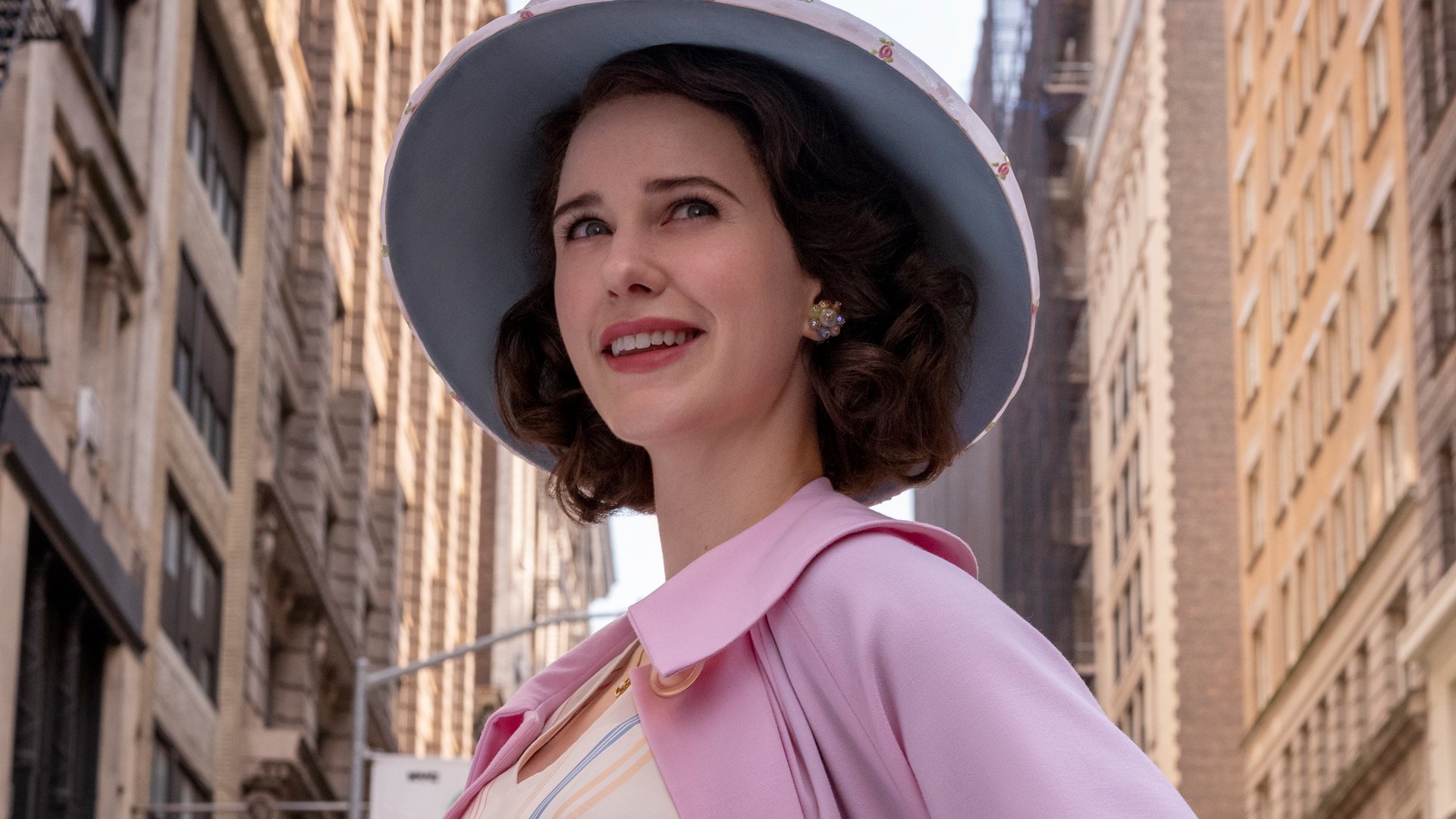 In a Variety profile of The Marvelous Mrs. Maisel, Rachel Brosnahan, the Emmy-awarded actor who plays Midge on the series, talked about her character's approach to comedy.
"The whole point is you go up and you talk about your life," Brosnahan explained of stand-up. "And her comedy will always be drawn from her life and what she's experiencing in that given moment, or what she experienced earlier that day, or what she experienced earlier that year."
Midge's hilarious take on her day-to-day life is what makes her actually stand out as a comedian.
"That's her secret weapon," Brosnahan continued. "That's what she's good at, and I don't think that's going to change."
However, Maisel co-creator Amy Sherman-Palladino did want some aspects of Midge's comedy to change for season 2. Sherman-Palladino told Variety that she purposely "'notched up' Midge's act in the 2nd season."
In 'The Marvelous Mrs. Maisel' Season 2, Midge finds her voice
Why — and how — did the show's writers bring up the volume level when it came to Midge's stand-up?
In The Marvelous Mrs. Maisel Season 2, Sherman-Palladino had a goal to portray "how [Midge] was improving, despite always speaking off the top of her head in a stream-of-consciousness style."
"But even as she gets a bit more polished, she is still at the very beginning of her career," Variety wrote of Midge. The Maisel co-creator expanded on this idea to the publication, putting Midge's storyline in the context of the era in which it's set:
The journey of success we're trying to keep as real as possible because standup was a different animal back then — there wasn't [much] TV so standups worked clubs and it was a longer road to make your bones back then, and make your name.
Still, the Palladinos' goal isn't to show how Midge "makes it" — but rather how her burgeoning career affects those around her.
"It's less about success and more about how solid she is as a performer — [and] what is that doing to her and what is it doing to her family," The Marvelous Mrs. Maisel writer/director/executive producer shared.
The Amazon series ratcheted it up even more in season 3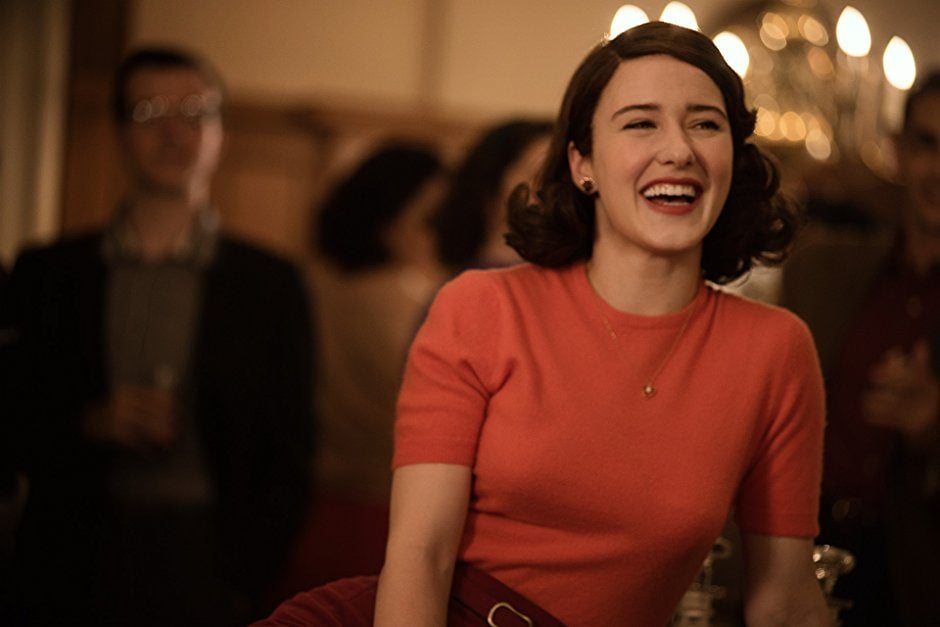 RELATED: 'The Marvelous Mrs. Maisel': Rachel Brosnahan on Why Midge and Lenny Didn't Hook Up
The Marvelous Mrs. Maisel has now finished out its 3rd season on Amazon. It seems like each year, Sherman-Palladino is looking to ratchet up the drama — and spectacle — more and more.
As The New York Times recently reported, Mrs. Maisel Season 3, "set in the late 1950s and early '60s, opens with a U.S.O. show." This was a fun challenge for Sherman-Palladino — though probably not so fun for the crew.
"I was thinking, how can I give my line producer the biggest heart attack?" Sherman-Palladino told The Times. "I'm like, well if we're going to do a U.S.O. show, I want a dance number. I want 850 dudes screaming at the dancers." We can't wait to see how Midge's life gets notched up in season 4.