How 'The Real Housewives of Orange County' Turned Into a Docuseries About America
The Real Housewives franchise started back in 2006 with The Real Housewives of Orange County. Andy Cohen, executive producer of the show, is celebrating 15 years of the reality series and recalling how it all started. The Watch What Happens Live host had a different idea of what the show would be and as cameras started filming, it became a real-life sopa opera.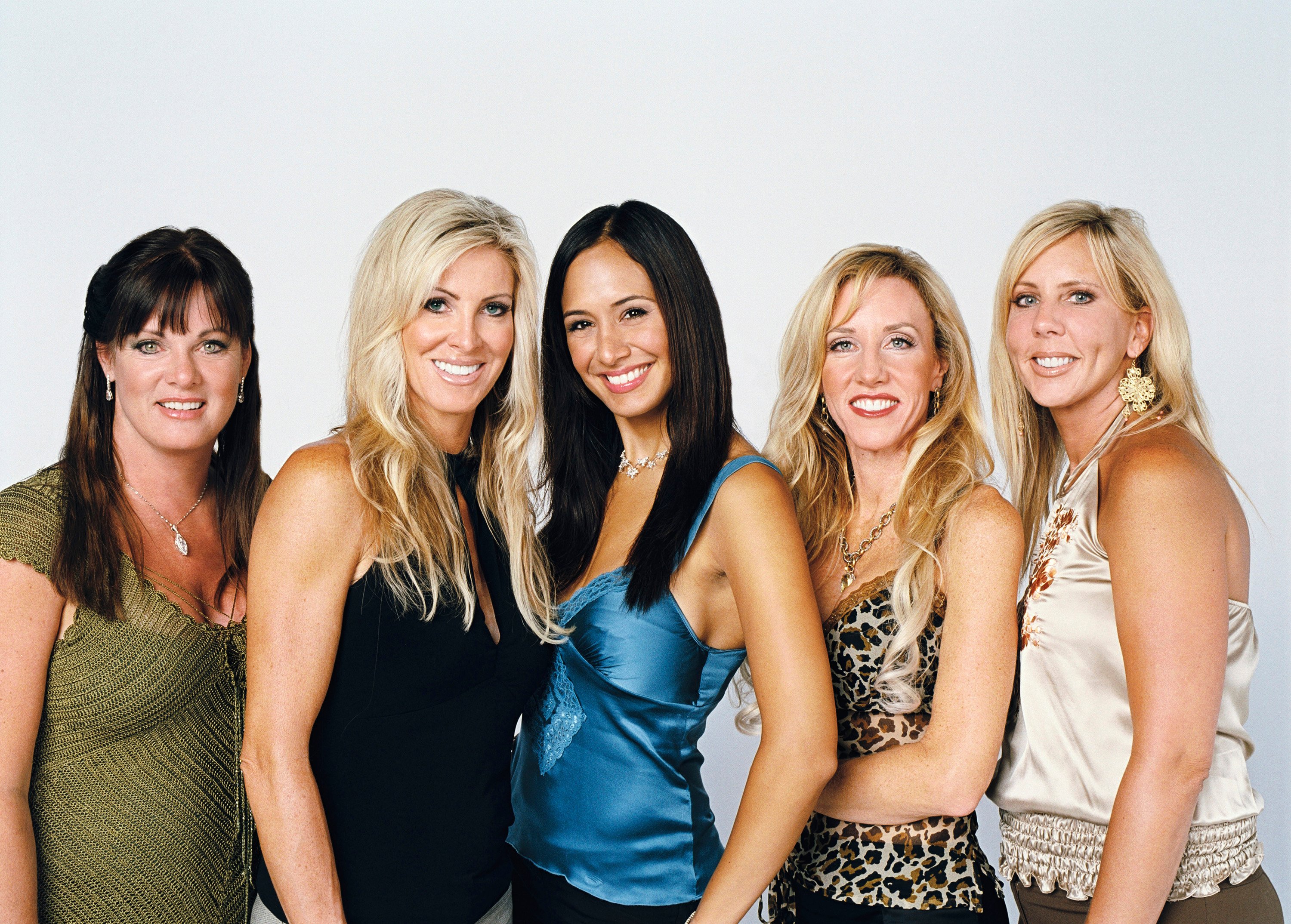 'RHOC' was meant to be aspirational
RHOC came to be by merging a couple of ideas together. MTV had found a lot of success with Laguna Beach: The Real Orange County, taking after the scripted drama series The OC. In the same vein, Bravo did the "real-life" version of Desperate Housewives, setting up the show within a gated community in Orange County, California.
Cohen recalls that when the show first started, the housing market completely crashed, which made for some drama on the show. He soon found out this was not the show they originally intended to produce.
"You jump into the Housewives of Orange County, and the collapse of the housing market," Cohen recalled in an interview with Variety. "You see Lynne Curtin being evicted from her house back then, which was just stunning. This was not the story that we were planning on telling in The Real Housewives of Orange County — this was meant to be aspirational lives of fancy women in a gated community. But this is what was really happening. That, to me, was a really stark example of our thesis proving its point."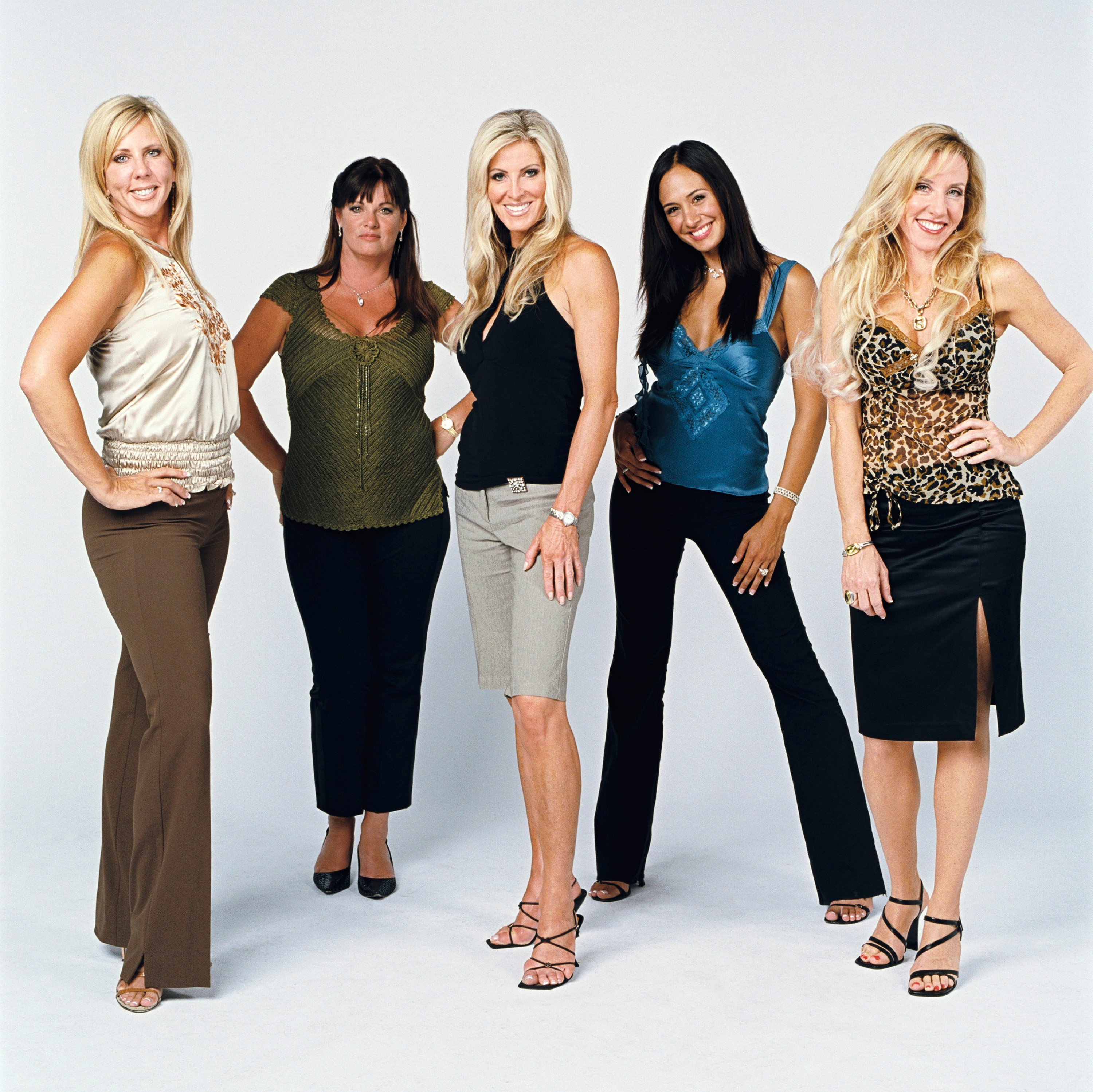 'RHOC' is the reflection of America
As RHOC continued to play out, Cohen has acknowledged that there have been many moments that "really cemented" the show was a reflection of America.
"That eviction was really big, because it was, again, reflective of what was happening in the housing market and the economy. I always thought it was a sociological time capsule of the nouveau riche," he added. 
Cohen also revealed that one of the things that drew him to picking up The Real Housewives concept was his love for soap operas.
"I love soap operas. I was a big All My Children fan. And one of the things that attracted me to the idea of doing this show, the real version of Desperate Housewives, was that these women all lived in the same neighborhood," he said. "Jeana [Keough] and Vicki [Gunvalson] lived a couple of houses down, they all literally went to the same tennis club. And I was like, 'This is Pine Valley.'"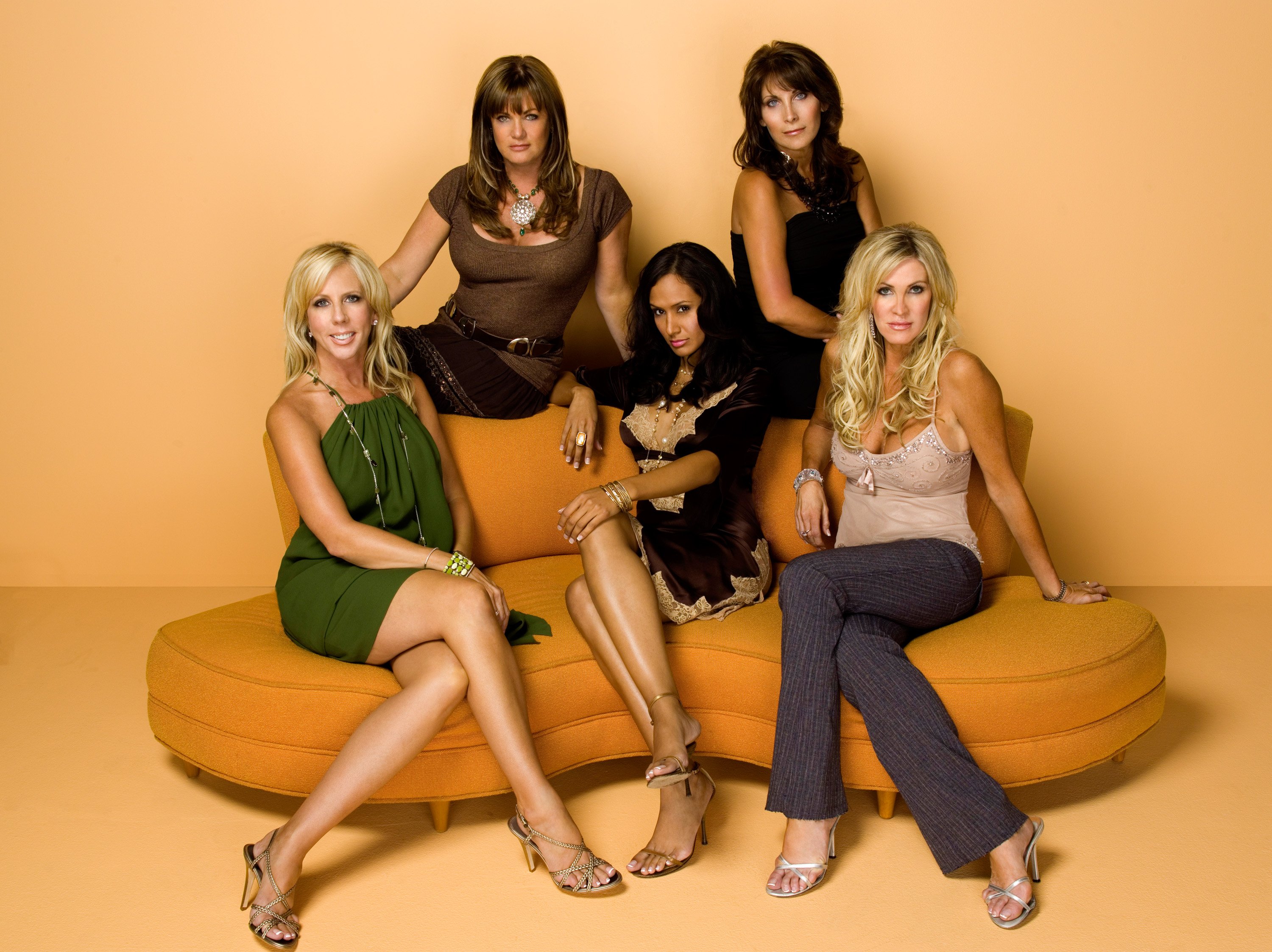 The moment Andy Cohen realized 'RHOC' was also a soap opera
When Cohen realized that the show was turning into a real-life soap opera was when Keough announced she was separating from her husband. This made the Bravo personality think of other possibilities like who Keough was going to date next, or what her kids thought of the divorce.
"These are the reactions you have about a friend or someone you care about. But it's also the reaction you have when you're watching All My Children, and Erica says, 'I want a divorce,'" Cohen explained. "That was a huge moment for me. I was like, 'Oh my god! This is a soap opera, this is going to go on forever.' And now, 15 years later, we are still talking about it."
For now, RHOC has been paused and Cohen says they are in no rush to produce season 16 of the show.