How the Richest DJ in the World, Calvin Harris, Spends His $240 Million Fortune
Calvin Harris is one of the most well-known DJs in the world. He has a number of hit songs to his name, such as "Feel So Close," "Sweet Nothing," "Summer," and "We Found Love."
Since Harris is a popular name in the EDM scene, it's not surprising that he has actually been the highest-paid DJ for several years. Harris definitely earns a lot of money, so some fans might be curious to know how he spends his fortune.
Read on below to learn more about how Harris' makes money and what sorts of things his wealth goes to.
Calvin Harris' early life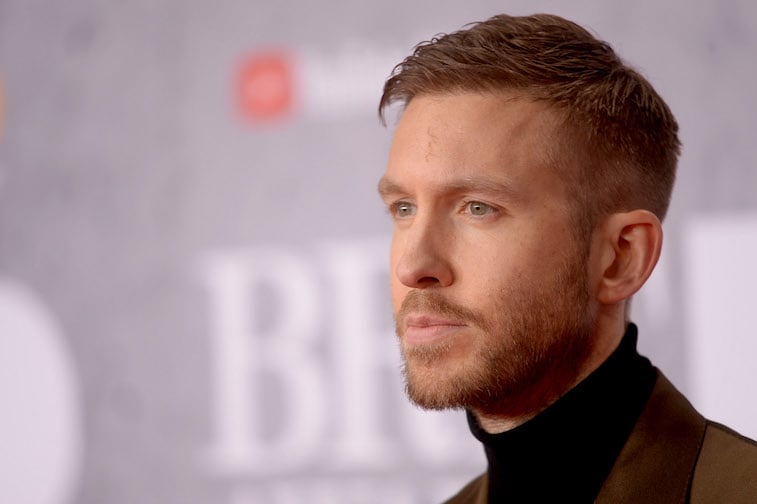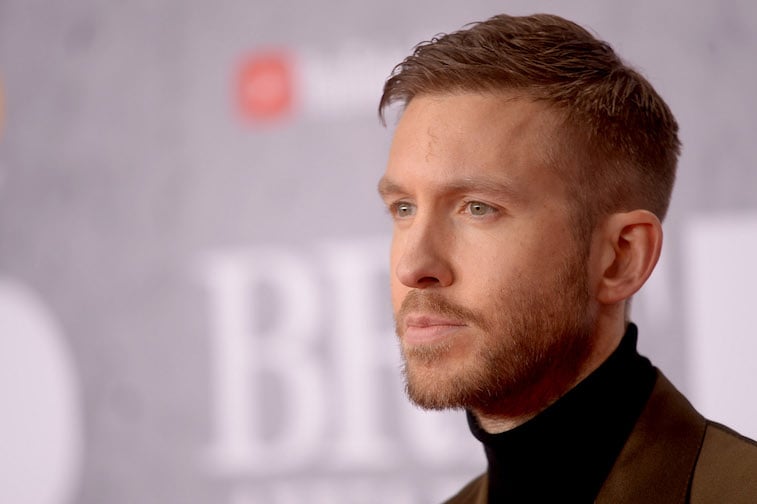 Harris was born Adam Richard Wiles in January 1984 in Scotland. He grew up in a suburb outside of the city of Dumfries.
Harris became a fan of electronic music in his teens, and it didn't take long before he started learning how to make his own tracks. After graduating from high school, he even worked odd jobs around his hometown in order to buy the necessary DJ equipment.
After working, he would spend nights working on his producing and DJ skills.
In the early 2000s, he started trying to release his own music to the public. He briefly moved to London for a while before returning to Scotland and began posting his songs on Myspace.
How Calvin Harris became popular
Harris managed to get attention from some people in the music industry on Myspace. In 2006, he ended up getting signed to EMI and Sony BMG. This allowed him to start writing and producing for big-name artists such as Kylie Minogue, Cheryl, and Dizzee Rascal. He also released his own music and earned a bit of success in the UK.
In the early 2010s, Harris started becoming well-known on the international stage after his song "Feel So Close" charted at number 12 on the Billboard Hot 100 chart.
Afterward, he continued to release hit single after hit single and working with popular singers like Rihanna, Ne-Yo, Alessia Cara, Ellie Goulding, and Dua Lipa. Several of his songs have gone on to chart a number 1 in the UK while being certified platinum in the US.
In total, Harris has won 32 awards for his work as well as over 100 nominations.
Calvin Harris' net worth
It has been estimated that Harris is worth around $240 million. According to Celebworth, Harris makes around $50 million per year. From 2013 to 2018, he was also Forbes' the highest-paid DJ in the world for six consecutive years.
Much of Harris' money comes from music royalties. Additionally, he also garners a lot of money from performing at various events. It has been reported that Harris earns around $400,000 per gig. From 2012 to 2018, he had residencies in Las Vegas as well.
In 2015, Harris also became a co-owner of the music streaming service Tidal, which has other famous stakeholders like Beyonce, Jay-Z, Nicki Minaj, and Chris Martin.
How Calvin Harris spends his money
Harris no doubt has a lot of money in his bank account, and he spends his wealth in a variety of ways.
For one thing, Harris is quite involved in charity work. He has performed at a number of charity concerts that raise awareness for causes around the world. In 2017, he donated fees from one of his shows to the Las Vegas Victims Fund, which worked to help people who were affected by the infamous shooting in the city that year.
Additionally, he gave $20,000 to a charity campaign to help Rohingya refugees.
Harris also has houses in the Hollywood area, including a ten-bedroom place in Beverly Hills and another property worth $10 million in Bel-Air. He recently sold one for $5 million and another one for $7 million.
Like many famous celebrities, Harris can be seen driving around in luxury cars, such as a McLaren 12C, which costs around $220,000.