How the 'Sopranos' Costume Designer Helped James Gandolfini Prep for Angry Scenes
While starring as Tony Soprano for the 86 episodes of The Sopranos (1999-2007), James Gandolfini had various things he'd do to get into the right mind-frame for a scene. On some occasions, he'd smoke an unfiltered Lucky Strike because it would help him conjure up figures from his past.
In other circumstances, he'd try to make himself physically uncomfortable before a scene. Steve Schirripa, who played Bobby Baccala on the classic mob series, recalled Gandolfini putting rocks inside his shoes when he wanted to play a scene agitated.
But Gandolfini might also use the clothes on his back for a scene. Juliet Polcsa, the Emmy-nominated Sopranos costume designer, spoke of how she'd keep that in mind when she was selecting Gandolfini's wardrobe for a scene he needed to play angry.
The 'Sopranos' costume designer knew what clothes James Gandolfini hated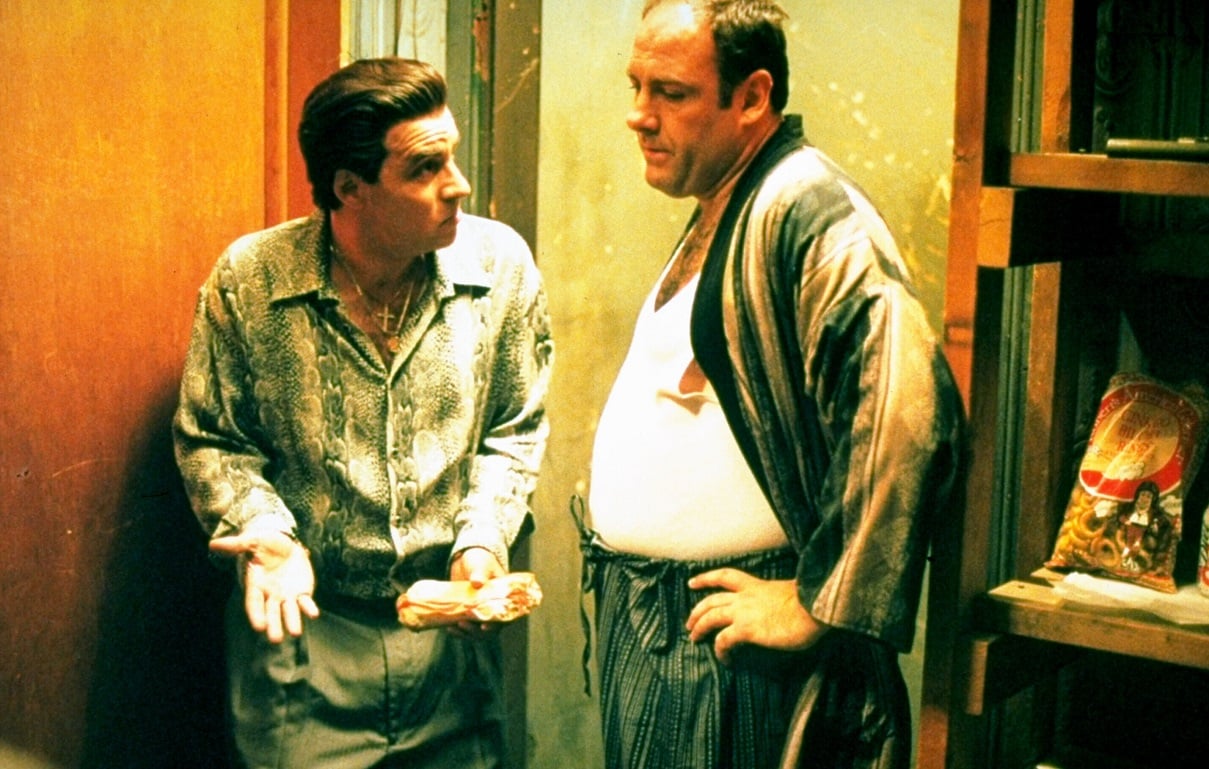 During the July 6 edition of Talking Sopranos, Polcsa caught up with Michael Imperioli (Christopher Moltisanti) and Steve Schirripa (Bobby Baccala), who co-host the weekly podcast. And she reflected on her time on the show, for which she received four Emmy nods in total.
After running through some eventful times on set, she focused her attention on the star of the show. Polcsa recalled Gandolfini as not a big fan of the fittings. And she noted how he'd sometimes send his body double to do wardrobe fittings because their sizes were so close.
Of course, Gandolfini featured in so much of the show he didn't have lots of time to spend in wardrobe. On one occasion, Polcsa said she figured out a way to help Gandolfini play a scene in which he threatened Gloria Trillo (Annabella Sciorra).
Since Gandolfini couldn't go a fitting, she tried something on her own. "I knew all the things that Jim hated — clothes that made him feel uncomfortable," Polcsa said on Talking Sopranos. "So I made that costume all the things Jim didn't like because I figured it would make him mad."
Gandolfini greatly appreciated the boost from wardrobe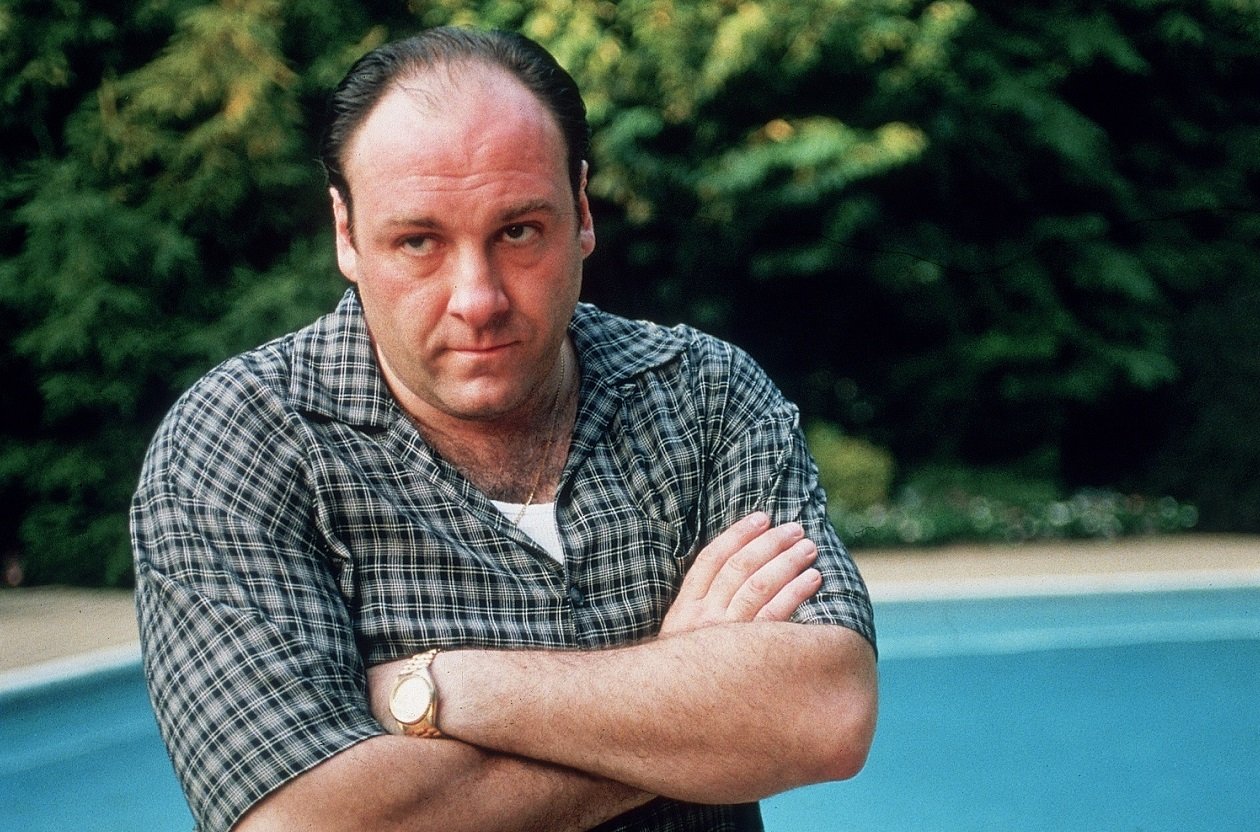 While we don't know if Gandolfini put rocks in his shoes for this particular scene, Polcsa could guarantee the Sopranos star was wearing clothes he hated. Schirripa loved the gesture. "You were helping his performance," he told the costume designer. "Wonderful."
For Polcsa, that was the job — getting characters to feel like the person they're playing. And like a good costume designer she checked back with Gandolfini to see how it worked. "When I explained to [Gandolfini] what I'd done, he was just so appreciative," Polcsa recalled.
It certainly took a village to get The Sopranos on film. And 20 years later you still see it in the details — everything from wardrobe to makeup to hair styling. Polcsa's go-to goomba clothiers may not longer operate in Bensonhurst, but their fashions live on in Sopranos re-watches.