How The 'Soul Food' Movie Became a Successful Television Series
Soul Food is a 1997 comedy-drama that centers on an African-American family bonded together by a longstanding family tradition of Sunday soul food dinners. Problems arise when the family matriarch becomes sick and other family issues take place. The film is narrated by the Joseph family's eldest grandson, 11-year-old Ahmad, who makes it his mission to get his family back to a happy place.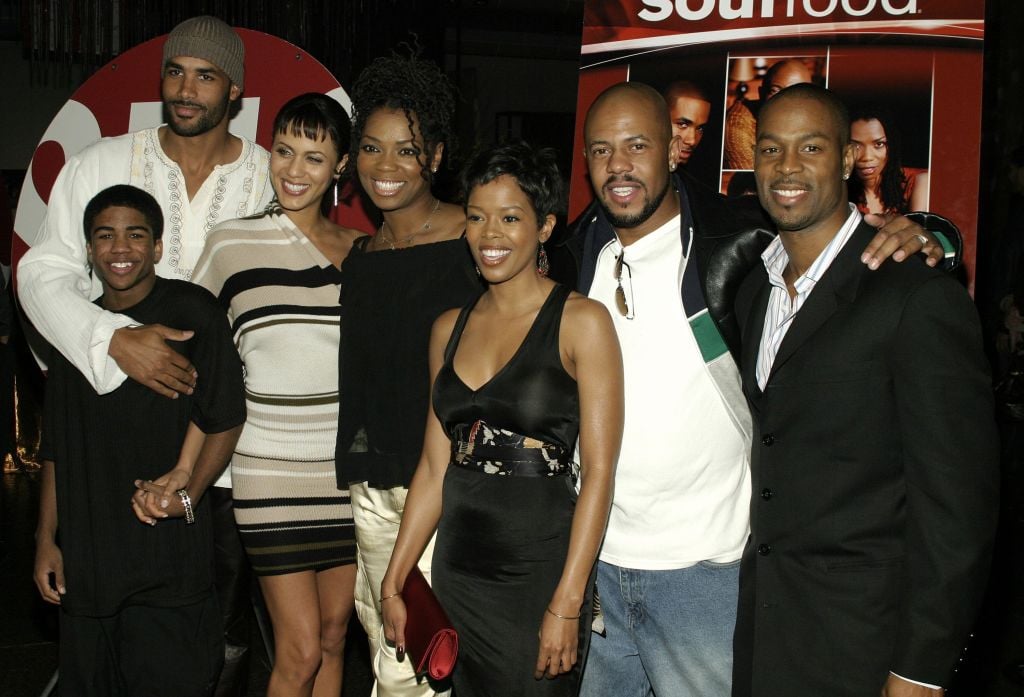 Soul Food featured a star-studded ensemble cast. Vanessa L. Williams, Vivica A. Fox, Nia Long, Michael Beach, Mekhi Phifer, Jeffrey D. Sams, and the legendary Irma P. Hall were all main cast members. It showcased the talents of a primarily black cast at a time and told stories of black life at a time when it was missing from content.
The film was well-received by audiences and became a cult classic. Soul Food registered so much with fans that it made way for a successful television series of the same name.
'Soul Food' film
Soul Food was inspired by the director's real-life experiences. In 1997, George Tillman Jr. told the Chicago Tribune that he was always surrounded by women. "I used to get so upset with my father," he recalled. "I'd ask him, `Why do I have to be around all these women all the time? But in time, I learned that was an advantage." The film was set in Chicago but Tillman actually grew up under a strong matriarchal family in Milwaukee, Wisconsin.
Originally, Twentieth Century Fox had reservations about Tillman working as the film's director since he was a newbie. But after watching some of his earlier works, they were convinced he'd do a stellar job.
Luckily, they gave Tillman a chance. The film was produced by Babyface's production company and was slated to be an independent release before his then-wife Tracey convinced him it would be a good first film for their company.
With such a star-studded cast and conflicting schedules, Babyface and Tracey were scared they'd lose talent. FOX wanted shooting to take place in 1997 but they rushed to have it done early to appease the actors. The film was shot in just 36 days. Magically, it's production value was that of a film that took a year to create.
With under $6 million budget, the film made twice as much during its opening weekend. It went on to make over $43 million during its run. Critics also loved the film, giving it mainly positive reviews and it won two NAACP Image Awards.
'Soul Food' becomes a successful series on the Showtime network
The film did so well and became such a hit with audiences that television writers and producers noticed a gap in the market for a family drama starring an African American cast. Developed by television guru Felicia D. Henderson, the show was produced for the Showtime cable network. It starred Melinda Williams, Nicole Ari Parker and Vanessa A. Williams as the Joseph sisters.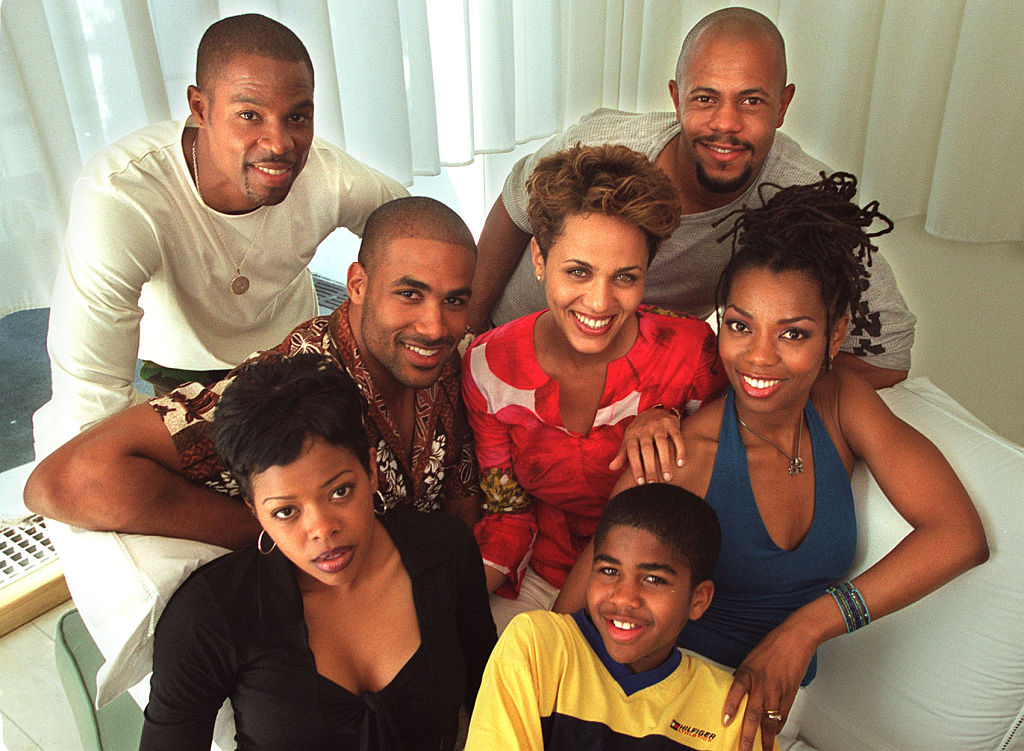 The series debuted in 2000 and picked up three years after the events in the film. It chronicles the Joseph sisters and their families as they tried to hold the family together following the death of Big Mama. Irma P. Hall reprised her role throughout the show in flashbacks.
The show covered topics of politics, homosexuality, racial discrimination, and certain forms of abuse and even sexually transmitted diseases and stigma in the black community.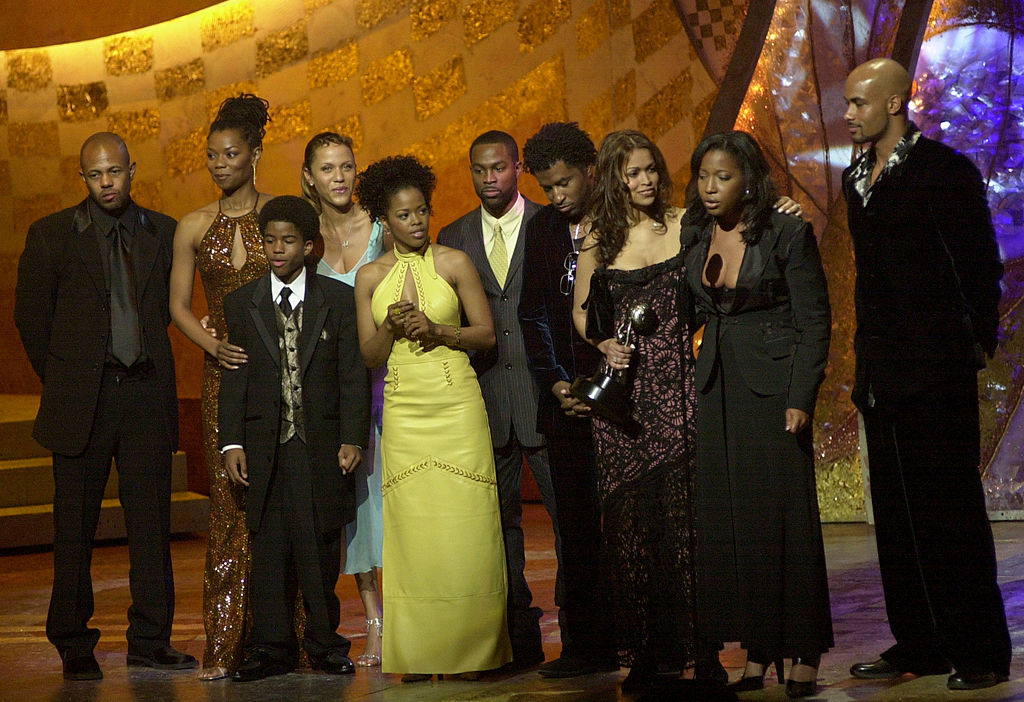 Viewership remained high during its run and the show won three NAACP Image Awards over three consecutive years in 2002, 2003, and 2004. A three-part book series was also launched in 2002. Despite its popularity, it was canceled in 2004.
Soul Food aired for five successful seasons and became the first hit drama that featured an African-American cast in U.S. primetime television.
Reruns of the show currently air on TV One and the show is available to view on DVD. There have been talks of a reboot and the cast reunited on The Boris & Nicole Show in 2015 to discuss such, but nothing has been confirmed.