How Tia Mowry Feels About 'Sister, Sister' and 'The Game' Reboots Falling Through
Tia Morwy starred on 'The Game' and 'Sister Sister' and both shows were slated for reboots before being halted. Mowry is disappointed that things are stalled.
Half of the superstar twin duo of Tia and Tamera Mowry, Tia has been reveling in her individual acting success since her breakout role in hit CW series, The Game. In between killing it as a mom and a wife, the actress has continued her role as a leading lady. She even found time to sign on to a reboot of her popular 90's show with Tamera in Sister, Sister.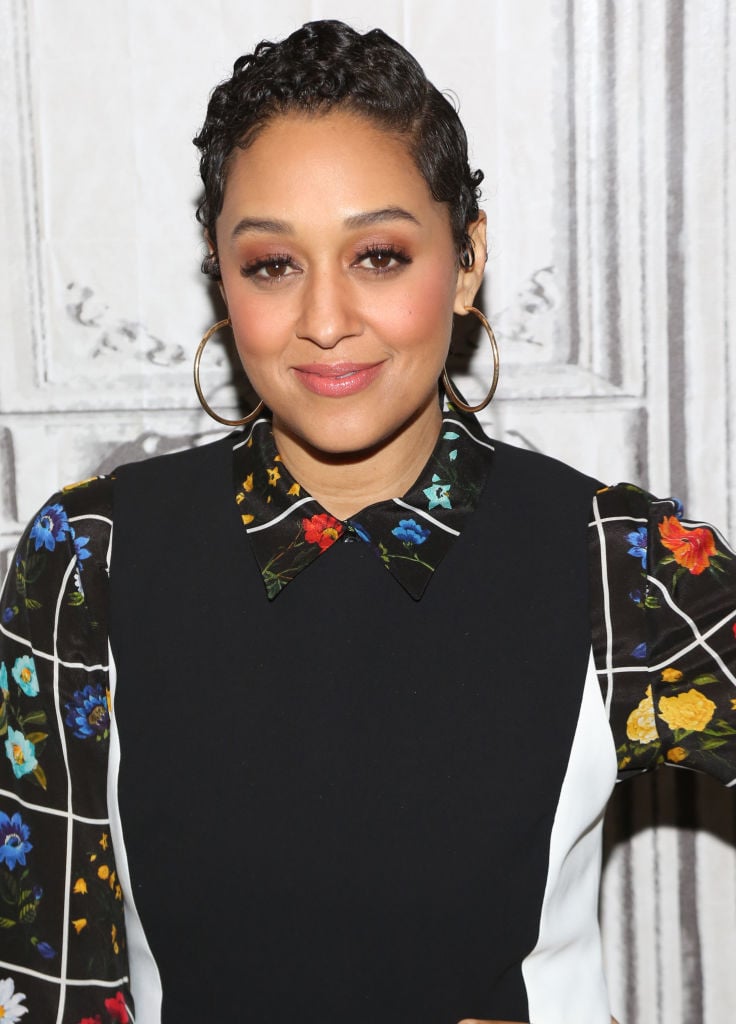 But, both reboots of her most famous shows are now on pause. Tia recently spoke about her disappointment with the status of each show's revival. 
Tia and Tamera announce a reboot of 'Sister, Sister'
Sister, Sister premiered in 1994. The storyline centered around twins, Tia Landry and Tamera Campbell, who were separated at birth and reunited 14 years after the two accidentally reunited at a department store in a clothing mall. Their single parents moved in together to raise them.
After struggling in its initial season, the series found its footing and ran for six successful seasons. Despite its cancellation, it ran in syndication on several networks, including Disney Channel, ABC Family, Up, and Fuse.
The show was popular during its original run and during syndication. Fans begged for a reboot for several years with its stars, Tia and Tamera Mowry, finally confirming in 2019 that a reboot was likely in the works. But the progress of the show halted unexpectedly due to clearance issues.
'The Game' reboot currently on hiatus after creative differences
After seven years without a recurring role, Tia landed her next lead part in the UPN sitcom, The Game. The series followed the lives of a fictional San Diego football team and the women who worked behind the scenes to keep their men on top of their game.
A spin-off of the hit UPN show Girlfriends, the show ran for three seasons on The CW before its cancellation. Fans were outraged, feeling as if its cancellation was due to the network eliminating all series dedicated to an African-American audience. BET picked up the sitcom in 2011 and it ran for an additional six seasons.
Fans were excited when the creator of the show – along with some of its stars – announced the show was returning for a second time in late 2019. But just weeks later, the idea of a reboot was shot down after Deadline announced that The CW decided aginst as reboot due to creative differences.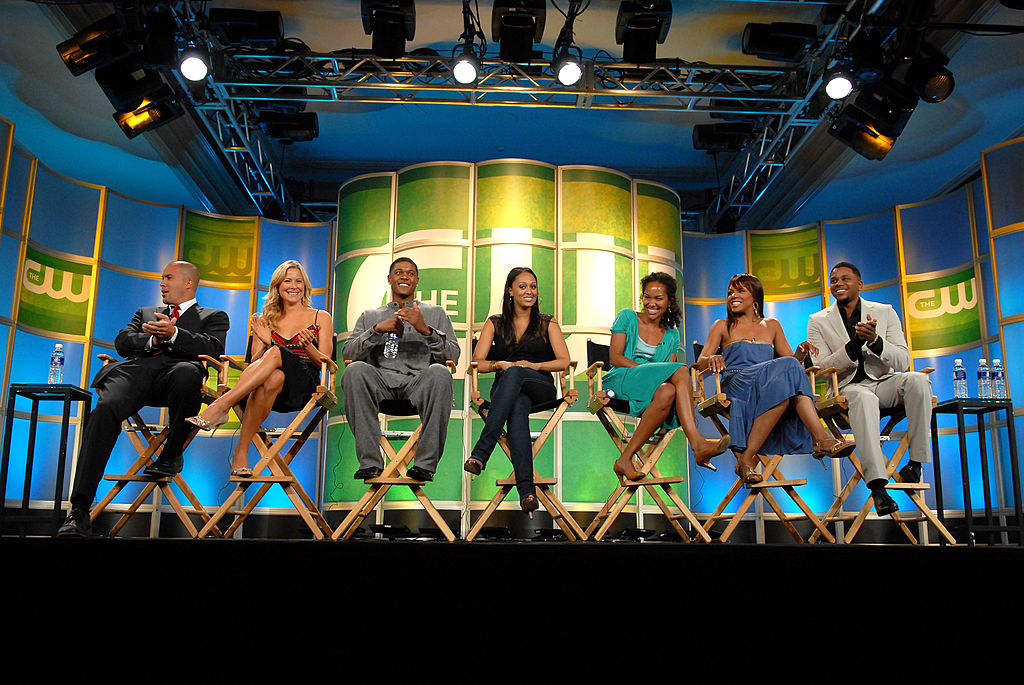 According to the report, creator Mara Broc Akil had the idea to change the scenery from San Diego, California to Baltimore, MD – and have the premise focused on retired players and wives schooling newbies on the game. The network rejected the new spin, leaving the reboot in the air. 
Tia Mowry comments on disappointment regarding reboots of 'The Game' and 'Sister, Sister'
While waiting for production to begin on both reboots of her popular past sitcoms, Mowry worked on other projects. She landed a starring role in the Netflix original series, Family Reunion, starring opposite Loretta Divine. The series is now in its second season with the third season underway.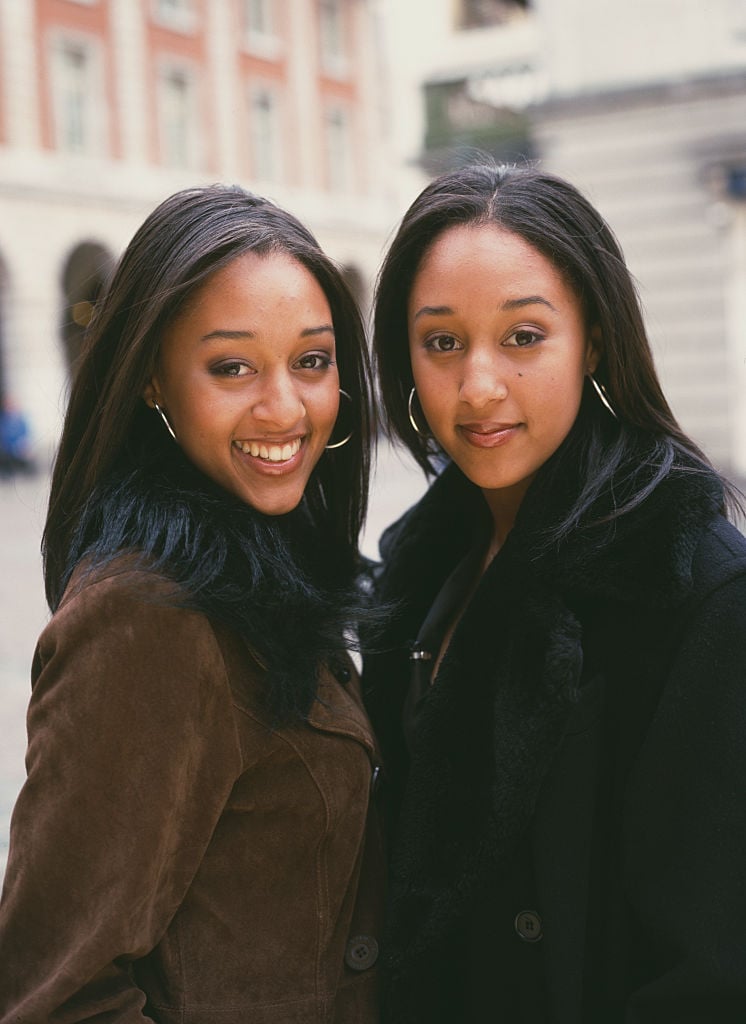 Though she experienced success with Family Reunion, Mowry was excited about the new opportunities presented through her Netflix show, she is bummed about the reboots being in limbo. 
"So many people are asking this question. We tried," she said during an appearance on The Tamron Hall Show – as reported by Madame Noire. "We tried to do it, but some rights and stuff kind of got in the way. Legalities is why. It makes me sad and also we even tried to reboot The Game and that's now not happening."
The audience was disappointed as much as Mowry was, but she insisted that she tried and was apologetic of its staus. She hopes the shows can resurface at a later date.