How TikTok Celebrities Are Reacting to the App Possibly Getting Banned in the U.S.
TikTok creators were alarmed earlier this summer when the app began to glitch. The social media platform immediately took to Twitter to quell the panic, but influencers were worried that the glitch was an early indicator that the U.S. was going to ban TikTok. TikTok's celebrity creators recently commented on what they'll do if the popular app indeed does get banned.
U.S. politicians are considering a TikTok ban; how are the creators responding?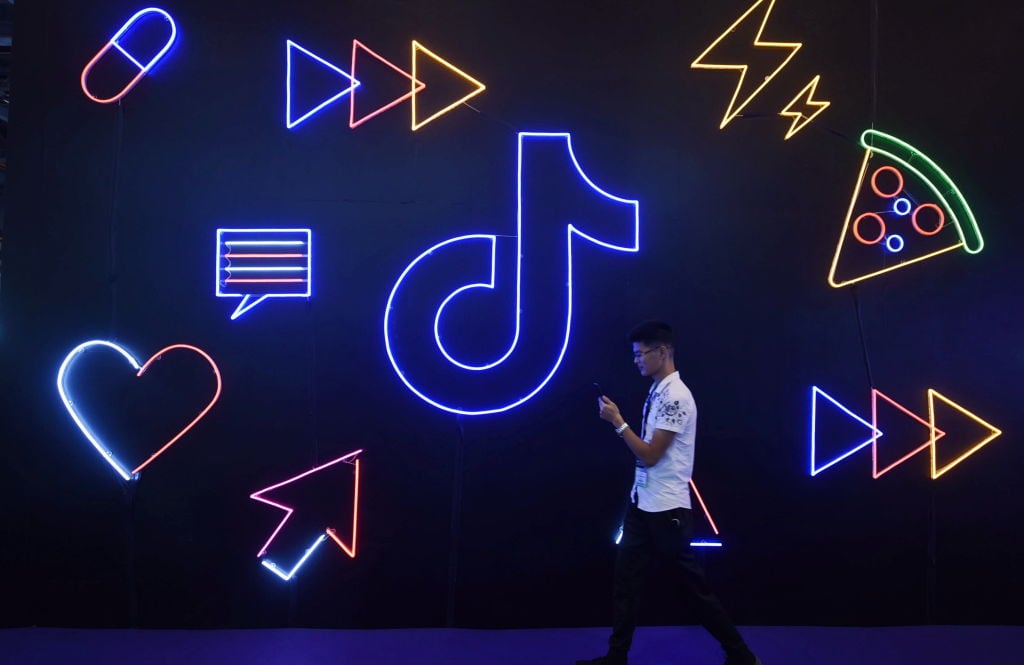 Per The New York Times, "Secretary of State Mike Pompeo told Fox News … that the United States was considering banning TikTok over national security concerns." The President made similar remarks in another press. After the recent glitch, creators started to take the potential ban even more seriously.
Comedian/singer/YouTube star Elijah Daniel (who has also achieved success on TikTok) even began recommending his followers to get the app Byte.
"Literally nobody uses Byte, a.k.a. Vine 2.0, because the gays aren't on there," Daniel told his followers in a new video. "So obviously it's not worth it. However, just to be safe, I made a Byte profile. Let's take over Byte and make it a gay app before anyone else has a chance."
According to The NYT, other video-sharing apps have been increasing in popularity, too:
Dubsmash, an app that functions very similarly to TikTok, has also seen a large influx of users. Barrie Segal, the head of content at Dubsmash, has been working overtime to make the new users feel welcome without alienating its current stars.
The social media app means a lot to Gen-Z
However, many creators aren't saying goodbye to the app anytime soon.
"For many young people, TikTok has been an outlet for creative expression and human connection, especially throughout months of distance learning and social isolation," the Times reported.
For some influencers, the app is their main source of income.
"It has put food on our table," 21-year-old social media star Hootie Hurley told The New York Times. (Hurley "has more than 1.1 million followers on the app.")
Rebuilding on another platform would be "devastating," per many TikTok celebrities. The NYT:
Influencers who watched the fall of Vine, another popular short-form video app, in 2016 learned the importance of diversifying one's audience across platforms. But even for TikTok's biggest stars, moving an audience from one platform to another is a huge undertaking.
"I have 7 million followers on TikTok, but it doesn't translate to every platform," the TikTok creator Nick Austin told the publication. "I only have 3 million on Instagram and 500,000 on YouTube." He went on to explain that it would be hard to transfer those followers over.
TikTok users may jump to YouTube or other social media apps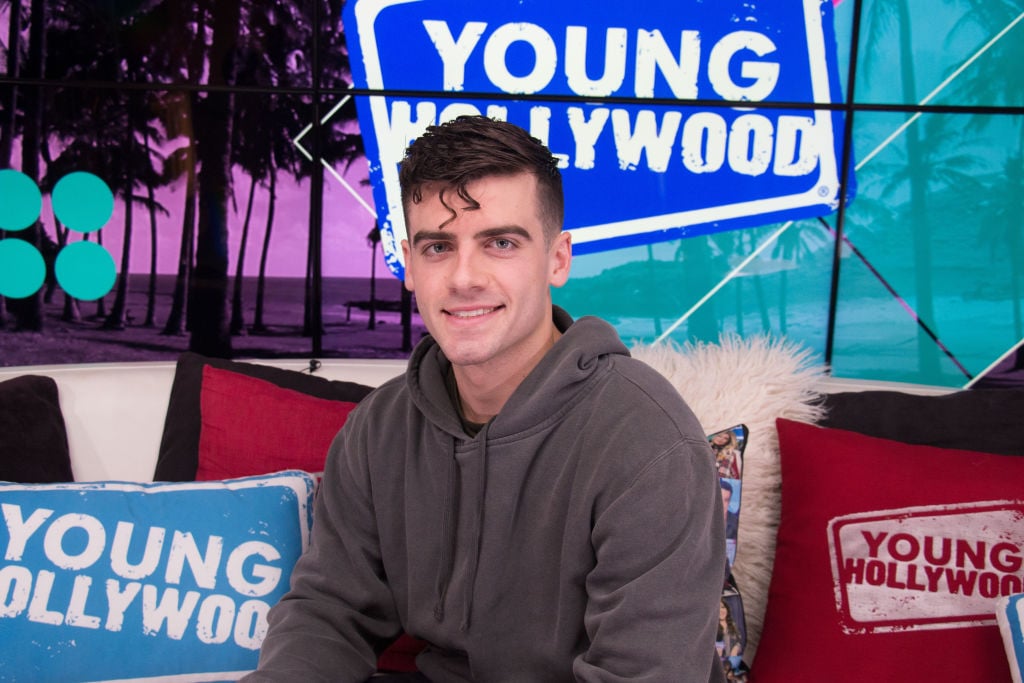 Still, TikTok stars like Charli D'Amelio have already made the transition to YouTube.
"Members of the Sway House, like Bryce Hall, have quickly become stars there," the Times reported.
"When Vine ended, all the Viners took over YouTube," Hurley told the paper. "If TikTok gets banned, TikTokers are taking over YouTube. …If TikTok gets taken away, these people aren't just going to disappear."
However, many social media users would no doubt mourn the loss of the app.
Even for creators who lack the "influencer" status, TikTok has been a big thing — and not just for Gen-Z — during the COVID-19 pandemic.
"TikTok has been such a big part of everyone's quarantine and helping everyone get through this pandemic," Hurley said.