How to Get an HGTV Star Designer to Make Over Your Home
Watching HGTV is great, but some fans wish they could be the ones on camera. Here's how to do it.
It's one thing to watch talented HGTV designers from Joanna Gaines to Jasmine Roth performing total home makeovers on television. The dramatic befores and afters make for great television, and helped turn HGTV into one of the most popular channels in the Discovery network. Viewers love to watch regular people getting renovations on Home Town or picking out new properties on House Hunters.
But most fans also wonder how they can get HGTV hosts like The Property Brothers to visit their houses to rip up old carpet and knock down walls. Getting a home makeover from a celebrity host isn't easy — but it's also not impossible.
Here's how anyone can experience an HGTV pro home makeover at their house.
Check the HGTV page to see what shows are casting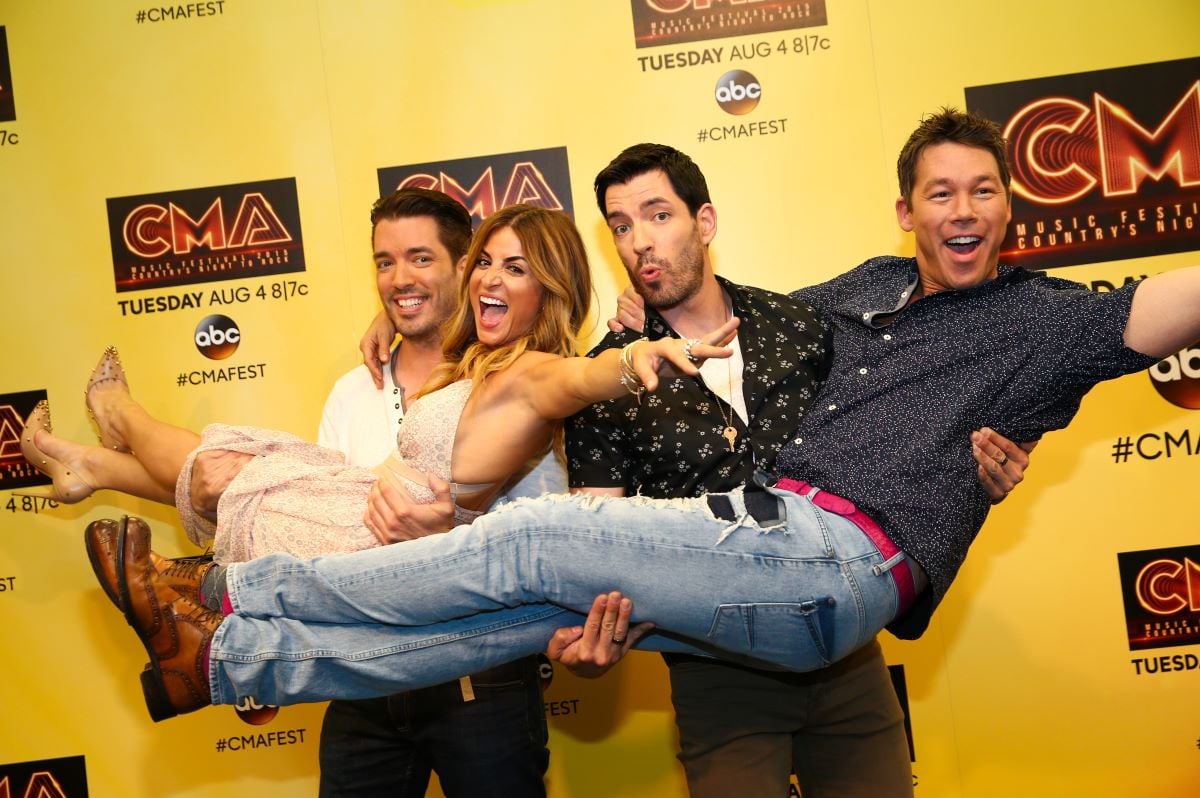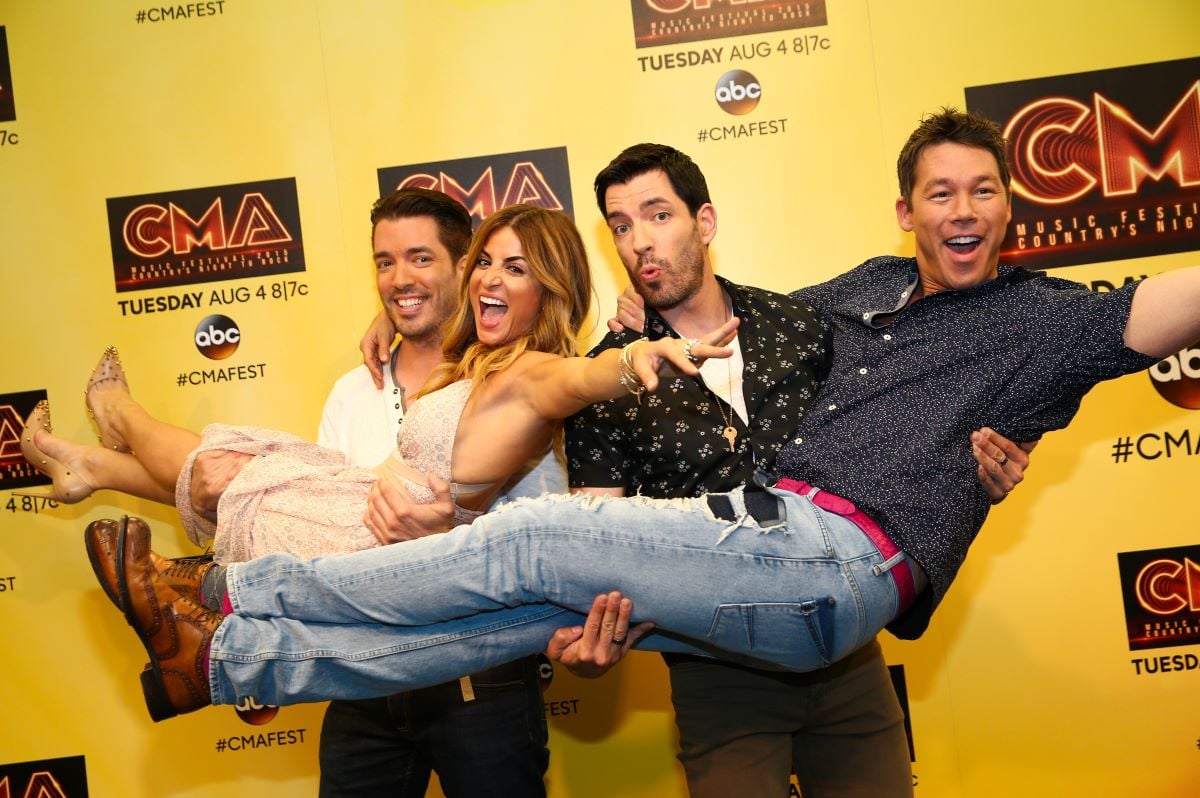 The most exciting way to enlist the help of an HGTV pro is by getting onto their show. Not only will this result in a home upgrade, but it'll provide 15 minutes of fame that will make friends and family members jealous.
Getting cast on a show comes down to checking at the right time and living in the right place. The best place to check for opportunities is on the "Be on HGTV" section of the HGTV website. A list of shows currently seeking participants will pop up, along with location and other requirements.
Many shows are based in California but plenty accept applications from all over the country. For example, Love It or List It is filmed in the Raleigh/Durham area of North Carolina. Some shows even accept nationwide applications, like My Lottery Dream Home.
Seek out HGTV hosts through their private companies
Usually, HGTV stars get discovered after spending years or decades establishing their personal businesses. The newfound fame may change their circumstances. However, it doesn't mean these pros just give up the careers they worked for to chase TV stardom.
For example, Hidden Potential and Help! I Wrecked My House star Jasmine Roth is the founder of Built Custom Homes in Huntington Beach. While it may be difficult to get cast on one of her shows, Roth's personal business is always accepting new clients.
Similarly, HGTV star Genevieve Gorder of Trading Spaces and Dear Genevieve fame offers design consults via her website, genevievegorder.com. A half hour design consultation is $35 while a 2 hour meeting runs $1,400.
Using an HGTV star's private business doesn't guarantee fans will interact with the host personally. But it's one step closer to their celebrity status.
Being cast on HGTV isn't all it's cracked up to be
Ultimately, getting to participate in an HGTV show isn't always a dream come true.
Show participants must put their lives on hold during filming, which could mean taking an extended vacation from their jobs that may be unpaid. They sometimes have to spend hours filming footage that doesn't always get used on their episode. And there are unforeseen costs, like spending money on hotel rooms during the renovation.
Getting to work with an HGTV renovation or design expert would be brag-worthy. But there are plenty of less famous yet equally talented professionals who can do the same job with less hassle. It's worth it for fans to check them out, too, before buying a one-way ticket to Waco.