'How To Get Away With Murder': How Many Languages Does Karla Souza Speak?
How to Get Away With Murder fans know Laurel Castillo and her sordid and complicated history. Throughout the series, Laurel grows from quietly observant and cunning, to a dedicated and protective mother. While Laurel is involved in a series of murders and cover-ups and law classes, she also has a background that spans continents and languages — so how many languages does actor Karla Souza speak?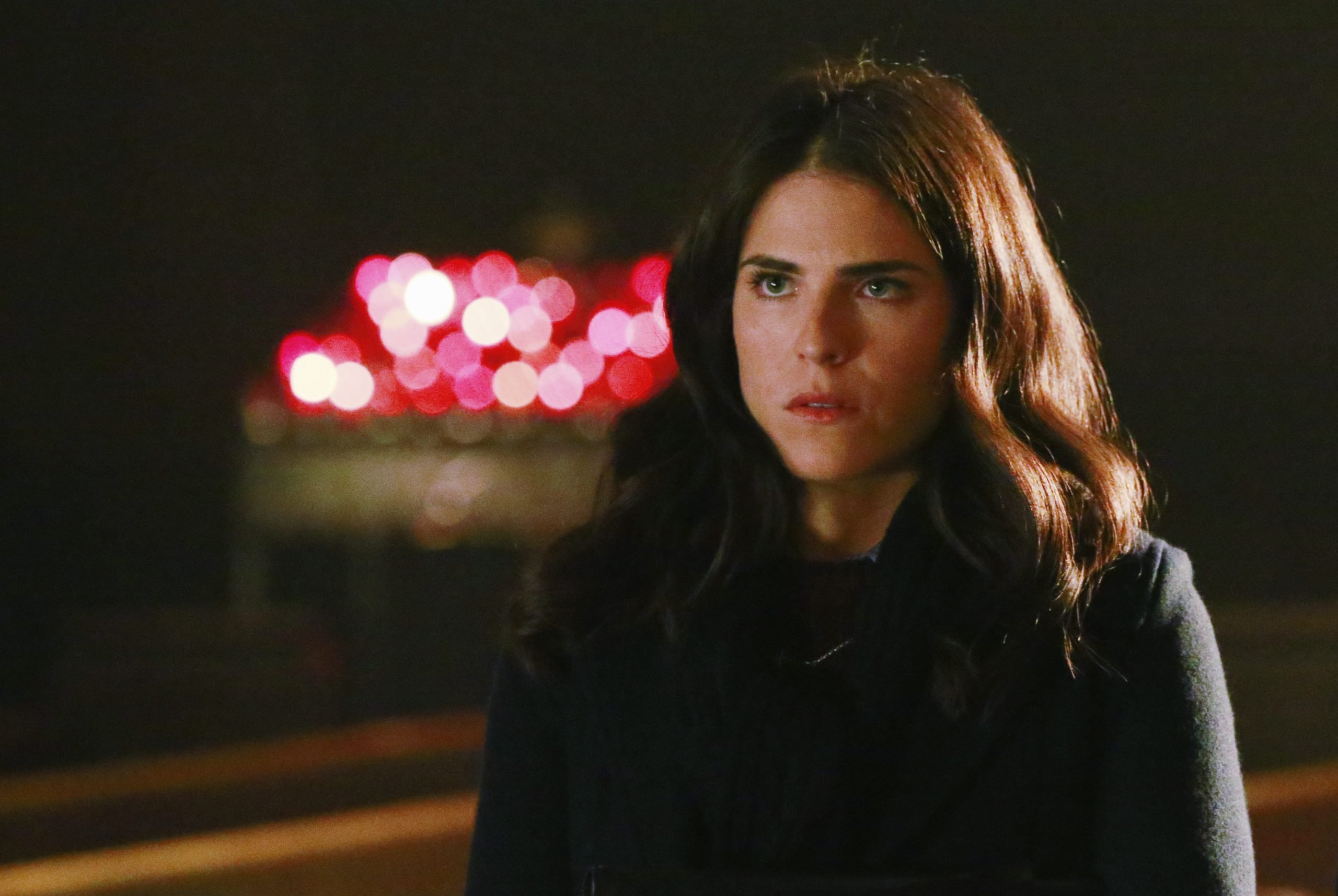 Karla Souza was born in Mexico
According to IMDb, Souza was born in 1986 in Mexico City, Distrito Federal, Mexico as Karla Olivares Souza. Her mother is from Mexico and her father is from Chile. She is well known for her roles in How to Get Away with Murder, We Are the Nobles, and Suave Patria.
Souza started acting while living in Aspen, Colorado at the age of eight in the film Aspen Extreme. When she was older, Souza spent four years in France with a touring theater company before going on to attend the Central School of Speech and Drama in London, England. From there, Souza continued to make her way around the world, going to Russia to continue her acting studios, then onward to Mexico City. Souza has also appeared on stage in musicals like Avenue Q and The Sound of Music, according to ABC.
Karla Souza is also the co-founder of Los Angeles en Mexico, part of the One Children's Foundation. This non-profit focuses on helping families in San Miguel Tecuanipa rebuild their homes, livelihoods, and security after the devastating earthquake that occurred in 2017.
She married Marshall Trenkmann in 2014 after a five-month engagement, and they have two children named Gianna and Luka.
Souza's role as Laurel Castillo
Laurel Castillo is an intriguing character who everyone underestimates at the beginning. She is known for having significant attention to detail and is extremely inventive. Laurel was born in Mexico along with her brother Xavier. Her parents split up when she was young due to her mother having an emotional breakdown, and her father being abusive and absent. Her mother was later institutionalized. She was kidnapped at 16, and due to her father's shady dealings, she left home as soon as possible.
Laurel graduated from Brown University and enrolled in law school to learn how to help the less fortunate. Laurel is no stranger to complicated relationships, between her rocky relationship with Frank to her tragic relationship with Wes, with who she has a son, who she raises as a single mom. At the end of the series, we see Laurel exit to Brooklyn to keep her son safe, with only probation for the murders she helped cover up.
Karla Souza is trilingual
How to Get Away With Murder fans remember Laurel's perfect Spanish when at the dinner table with her father, to her surprise call from her mom and their heated conversation in French — and it turns out, Souza had the skills to nail those parts of the role.
Souza is fluent in three different languages: Spanish, English, and French. According to Mitù, her proficiency in French got her an offer for a spot on the French reality show, Star Academy. However, in another case, she was perceived as not Latin enough to be cast in a Latinx role, despite speaking Spanish and her parents being from Chile and Mexico.
So, how did Souza come to know all these languages? Being born in Mexico City and being a child of Spanish-speaking parents, it's natural that she would know Spanish. Though she was born in Mexico, she spent several years of her childhood in America, where she learned English. She learned French when she went to France to tour with a professional theater company.