'How to Get Away with Murder' on Hiatus: 5 Crime Dramas to Watch Until it Returns
With just three episodes remaining in the entire series, How to Get Away with Murder is taking a break. Until it returns, here are five movies featuring the stars of the show that will satiate your cravings for a juicy crime drama, plus details on how to stream them.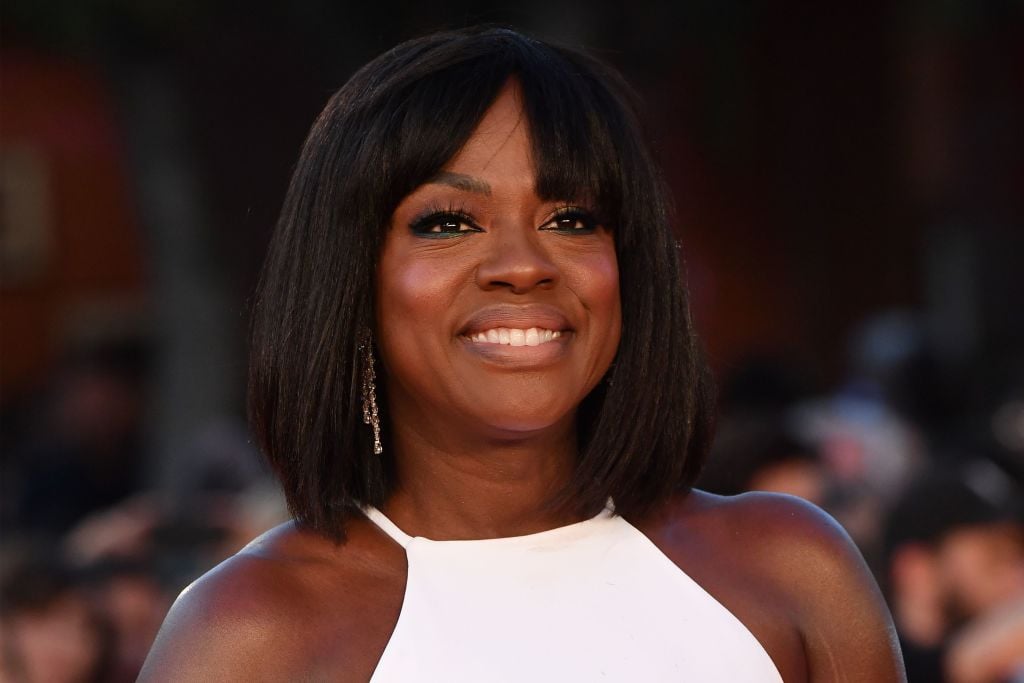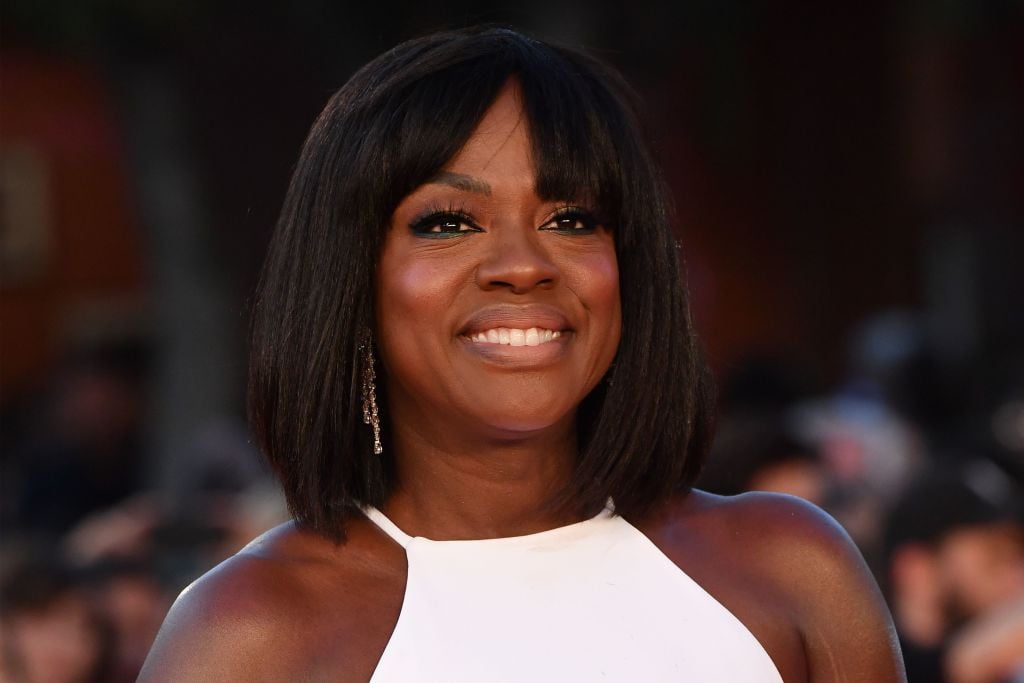 'How to Get Away with Murder' cast of characters
How to Get Away with Murder boasts a deep bench of talented stars. Collectively, they have appeared in hundreds of projects, many of which are streaming. Since the show isn't airing in its regular time period on April 23, this is an opportune time for fans who have a standing date with How to Get Away with Murder to check out some other thrilling content centered around some of the stars.
'Widows' (2018)
Viola Davis may be absent from ABC on April 23, but she will pop up on Cinemax that night instead. The premium network is airing the crime thriller, Widows, at 9:30 p.m. In the film, Davis stars as a woman whose husband was murdered, along with his partners, when a heist goes awry. She teams up with the other widows to pick up the pieces. Michelle Rodrigues, Elizabeth Debicki, and Carrie Coon co-star.
'Lila & Eve' (2015)
Lila & Eve stars Davis and Jennifer Lopez as grief-stricken mothers who partner on a mission to hunt down their children's killers. The heart-wrenching movie is a quick burn with a runtime of just over an hour and a half. Lila & Eve is currently streaming on Netflix.
Proud Mary (2018)
How to Get Away with Murder star, Billy Brown, mixes it up with Taraji P. Henson in Proud Mary. The plot revolves around Henson's character, Mary, who is a hit-woman with killer heels, a saucy attitude, and perfect aim. Proud Mary treats action lovers to an hour and a half of shootouts, car chases, and fistfights. Cable subscribers can watch the movie on FXM On Demand.
Tracers (2015)
Amirah Vann has become a fan favorite as legal eagle Tegan Price on How to Get Away with Murder. But before she joined the cast, the actress scored a string of big-screen roles, including a part in Tracers. The film is a Tayler Lautner star vehicle that showcases the actor's parkour abilities. The storyline follows Cam (Lautner), a New York City bike messenger who becomes caught in the crosshairs of the Chinese mafia. Tracers is currently available to stream free on YouTube Movies.
Mystic River (2003)
Marcia Gay Harden plays the recurring role of Hannah Keating, aka Sam's sister, on How to Get Away with Murder. Based on the promo for the upcoming episode, the character will have a considerable impact on the end of the series. Harden has appeared in over 100 television and film projects ranging from comedy to horror. Her 2003 film, Mystic River, is a crime mystery centered around a family tragedy. Harden shares the screen with Hollywood heavyweights Sean Peen, Tim Robbins, and Kevin Bacon.
Read more: The 5 Greatest Lone Wolf Movies to Help Get You Through Quarantine