'How to Get Away With Murder': Robert Hsieh Is the Most Pointless Character, According to Fans
The ABC drama, one of several shepherded by Grey's Anatomy mastermind Shonda Rhimes, didn't flame out the way Game of Thrones did.
With How to Get Away with Murder having wrapped its sixth and final season, fans are giving out post-show "awards" — and for one character, that award is none too flattering. 
The ABC drama, one of several shepherded by Grey's Anatomy mastermind Shonda Rhimes, didn't flame out the way Game of Thrones did a year ago, but the quiet buzz around Murder's end suggests perhaps that it was better to quit while it wasn't quite so far ahead, at least in terms of lesser players. 
Who is Robert Hsieh?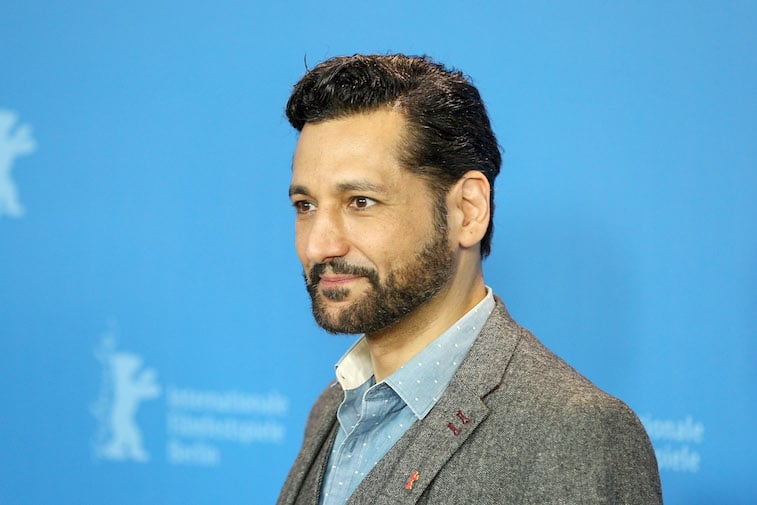 How to Get Away with Murder, which debuted in 2014, was primarily known for its powerhouse lead performance by the highly acclaimed Viola Davis, who won an Oscar for Fences and was nominated for The Help.
Davis played  Annalise Keating, a law professor at a prestigious Philadelphia university who gets wrapped up in a murder plot with five of her students. Davis won an Emmy, two Screen Actors Guild awards and an Image award for this role. 
By contrast, Robert Hsieh is such a minor character that the show's Wiki page on him is a mere stub that says he's a minor character.
That suggests the character is so minor that he was literally pointless He appeared for four episodes in the sixth and final season as a lawyer who asks Annalise out.
According to Deadline, he was "an in-house lawyer of a popular dating app who works closely with Caplan & Gold on a discrimination suit."
Hsieh was played by Cas Anvar, whose most prominent role is Alex Kamal on the Amazon show The Expanse. He also appears in the film  The Operative, opposite Diane Kruger of Troy and Inglorious Basterds fame. He also had small roles in the Oscar-winning films Room and Argo, according to IMDb. 
What do fans say about Robert Hsieh?
A Reddit thread devoted to the show starts off by saying "The most pointless character award goes to' … and then posts a photo of Hsieh. But there was some support of the character to be found as well. 
"I thought this (that he was pointless) & then had the idea that he was there to be a red herring type character all along. He was possibly used as misdirection. You think it's him and then it's someone else. I also feel like if they hadn't gotten cancelled he might have been used more or become something more in the whole scheme of things," one person posted. 
Another fan wrote, "I think Robert taught Annalise that love isn't always one big struggle, not every potential partner wants to exploit her, and that she's capable/deserving of finding a healthy relationship with someone that accepts her as a whole, even the parts she finds ugly. This all made it easier for Annalise to take a chance on Tegan when she confessed her love."
How well did 'How to Get Away with Murder' wrap?
Season finales have become dicey propositions with the general perception that the final season of Game of Thrones left a great deal to be desired. The general tone of the Murder finale seems to be "unspectacular but solid." (SPOILER ALERT) Annalise died, but her funeral was a flash-forward to her passing of old age. 
Show creator Pete Nowalk spoke to EW about Annalise's final tropical scene:  "It's so funny because I don't even know if Annalise liked the beach. It's symbolic of some peace and quiet and that she got to see things other than the darkness of Philadelphia and all the blood and trauma she's experienced. Also, it turns to bright white light very quickly in that shot. You can see that paradise as whatever you want to see it as."
In that light, maybe minor characters like Hsieh really are "pointless."