'HTGAWM': Viola Davis Says Annalise Keating Made Her 'Redefine' Herself
How to Get Away with Murder returns tonight and fans are chomping at the bit to see how it all ends. There are many questions that fans need answers to in the final six episodes, but one of the biggest is who killed Annalise Keating. Played brilliantly by powerhouse actress, Viola Davis, the lawyer has made her fair share of enemies. But, at this point, it's anyone's guess as to who delivered the killing blow, or if the law professor is even really dead.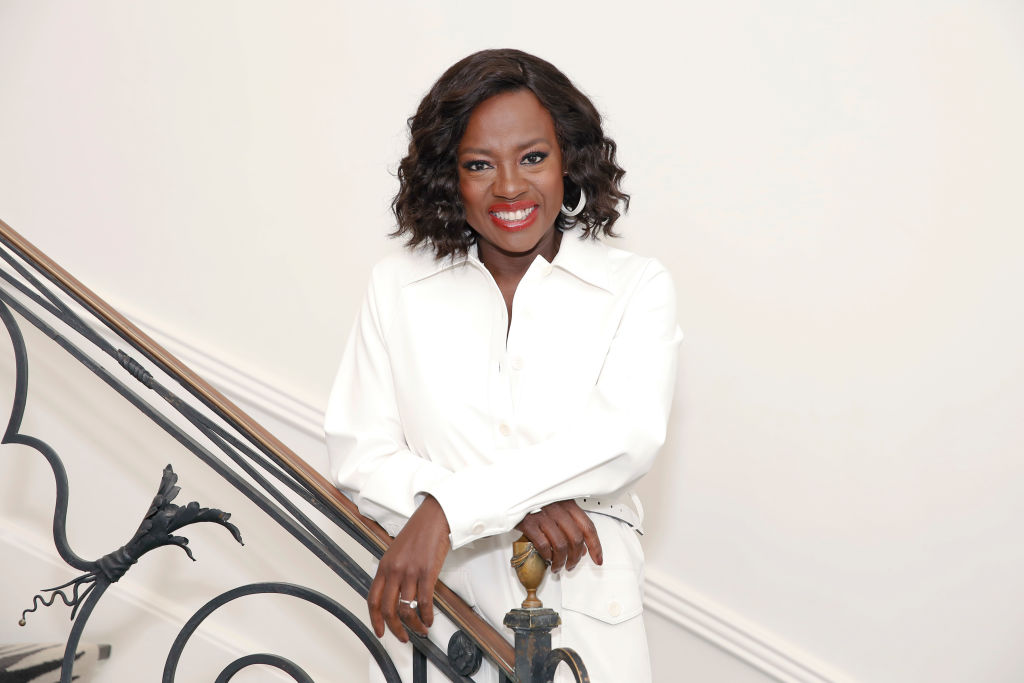 As difficult as it will be for fans of How to Get Away with Murder to say goodbye to their favorite characters, it'll likely be even harder for the actors. The talented cast has breathed life into an abundance of complex characters, which makes the show incredible to watch. Though the show has a strong ensemble, Davis always manages to stand out with her performances. Many gifs were born from her exceptional depiction of AK.
Viola Davis says 'How to Get Away with Murder' changed her life
It's hard to picture the show without Davis' involvement, but there was a time when the Academy Award winner couldn't even see herself playing the role. In an interview with etalk, Davis confessed that she didn't believe that she would be the top choice to play the lead in How to Get Away with Murder. But, by playing Annalise, Davis managed to change her life.
"It's changed the course of my career and it's shifted my life in a way. I mean, I stepped into a character that I thought very much I was not born to play. I just thought, you know, this is not a role that I would be the first actress that would come to your mind," Davis shared about playing the lead on How to Get Away with Murder.
Davis was forced to redefine herself after being cast on 'HTGAWM'
Davis continued on to share that being cast in the role of Annalise forced her to reevaluate herself and it also made lots of people examine just who has access to leading lady roles. "And it sort of redefined how I saw myself as Viola and it redefined how I saw myself as an actress. And I think that now that people have seen it I think it sort of shifted them in a way of how roles, leading lady role, are viewed. And it's introduced me to a global audience, of course. So it sort of busted a huge wide hole into my life," Davis shared about her time on How to Get Away with Murder.
Fans of Davis and How to Get Away with Murder were shocked to hear he say that she didn't originally see herself as being the first pick for Annaleise. They felt that she is the perfect fit for the part and that nobody else could've possibly done Annalise justice. "It's funny to hear her say that because I thought wow they really picked the perfect actress for this role," one person wrote on Instagram."She a phenomenal actress. I don't think anyone could have done this role better than her!!! 🙌🏾🔥" another chimed in.
How will it all end?
Whether Davis could've foreseen herself being on the show or not, we're so happy that she plays Annalise. Because of the hit ABC drama more people have discovered how incredibly talented she is. We can't wait to see how the rest of the series unfolds and what killer moments Davis will bring to the plot. How to Get Away with Murder returns tonight, April 2, 2020, at 10|9c on ABC.