'How to Lose a Guy in 10 Days': What Kate Hudson Wore in the Film Cost Nearly $6 Million
Romantic comedy fans still consider How to Lose a Guy in 10 Days as one of the genre's best releases. The Paramount Pictures film marked the first time stars Kate Hudson and Matthew McConaughey worked together, which later led to them starring together once again in Fool's Gold. How to Lose a Guy in 10 Days also launched McConaughey into a string of other successful romantic comedies.
How to Lose a Guy in 10 Days made quite an impact in its genre. As it turns out, the film impacted the fashion industry, too. Fans may recall that there were plenty of diamonds involved; the jewelry's inclusion in the movie led a few pieces to be sold after filming ended. But how much did it cost to use all those diamonds in the first place?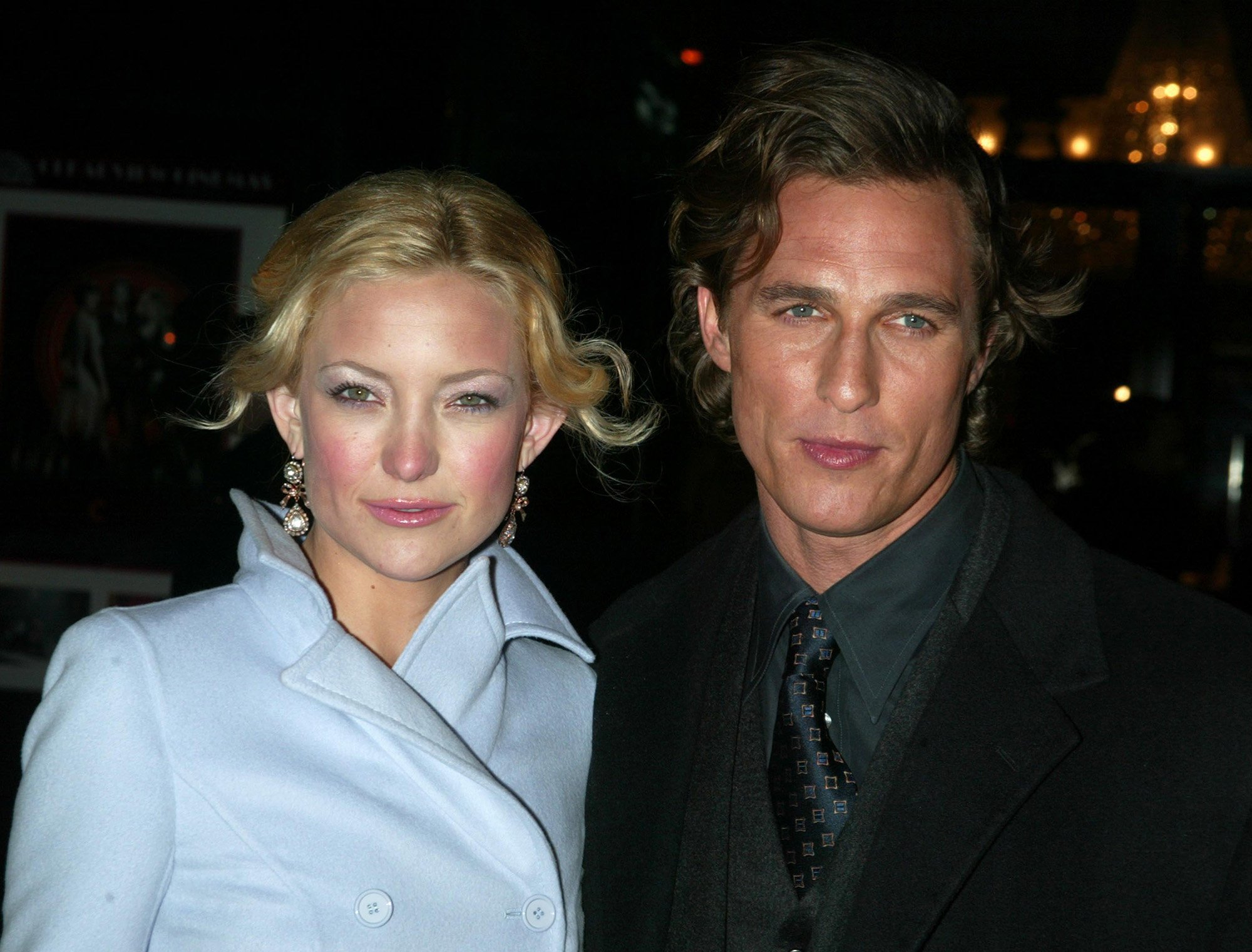 'How to Lose a Guy in 10 Days' starts with diamonds
How to Lose a Guy in 10 Days follows the story of Andie Anderson (portrayed by Hudson), a "how-to" columnist at Composure magazine, and Benjamin Barry (McConaughey), an advertising executive at Warren Advertising. In an attempt to take control over DeLauer Diamonds' big jewelry campaign, Ben makes a bet with a competing team that he can win any woman's heart in just 10 days. If he succeeds in doing so, he can have the account.
Meanwhile, after Andie's close friend and co-worker experiences a breakup, the writer becomes inspired to pen a how-to article about losing a guy in 10 days. She plans to intentionally make all the common dating mistakes in order to get a man to break up with her within the time frame. Andie and Ben find each other when Ben's competitors, who learn about Andie's article, set them up.
Andie and Ben become very determined to achieve their goals, making for some hilarious attempts to sabotage and save the relationship. However, as most romantic comedies go, the two eventually fall in love for real.
The movie received a multimillion-dollar jewelry loan
In the climax of the film, Andie and Ben attend the "Frost Yourself" campaign gala, where the two learn of each other's deception. The point of the gala was to show off Ben's client's jewelry offerings, so of course, the event had plenty of diamonds. They were very real and very expensive.
According to IMDb, the prestigious jewelry in the gala scene collectively cost the filmmakers $14.2 million. Andie herself wears one of the more important pieces: a Harry Winston wreath necklace called the "Isadora." As IMDb noted, her 84-carat yellow diamond necklace cost about $5.2 million. Additionally, she wore a pair of 5-carat yellow diamond earrings with an estimated cost of $125,000.
Other characters in the scene, including Andie's boss Lana (Bebe Neuwirth), wore the jewelry, too. Lana sported a real diamond tiara. As People reported, Andie's necklace sold for $5 million after its appearance in How to Lose a Guy in 10 Days.
'How to Lose a Guy in 10 Days' still rakes in money for the stars
Apparently, the $14 million jewelry investment was worth it. The film earned $177 million at the box office when it released in 2003. According to McConaughey, he still rakes in money from starring in the romantic comedy more than 10 years later. If given the opportunity, he might even consider joining a sequel.