How to Make Deadpool Fit Into the MCU, According to Fans
Trying to make the more acerbic and profane Deadpool fit into the MCU is becoming a continuing debate on social media lately.
Trying to make the more acerbic and profane Deadpool fit into the MCU is becoming a continuing debate on social media lately. On one side of the aisle are those who think Deadpool should soon assimilate into the Marvel Cinematic Universe, at least partly, since he can still be funny at the PG-13 level.
Then others say Deadpool should be kept independent of The Avengers. What Marvel and Disney want to do is still up in the air. So far, word about a Deadpool 3 movie is still on the books, if up in the air on when production begins.
A few fans mentioned an ingenious idea, though, on how to go about incorporating Deadpool in with the MCU team.
Should Deadpool be in an MCU movie?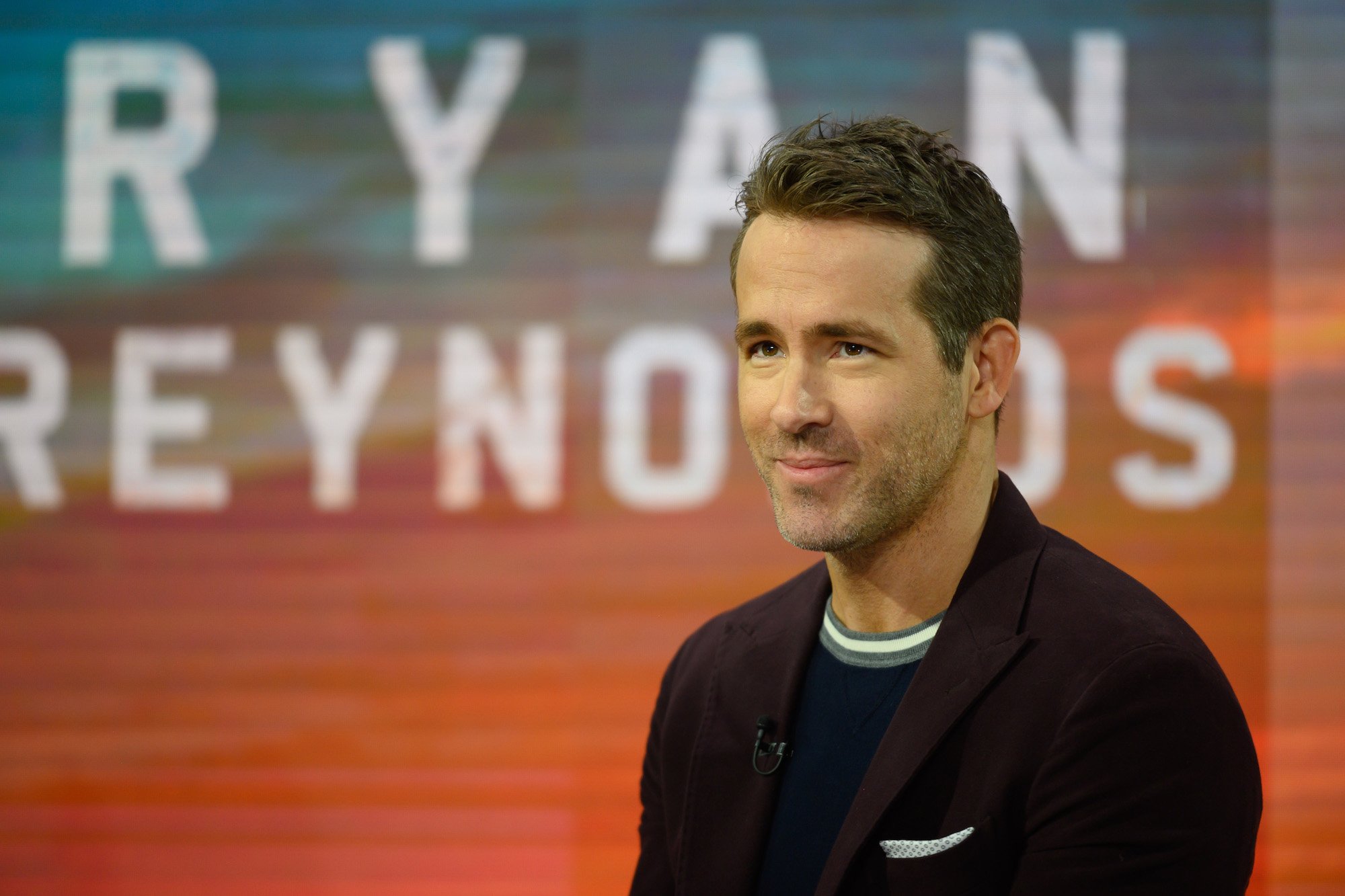 Since all prior Deadpool movies were through 20th Century Fox, it might still seem like an odd fit to have him cross over into an epic MCU film down the line. The comic books dictate he should, though, since he interacted with many of the characters seen in the MCU now, including Spider-Man. Latter had a very bizarre relationship with Deadpool in past comic book stories.
Even so, having Deadpool interacting the same way with a high school version of Peter Parker now would feel awkward. Having former strike up friendships with the other Avengers also may not fit well considering he has trouble getting along with most people.
Another challenge is the Deadpool franchise set a certain bar for itself in the way of what they get away with in action and dialogue. These are truly hard R-rated movies while still being hilarious (for adults). The MCU continues making their films for all age ranges, hence their uniform PG-13 status.
Over on Reddit, some interesting ideas are being brought up on how to fix this problem. Thanks to the MCU branching out into alternative universe territory recently, things could get interesting later.
Fan divide on Deadpool directions
When a thread started on Reddit asking how Deadpool could be brought into the MCU, the majority thought it would be impossible. Then again, one fan noted this: "Deadpool 3 is R-rated, we know that. And he doesn't NEED to swear all the time. He can still be funny without being foul-mouthed."
One could argue this is a good point since there was a PG-13 re-release of Deadpool 2 in 2018 that ended up being very successful. A good workaround may come from another fan who thought Deadpool should start to exist in his own satiric universe.
Said the Reddit user: "I'd make it so that Ryan Reynolds' Deadpool lives in his own pocket satire universe where over-the-top versions of any character can appear for non-canon adventures. That way Deadpool would not be constrained by the MCU and the MCU would not be undermined by his fourth-wall-breaking antics."
Will this be the ultimate outcome of Deadpool in the 2020s? If such a thing does happen, there may be a long wait due to COVID-19 and delays in getting a Deadpool 3 out to the masses.
Would Marvel allow alternative characters with Deadpool?
Thanks to upcoming What If…? on Disney+, the multiverse of MCU will officially become established. These alternative universes of all the classic superheroes we know could mean opening things up to non-canonical adventures with Deadpool.
Yes, even Tom Holland interacting with Ryan Reynolds would be an interesting turn of events in such a scenario. It seems unlikely, though, that Marvel would loan out their characters to the Deadpool franchise and allow them to be more foul-mouthed and more violent. Well, unless they surprise everyone.
Because of the profound precedent the big-screen Avengers set, Marvel may not tarnish things with something overly wild to make them look less respectable. At this indefinite time, Deadpool may have to stick to his own lane, if ultimately setting a precedent for more superhero comedies.