How to Make Prince Harry and Prince William's Favorite Mac and Cheese Recipe Royal Style
Members of the royal family have some of the best and most experienced chefs cooking all their meals for them so fans have become curious about what foods they actually eat.
Chef Darren McGrady, who prepared meals for everyone from Queen Elizabeth II to Princess Diana has shared that he used to cook mac and cheese for Diana's sons, Princes William and Harry, when they were young. Read on to find out how you can make the Prince of Wales and the Duke of Sussex's favorite childhood dish at home.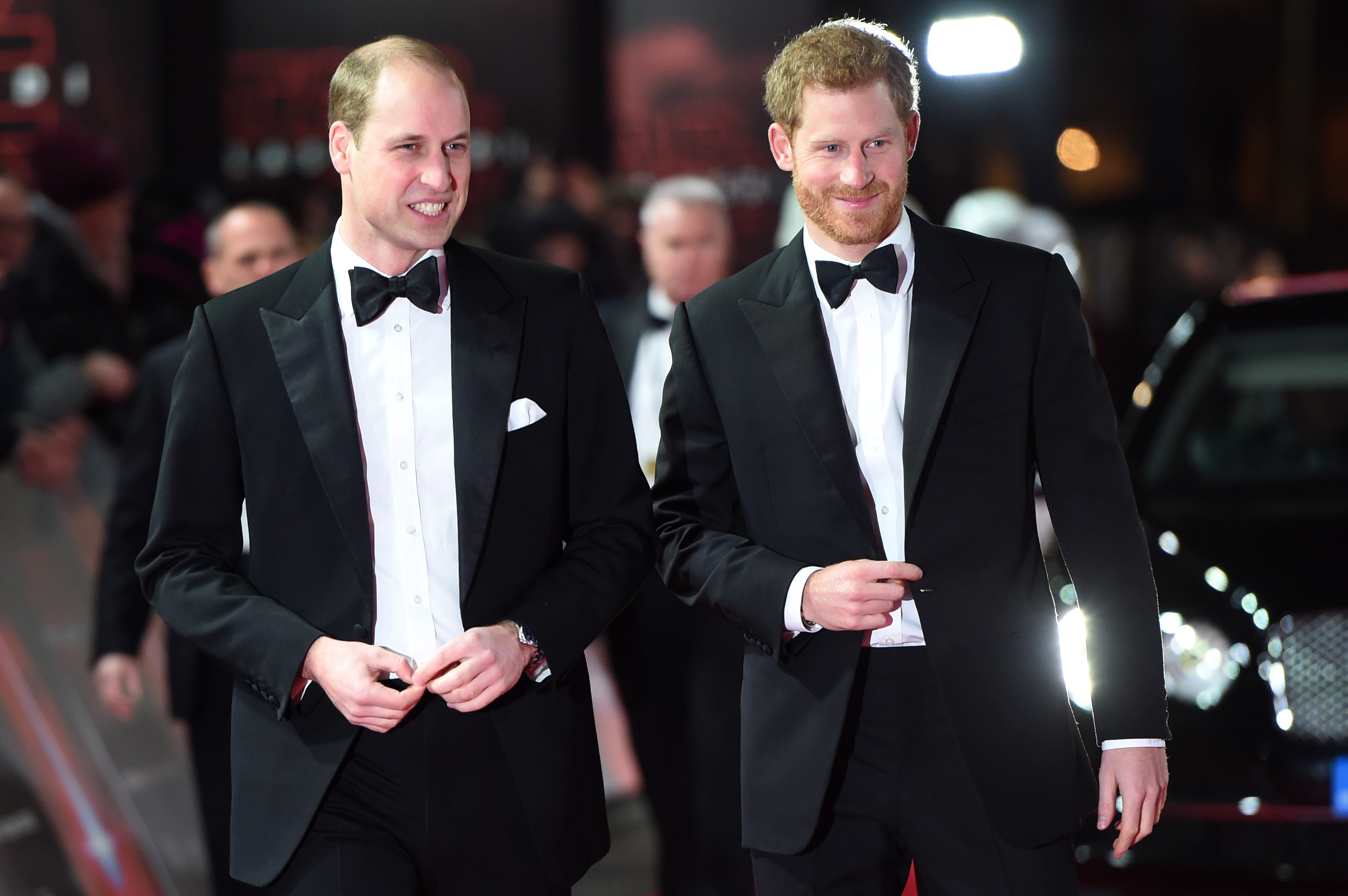 Do Prince William and Prince Harry cook?
We all remember the story of how Prince Harry proposed to Meghan Markle. In their joint interview, the two said that Harry popped the question as they were "trying" to roast chicken. Turns out the duke isn't exactly a master chef, but Meghan knows her way around a kitchen.
"Meg cooks for herself and Harry every single day," one of the duchess' friends previously said.
As for Harry's older brother, Prince William admitted that he enjoys cooking but doesn't have the best culinary skills either.
"I do like cooking, but I'm not very good," he told People, adding, "I like a roast…a roast chicken or a steak." 
How to make mac and cheese fit for princes at home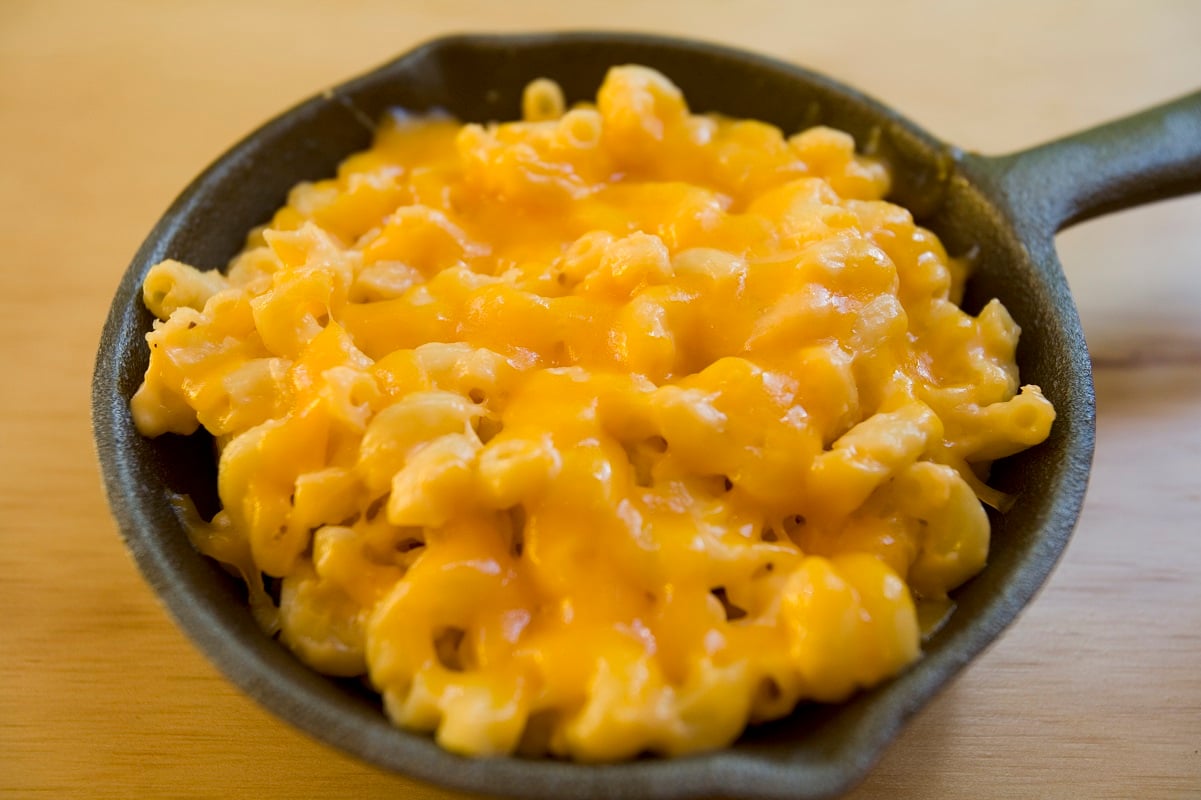 Long before they could even attempt to cook for themselves, the princes' meals were made by McGrady who worked for the royal family for 15 years. He revealed that even as children the princes loved roast chicken and he would serve it with their favorite side which was macaroni and cheese.
To make William and Harry's fave childhood dish you'll need these ingredients:
elbow macaroni pasta
butter
flour
milk
cream
cheddar cheese
parmesan cheese
mozzarella cheese
salt
Then follow McGrady's step-by-step instructions:
Bring a pot of water to boil then add elbow macaroni
While the pasta is cooking, mix the butter and flour together in a separate medium pot on low heat and add in the milk and cream
Continue mixing so the sauce thickens and add a pinch of salt
Next, pour in cheddar cheese and stir that well before adding parmesan cheese
Allow the sauce to cook for 10 to 15 minutes, then stir in the macaroni and a handful of mozzarella cheese
Pour the mac and cheese into an oven-safe dish, sprinkle a little more cheddar cheese on top, and bake for 15 to 20 minutes
Following Princess Diana's death in 1997, McGrady was offered a position by Prince Chares to become his private chef at St James Palace. However, he turned down that offer and moved from the U.K. to Texas in 1998 where he and his wife, Wendy, still reside today.