How to Stream 'The Sopranos' Since HBO Ended Free Access
Poll an audience of avid TV fans about their favorite shows and The Sopranos is sure to come up in conversation. The mob drama was one of HBO's hits during its six-season reign. Fans still miss James Gandolfini's portrayal of the New Jersey mafia boss and many can't wait for the prequel.
In a time when people are spending more hours in front of the television, some are binge-watching old series. From April 3 to April 30, HBO was granting free access to 500 hours of content in its extensive catalog, including all seasons of The Sopranos.
That offer is over but if you're interested in revisiting the show, here's where you can stream it.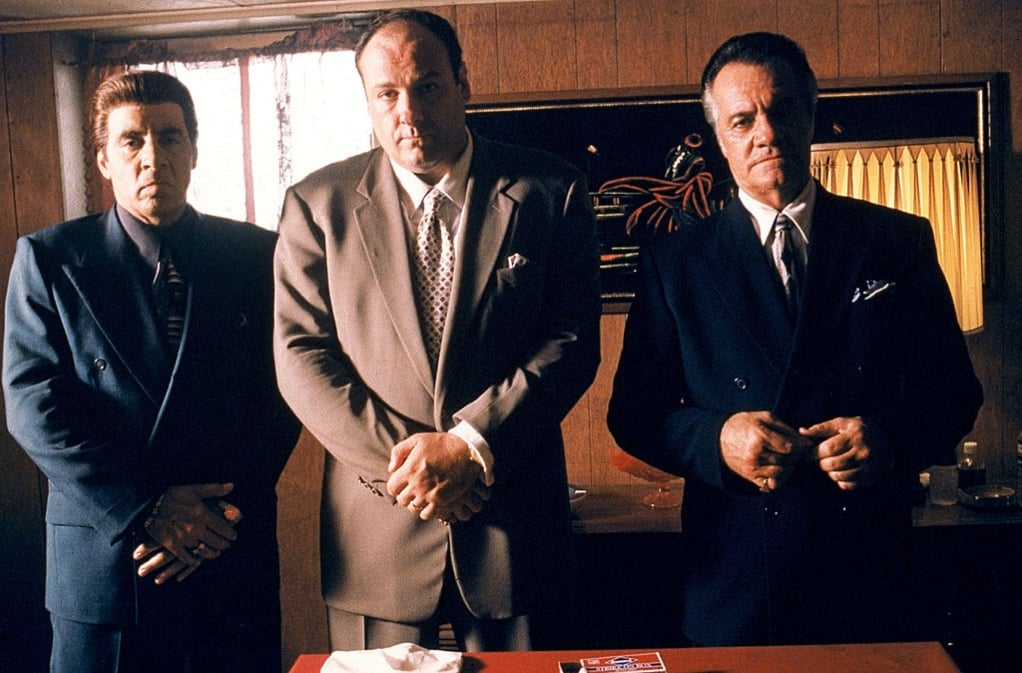 Strike up 'The Sopranos' on Hulu
All six seasons of The Sopranos are available to watch on Hulu. Hulu starts at $5.99 per month for the ad version while the premium ad-free option costs $11.99 monthly. There's also Hulu Live which includes access to live TV for $54.99 per month. For newbies, the first 30 days of the service are free.
Watch it on Amazon Prime
Like Hulu, Amazon Prime Video offers all seasons of the series for streaming. For Prime members, you can view it with your membership at no extra charge.
If you don't have Amazon Prime, you can either rent or purchase each season for $19.99 (SD) or $24.99 (HD). There is also the option of adding HBO for $14.99 per month to your Prime membership to stream the show on your device.
iTunes, YouTube, Google Play
In the same vein as Amazon Prime, these platforms provide episodes for rental for fees that start at $1.99 per episode, and it's viewable on your phone or other device.
HBO Now
This streaming service is available for any compatible device (including PlayStation 4 and iPhones) with a subscription. You don't need cable or satellite to use HBO Now, and you can watch every season of The Sopranos on it. The fee is $14.99 a month.
HBO Max launching soon
In just a few weeks, viewers can watch HBO properties on HBO Max when it launches on May 27. The subscription-based streaming platform will offer content from HBO and Warner Bros., including The Sopranos.
In addition to the popular series, users will also be able to watch new HBO originals and a host favorites such as Friends, The Fresh Prince of Bel-Air, and Batwoman.
As the one of the newest streaming platforms entering the market, HBO Max is now taking pre-orders for those who want to commit at $11.99 per month. That rate will apply for one year for those who sign up in advance. After that, the price increases to $14.99 per month.
Once HBO Max hits the scene, HBO Now will still be operating but only with HBO properties under its belt. It is unclear whether the latter will be completely phased out or if it will still run as a standalone streaming platform.
Fortunately, Hulu will offer HBO Max as an add-on subscription when the service launches, giving customers multiple ways to watch The Sopranos.