How to Watch All the Best Studio Ghibli Films
Studio Ghibli films have long dominated the movie market in Japan. But the colorful, creative worlds dreamed up by Oscar-winning director/animator/screenwriter Hayao Miyazaki have a fervent fan following all over the world. Where can animated movie lovers find best of the Studio Ghibli films — like My Neighbor Totoro, Kiki's Delivery Service, and Spirited Away — streaming today?
The story of Studio Ghibli films and streaming woes with Netflix, and Disney+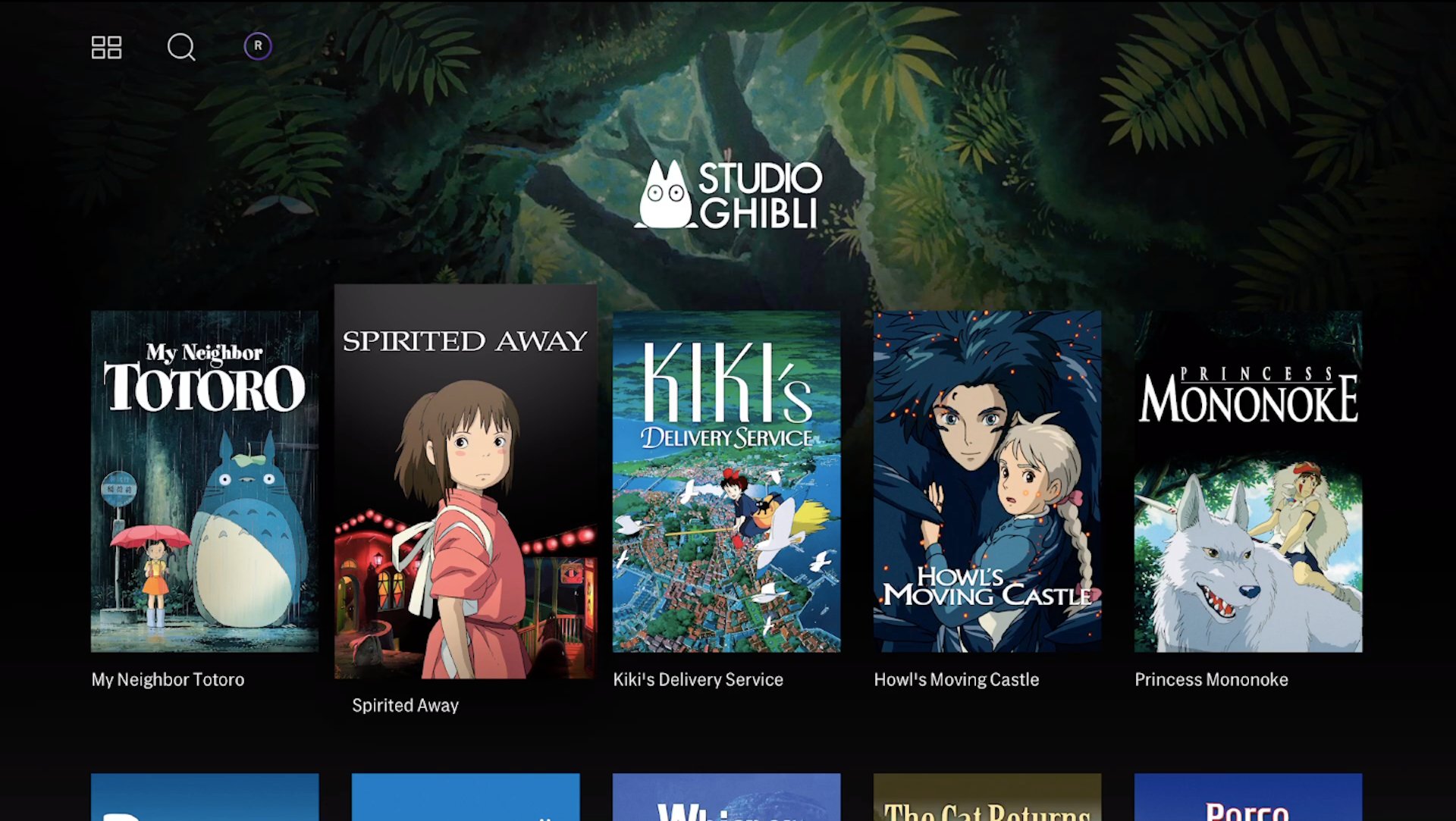 Once Disney came out with their own streaming platform, Disney+, Miyazaki fans held out hope that his movies would find a home there.
There was good reason for this assumption, considering that Disney picked up worldwide distribution of the Ghibli films in 1996 (according to The New York Times). While GKids took over North American film distribution in 2017, Disney maintained their role as foreign distributor of the beloved animated classics.
Still, that was always limited to theatrical release. In fact, as Polygon reported:
For decades Ghibli was opposed to letting their films stream digitally. Disney tried to broker a streaming deal before its contract ended, but failed.
Therefore, even though Disney+ is chockfull of childhood classic, there is currently "no evidence that Studio Ghibli was ever a part of the Walt Disney Company."
Luckily, the studio changed their streaming policy in 2019, "allowing digital purchase of its films for the first time," Polygon continued.
Netflix became the lucky platform to pick up every single Studio Ghibli movie, to begin streaming them one by one in Feb. 2020. However, 3 of the biggest markets for those films — the United States, Canada, and Japan — were excluded from that licensing deal.
Where to find Hayao Miyazaki's most famous films — like 'Spirited Away' and 'My Neighbor Totoro' — streaming online
While it was long surmised that Studio Ghibli films might never end up on a digital platform, HBO luckily came to the rescue for North American viewers in 2020. So, where can you find Miyazaki's classics these days? HBO Max.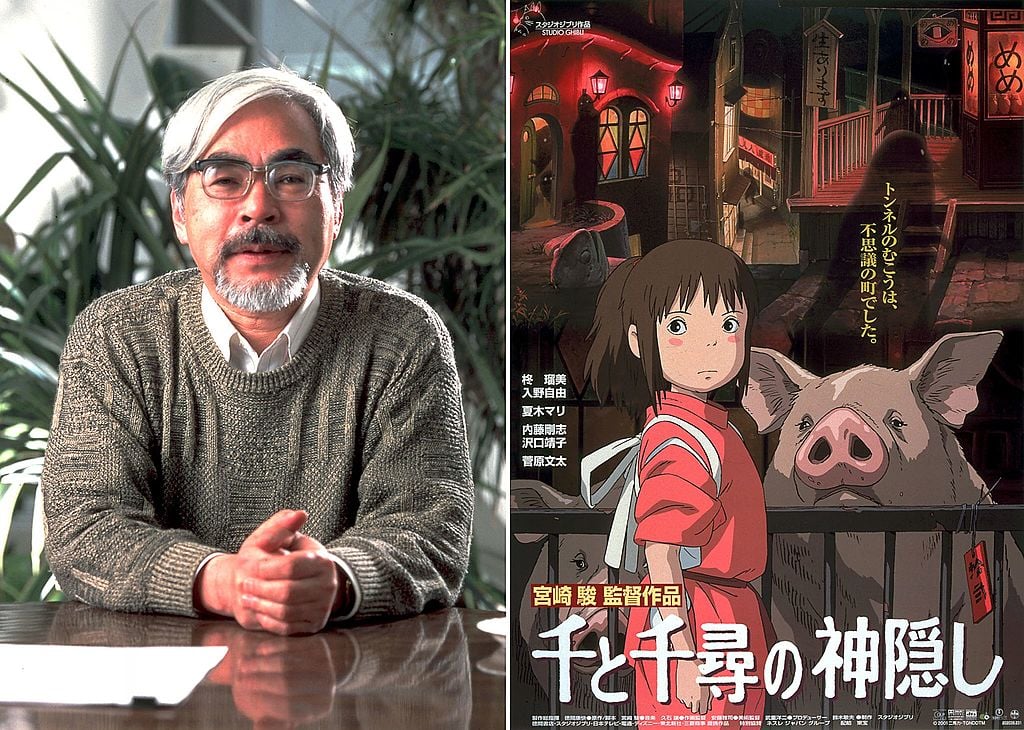 While the network's transition from the HBO GO app to the Max app was admittedly a bit confusing, the streaming platform's website confirms what HBO Max has to offer:
HBO Max is a platform offered by WarnerMedia that features 10,000 hours of premium content bundling all of HBO together with even more movies, shows and Max Originals for the whole family, including Friends, South Park, The Big Bang Theory, Wonder Woman, the Studio Ghibli collection, and much more.
Arguably the most famous of the Studio Ghibli films, Spirited Away is the film that won Miyazaki an Oscar in 2003 for Best Animated Feature. The Academy Award-winner is just one of the movies you're able to stream on HBO Max.
All your favorite Studio Ghibli characters can be found on HBO max
"In Japan, Spirited Away was an unquestionable hit: nearly 20 years after its release, the film is still the highest-grossing movie to ever be released in the country," Polygon reported. The HBO Max platform describes Spirited Away's plot in brief:
Chihiro's family is moving to a new house, but when they stop on the way to explore an abandoned village, her parents undergo a mysterious transformation and Chihiro is whisked into a world of fantastic spirits ruled over by the sorceress Yubaba.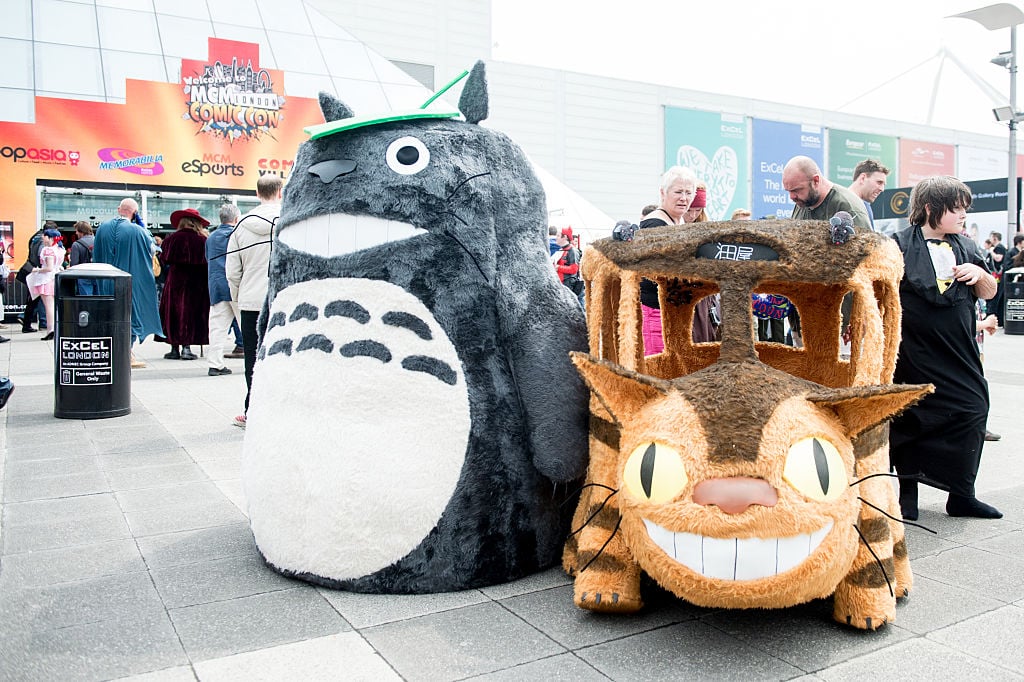 Of course, My Neighbor Totoro, featuring the lovable creature and the unforgettable Cat Bus, is on HBO Max, as well. So is Kiki's Delivery Service, the gorgeous flick about a young witch and her "sarcastic black cat Jiji" making their way in a new town.
Howl's Moving Castle is another Studio Ghibli favorite, the story of a young hat shop employee who turns into an old woman due to a witch's curse — all while being "swept off her feet by a handsome but mysterious wizard named Howl."
And we can't the forget beautiful stories of Princess Mononoke, Whisper of the Heart, or The Wind Rises, or 2008's Ponyo.
In fact, 21 of the previously-released Studio Ghibli films — from 1986's Castle in the Sky to 2014's When Marnie Was There — are available on HBO Max.
So, if you haven't figured out HBO's menagerie of apps yet — or if you don't have a login yourself — it's time to invest in one. Or, to borrow a friend, ex, or distant relative's HBO Max password.