How to watch 'America's Got Talent' Season 17 and Everything You Need to Know
It's not summer until NBC's America's Got Talent begins — find out how and when to watch AGT Season 17. The long-running talent show competition, created by Simon Cowell, began in 2006. Performers this season include a host of magicians, ventriloquists, comedians, and singer-songwriters, all vying for that $1 million prize, despite the cost to be on AGT. Find out when and how to tune in for AGT Season 17 below.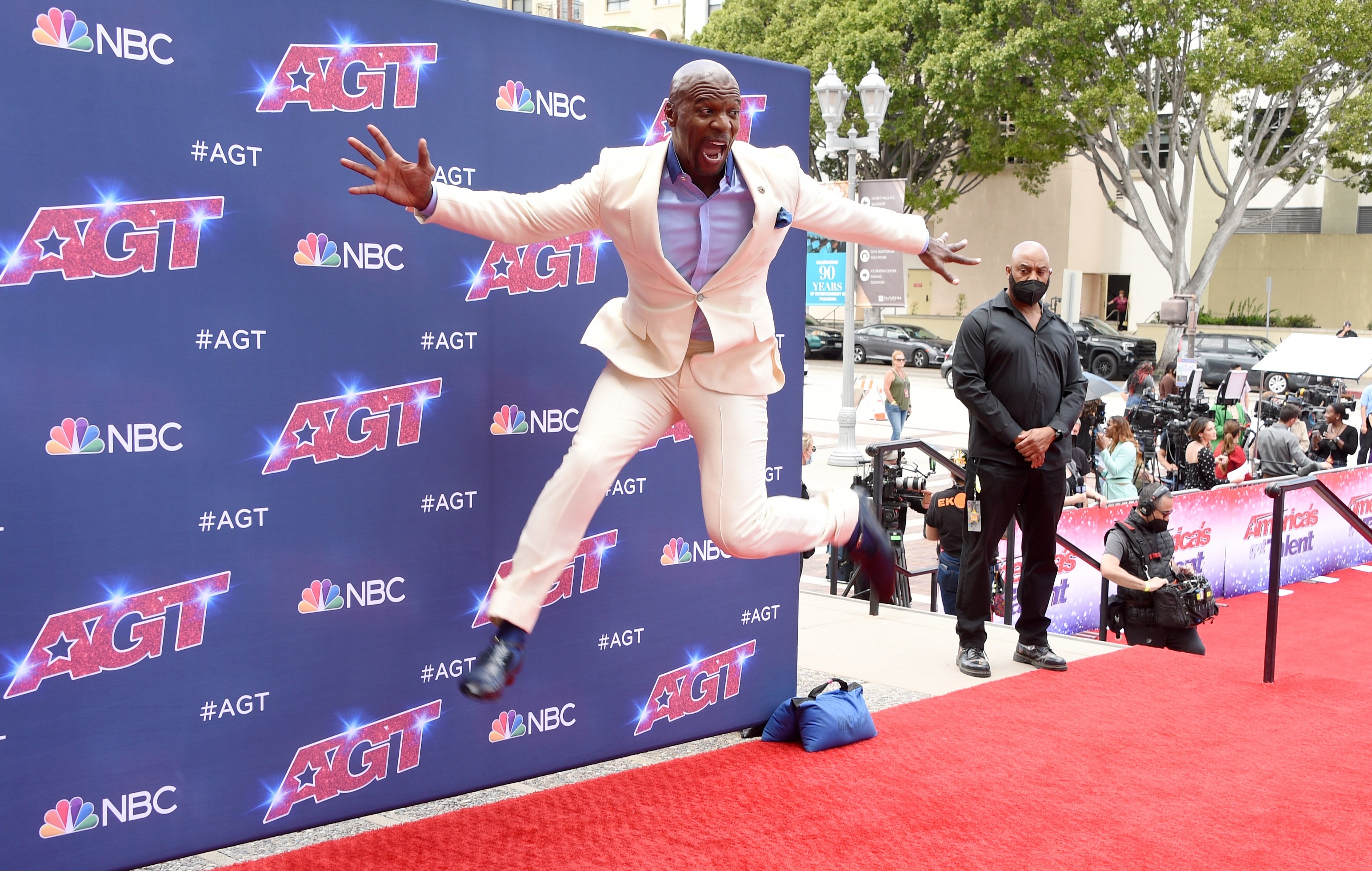 What channel is 'AGT' on tonight?
To watch live episodes of AGT Season 17, tune in to NBC every Tuesday at 8 p.m. EST beginning on May 31, 2022. NBC is typically available for viewing for free with a quality TV antenna via Over-the-Air (OTA) TV. However, viewers looking for a live stream without cable could also use a live TV streaming service, including fuboTV, Hulu with Live TV, Sling TV, DIRECTV STREAM, and YouTube TV.
How to stream 'America's Got Talent' Season 17
For viewers who want to catch up after the show, AGT Season 17 hits NBC's Peacock streaming service the day after it airs for Peacock Premium subscribers. Fans of the long-running talent show can catch up on America's Got Talent Season 16 on the Peacock app.
RELATED: 'America's Got Talent': Does 2nd Place Win Anything?
Who are the judges for 'AGT' Season 17?
The creator and executive producer of America's Got Talent, Simon Cowell, returns to the judges' table for season 17. Comedian Howie Mandel returns alongside actor and international superstar Sofia Vergara. Global fashion icon Heidi Klum also takes a spot at the judges' table for 2022. Terry Crew (Brooklyn Nine-Nine) returns as the host.
What to expect from 'America's Got Talent' Season 17
Although the golden buzzer did not appear in the early seasons of AGT, it reigned supreme since its introduction in season 9. In America's Got Talent Season 17, each judge may use their golden buzzer one time to send a contestant to the live show automatically. The group golden buzzer also returns this season. The series continues to include acts of all ages, all fighting for the $1 million prize and a chance to 
Three AGT judges came together to preview the upcoming season for fans in a preview highlight. Heidi believes it is "exciting and different."
"Oh my gosh, I feel like we have five million ventriloquists," Sofia added. "They are all so good; it's crazy."
Heidi, Sofia, and Howie all agreed that the upcoming season has the funniest comedians they've ever seen. Howie couldn't believe how incredible the magicians were in AGT Season 17.
"Magic has just gone three levels up from wherever you believed it has been," Howie teased. "This season, more than any other season, has the most original, weirdest, most wonderful moments I've ever been a part of."
Watch the season premiere of America's Got Talent Season 17 on May 31, 2022, at 8 p.m. ET on NBC.
RELATED: 9 of the Richest' America's Got Talent' Contestants of All Time