How to Watch 'Better Call Saul' Season 5
Better Call Saul has grown to be a top show on AMC. A spinoff of Breaking Bad, it goes back in time to show how Saul Goodman became the seedy lawyer we met in the original series. The first four seasons dug deep into his life as Jimmy McGill and the characters surrounding him as he straddles the line between bad and worse. Now, in season 5, he's just "one bad move away" from fully becoming the titular character.
The sixth season will further explore his story and reveal what exactly triggers him to fully assume the Saul Goodman persona. But if you need to catch up or if you simply want to revisit it first, here's how to watch Better Call Saul Season 5.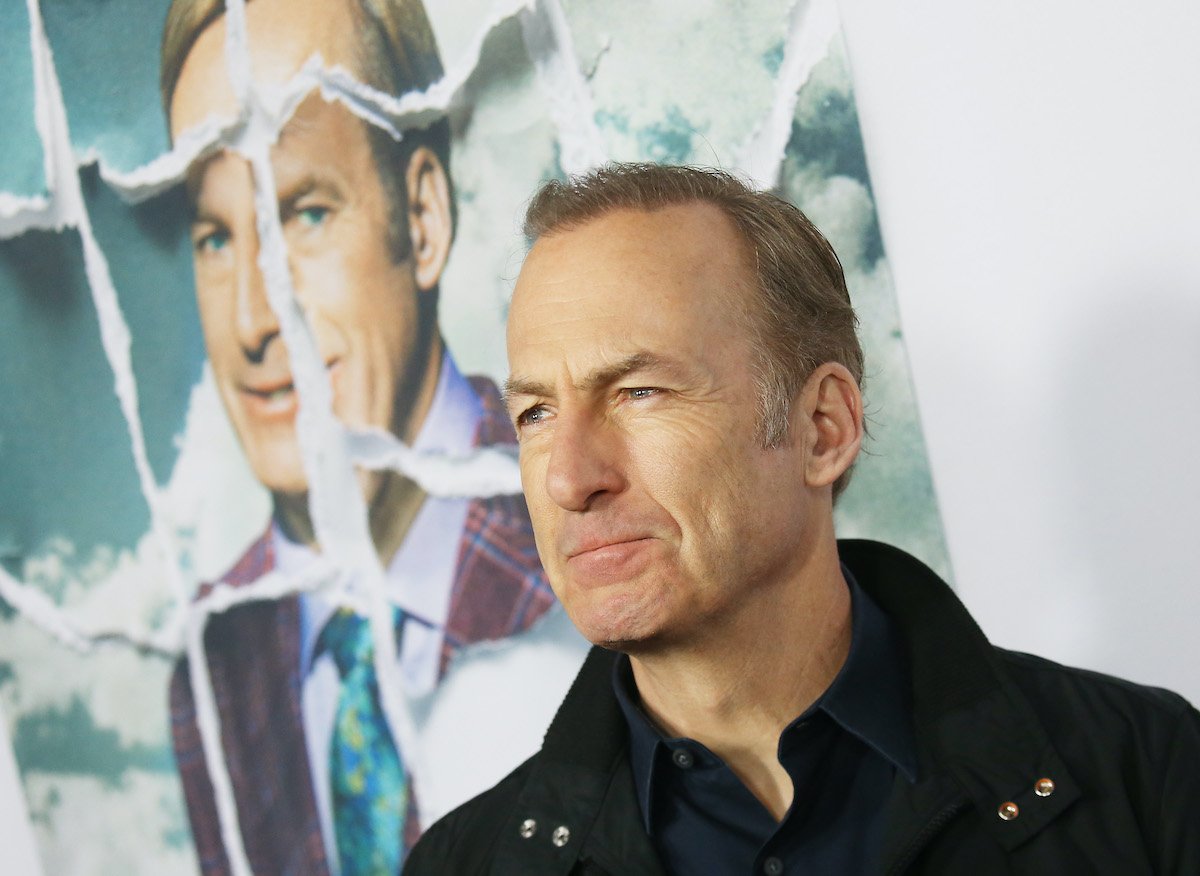 'Better Call Saul' Season 5 can be found on a few different streaming services
If you don't have cable, you can usually find Better Call Saul on Netflix. Each season typically debuts on the platform around the time the newest one airs on television. By those standards, Better Call Saul Season 5 should hit Netflix near the premiere of the sixth season, which unfortunately does not yet have a release date.
So how can you catch the fifth season? Well, there are a few options — one being Prime Video. As of writing, individual episodes can be purchased for $2.99 each, or you can get the entire season for $12.99.
Season 5 can also be found on other platforms such as Sling TV and FuboTV. You just have to have a subscription.
Then get ready for 'Better Call Saul' Season 6
While every season of Better Call Saul has been a success, the sixth one is expected to be the best one yet. There's even some speculation that the show, which will end after season 6, will ultimately wind up being better than its predecessor.
"As we're working on season six—I don't wanna say too much—but the show has more of a relationship with Breaking Bad than I would have expected when we started," co-creator Peter Gould explained to The AV Club. "It was very important to me personally, and I think to all of us, that it's all its own thing."
"It's independent of Breaking Bad," he continued. "As much as we obviously wouldn't be making the show without Breaking Bad. Nobody would have watched a show about a crooked lawyer who hadn't previously appeared … But I think we were trying to keep the two as separate as we could, or at least I was. And what I'm finding is, as we go through the work that we're doing on this show, I think it's going to change the way people look at Breaking Bad. I know it's changed the way I look at the story of Breaking Bad."
We can't wait. For more on Better Call Saul — including plot details — go here.