How to Watch Dave Chappelle's New Standup Special
Have you heard? Dave Chappelle is back with a new Netflix special — except its not actually on the platform. So how can you watch Dave Chappelle's Netflix special? Well, it's honestly pretty simple.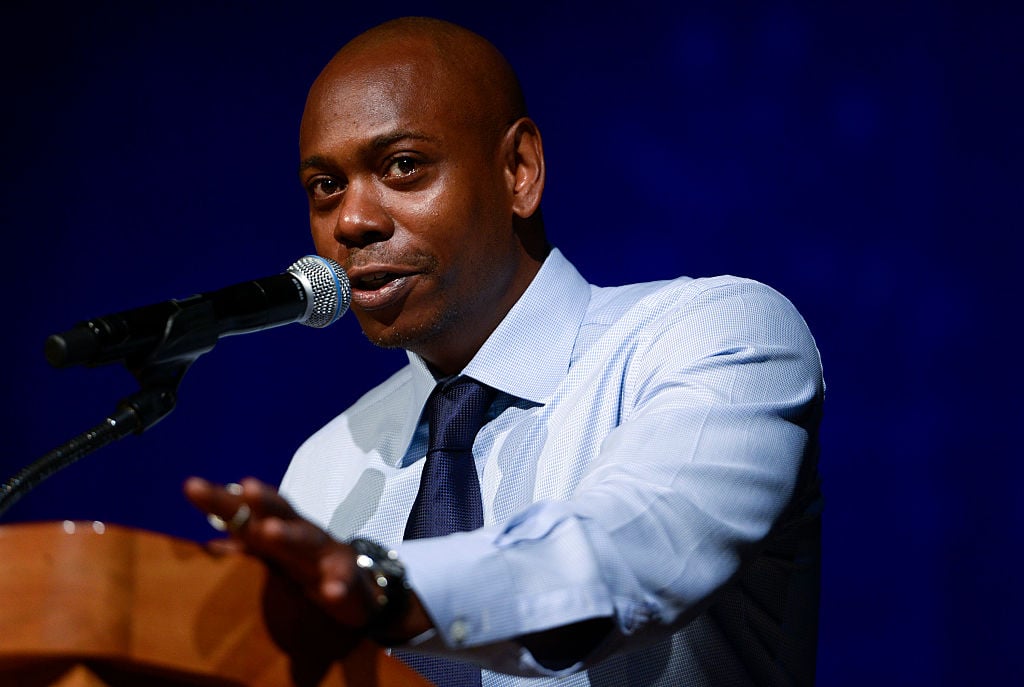 Here's what to know about Dave Chappelle's new Netflix special
Titled 8:46, the special sees Chappelle discussing police brutality and racism in America.
It is particularly centered around George Floyd — a black man who died on May 25 after a police officer kneeled on his neck for nearly 10 minutes — but also explores other injustices like the death of John Crawford III and how they contributed to the state of America today. The special was released in the wee hours of June 12 on the YouTube channel Netflix Is A Joke.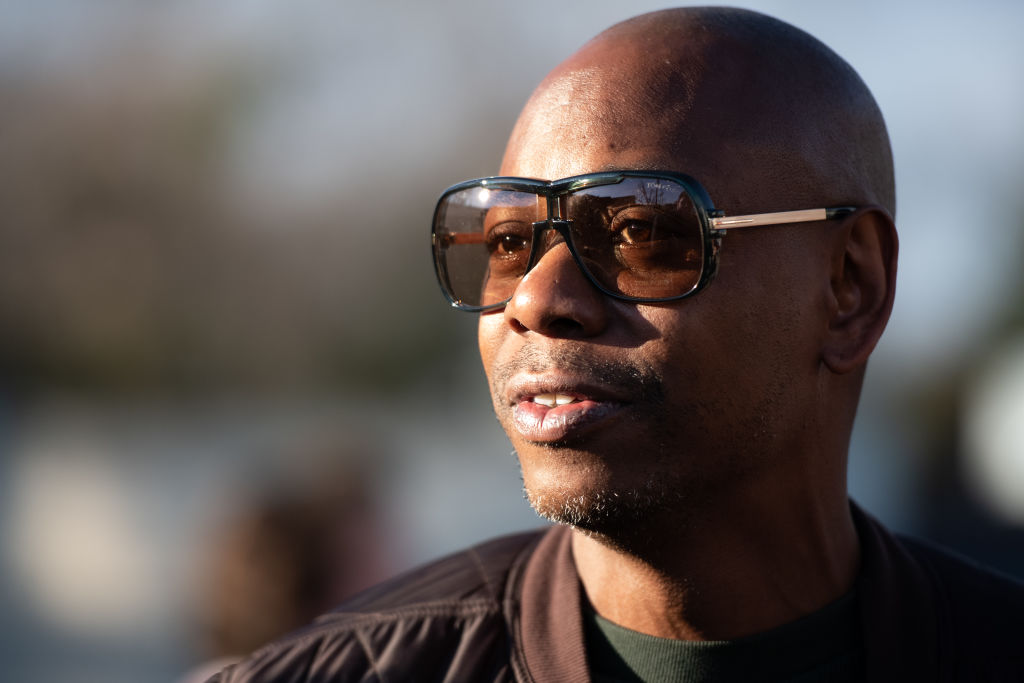 Fan reactions to Dave Chappelle's new standup special
So far, fans seem to be loving the special and Chappelle's thought-provoking approach to tackling such serious issues.
"I have never in my life used the phrase God's honest truth, but that's the only way to describe what Dave Chappelle just gave us," read one tweet.
"Powerful doesn't even begin to describe this," said another.
A third person seemed to agree, writing: "This Dave Chappelle special is historic. Years from now, when we reflect on this moment, 8:46 will be a part of the conversation."
But don't just take their words for it. In the words of one Twitter user: "Drop whatever you're doing and go watch the Chapelle half-hour on YouTube right now."
Dave Chappelle's last standup special
8:46 follows 2019's Sticks & Stones, a program that saw Chappelle take on a wide range of different topics — from Michael Jackson's sexual abuse accusers to the LGBTQ community. It attracted an onslaught of criticism over many of Chappelle's talking points — something he predicted would happen early on the special.
"That's why I don't be coming out doing comedy all the time," he said (via The Guardian). "I'm goddamn sick of it. This is the worst time ever to be a celebrity. You're gonna be finished. Everyone's doomed."
Many people came to his defense, though, including Sarah Silverman. Chappelle himself did not address the backlash, but he noted in a 2017 interview on HOT 97 that he generally doesn't even see his criticisms.
"The only way I know about stuff is because everyone else tells me about it. My wife, if it gets real bad, she'll let me know, like, 'Oh, you should look into this,'" he explained. "But for the most part, I try not to pay attention to it because you don't want to be careful as a comedian. I try to keep my business small enough so it can still be authentic enough."
Fortunately, his latest standup seems to be performing a lot better with viewers. Head to the YouTube channel Netflix Is A Joke to watch it now.
Read more: What Is Dave Chappelle's Net Worth?