How To Watch 'Home Alone 2: Lost in New York' This Thanksgiving
For filthy animals looking to watch Kevin (Macaulay Culkin) get payback on some bad guys, there's only one streaming platform to turn to. Is Home Alone 2: Lost in New York and the other movies in the collection available on Disney's streaming platform? 
Here's what we know about this sequel and how to watch it on Thanksgiving.
'Home Alone 2: Lost in New York' is the second 'Home Alone' film
The first adventure made Kevin protect his house. Now, alone in New York City, Kevin has to protect himself from the bad guys. This character travels to a new city for the holiday-themed sequel, titled Home Alone 2: Lost in New York.
In true New York City fashion, this movie includes a few landmarks. There's even a cameo from Donald Trump, who runs into Kevin at the hotel lobby. Although, according to the TODAY Show, some versions of this movie, broadcasted in Canada, cut the clip featuring the now-President. 
If you're looking to watch the Home Alone movies on Thanksgiving, the television network Freeform has you covered. 
The original Home Alone broadcasts at 6:00 p.m. on the holiday, with the sequel playing right after, at 8:30 p.m. If you want to watch it after Thanksgiving, the movie is available anytime, thanks to one streaming platform. 
Is 'Home Alone 2: Lost in New York' available on Disney+?
For fans of Kevin, Christmas, and holidays in New York City, head to Disney+, where the iconic sequel, Home Alone 2: Lost in New York, is listed among the streaming platform's content library. 
If you don't have a subscription to Disney+, you're out of luck. This movie is not currently available for streaming on rival platforms like Netflix or Hulu. It is available for purchase digitally and physically, thanks to retailers like Amazon and Target. 
If you want to do a Home Alone marathon for the holiday season, the original version of Home Alone is available for streaming on Disney+, as is Home Alone 3, which tells the story of the adventurous and creative Alex.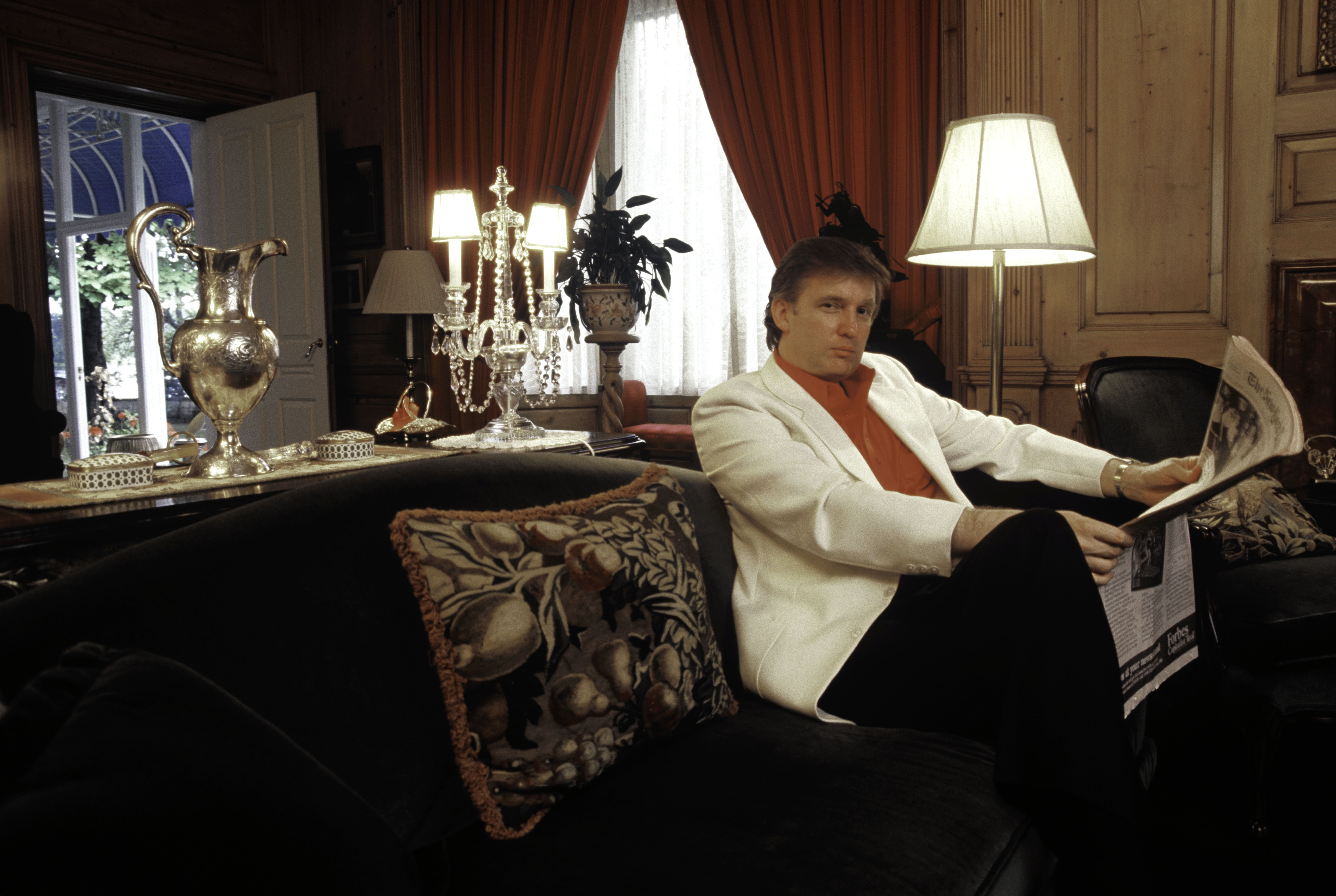 What other holiday movies are available on Disney's streaming platform?
Aside from the Home Alone collection, Disney+ offers movies to binge-watch this holiday season. The streaming platform released its own original holiday production, Noelle, featuring Pitch Perfect actor Anna Kendrick. 
There's The Santa Clause collection, featuring Tim Allen, which tells the story of one man who puts on Santa's suit and takes on all the responsibilities of the big man. Recently, the subscription service added the Jim Carrey adaptation of A Christmas Carol to their streaming library.  
There's also plenty of holiday movies featuring beloved Disney characters, including Mickey's Christmas Carol and Mickey's Twice Upon a Christmas. To learn more about Disney+ and to subscribe, visit their website.