How to Watch 'Home Alone' This Thanksgiving
The holiday season may look different for some families, but they look totally different for Kevin McCallister (portrayed by Macaulay Culkin.) When he wishes he was an only child, he doesn't realize that his wish would come true. 
Here are a few ways to watch Home Alone and its sequel, Home Alone 2: Lost in New York, this Thanksgiving.
Freeform's 'Kickoff to Christmas' includes broadcasting 'Home Alone' on Thanksgiving Day
The McCallister family planned to spend the holidays in France. When they didn't plan on, though, was leaving one of their sons behind. That would be Kevin, a creative, independent child with a knack for pranks. 
That especially comes in handy when he learns that his house will be robbed and he has to defend it. Home Alone premiered in 1990 and since then has become a Christmas classic for its uplifting, yet somewhat child neglect-filled story. Now, families can ring in the holiday season with this classic film, thanks to the television network Freeform.
On Thanksgiving Day, Freeform will broadcast both Home Alone and Home Alone 2: Lost in New York, in conjunction with their "Kickoff to Christmas" movie schedule. (The original Home Alone broadcasts at 6 p.m. and the sequel broadcasts directly after.)
This movie will then broadcast throughout the month of December for their 25 Days of Christmas movie schedule, as will movies like The Nightmare Before Christmas, The Santa Clause, and Dr. Seuss' How the Grinch Stole Christmas.
Is 'Home Alone' available on Disney+?
Aside from Freeform, thanks to a partnership with Disney, the Home Alone collection is available for streaming on Disney+ with a subscription. That includes the original movie and its sequel, as well as Home Alone 3, which features 8-year-old Alex with similar Christmas-related pranks.
In addition to the Home Alone franchise, Disney+ offers other movies to binge-watch this holiday season. The streaming platform released its own original holiday production, Noelle, featuring Pitch Perfect actor Anna Kendrick. 
There's plenty of other holiday movies featuring beloved Disney characters, including Mickey's Christmas Carol and Mickey's Twice Upon a Christmas also available on Disney's streaming platform. However, Home Alone is not available in 2020 on rival streaming platforms, like Netflix and Hulu.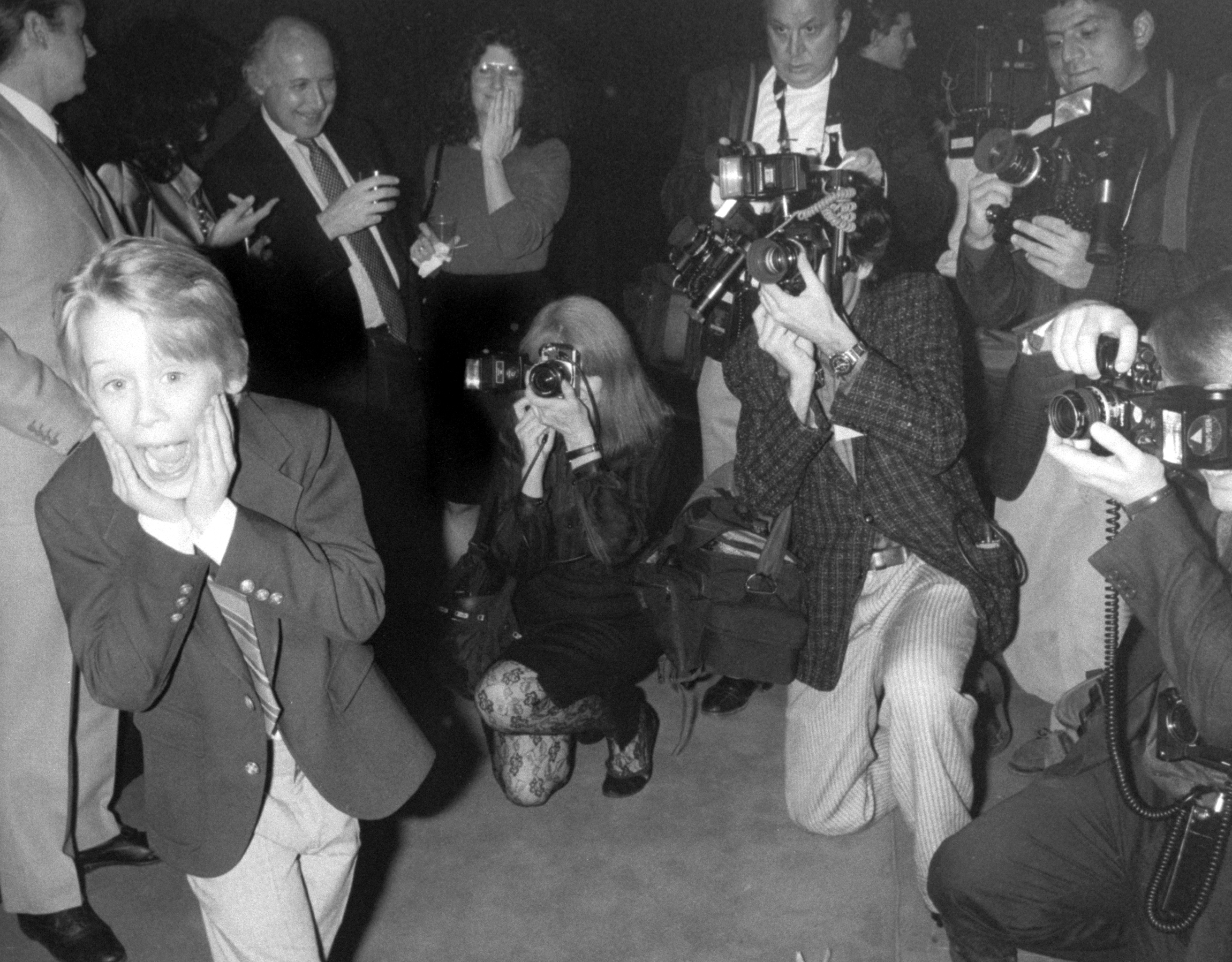 'Home Alone' is available for purchase digitally and physically
If you miss this film's broadcast on Freeform and you don't have a subscription to Disney+, there are still a few ways to watch Home Alone this Thanksgiving and throughout the month of December 2020. 
The original Home Alone is available for purchase digitally, thanks to Amazon, which gives users the option to rent or own the holiday film. Fans can also purchase a physical copy at retailers like Barnes & Noble, Target, Walmart, and Amazon.