How to Watch 'Sex and the City'
Sex and the City may have gone off the air in 2004 but fans of Carrie Bradshaw (Sarah Jessica Parker), Miranda Hobbs (Cynthia Nixon), Samantha Jones (Kim Cattrall), and Charlotte York Goldenblatt (Kristin Davis) are still watching the groundbreaking series that paved the way for other TV programs such as Girls and Insecure. Ahead, find out how to watch Sex and the City.
'Sex and the City' aired for 6 years
June 6, 1998, marked the day Sex and the City premiered on HBO. Parker had been 33 years old when the show debuted and, at that point, had been known for previous work in film and TV including roles in Footloose (1984), Hocus Pocus (1993) and The First Wives Club (1996), according to IMDb.
When it debuted, Sex and the City gave audiences a perspective that had been lacking on TV; a show from a woman's point out of view about her sex life. It followed Carrie, a writer, as she and her friends navigated the dating scene in New York City.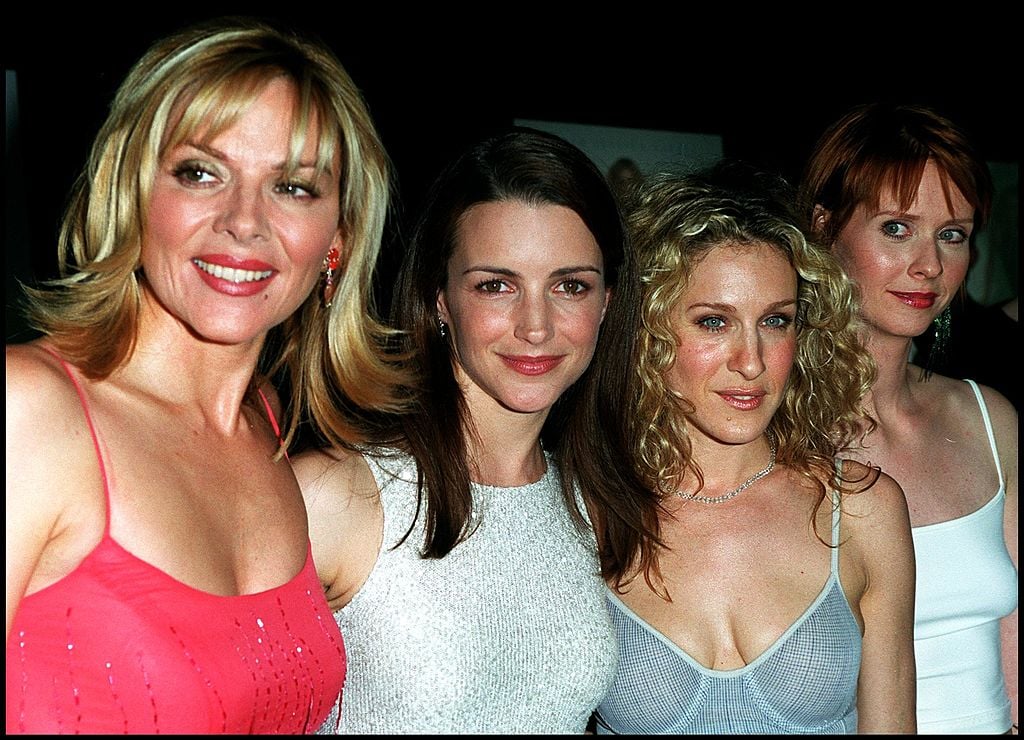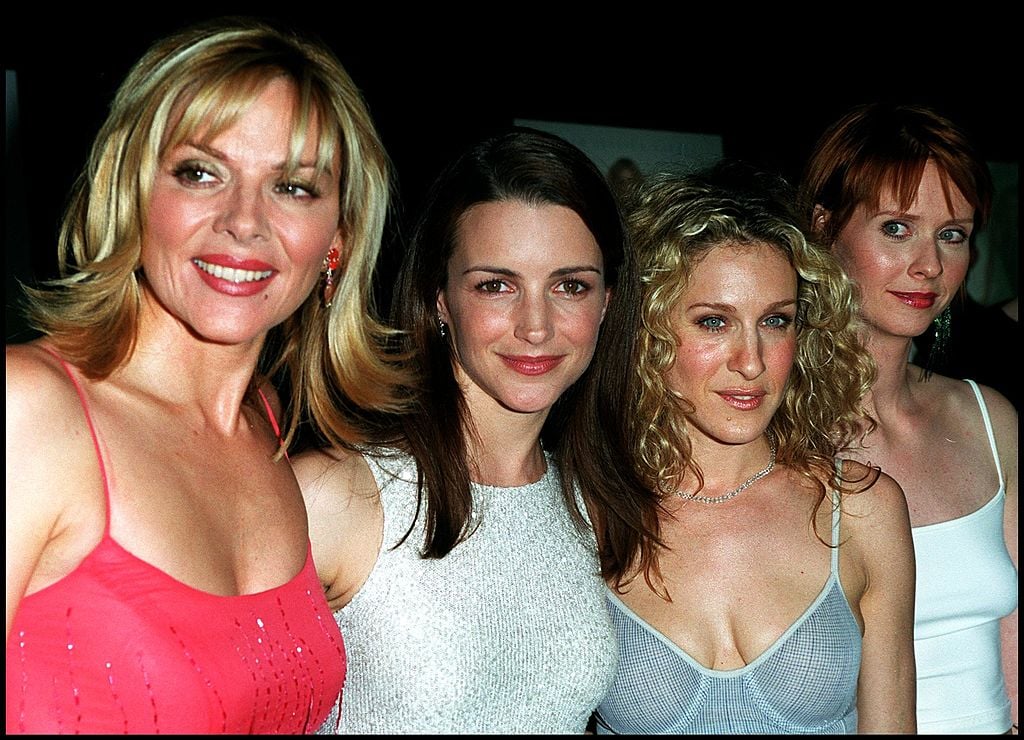 Audiences fell in love with the show just about as fast as Carrie fell in love with a pair of Manolo Blahnik shoes. The show went on for six years and six seasons, earning praise from both audiences and critics.
Throughout it's run, Sex and the City received seven Emmy Awards and 56 nominations as well as 24 Golden Globe nods and eight wins. Today, Parker, Nixon, Davis, and Cattrall are known for their roles on Sex and the City, a show that changed the TV landscape by focusing on sex and relationships, more than any of their other acting credits.

Watch every episode of 'Sex and the City' on Amazon Prime
Every season of Sex and the City is available to stream on Amazon for Prime members. For those who may not have Amazon Prime, Hulu offers episodes of Sex and the City with the Live TV option.
Unfortunately for Netflix users, they won't be able to see Carrie, Miranda, Samantha, or Charlotte's adventures around New York City. The series isn't streaming on Netflix but Sex and the City 2, the sequel to the first feature film based on the show, is.

When in doubt, go to HBO
Ever not sure how to watch Sex and the City? Go to the source. HBO, the network that introduced the world to Miranda, Samantha, Carrie, and Charlotte, has the entire series available on their streaming platform, HBO Now.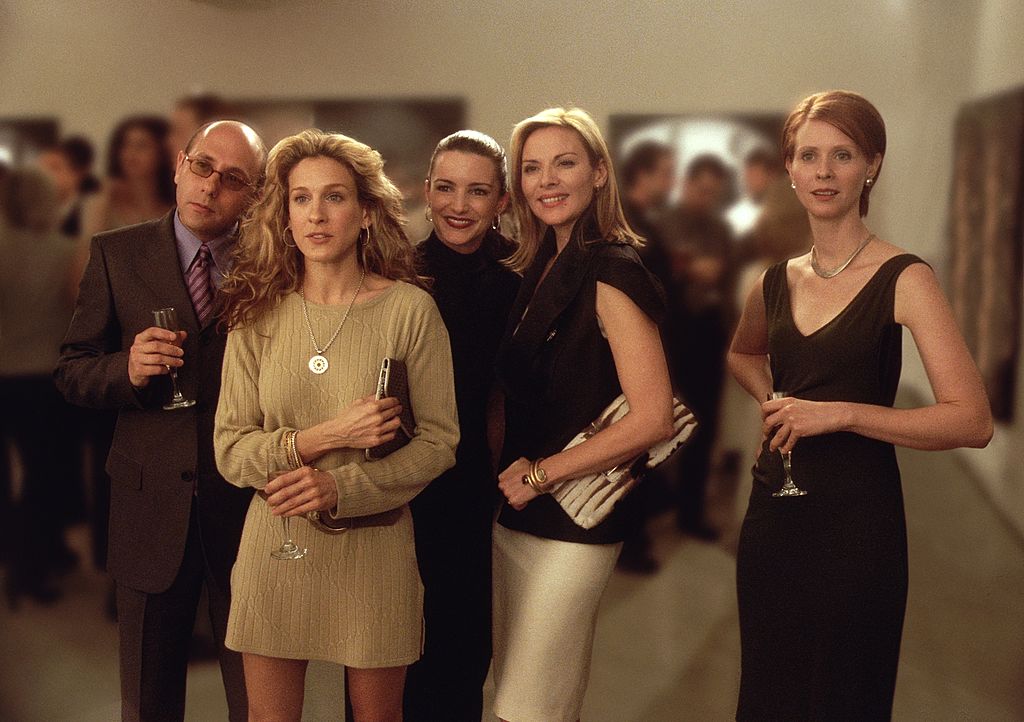 Or go old-school and buy 'Sex and the City' on DVD
If streaming the series isn't an option, consider buying Sex and the City on DVD. There are collectors editions featuring a pink Manhattan skyline or other more affordable box sets starting at $47.
As a last resort, there's always reruns. Sex and the City is like Seinfeld or Friends; it's usually airing on at least one channel at any given moment in time. Check local TV Guide listings for air times.
Done watching Sex and the City? Watch Parker in Divorce or Davis in Netflix's Holiday in the Wild.