How to Watch 'Outlander' Online
If you want to binge-watch Outlander before Season 5 begins, you have plenty of time to get all caught up. In anticipation of Outlander Season 5, you might want to go back and review old episodes or watch ones you haven't seen before, but how do you stream Outlander online? Have no worries. Here's how to watch your favorite period drama online.
When will Outlander Season 5 air?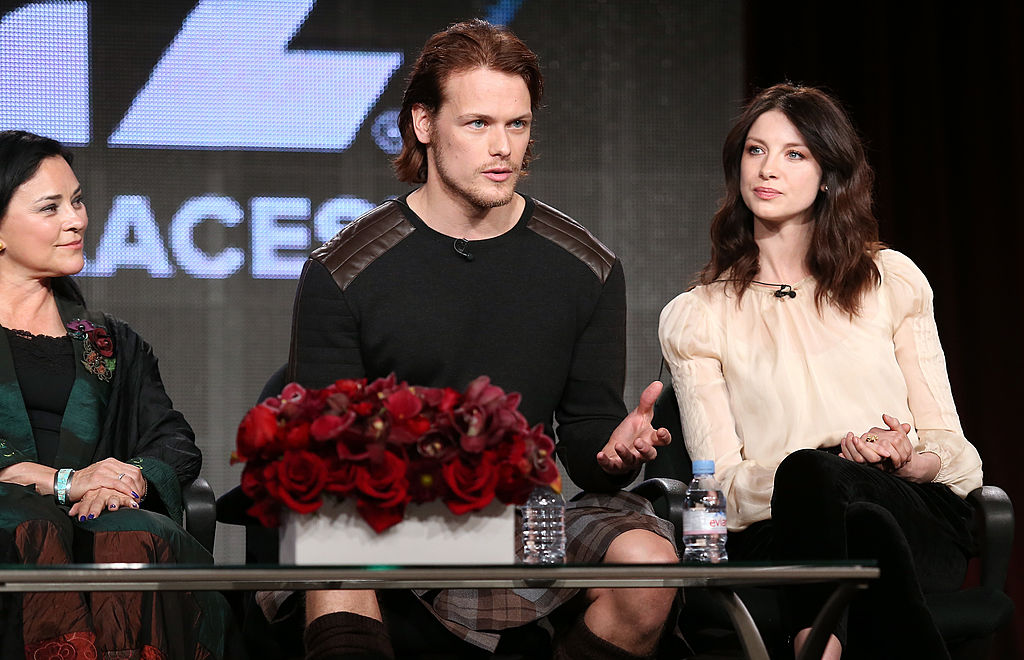 According to Starz Chief Operating Officer Jeffrey Hirsch's announcement at the Television Critics Association summer press tour, Outlander Season 5 will return in early 2020, reports TVLine. The show began filming the upcoming season in May. The long delay is because of the network's scheduling, according to Hirsch. "The decision behind everything that we do in terms of our programming schedule, obviously, is based on delivery schedules," he said during the press tour. "We try to have something on the air to serve that premium female audience. So, we have some shows coming before that serve the Power audience."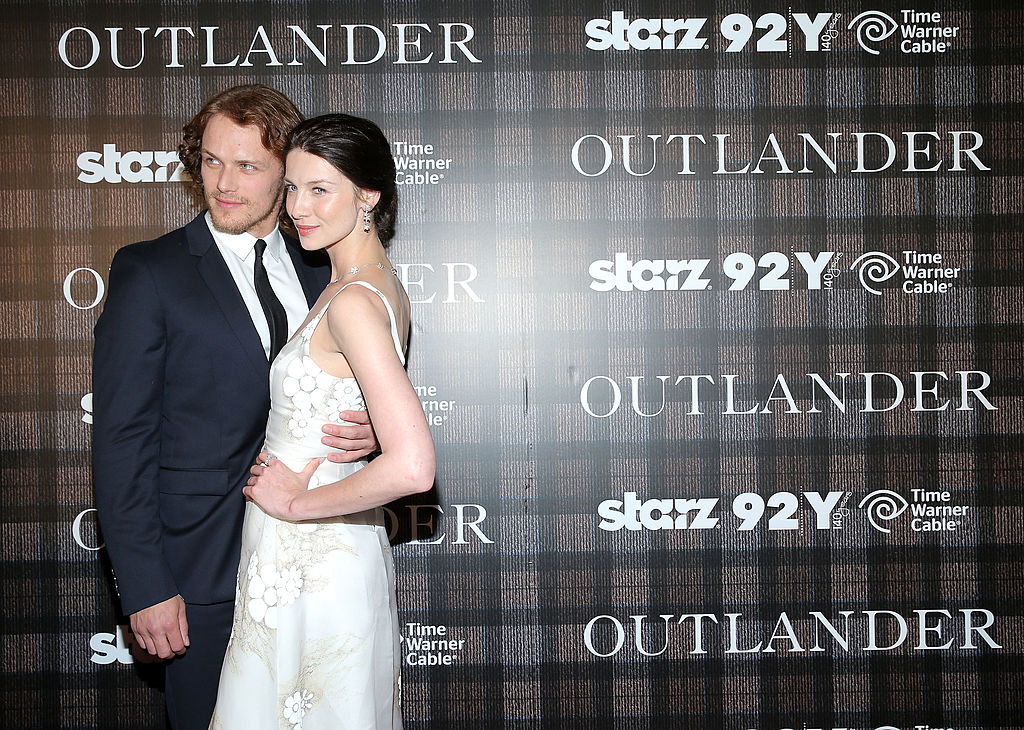 You can stream Outlander on Starz
One way to steam Outlander is to get a subscription to Starz. You can also purchase Starz Direct and watch episodes that way. The network offers a free seven-day trial for new subscribers. After that, you can expect to pay a monthly fee of $8.99.
Stream Outlander on Hulu
Another way to get your Outlander fix is through Hulu. You can obtain the series as an additional subscription for a fee of $8.99 per month.
Get all caught up on Outlander through Amazon Prime Video
You can also subscribe to Starz through Prime Video. You do not need to be an Amazon Prime member to use this feature. Just like purchasing through the Starz app, you'll have to pay a monthly fee of $8.99.
Watch Outlander on Netflix
If you want to satisfy your Outlander obsession, Netflix also has you covered (sort of). As of this writing, you'll only be able to access Outlander Seasons 1 and 2. Hopefully, more season will come.
How fans feel about waiting until 2020 for Outlander Season 5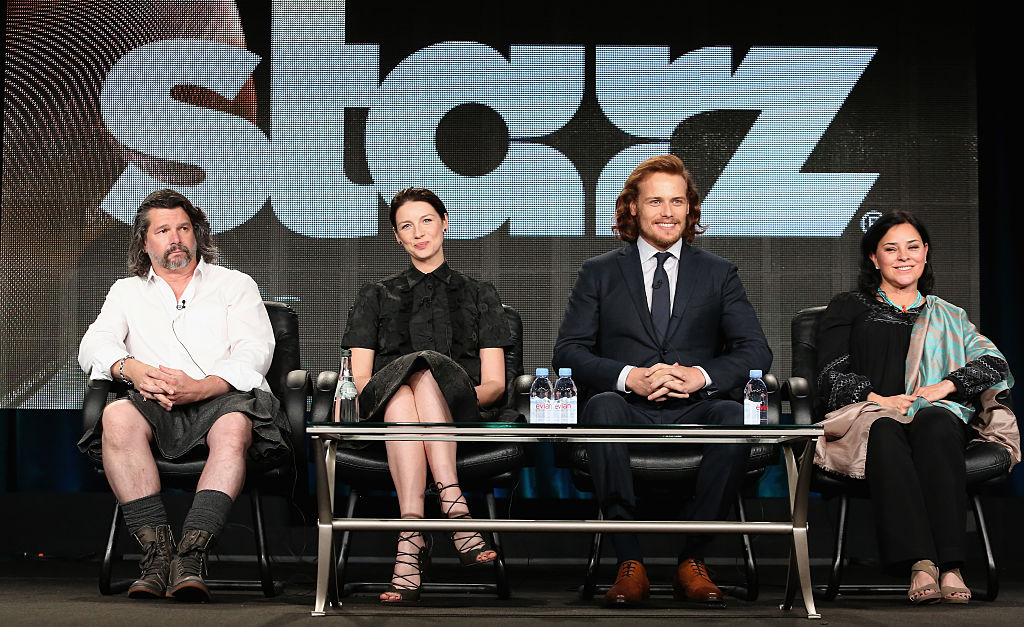 Not surprisingly, some fans are upset they have to wait so long for the new season to begin. In the TVLine comments section, one fan said she would find another series to watch. "This is just wrong, wrong, wrong. I will find another series because I don't think it's ever going to be as good as it was in the first one, two, and three series! You guys have lost it. So sorry this has happened, but you lost me and I'm sure you're going to lose a lot more! Breaks my heart!"
Other fans are willing to wait it out. "Early 2020 is not bad. I'll be waiting longer for other shows I'm perhaps even more excited for. My patience is fairly endless at the moment. I'm just happy to be getting another season! And that they'll have plenty of time to do it right is good, too."
Read more: 'Outlander': Expect the Unexpected for Jamie and Claire This Season
Check out Showbiz Cheat Sheet on Facebook!